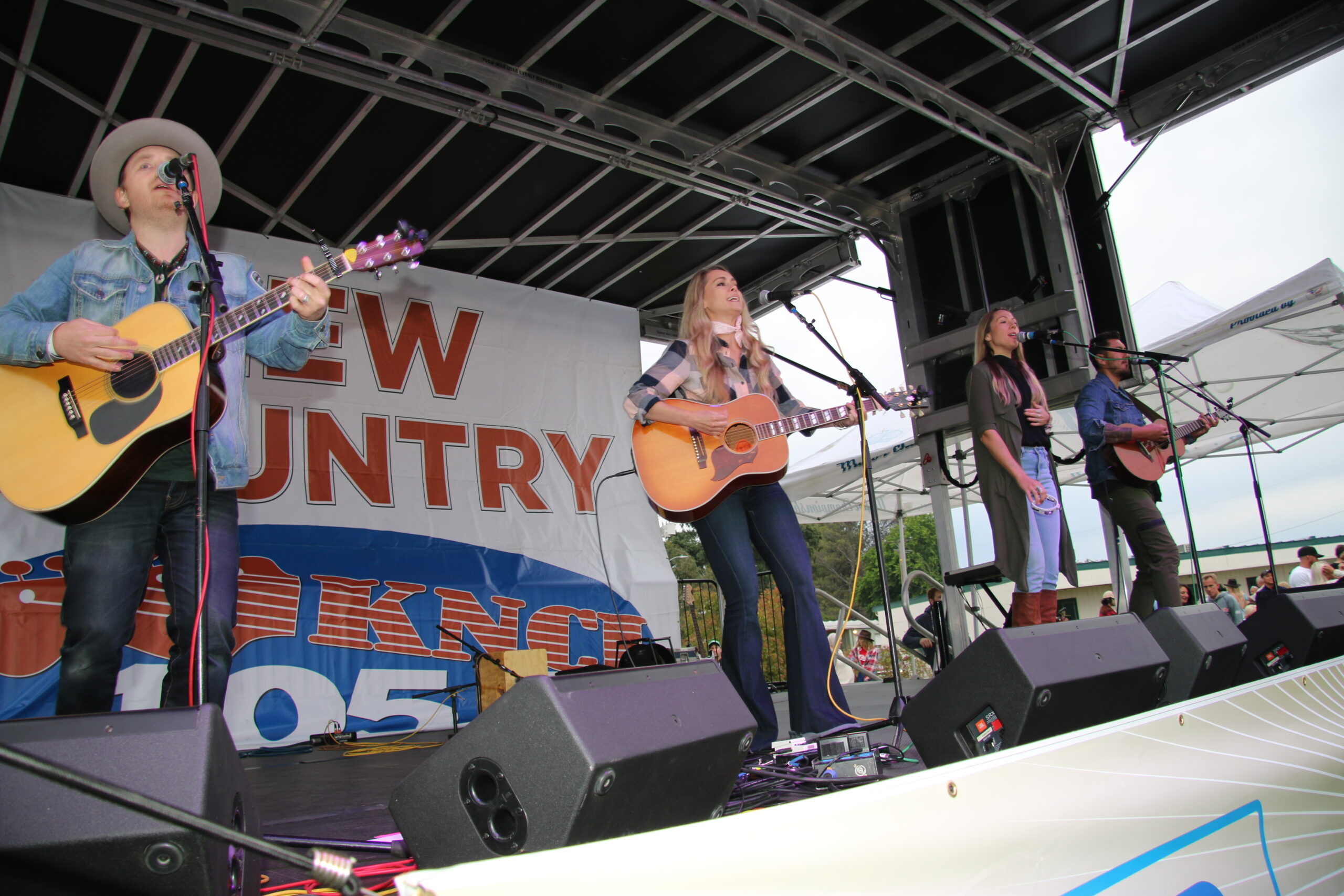 By John Torsiello
Ken Morton, Jr. knows his way around the golf and the country music businesses. The Vice President of Retail & Marketing for Morton Golf Management in Sacramento, California has written for a variety of country music publications over the years, conducted interviews and penned album reviews and features on everyone from independent songwriters to big stars like Blake Shelton and Charlie Daniels. For the celebration of his father's (Ken Morton, Sr., CEO and PGA Master Professional) 50-year tenure at Haggin Oaks Golf Complex, dad suggested that a large fundraiser be held to raise funds for the family's Morton Golf Foundation. It would be called Golf & Guitars, and Ken Morton, Jr. was the man to run it.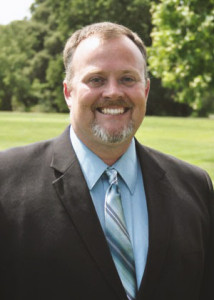 "I knew our local country radio station manager well, and together we planned out a combination pro-am golf tournament and concert that would raise funds to help youth, disabled and disadvantaged," said the younger Morton. "The first event 13 years ago raised north of $50,000. We've raised close to a million and a half dollars, given out hundreds of thousands of college scholarships in the process and helped fund more than a dozen different programs around the Sacramento region, including many non-profit organizations."
This year's event, which will be held on October 18 and 19, will feature a celebrity pro-am golf tournament and concert starring nationally-recognized and major label country music artists. Each golfer in the tournament gets to play with one of the celebrities and then gets a seat next to the stage where the artists perform that evening.
Morton, Jr. approached the initial event with confidence. "There was little risk. After all, we put on the largest consumer golf event in the world called Golf Expo, driving 25,000 people to the property over three days at the end of April each year. Pulling in two to three thousand for a concert with a radio station as a partner felt pretty easy. Our non-profit board thought the idea was brilliant and Sacramento officials still believe it's one of the premier events in the city."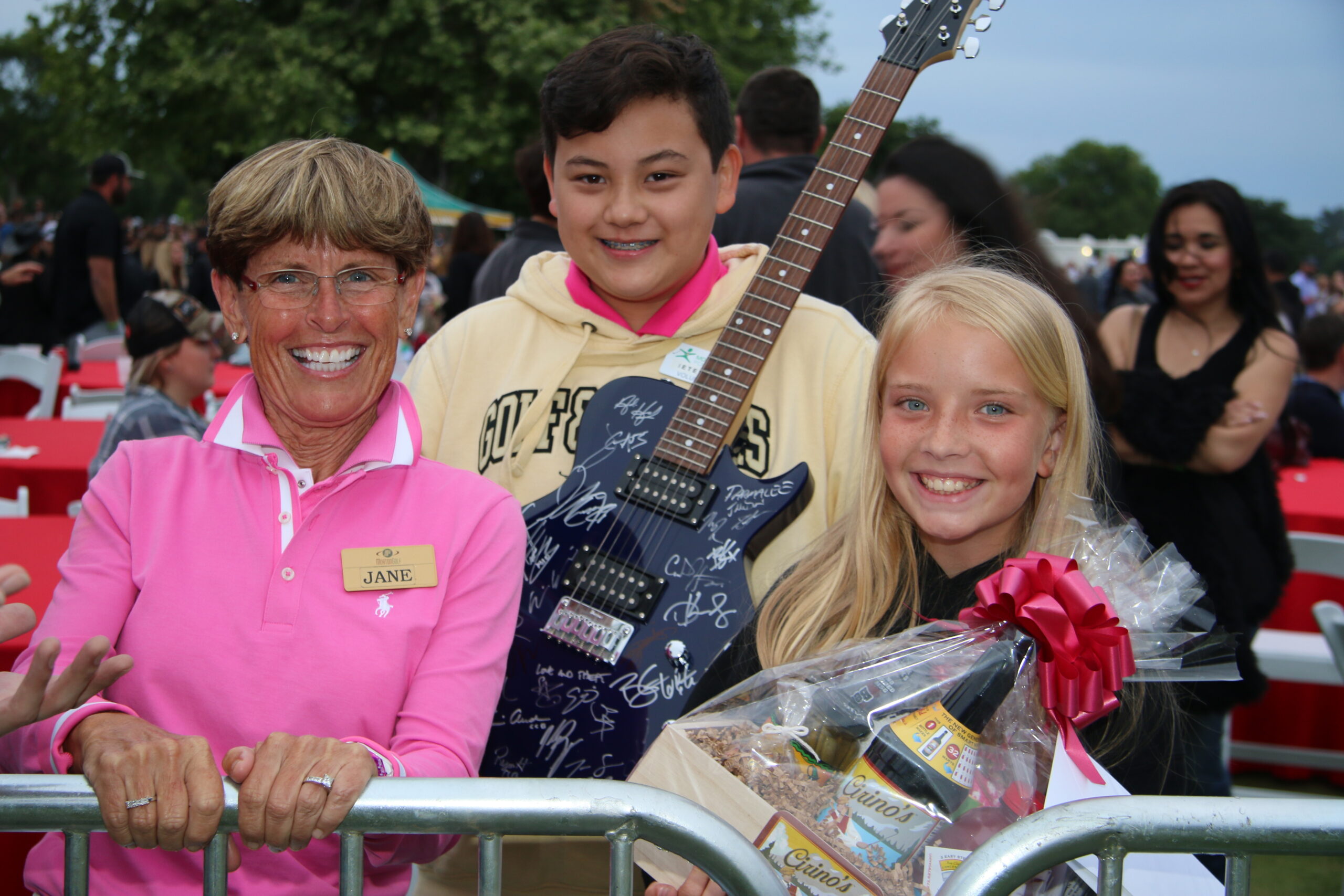 That first event drew about 500 participants per day, Morton Jr. told us. Now, the event has a singer-songwriter showcase the first night with a dozen major-cut songwriters. The next morning is the pro-am tournament where artists get to play for a purse of roughly $25,000 to $35,000 for the charity of their choice. Night two is a concert with 500 VIP ticket holders and all golfers and their guests, just shy of about 3,000 attending.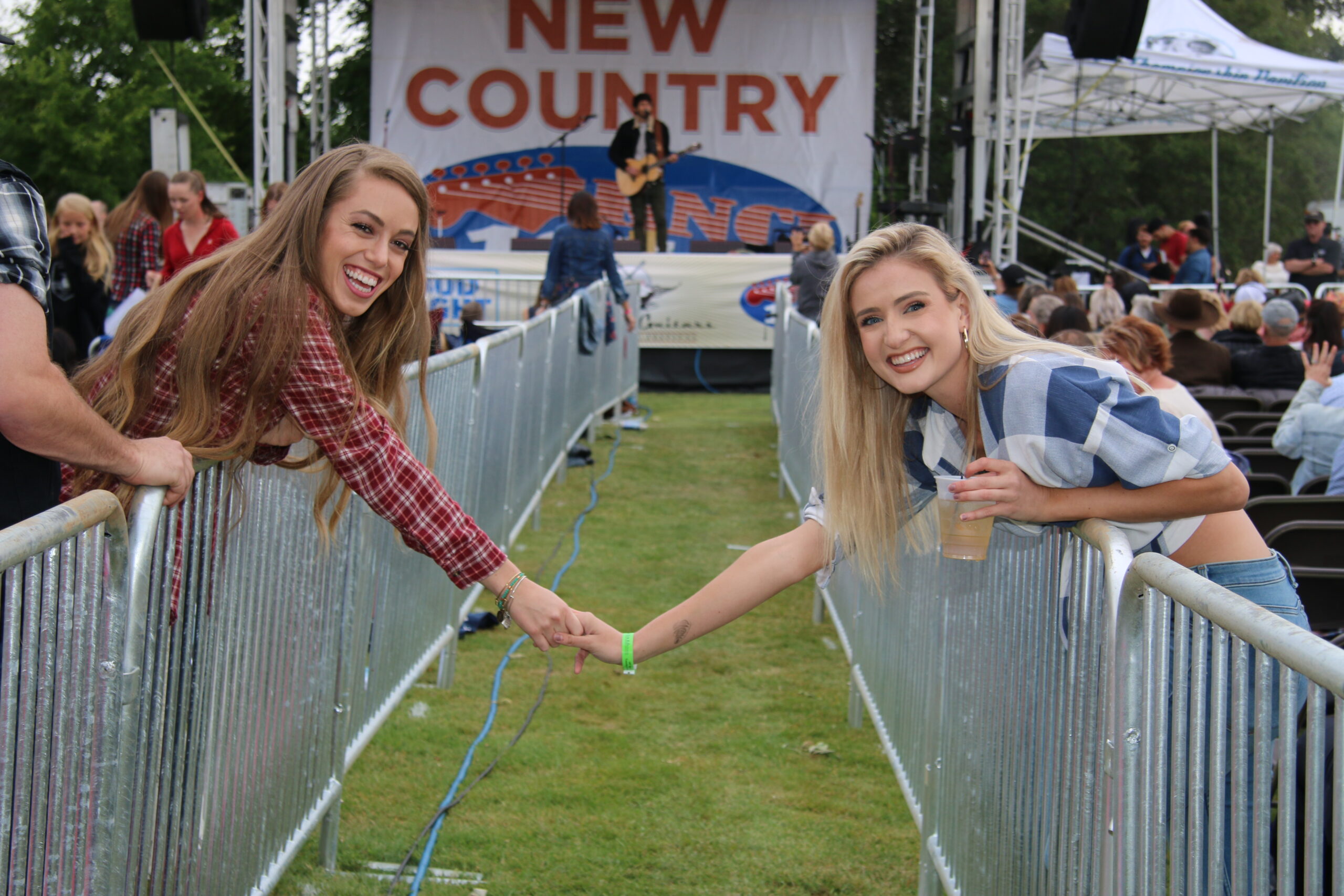 Said Morton, Jr., "We have a large silent auction that raises between $20,000 and $25,000, host a raffle with tickets being sold by our California Eagles (Special Olympics golf program) and sell themed merchandise at the event, all of which goes back to the foundation. Golf & Guitars raises well over $100,000 per year."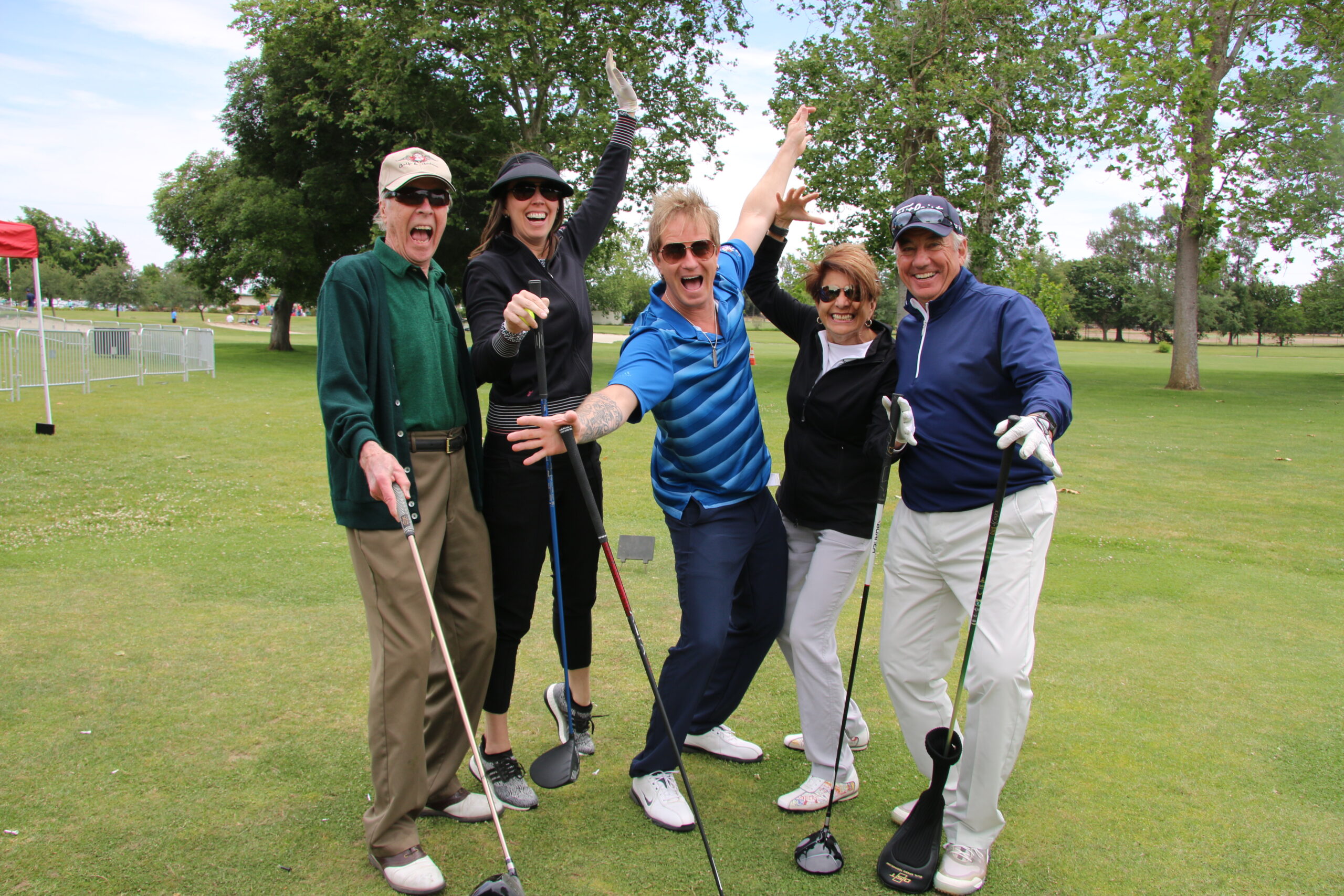 "We also reserve one foursome each year for four veterans in the PGA HOPE (Helping Our Patriots Everywhere) program. They play with former Marine and country music artist Jason Michael Carroll as our guests and are then brought up on stage where we gift them each a custom set of Ping golf clubs with a golf bag with a big American flag on it and their name." Needless to say, Morton, Jr. said, there are few dry eyes in the house. "On night one, we bring in all of our scholarship winners (usually numbering 20 to 30 graduating seniors) and they're honored at that event."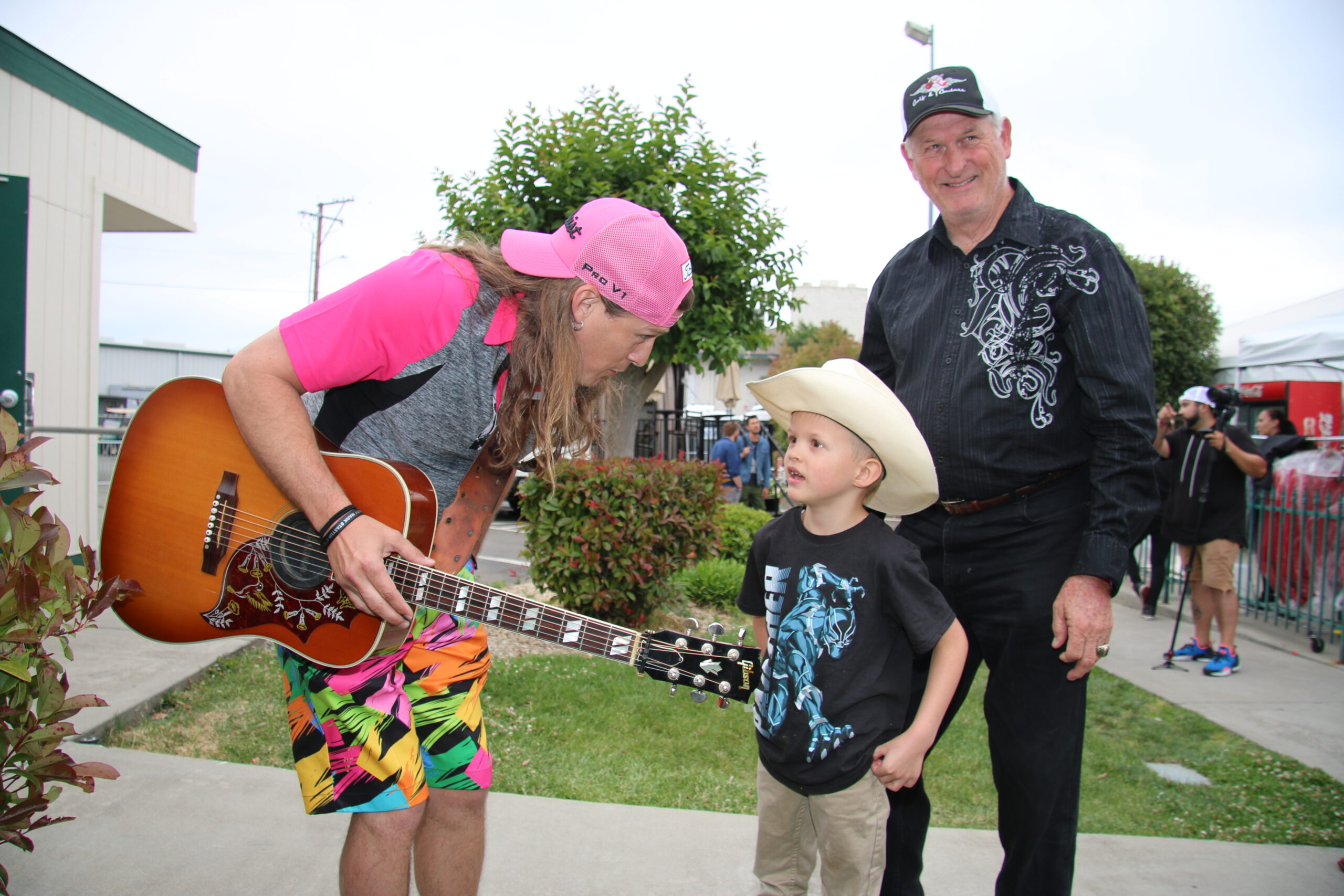 While Haggin Oaks plays host to several small concerts featuring local bands for a few hundred fans on Fridays and Saturdays throughout the summer, Golf & Guitars is "a big concert that requires a whole other level of staging with trusses and more," said Morton, Jr. "The actual concert venue is on the 17th tee box with the fairway used to house attendees."
Morton, Jr. said community support for the event "has been amazing". He added, "We've gotten sponsors over the years including our local Budweiser distributor, electrical supply companies, restaurants, hoteliers, golf vendors and more to contribute to the effort. The tournament, at $2,000 per foursome, literally sells out in three to four hours when we go live online with all 36 groups. Last year, when COVID-19 shut the event down, one of our $25,000 sponsors gave our foundation the money even without the event being held because they believe in the cause so much."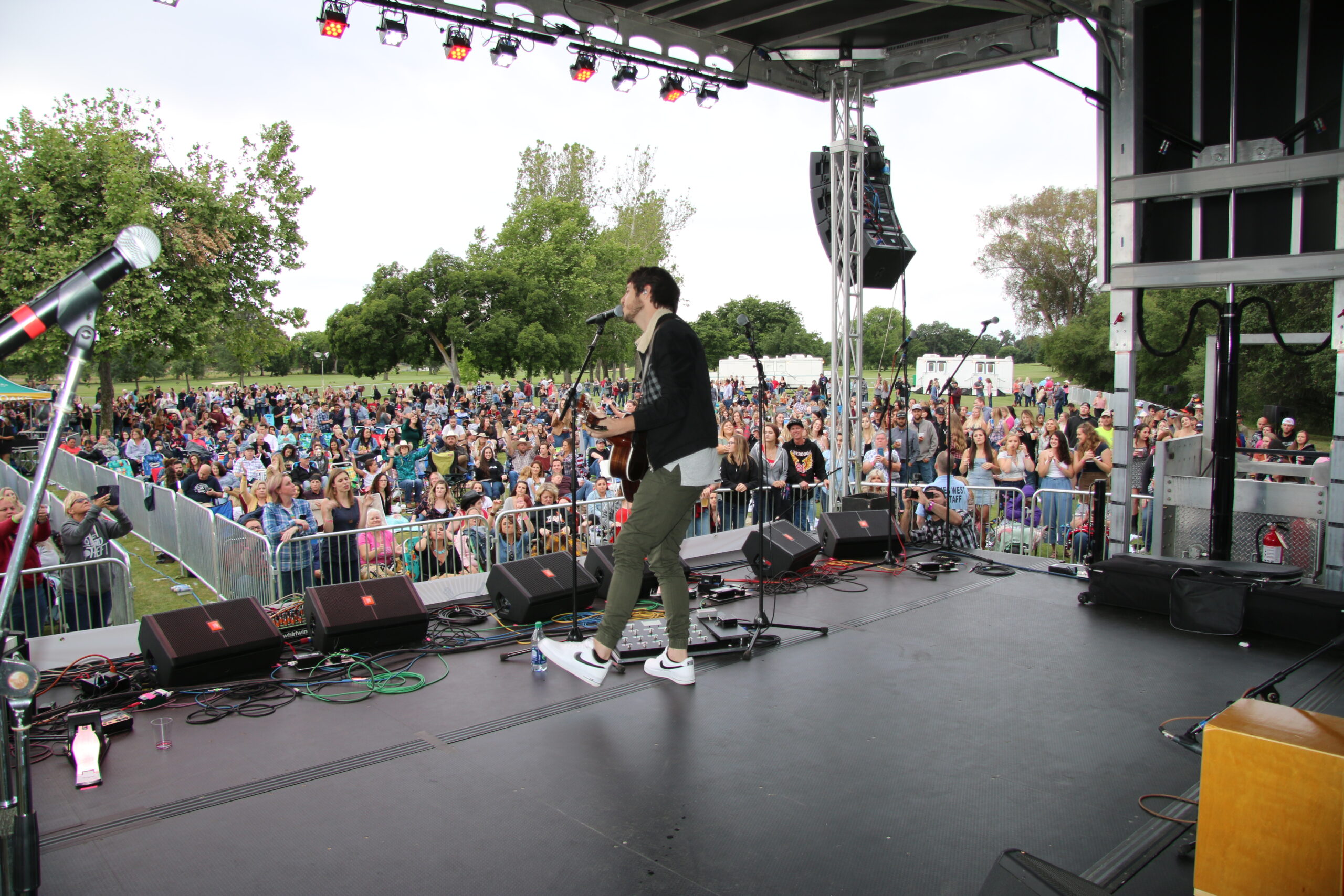 Organizing the event "is bonkers". "Imagine coordinating 36 different songwriters, artists, managers, musicians, label people and more in and out of all different places in the country, and housing, feeding and transporting them to and from the airport, hotel and golf course. I've become a really good travel guide. Our Foundation Executive Director, Jane Siebers, has a few dozen volunteers that are truly amazing Godsends that help us run the event."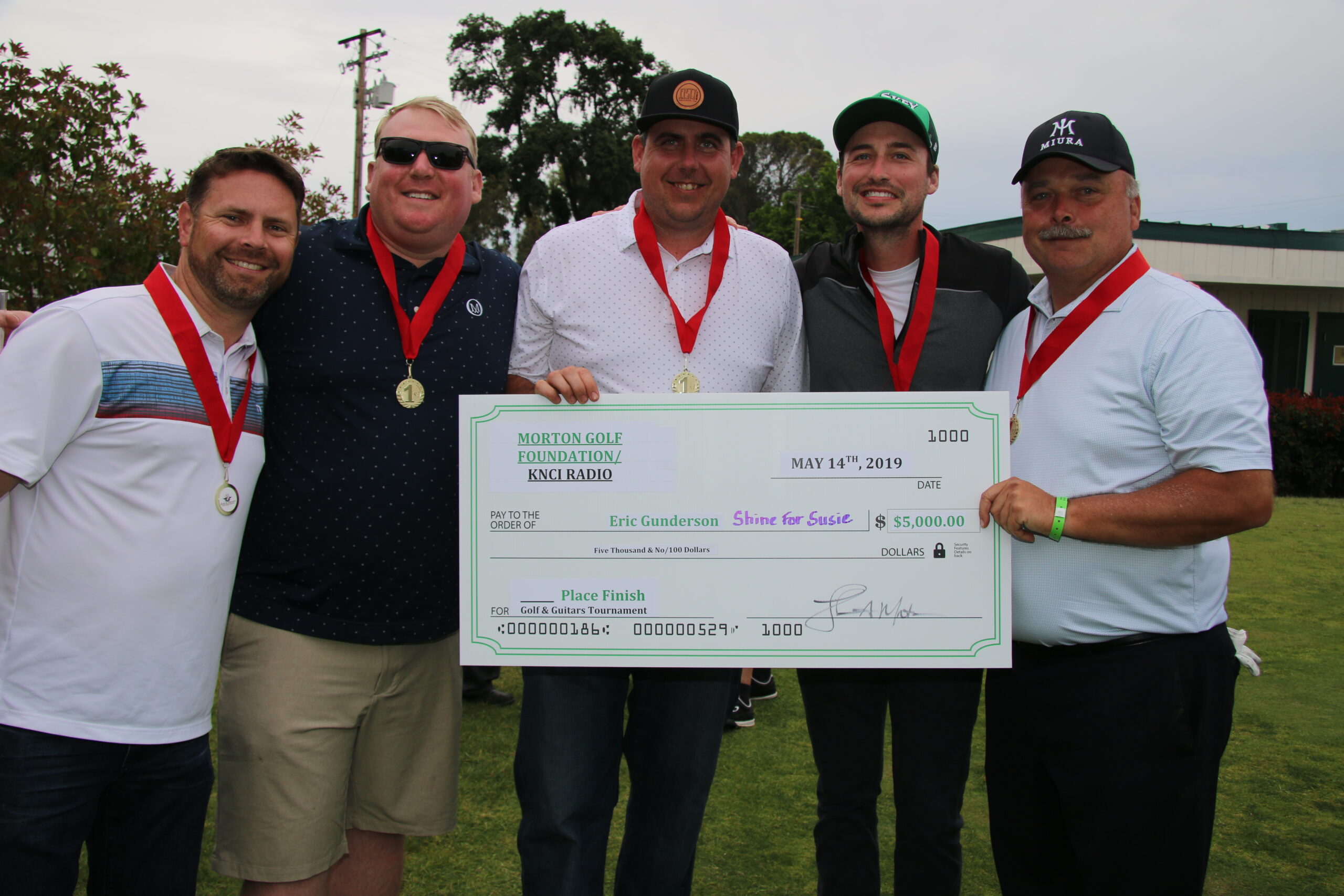 Haggin Oaks Golf Complex is a Sacramento treasure. It is a 2020 GRAA Top 50 Public Facility and boasts an extensive practice range and two 18-hole courses. The facility touts a driving range that is equipped with Toptracer technology, a nine-hole putting course, a three-hole academy course designed to provide true playing conditions with a variety of challenging shots, a three-bay indoor performance studio with sixteen-foot-high doors that open onto the range, a club repair center and a 15,000-square-foot golf shop. Food and beverage options include a food truck experience called The Hangout, and MacKenzie's Sports Bar & Grille.
For more information on Golf & Guitars, log on to https://www.golfandguitars.com/.
For more information on Haggin Oaks Golf Complex, log on to https://www.hagginoaks.com/.
For more information on Morton Golf Management, LLC., log on to https://www.mortongolfmanagement.com/.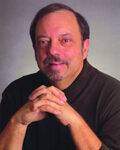 John Torsiello is an independent writer and editor living in Connecticut and South Carolina. He has written about all facets of the golf industry for national and regional golf publications, including for a number of years, Golf Range Magazine. He is an avid golfer.