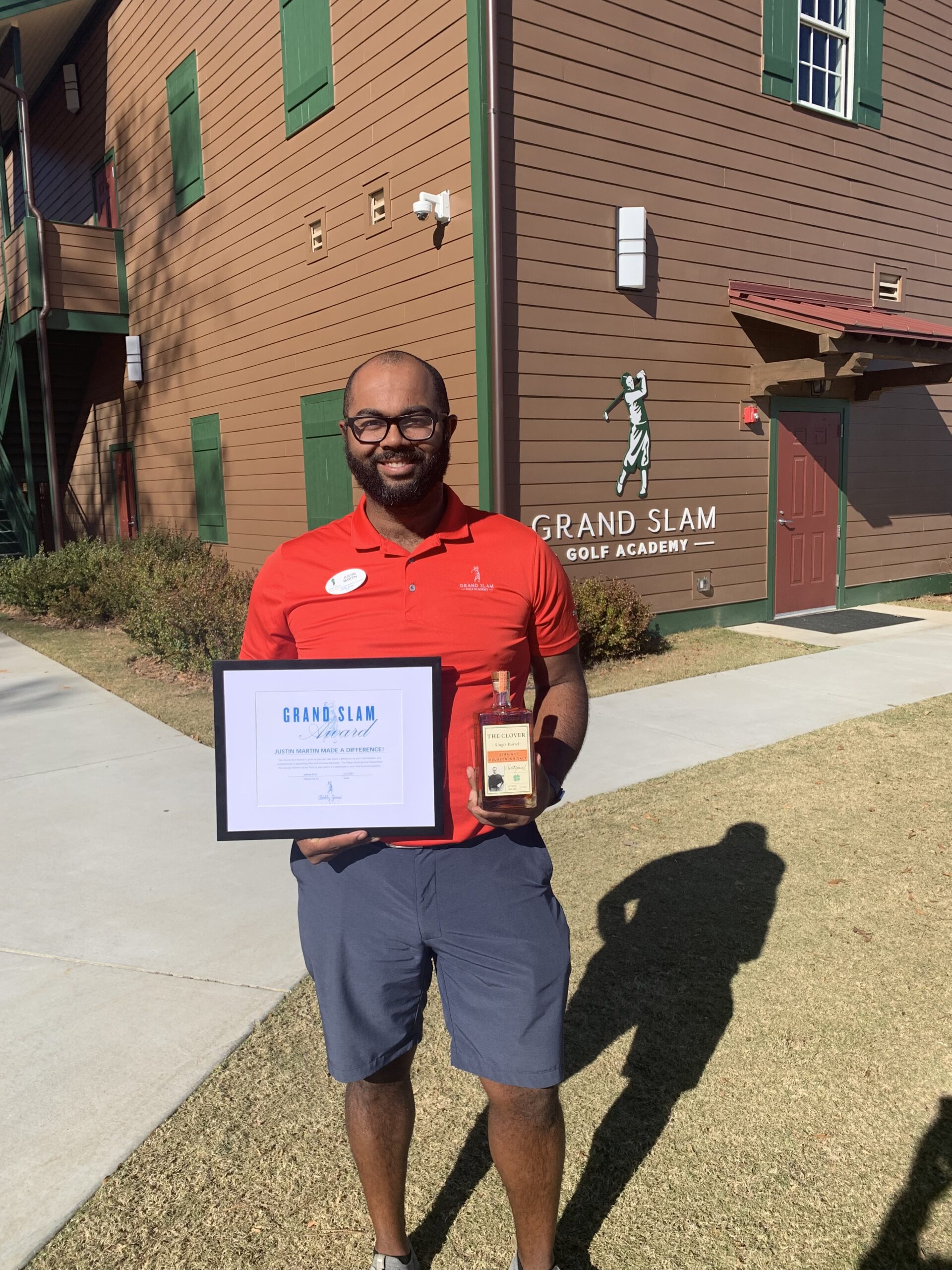 By Vinnie Manginelli, PGA
Justin Martin learned the game of golf through the First Tee – Atlanta program. Today, he is a two-time GRAA Top 100 Growth of the Game Teaching Professional and the 2021 Georgia PGA Section Player Development Award recipient.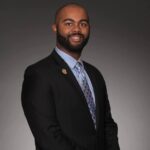 Martin graduated from Hampton University in Virginia with a degree in Sports Management, earning MVP awards on three occasions while playing on the golf team. He competed in the 2017 and 2018 PGA Professional National Championships, and won the 2018 Georgia PGA Match Play Championship. Martin earned the Georgia PGA North Chapter Youth Player Development Award back in 2016, and is President of that very chapter today.
After stints as PGA Assistant Professional at golf facilities in Georgia and Virginia, Martin would go on to serve three years as the Director of Golf and Instruction at the same First Tee program where he learned as a kid.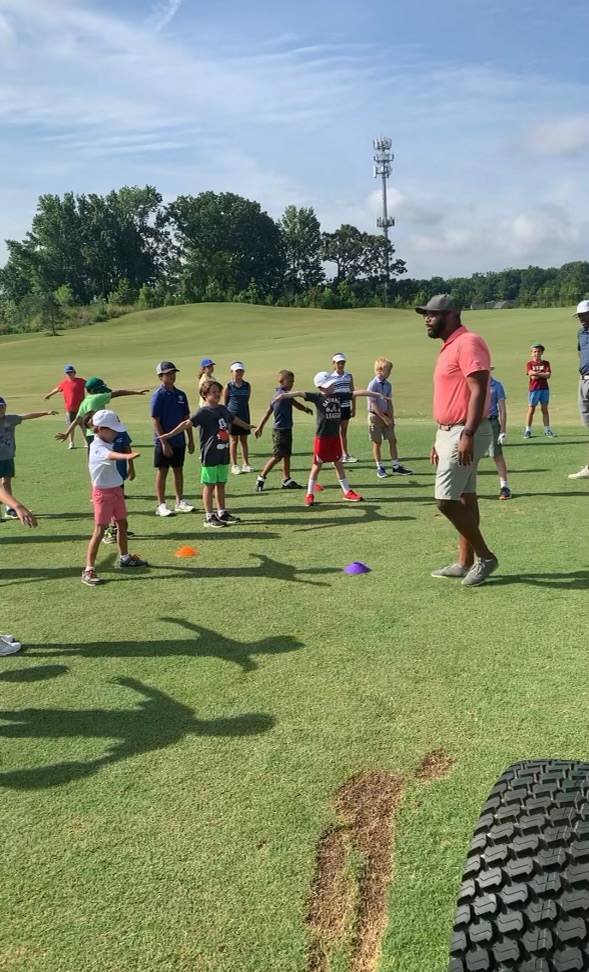 His most recent position was that of PGA Lead Instructor at Bobby Jones Golf Course in Atlanta, a role he has held for three and a half years. "When I was brought on at Bobby Jones, it was to spearhead the junior golf program and get it off the ground," Martin explained. "We did that very successfully through our partnership with US Kids Golf. In those 3½ years, we've welcomed over 1,800 kids into some form of clinic or program that have exposed them to the game and ideally changed their lives for the better." Martin adds that he's given about 4,000 golf lessons to students from age 3-82 during his time at Bobby Jones Golf Course.
That successful tenure in his hometown will end next month when Martin embarks on the next chapter of his career at The Park West Palm in West Palm Beach, Florida. This facility was a municipal course that fell into disrepair and eventually closed in 2018. However, many people in the community still saw the potential in the property.
"Some citizens of the Palm Beach area who love golf were looking for a way to give back after hearing of the monumental strides in growing the game that we made at Bobby Jones Golf Course in Atlanta," Martin stated.
According to its website, the facility "would attract broad, private financial support and allow for the creation of a world-class, non-profit operation dedicated to inclusivity, community outreach and junior golfer development programs."  This inspirational vision and mission would come to fruition under the unifying motto 'Giving Back to the Game.'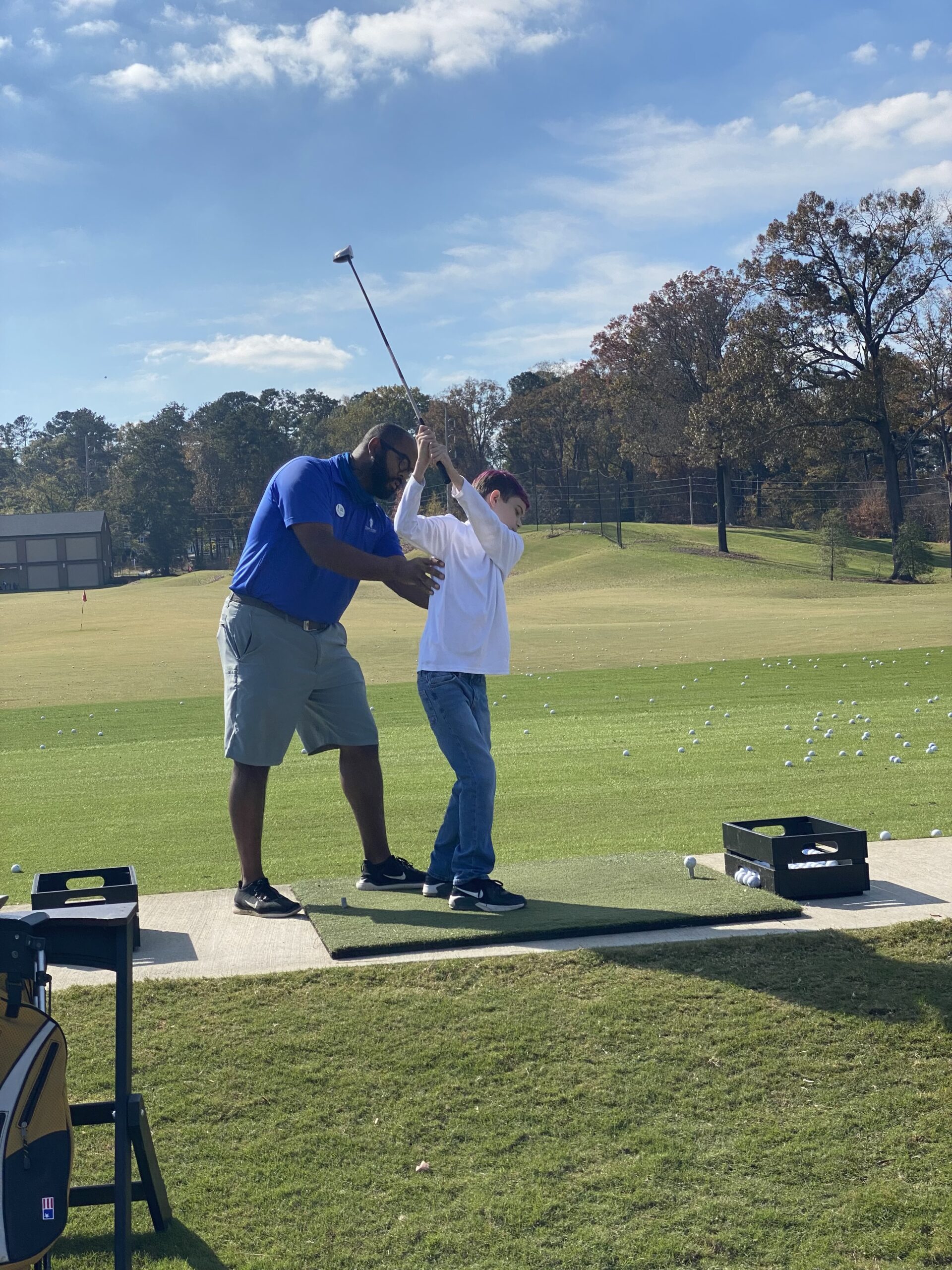 With a Q1 2023 opening slated for the 18-hole Gil Hanse-designed golf course and nine-hole par 3 course, Martin recently accepted the position of PGA Director of Coaching, which will oversee all of the golf instructional aspects of the facility. All player development initiatives (adults, juniors, veterans, adaptive) will be under Martin's purview.
Additional amenities offered include a double-sided driving range, a putting course, short game areas, a full-service restaurant and the offices of the South Florida PGA Section.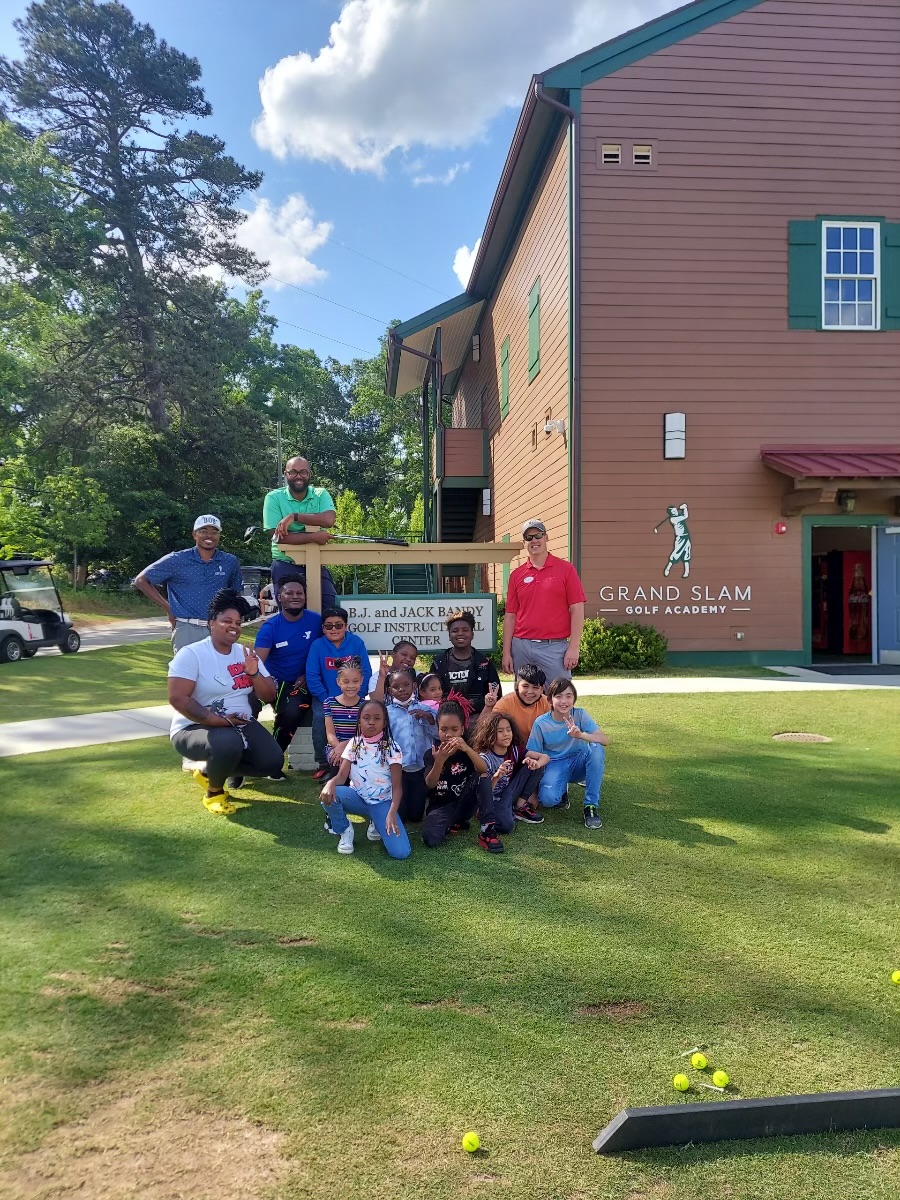 Martin says his staff will be comprised of full-time teaching professionals who are dedicated to providing a high-quality experience and growing the game. The details of how many instructors they'll need at the outset are still being worked out. Inevitably, as Martin grows the programming at his new facility, his team of professionals will have to increase as well.
"The main component and primary initiative of our efforts will be the junior program," Martin explained. "This is per the trust and initial vision for the facility. There will be opportunities for neighborhood kids to access the game of golf at no cost to them or their families, and these kids will be sourced and contacted by our Director of Community Programming. We believe we may be the only daily fee facility in the country that will employ a full-time individual whose primary responsibility will be to go out into the local community to find kids and families and get them exposed to the game of golf."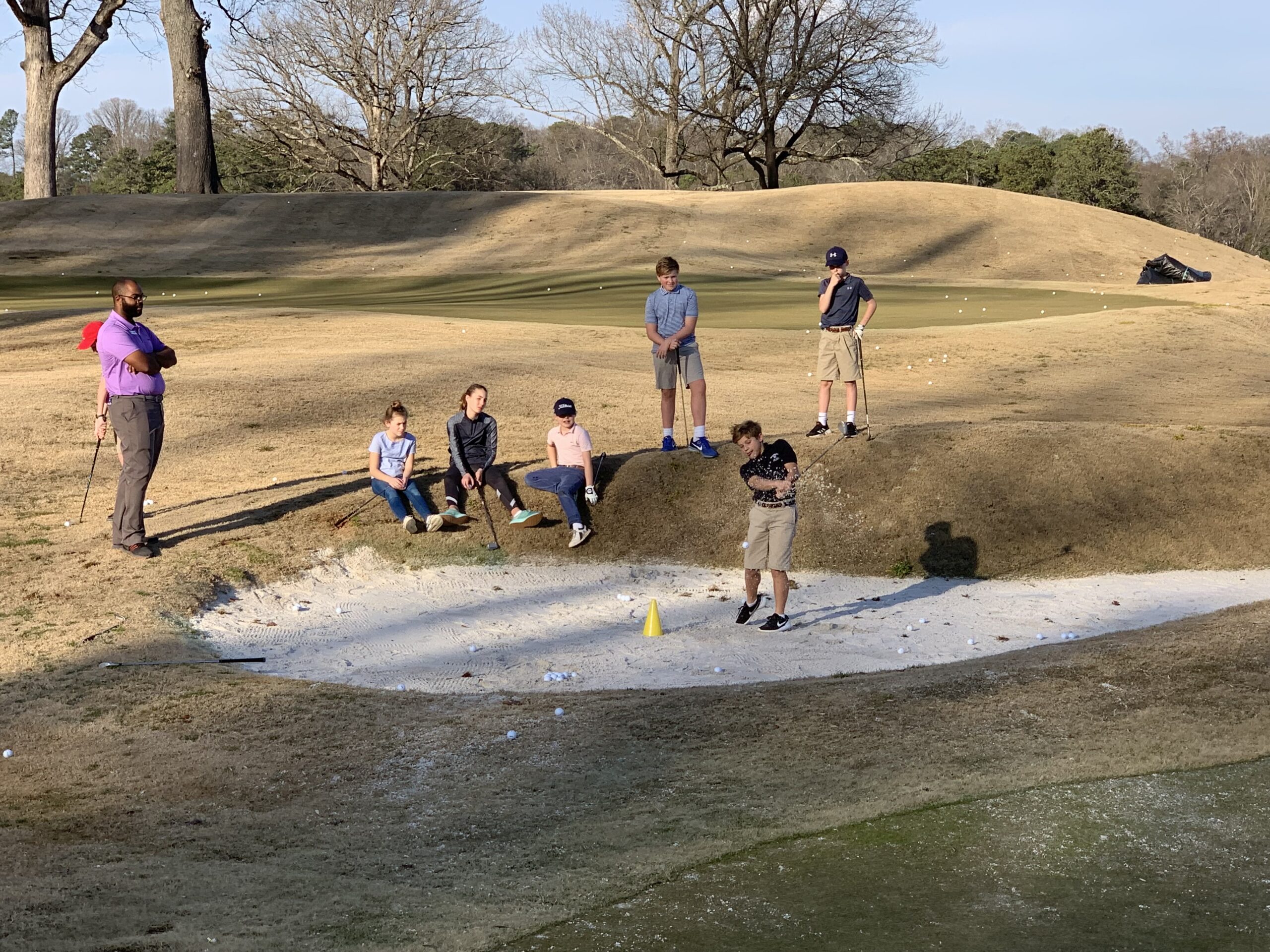 Martin says the community programs are still being developed, but he is excited to be able to utilize his extensive programming experience from Bobby Jones, as well as his community development experience from the First Tee. They definitely found the right individual for this role!
We'll follow up with Martin in 2023 to see how his initiatives are going and invite him to share some stories of the huge impact that he and his team are making in South Florida.
For more information on The Park West Palm, please log on to their website.