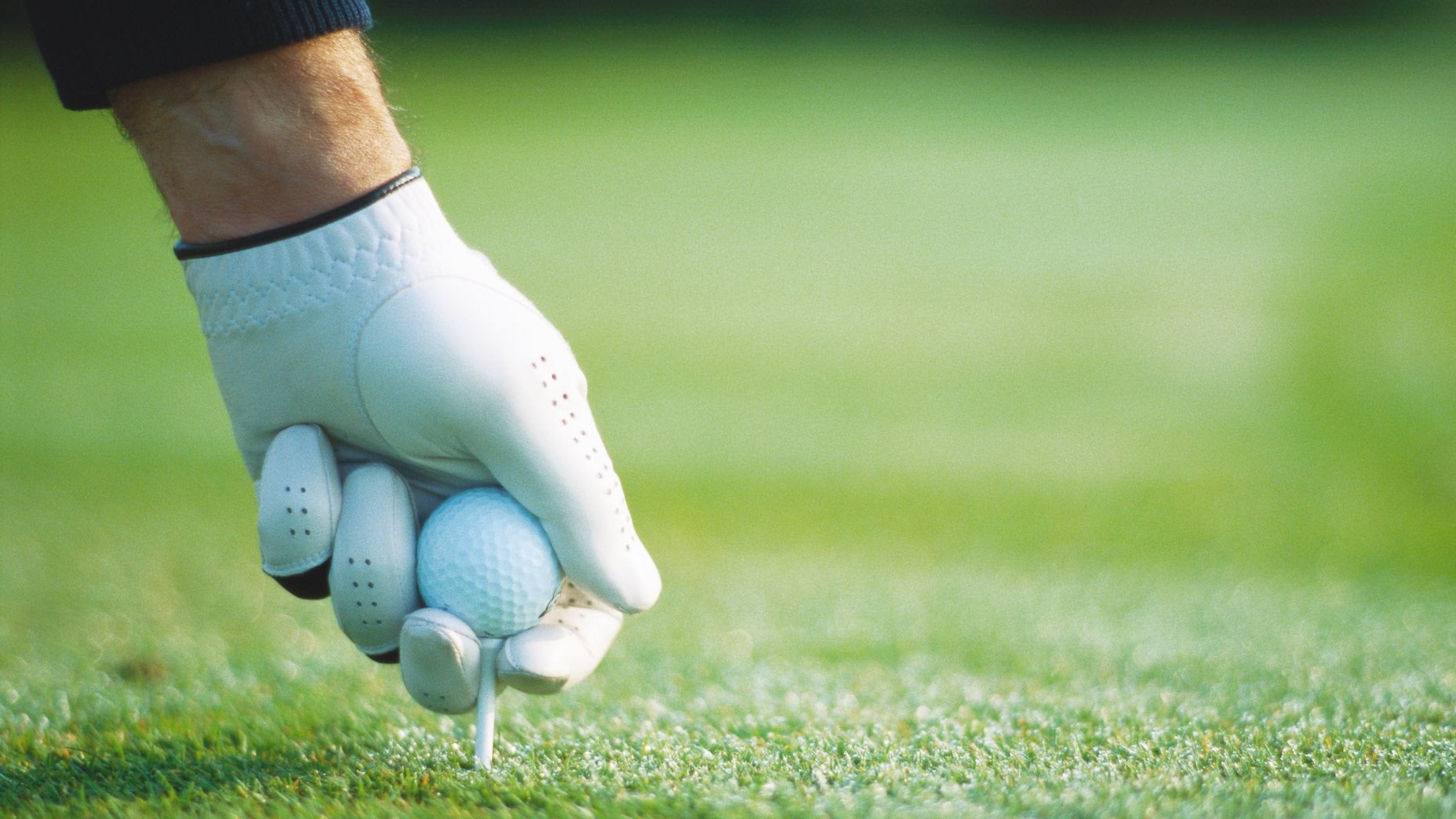 By Abby Mann, PGA
In the middle of this busy time in golf, taking a group of beginners on the course can seem almost impossible. Fortunately, at my facility there are usually a few open holes between our golf course maintenance team and our 9-holers. On other days, we'll try to get on the golf course first thing in the morning, ahead of the maintenance crew or late in the evening, once play slows down. Utilizing this time is crucial to getting new players comfortable on the course, where they can experience playing golf with a group of similarly-skilled members.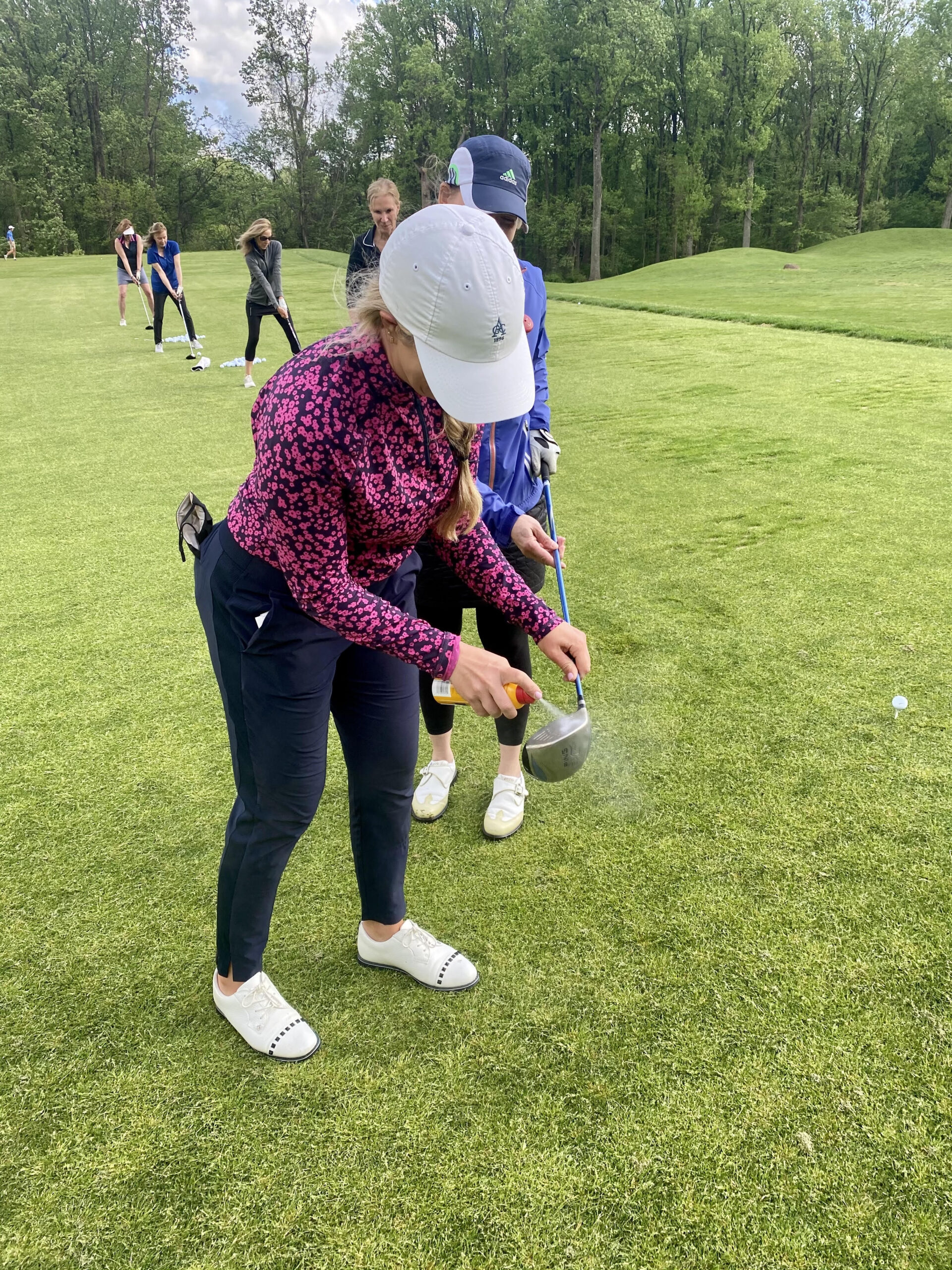 To feel prepared and confident for the course, new golfers need a mixture of instruction and play experience. The "9-Holers Prep" clinic that I have organized for the past two seasons includes 45-60 minutes of group instruction and 30-45 minutes of on course play. The play part is very important because it creates an easier transfer of skills learned in the clinic. If we work on bunker shots in the clinic, we will work on approach shots and bunker shots on the golf course. If the clinic portion is focused on full swing, we hit tee shots and fairway woods when we play. We will play a scramble for 2-3 holes at least once a month to combine the different focuses of the clinics. Utilizing instruction and play in the same clinic allows time to also learn the simple Rules of Golf. Although they may seem overwhelming at first, most players gain confidence from knowing what to do on the course in certain situations. The more prepared they feel, the more they will want to play.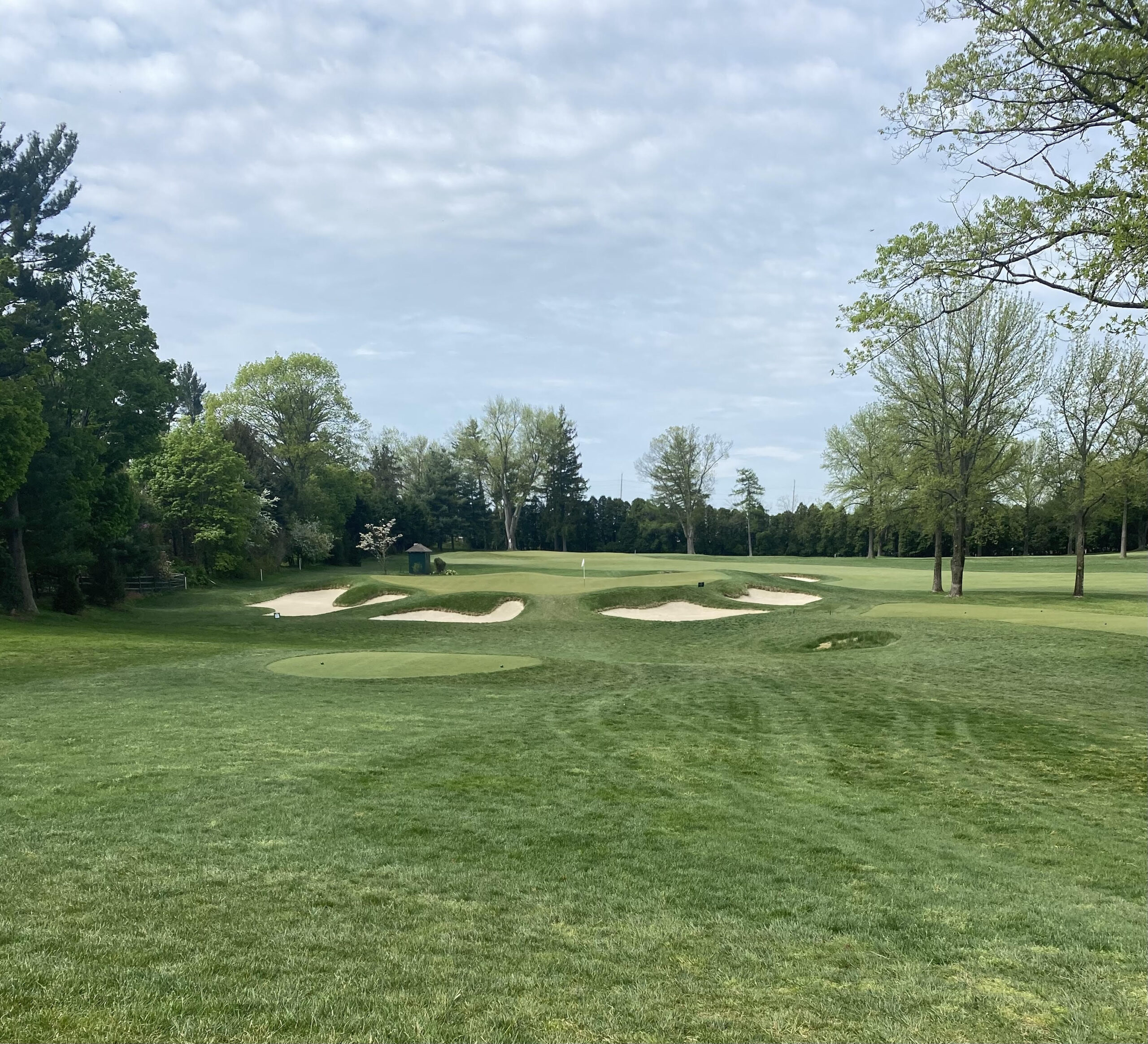 One of the biggest hurdles when playing the game on the course is club selection and when to play certain clubs. Most players are just learning the basics of how to make contact with the golf ball, so adding more to consider in the thought process can cause frustration and confusion. To make things easier on the new golfer, we record an estimate of how far each club in their bag will go once they grasp the basic concepts of the swing. This can be made by judgement call of the PGA Professional or based on data derived from TrackMan feedback. It is an ongoing process where we check in every few months to update the yardage card, assuming the players are actually going on the golf course on their own or with family and friends. This yardage card is printed (and eventually laminated) to help the new golfers and their caddies choose the shot quickly and begin their routine.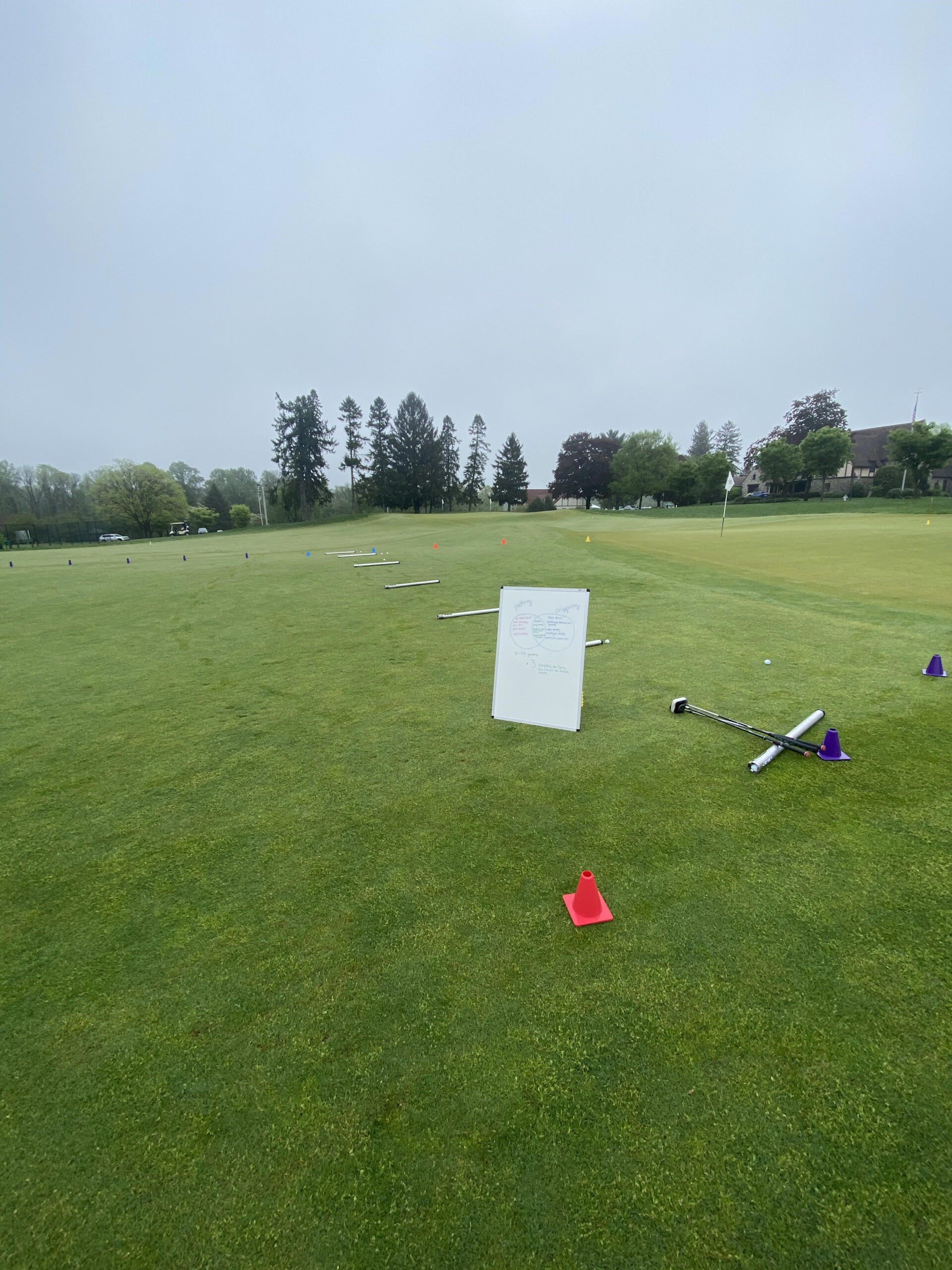 This routine is also a large part of preparing the golfers who attend these clinics. One of the best compliments that I have received about the players who graduated from "beginners" to 9-holers is that they always do their pre-shot routine. A pre-shot routine not only aids in a good pace of play, but gives the player a focus and plan for each swing. Once the group has their yardage card and individual routines, we add in the steps to get ready for 9-holes. The steps are as follows:
Steps for play:
Begin on a tee in the fairway if you need
Pick up and go to the green after six strokes
Choose your own par or play a team scramble (Par 6 instead of Par 4)
Take a break, or just walk a hole every 3-4 holes to give yourself a mental break
Introduce players to current 9-hole golfers to help break the ice, create comfort in joining the group and gain a better perspective that they can participate and have fun, too.

If the group gets along and is committed to the time of the clinic, I will hold the clinic for as many weeks as possible. The "9-Holers Prep" clinic has been going for the whole season and will continue until it is too cold to play! The consistency and camaraderie that the group creates keeps the players involved and motivated. For golfers who learn best in a supportive and social environment, going on the golf course gives them structure and confidence to stick with it. Cheering for the good shots of their friends and actually seeing that everyone makes mistakes creates a great experience. Group golf clinics simulate real golf better than many individual lessons and help grow the game in larger numbers. Having a facility that supports this concept and sees value in enabling on-course time makes a positive difference in developing new golfers.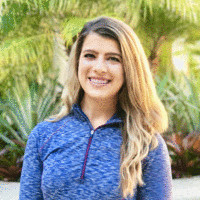 Abby Mann, the 2020 Philadelphia PGA Section Player Development Award winner, is a PGA Player Development and Teaching Professional at Aronimink Golf Club in Newtown Square, Pennsylvania. Mann facilitates clinics for all levels of women and junior golfers, hosts corporate clinics and conducts individual lessons and playing lessons.