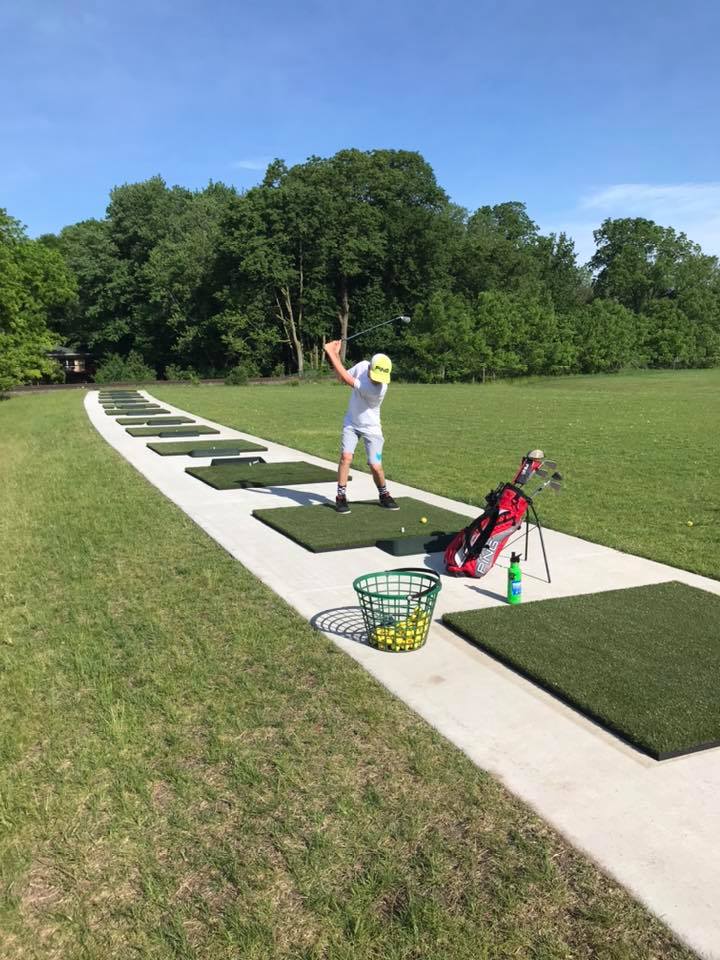 By Vinnie Manginelli, PGA
PGA Member, Keith Stoll has been a golf professional for three decades. Early in his career, the La Crosse, Wisconsin native headed west to work the golf courses of Nevada, welcoming tourists and locals alike. Years later, in 2009, Stoll returned to his hometown to head up operations at Forest Hills Golf Course, an 18-hole KemperSports Management public facility that was built in 1900. Eleven years later, Stoll is still there, growing the game through instruction and a brand of service that has golfers coming back for more.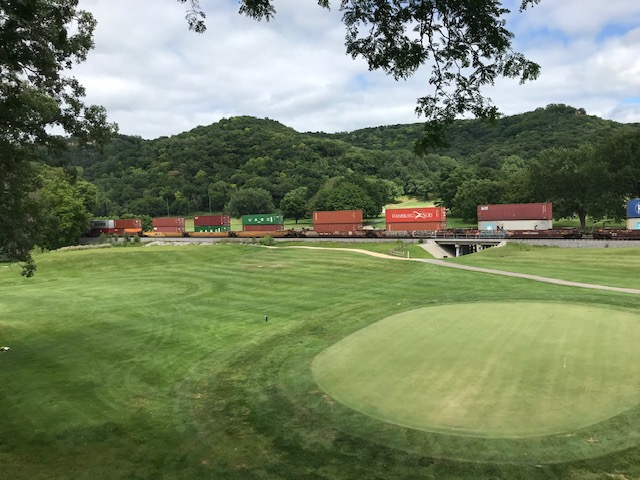 In 2012, a project was initiated to divert golfers away from a set of railroad tracks that affected play with dozens of trains that would pass by daily. Stoll explained, "It has a railroad track that runs through it – Burlington Northern Railroad comes right through here, and it used to split the driving range, the 1st hole, and the 18th hole. Golfers on the driving range would have to stop when trains came through. It was terrible because at times the train would actually stop, and it might sit there for fifteen minutes and all play [on holes one and eighteen, and the driving range] stopped." With the project of 2012, the railroad built a second track adjacent to the first – but things would change. Stoll continued, "They no longer were going to allow us to hit over their railroad tracks. They built an underpass, so now all our golf carts go underneath the railroad tracks."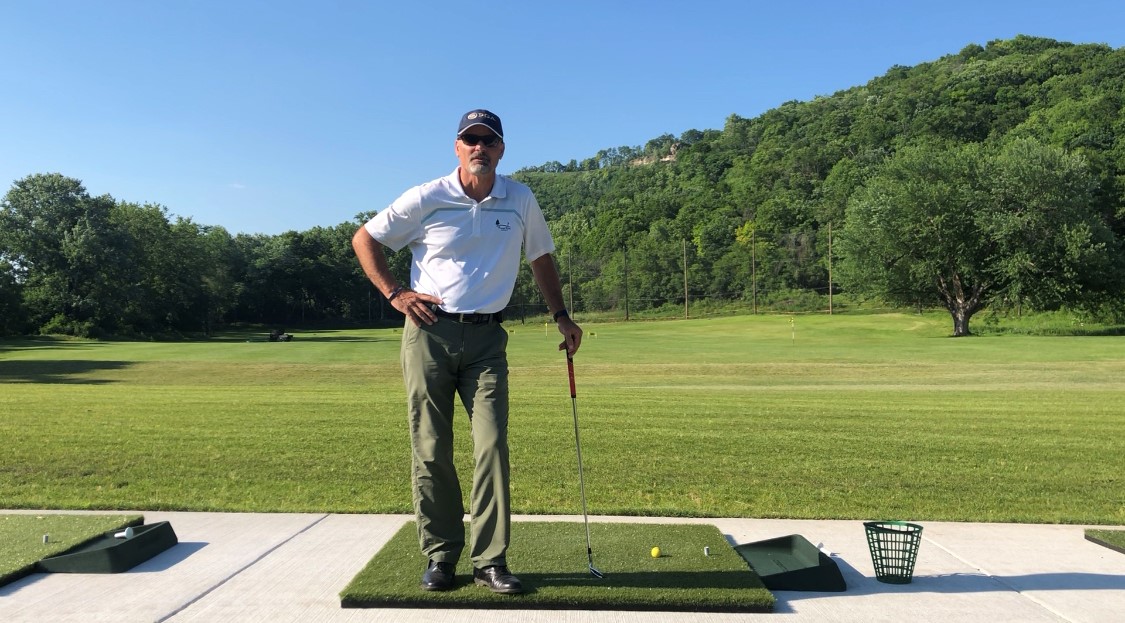 The endeavor also called for an exchange of the 1st and 10th holes, with the former number one hole being shortened to a Par-3. The project also meant closing the practice range (in 2014), at least temporarily. So, for the foreseeable future, Forest Hills golfers would have to make the best of an imperfect situation. They would warm up with whiffle balls or a few swings on the facility's 19th hole, an extra hole used by golfers to practice and Stoll to teach. The 19th hole was one of the positive consequences of the course makeover.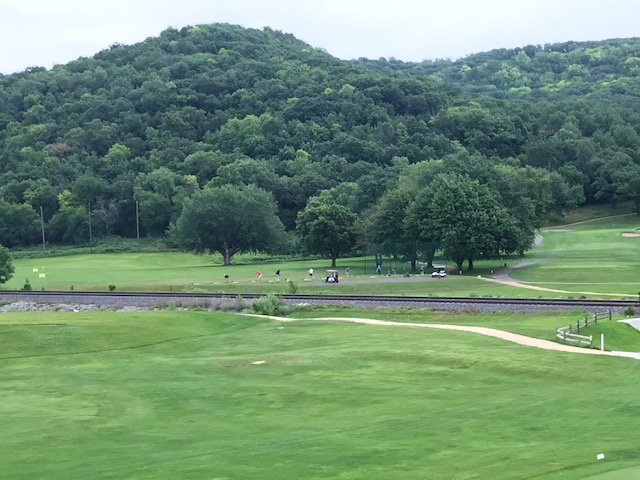 The course renovations were completed and play is no longer impeded by trains chugging through. As for the range, however, a new practice area was in the original plans but got bumped out when funding became an issue. But after some logistical issues with drainage and pole and netting installation, what was supposed to reopen in 2018, was finally unveiled in June of this year. With fifteen matted stalls and a grass hitting area slated to open by fall, the Forest Hills Golf Course staff and clientele couldn't be happier.
The new range allows Stoll and his Forest Hills team to host high-end amateur tournaments that may have hesitated when the course had no practice range to offer. The range is 270 yards long with high netting that helps support the longer hitters. Stoll tells me there are several high school and college teams that call his course home. The new range also enables Stoll to offer a wider selection of camps and clinics in an enhanced player development program. He used the formerly open space that the range now consumes for some junior camps and instruction in the past, but the length and layout were not ideal. The new setup is better suited to meet Stoll's instruction goals, as well as provide a warm-up and practice area for the course's dedicated tournament, league, and everyday competitors. In addition, the driving range at Forest Hills Golf Course is the only practice facility within a half-hour, supporting golfers eager to work on their games and improve their skills.
When asked about the course's bread and butter, Stoll spoke glowingly about his league play. "Our evenings are very busy. From 3:00 to 6:45, we're booked on a regular basis. The range has been really good." He spoke about the loss of golf in his town over the years, with a par-3 course becoming a housing development and another course seven miles from his facility being transformed into a campground. With no other ranges in the area, it was hard to grow the game. The new range and 19th hole at Forest Hills alleviate some of that pressure and provide a viable source for a long-time PGA Professional like Stoll to do what he does best, engage golfers, new and old, to increase play, boost lessons, and share his enthusiasm for a sport that so many people are starving for during the current COVID-19 pandemic.

"I've had so many lessons come out that told me 'I didn't really play golf, but I want to have an outdoor activity. I think golf would be fun and I want to learn the game right,'" Stoll concluded.