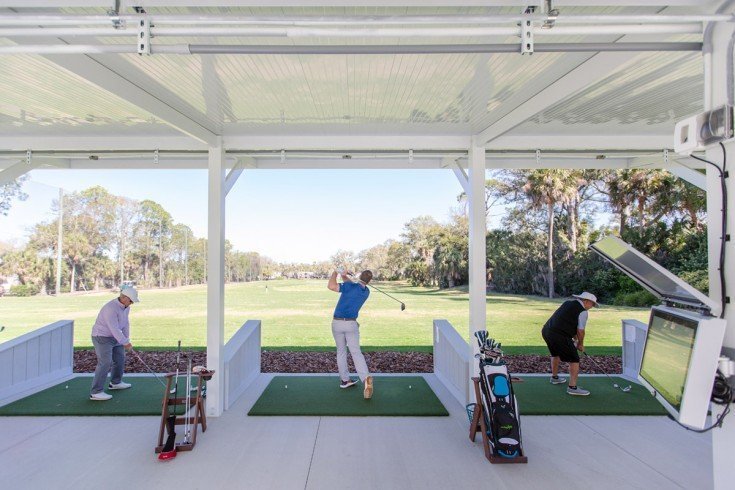 By Vinnie Manginelli, PGA
Toptracer technology has changed the way golfers practice and enjoy the game away from the golf course. The days of beating balls with uncertain results and limited progress are over. With more driving ranges, practice facilities, courses and clubs installing Toptracer Range, they are serving the changing needs of a dynamic golf clientele.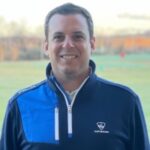 Even prior to COVID, the face of the game was changing, with kids, women and beginners taking up the game in droves. There is now more diversity than ever in golf and it has truly become a multi-generational game that people are sharing with family and friends. Toptracer is one of the industry leaders in this renaissance, and here we get an inside look with Alex Goodman, Toptracer Regional Sales Manager, as we sit down for this edition of Five Questions.

Golf Range Magazine: Toptracer technology is seen at more and more facilities – what is your team's role in the planning process with the facility?
Alex Goodman: We are passionate about working closely with our facility partners to learn more about their goals, and determine their vision and how it will come about. The facility usually has an idea of what they want to do, and we'll get involved to consult and apply learnings from the 500+ range technology installations from other partners. In fact, helping these ideas come to fruition to create a great experience for their customers is the most satisfying aspect of my job.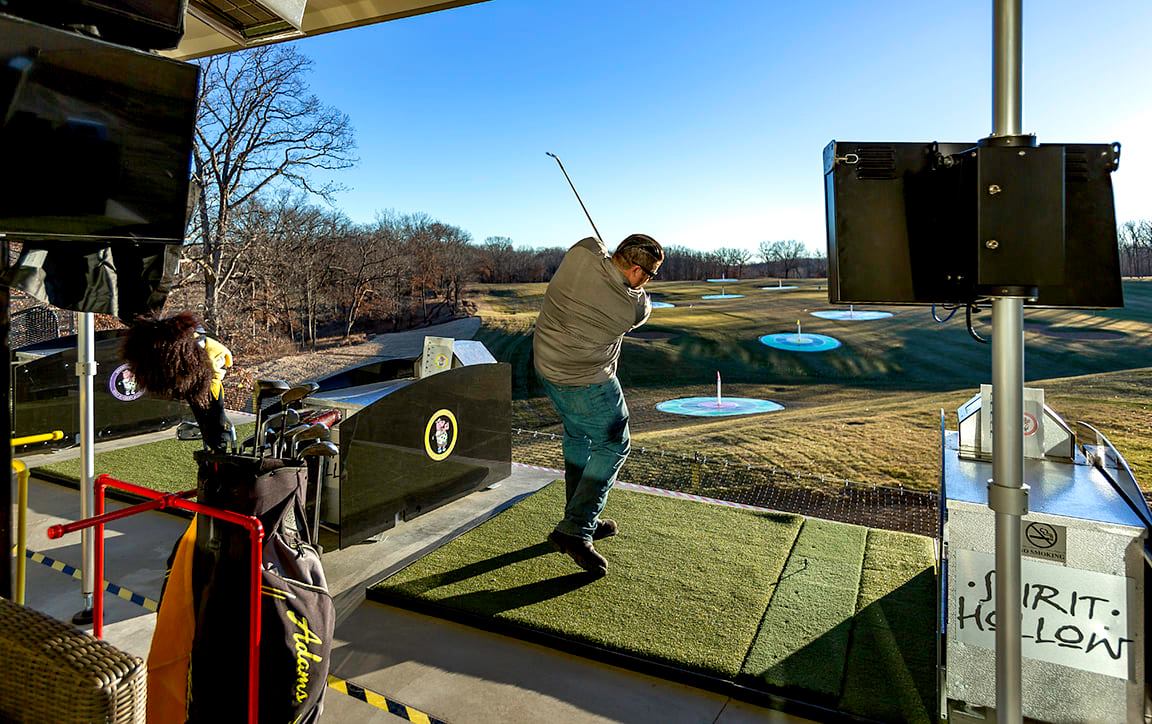 Golf Range Magazine: Once installed, implemented and enjoyed by patrons, what becomes of the relationship that was initiated when the project began? Can you talk about the follow-up and long-term connection?
Alex Goodman: Our pride and joy are the lasting relationships we maintain with our customers, the golf facility owners and operators. Each facility has a dedicated Toptracer account manager who provides personal service, working with them hand-in-hand as much or as little as the facility desires. We provide data and analytics on performance, and we advise on how to optimize the install to the maximum benefit of the customer. Communication may be as frequently as weekly or as sporadic as monthly, quarterly or even annually. Our account managers are there as a resource whenever they are needed. It is certainly an ongoing relationship, an important factor that goes beyond the innovative technology of the Toptracer product.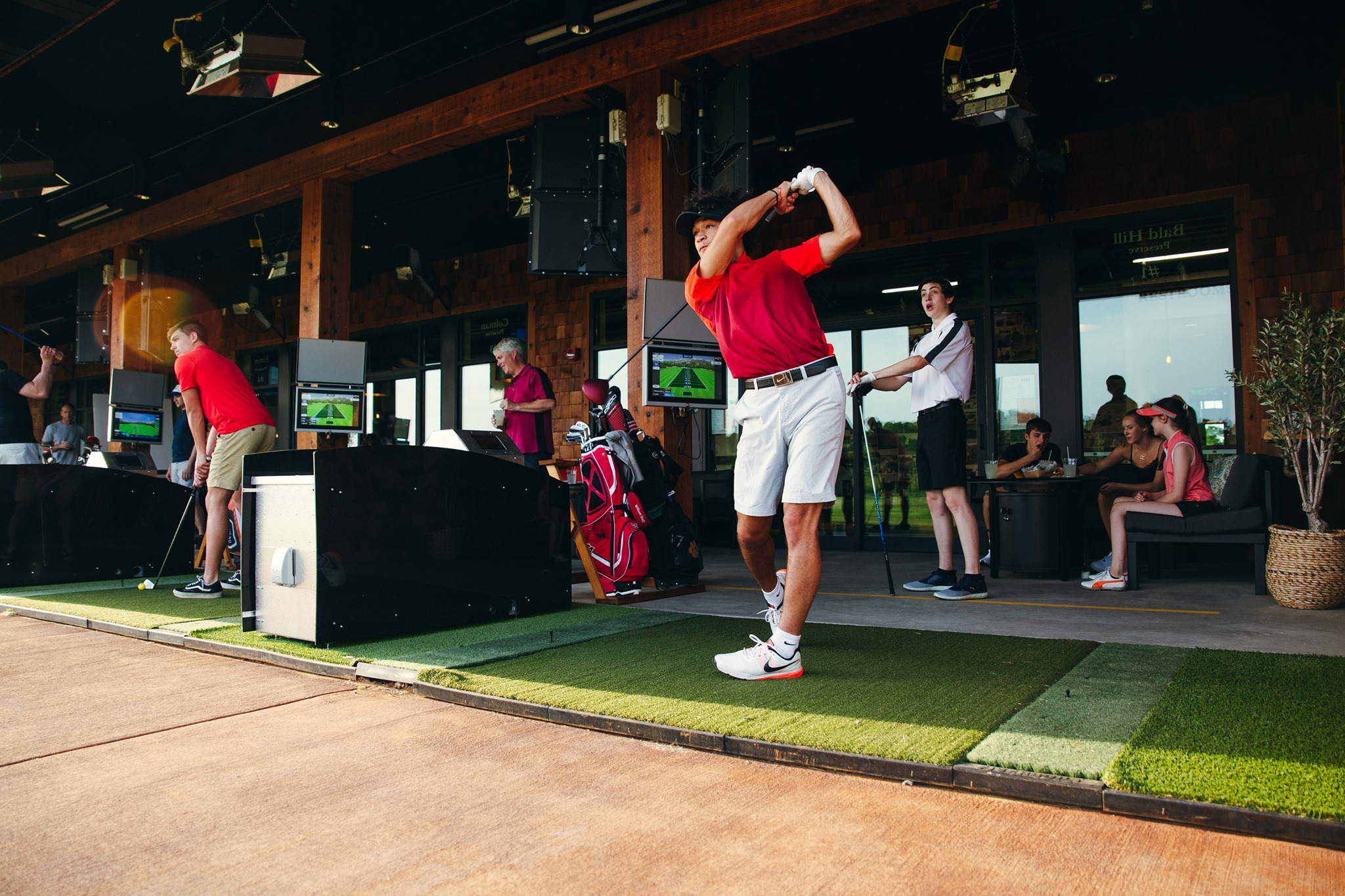 Golf Range Magazine: Can you tell me about the culture that Toptracer fosters among its range operators and users?
Alex Goodman: We have a great product that we all stand behind. Beyond that we are able to concentrate on the range experience and environment created with a Toptracer installation. We have the playbook and a formula for success that we want to share across all facilities who seek our services. We are building a community of Toptracer facilitators and users who are intertwined with others across the world. With global leaderboards and live scoring, users can compete globally from the driving range down the street. This community aspect is at the forefront of what we do and why we do it.
For example, we were on a quarterly community call last winter when one of the facilities expressed concern about snow removal and ball picking – something not even related to our technology. There were another ten customers on that call who had experienced similar challenges. After the call they spun off into a smaller group to discuss the problem and brainstormed on ways to rectify it. It really is a passionate community of operators that is ever-growing with each new Toptracer installation.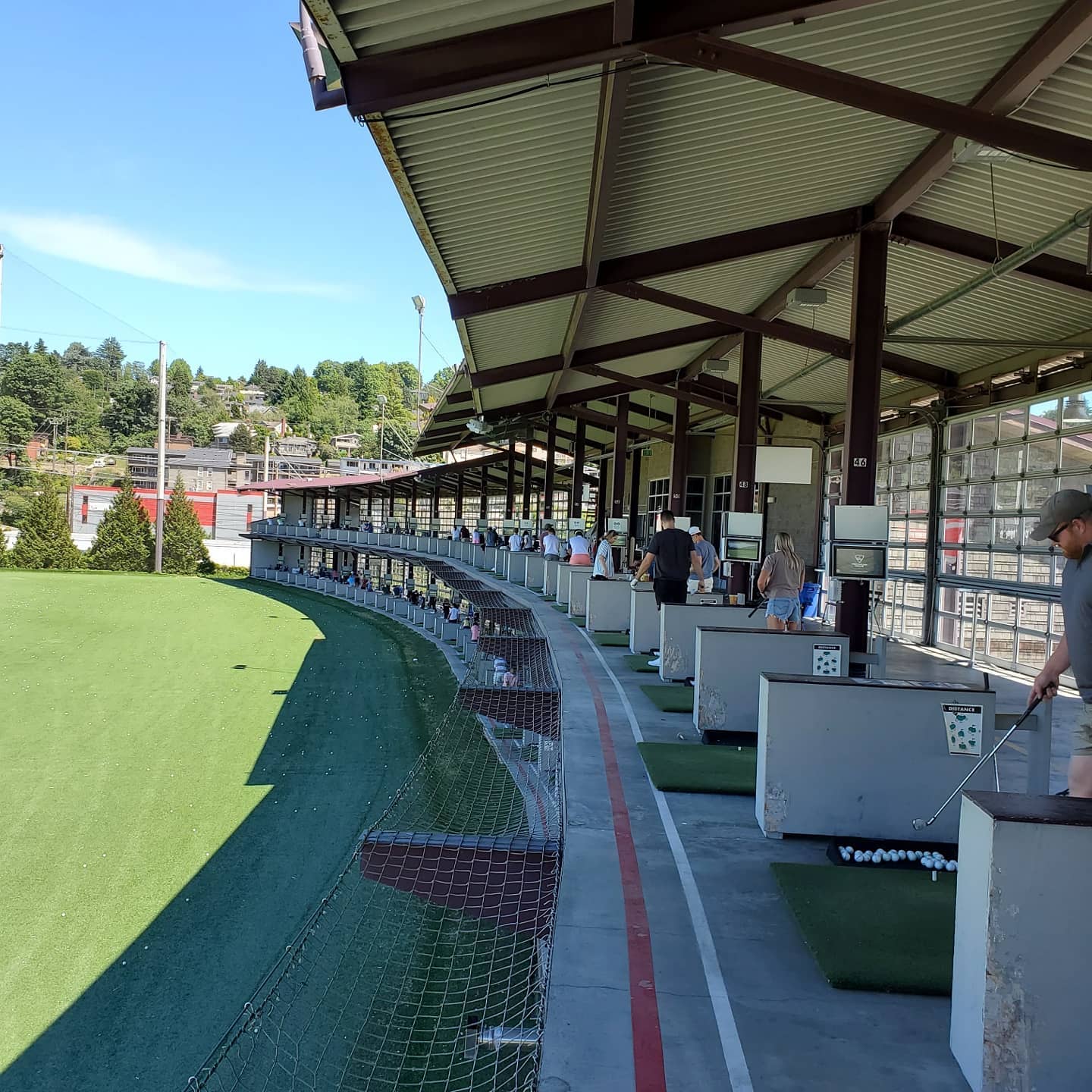 Golf Range Magazine: Can you speak to the timeframe for implementation? How quickly can a facility be up and running with Toptracer technology after committing to the product?
Alex Goodman: There are some factors that go into this timeline. First, how quickly does that facility want to move? What needs to be considered in their decision-making process? From decision making to installation, usually the infrastructure determines the timeline. If the infrastructure already exists, the project can move more swiftly than if we're working from scratch for a new construction project. Every installation is special in its own right. Some are as fast as six weeks, whereas others take up to six months or even a year to get everything adequately in place.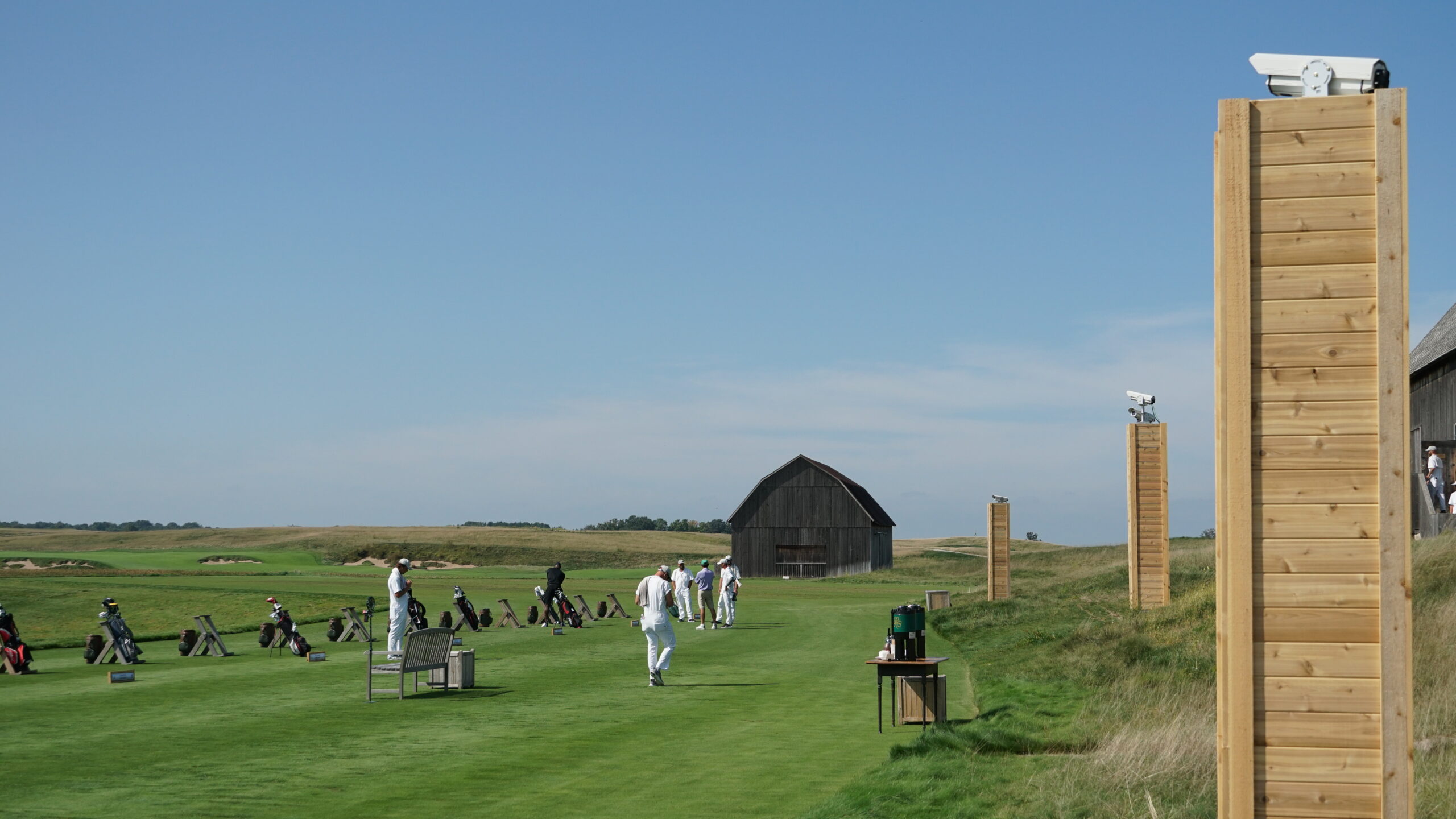 Golf Range Magazine: What goes into the decision to bring in one Toptracer Range product over the other – mobile vs. monitors?
Alex Goodman: The mobile product, used with the customer's smartphone, is predominantly seen on grass tees, and best serves a clientele of serious golfers seeking data and feedback on their shots that will aid in their game improvement process. On the other hand, facilities with covered mats within a building or structure are steered towards monitor installation. This clientele is more apt to seek the entertainment options of the product, often social, with food and beverage a key add-on to such engagement. Regardless of the product, the delivery of that product is all from our camera technology, installed either on the back of the grass tees or affixed to the structure housing the covered hitting bays. Demographics and infrastructure really dictate which route a facility will go.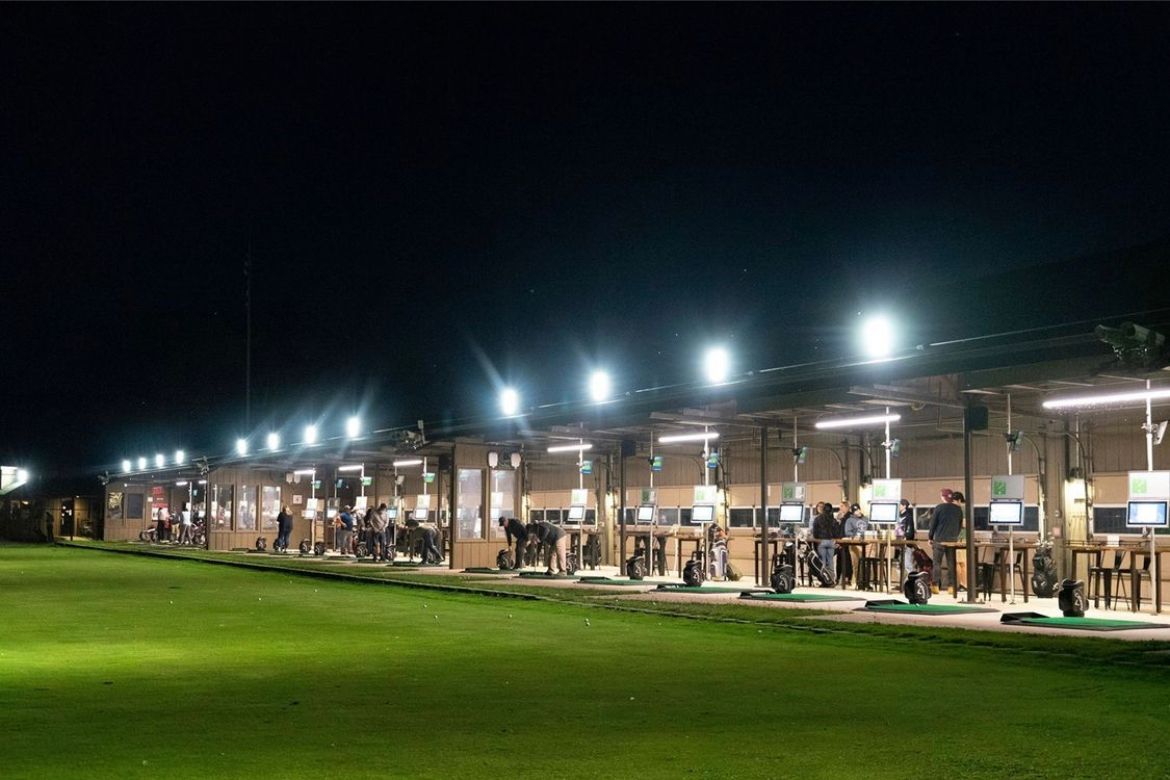 Note: Goodman was gracious in sharing his time with us at Golf Range Magazine, providing a plethora of insight into Toptracer's innovative and game-changing products. With so much great information, five questions just weren't enough. Here's a bonus question to continue the conversation. 
Golf Range Magazine: With such a unique and ground-breaking amenity that golf facilities can provide their customers, how many facilities have made the leap to Toptracer?
Alex Goodman: Toptracer is currently in 31 countries with 450 installs serving thousands of golfers every day. We've doubled our business every year since 2017, and continue to grow. Stand alone ranges were our bread and butter at first, but we're seeing more demand at private clubs and resort facilities, and recently had an installation at Sailfish Sands Golf Course, a municipal course in Stuart, Florida. The relationships we maintain throughout the industry aid in bringing new clients to our door, forging solid connections and a trust that we're all in this together, growing the game in our own special way.
For more information on Toptracer, log on to https://www.toptracer.com/.