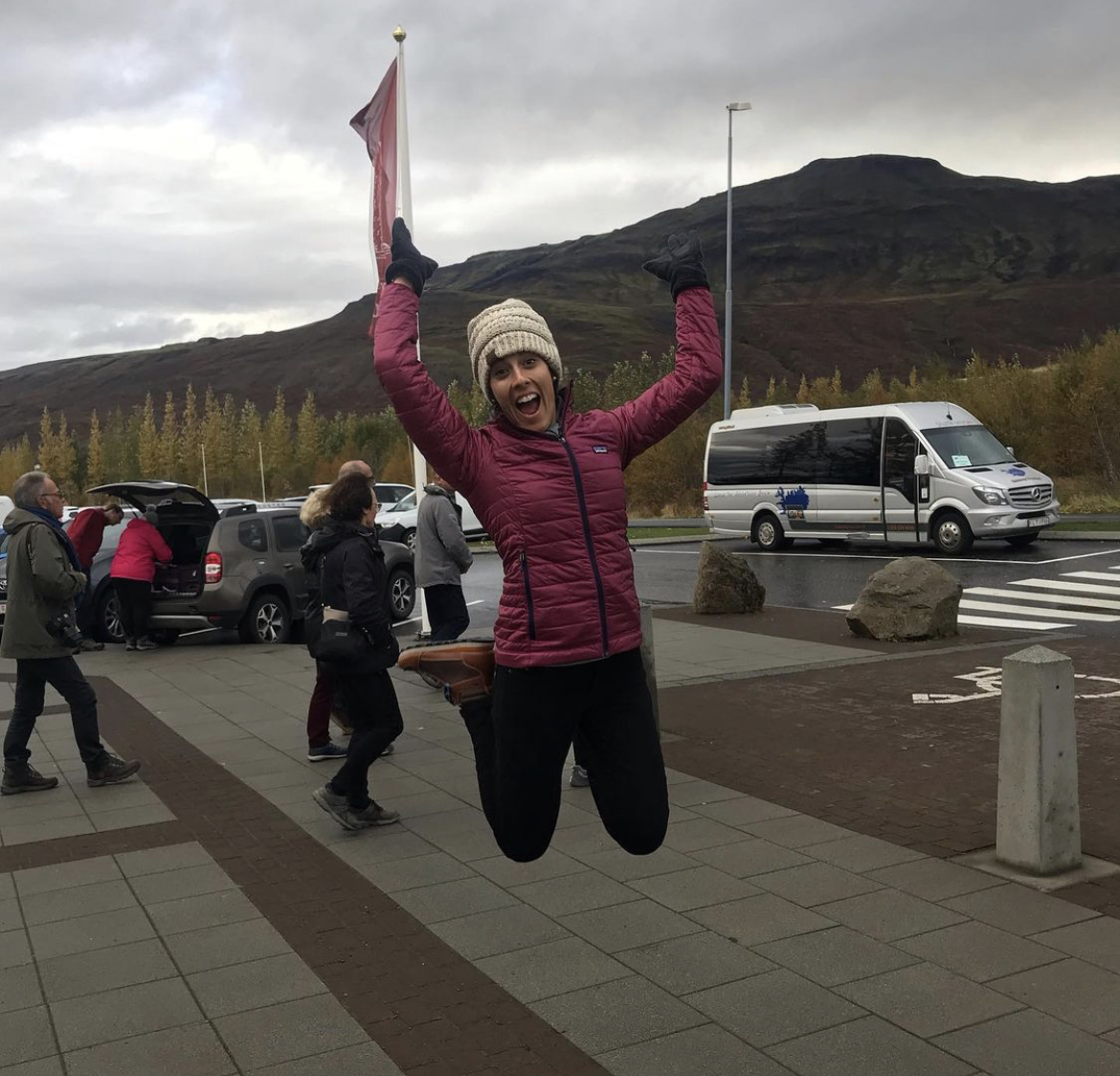 By Vinnie Manginelli, PGA
California-native and five-time GRAA Top 50 (Top 100 in 2020) Growth of the Game Teaching Professional, Renee O'Higgins has called Florida home for almost two decades, spending the past three years at Quail West Golf & Country Club in Naples. She had been teaching in Maine over the past few summers, but stayed local this year, and thus had some time to highlight many of the great growth of the game initiatives that she's put in place during her time at Quail West.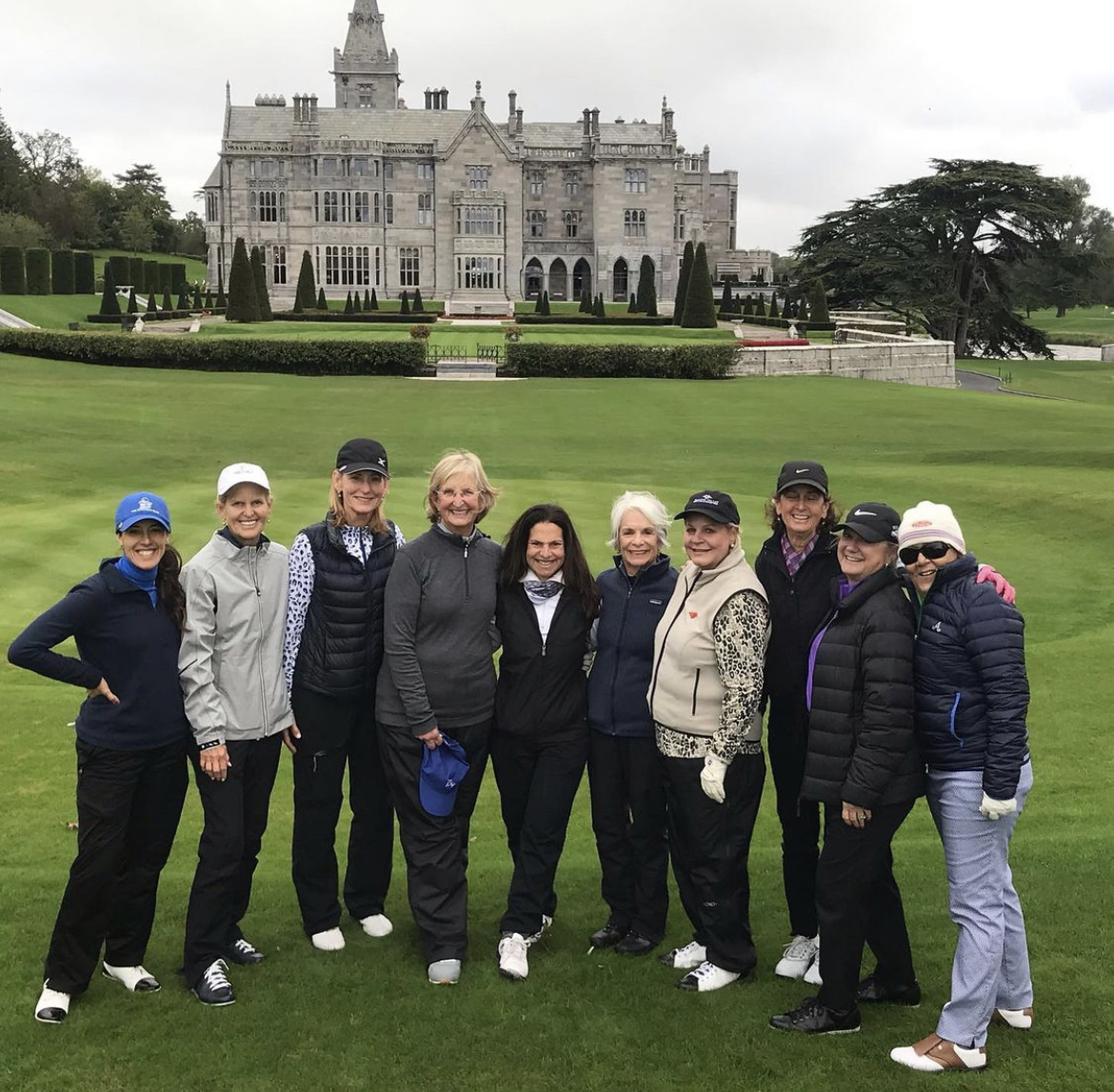 From travel with members and students to implementing focused golf initiatives for juniors, women and beginners, O'Higgins has changed the face of player development and engagement at Quail West. With the summer heat in full effect, O'Higgins says it's slower than usual at her facility, with many of her members going north. Regardless, she has programs in place for those members who remain this summer and a full menu of player development options planned when the majority of them return in the fall. I had some questions for the PGA and LPGA Professional, who serves as the Director of Instruction to 450 Quail West members, and the results of her hard work are impressive to say the least.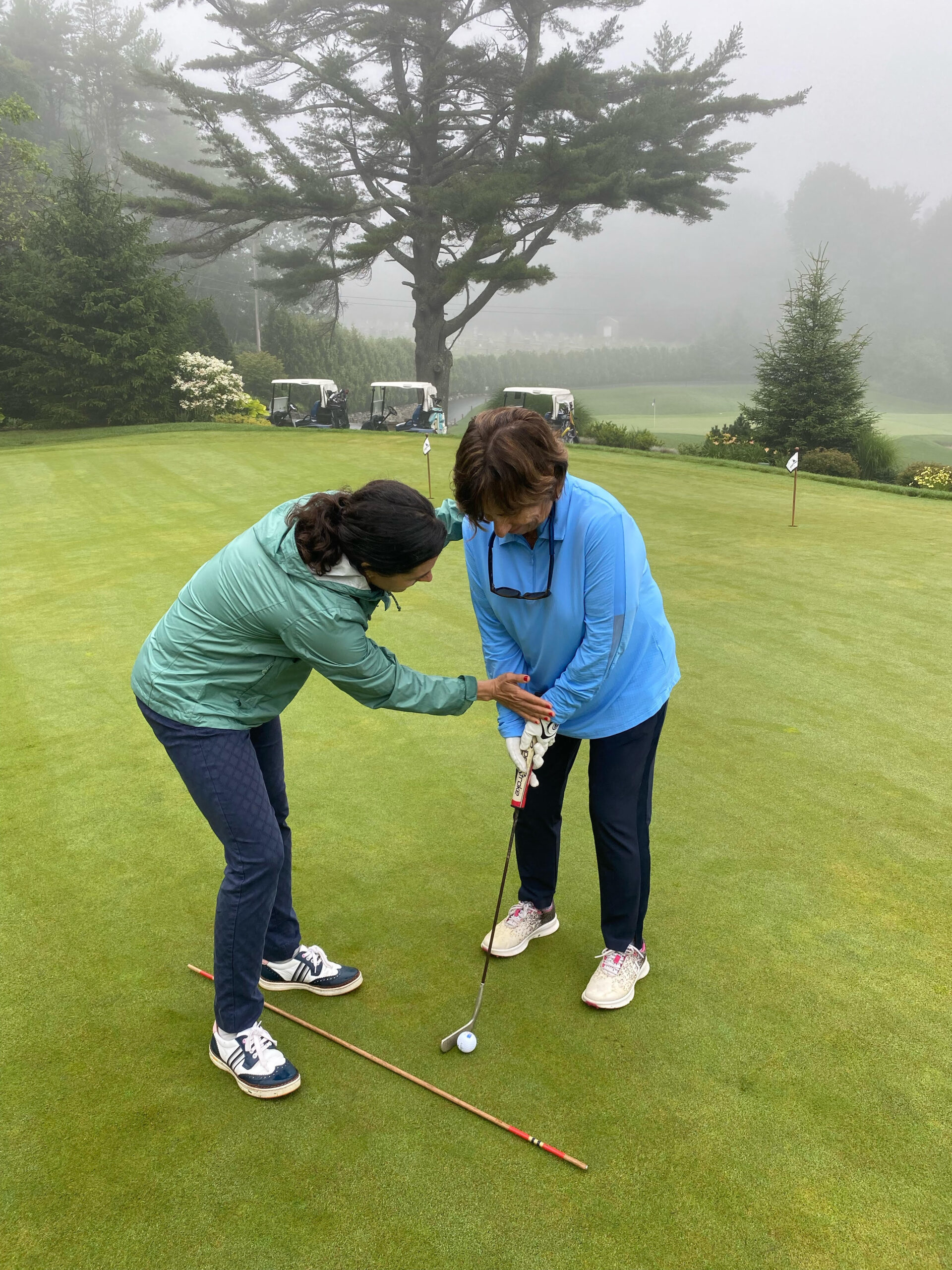 1) Golf Range Magazine: The golf industry has seen an influx of new golfers since the start of the pandemic. Can you discuss any new programming put in place, or existing initiatives that focus on onboarding these beginners and returning golfers?
Renee O'Higgins, PGA/LPGA: Yes, we have welcomed many new members over the past 12 months. Our membership roster is currently at capacity and lesson and clinic revenues have increased more than ten-fold since I arrived at our club. The rush of new members that we've experienced through the pandemic has aided in that statistic, and now we are working on ways to retain them for the long-term.
When I came to Quail West three years ago there were no dedicated player development programs in place and no single professional focused on instruction. Now, we run upwards of ten clinics per week in-season, and are implementing junior golf camps this summer for the first time. With this new junior program in place, we are truly offering something for every golfer in our membership, regardless of age or skill level.
One of my goals for the very near future is to create a seasonal coaching program that requires dedication and commitment from my students, and from me, as well. I want to develop a program that inspires students to practice and always forges the desire to improve and take more lessons.
Students in this coaching program will be part of a community of individuals who have access to me on a regular basis with supervised practices and playing opportunities, in addition to their lessons, of course.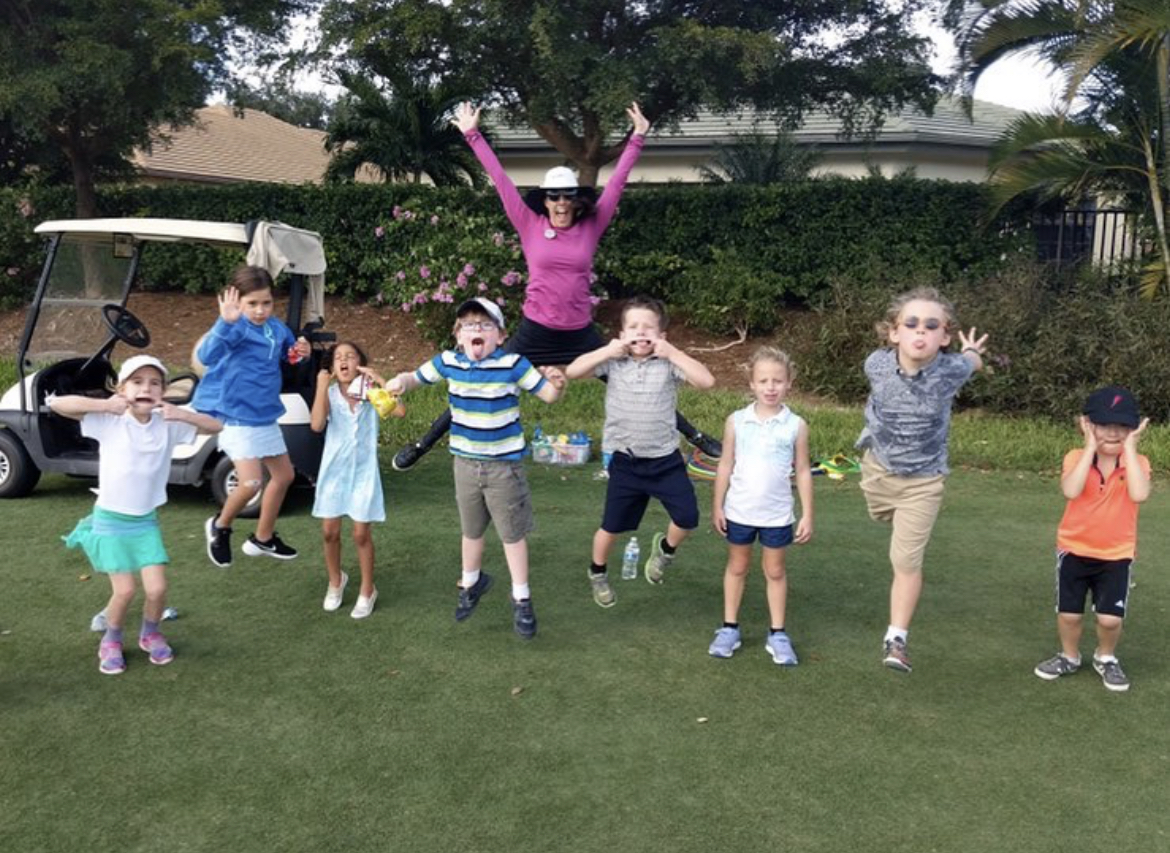 2) Golf Range Magazine: Can you discuss your new junior program and share some more details?
Renee O'Higgins, PGA/LPGA: With only 17 kids under 12 years of age, junior golf isn't huge at our club. We have put a buddy system in place that allows juniors to invite a friend to their clinics or summer camps. We are counting on our juniors engaging their classmates so we have at least a couple of dozen juniors during the camps in August.
We have seen greater success with holiday golf camps, as the kids and grandkids of members fill the program roster during the holiday season. There's simply a larger audience in the winter than summer, and that has held us back in past summers.
3) Golf Range Magazine: Can you tell us about women's programming, and your efforts to grow the game with non-golfers who are already involved in other aspects of the club?
Renee O'Higgins, PGA/LPGA: We started a "mom's league" last winter that created a special experience for women members who don't play golf. Most of these women were either heavily into tennis at Quail West or they were not really active at all. The "mom's league" is a weekly clinic and social opportunity – lesson starts at 11:00 with a social lunch to follow. If we can pique their interest in the game, and reinforce it with a fun and supportive environment, perhaps we can increase rounds and participation among this demographic. We followed the "mom's league" programming with an optional four-hole session on Friday's and had a promising response to this as well. Engaging new golfers through instruction and on-course play are vital factors in retention. During my three years at Quail West, we have shifted more than 30 women from tennis and other activities into golfers who play at least one round per week.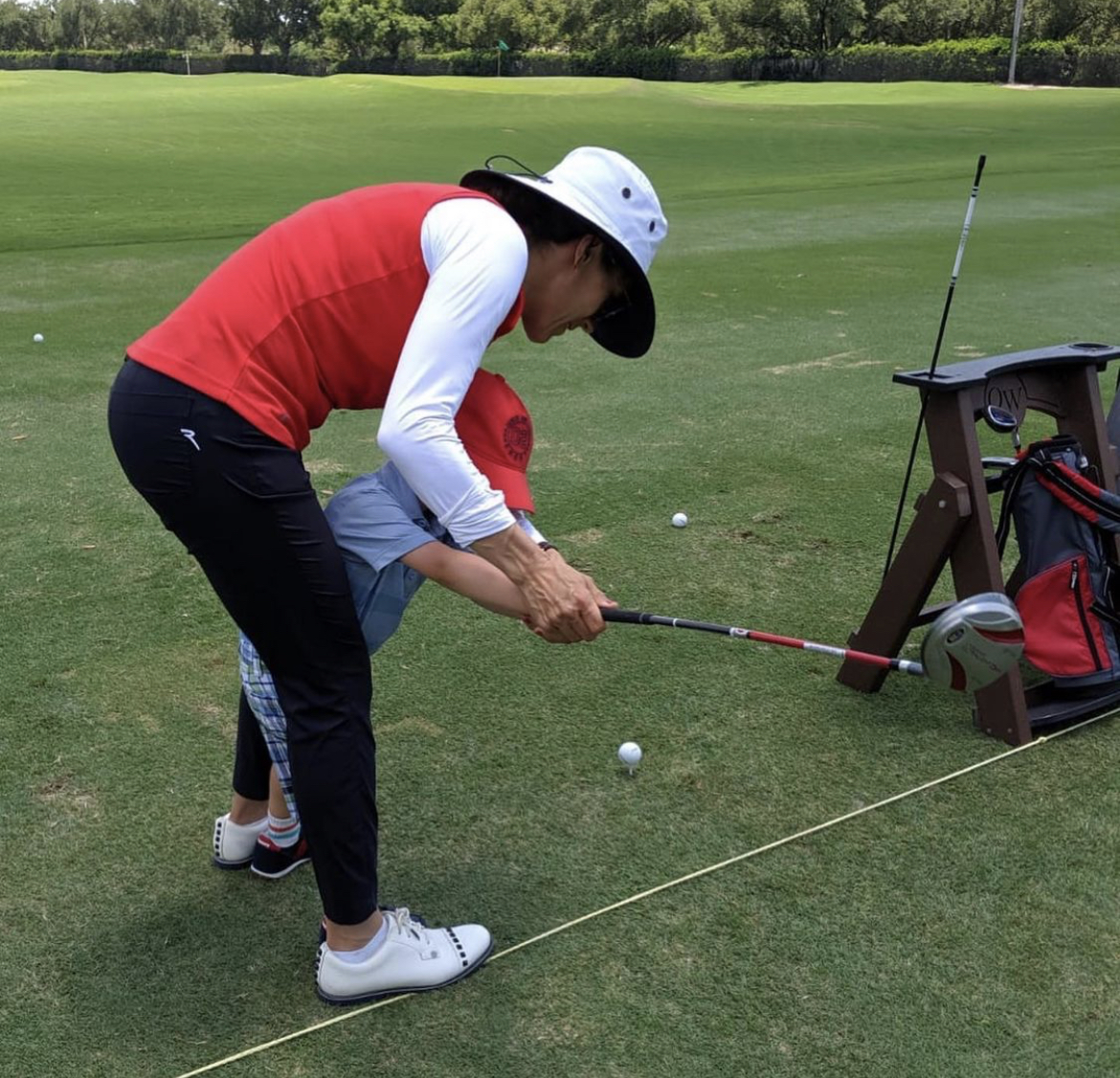 4) Golf Range Magazine: With all the programs and increased engagement that you've implemented at Quail West, can you tell us about the teaching staff you have in place?
Renee O'Higgins, PGA /LPGA: Well, the only instructor who teaches full time is me. We do, however, have additional teachers and coaches based upon the time of year. In fact, one of my jobs is to train the rest of the staff, including assistant professionals, the head professional and seasonal interns, of which we have many.
In season, we usually have three assistants and four or five interns. The seasonal interns, always recruited from PGA Professional Golf Management Schools (often from nearby Florida Gulf Coast University), primarily focus on group clinics as a means to hone their teaching skills and development a high level of comfort being in front of students and coaching them on a variety of topics.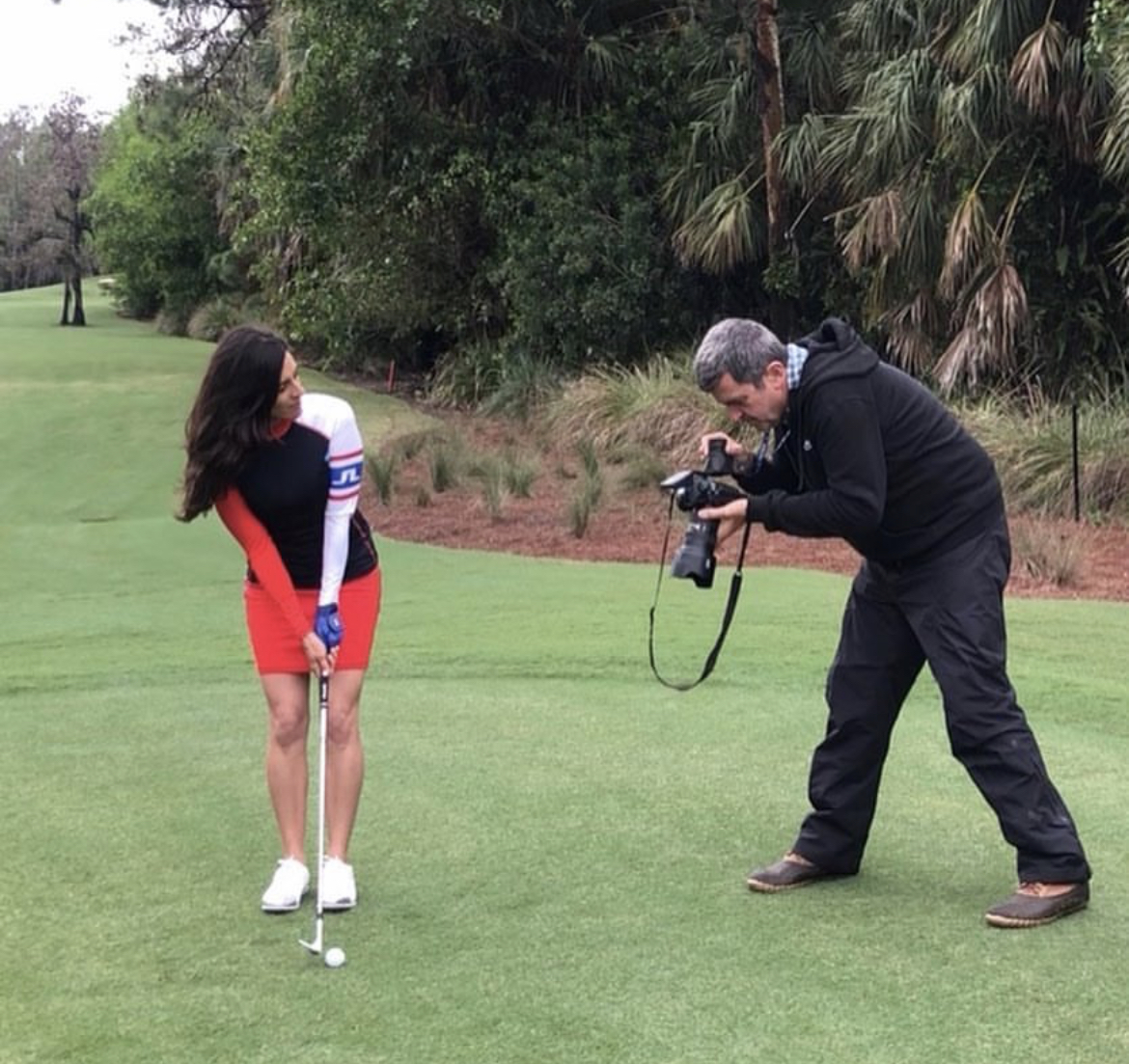 5) Golf Range Magazine: Quail West has 36 holes of championship golf – are you able to take students on the course, introducing them to the vital mental and course management aspects of the game?
Renee O'Higgins, PGA/LPGA: Yes, this is something I think about a lot. One of the reasons I chose to start the next chapter of my career at Quail West was because of the two 18-hole layouts. I am fortunate to have many opportunities to bring students on the course, expediting the progression of their skills, as well as their comfort on the golf course.
To piggyback on the playing opportunities locally, I organize a golf trip each year. We've been overseas and to bucket list destinations across the United States. This summer a dozen of us will be going to Boothbay Harbor Country Club in Maine.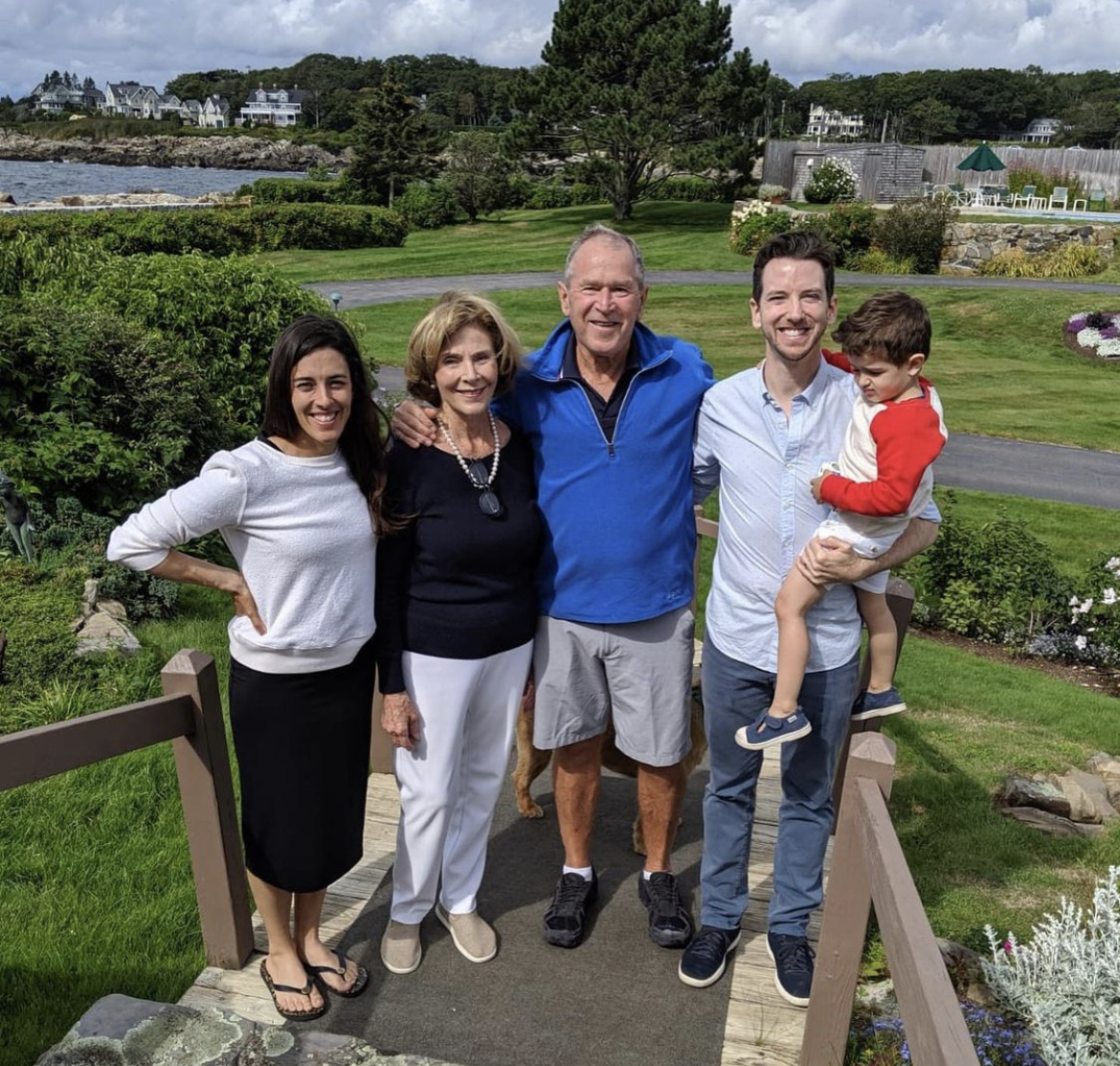 For more information on Quail West Golf & Country Club, and Renee O'Higgins efforts to engage members and grow the game, log on to https://www.quailwest.com/.