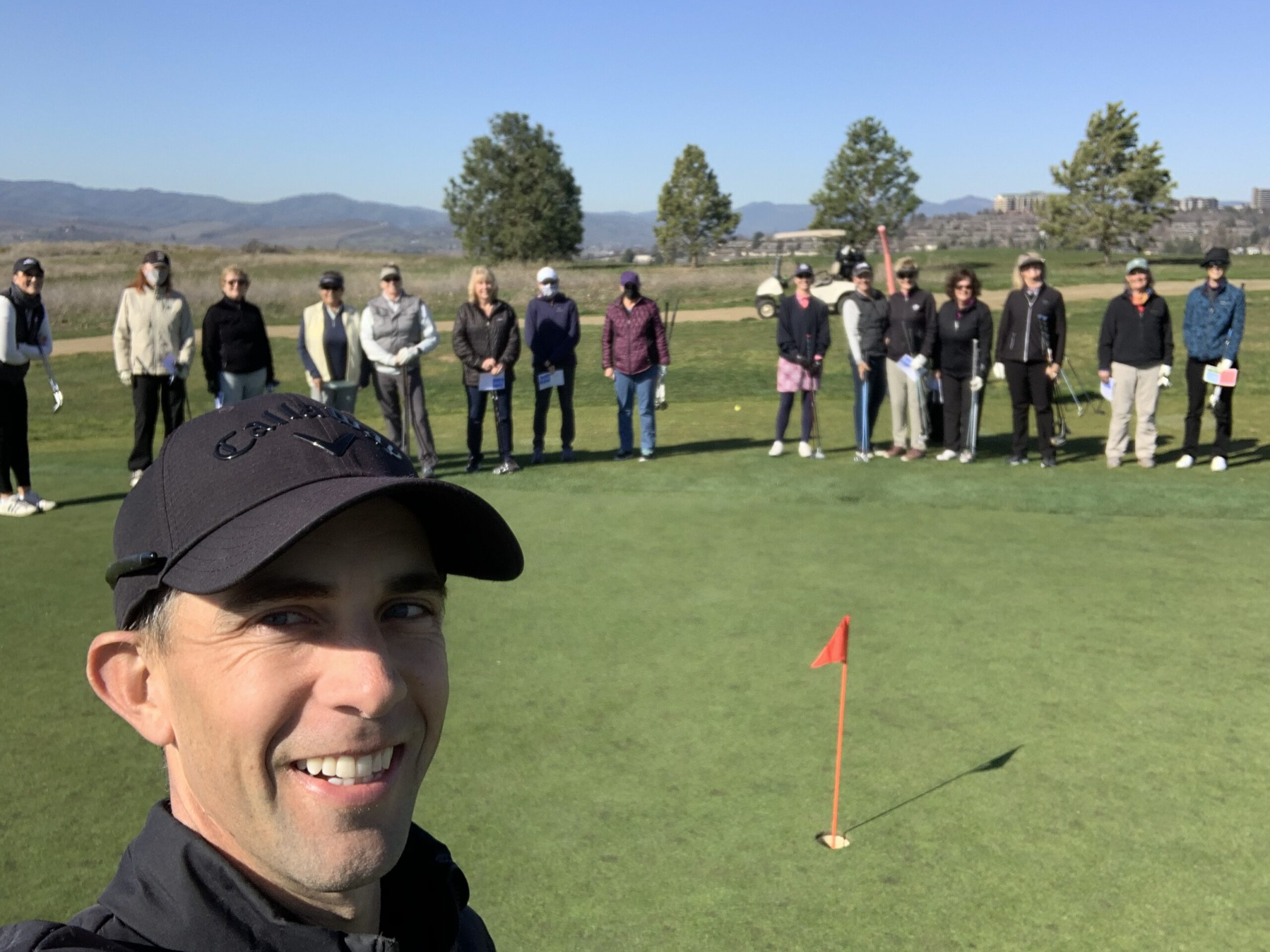 By Vinnie Manginelli, PGA
Noah Horstman established the Southern Oregon Golf Academy (SOGA) with one location in 2019. In the short period since, SOGA has expanded to four locations and Horstman has some lofty goals for his budding business. With SOGA locations at a 27-hole private facility, 18-hole public course and two nine-hole public courses, Horstman's academy is touching many golfers across Southern Oregon, with students now coming down from cities like Eugene and venturing north from California.
Horstman, a three-time Northern Ohio PGA Section Award winner and 2020 GRAA Top 100 Growth of the Game Teaching Professional, recently shared some time with Golf Range Magazine to discuss expansion, player development and his continued efforts to grow the game among juniors and new golfers.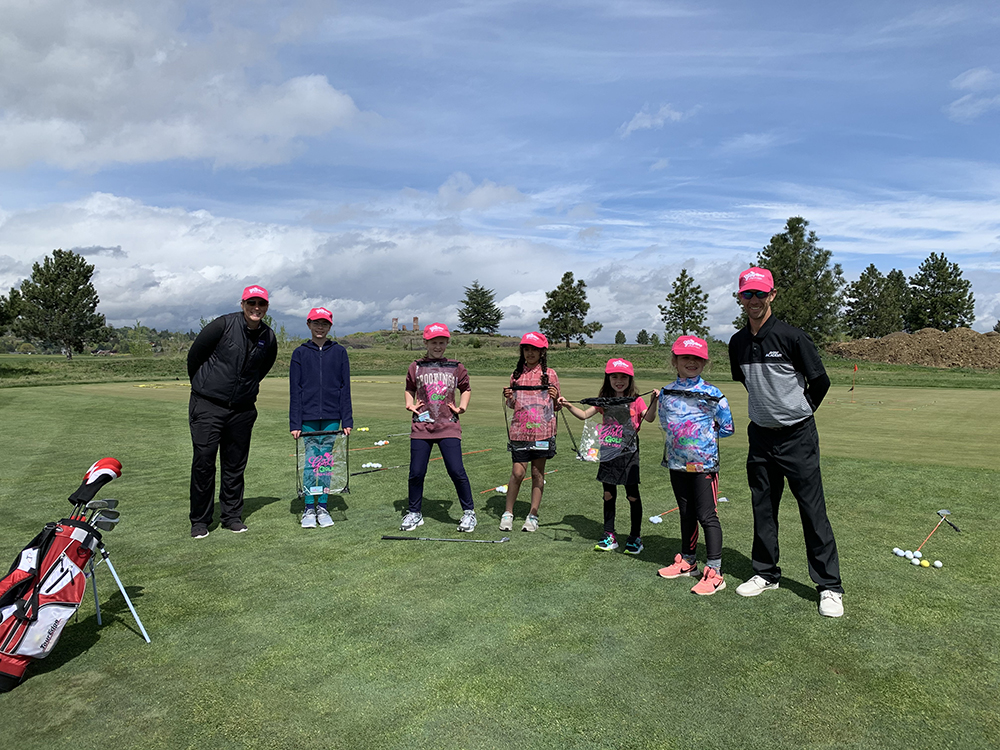 1) Golf Range Magazine: You started SOGA with one location in 2019 and now have four. To what do you attribute this growth?
Noah Horstman: Yes, we have a nice mix of public and private courses, and each location has its own unique practice area that aids in our efforts to coach our students. Our growth can be chalked up to a lot of hard work, education on the part of our team and implementation of player development programming that goes beyond just the technical aspects of the golf swing.
We offer fitness and nutrition programming, as well as mental coaching, physical therapy and Pilates, to touch upon all pertinent factors that affect the development of our students.
Our player development is successful thanks to decades of teaching experience on our staff and a continued effort to recruit talented, young professionals to join our team and share their knowledge across our classes, camps and golf schools. With the pandemic affecting life for the past 15 months, we have become very skilled at adapting to the situation thrown at us.
As an independent contractor at each of our facilities, I have the luxury of operating with our own mission in mind, but also enjoy many opportunities to partner with each course in its own special way. In the eyes of the golfers we serve, we are definitely their primary source of coaching and mentorship on and off the golf course. As such, I create player development programming that suits each individual location, considering demographics and personalities, as well as the overall needs of the clientele.

2) Golf Range Magazine: Can you tell me a little more about the practice facilities at your four locations?
Noah Horstman: Our four locations currently have 63 holes of golf where we strive to facilitate on-course instruction for golfers of all skill levels. At Rogue Valley Country Club, our lone private facility, we have a full driving range with target greens, three practice putting greens and two practice holes. Centennial Golf Club, our flagship location, also provides a vast driving range with ample targets, and practice green for putting and short game lessons.
Our two nine-hole sites offer diversity to our clientele. Quail Point Golf Course is a great location to teach short game and putting, offering a practice putting green, chipping area and 18-hole putting course, a unique teaching venue and a great learning experience for students. Oak Knoll Golf Course features a covered driving range that enables us to teach during inclement weather. Through these four facilities, we basically have everything we need to run the operation.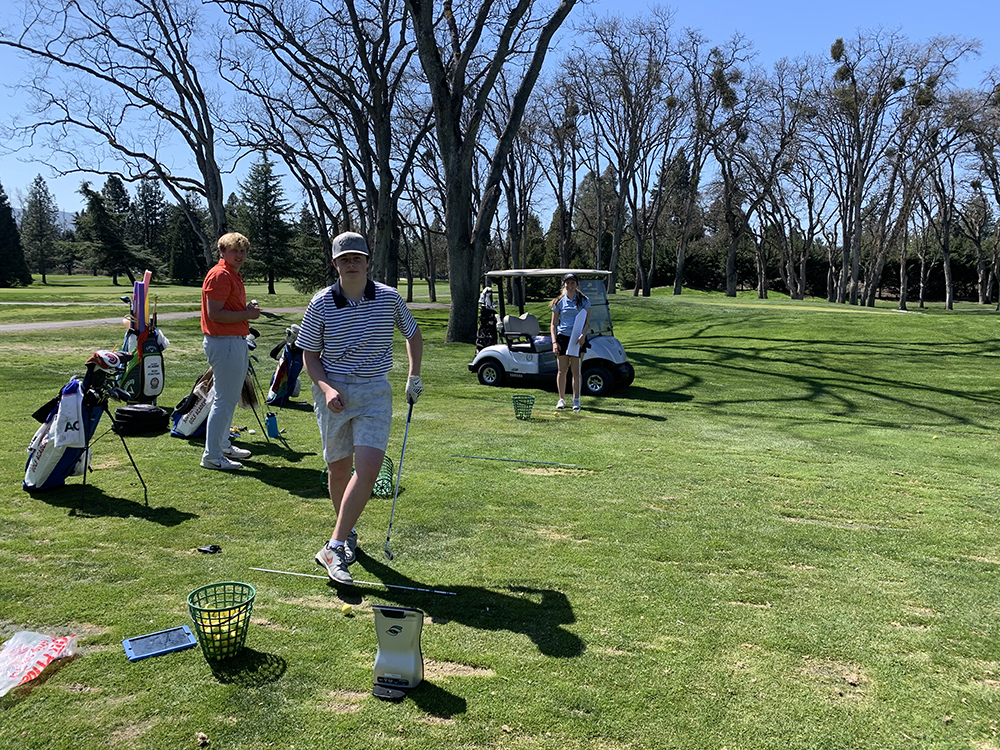 3) Golf Range Magazine: Can you tell me about your efforts to attract students from outside your four current locations?
Noah Horstman: Gaining students from the courses and clubs where we set up shop has been a huge catalyst in our growth. But after a relatively short time in business, we are already attracting students from several hours away. In fact, I just implemented a monthly membership option, taking on a set number of students. In addition to seeking our golf coaching sessions, these individuals experience great value in our holistic approach to player development. In addition to golf coaching, they get two fitness performance coaching sessions per month, and have access to discounted membership at Snap Fitness, if they are not already members at a club with its own fitness center.
Our innovative programming, variety of services, staff experience, multiple locations and the reputation we are building has helped us grow in a short period of time, with future growth definitely on the radar.
To market our services and build our junior programs, we're introducing golf in schools using SNAG equipment. As we continue to grow our junior golf roster, we're adding programs, like summer-long camps from June through August and after school opportunities. In addition, golf in schools participants experience on-course play, and are shuttled to one of our locations at the end of the semester – further opportunity for us to promote what we offer.
4) Golf Range Magazine: Can you discuss the partnerships that have helped your business flourish?
Noah Horstman: We all know that relationships drive our industry, and partnerships are a way to offer a wide array of services and amenities while tapping into the expertise of neighboring professionals.
The Snap Fitness partnership has been great because it allows me to address the fitness component in our player development programs and offer the discounted membership to my students who don't already have gym access – a great added value to what we provide. They can use any Snap Fitness location and work on their overall health and wellness needs, not just those that improve their golf game. From Snap's perspective, we are driving new members through their doors.
In addition, as mentioned, our golf in schools efforts are bringing junior golfers and their families to our locations. We have created partnerships with nine local schools and utilize our performance coaches to introduce the game with a fun, basic approach.
Finally, our entire SOGA team is a partnership. Whether on staff or contracted professionals, our team has a unified mission to grow the game through player development and fostering a love for the game. Our association with the four course locations opens many doors and provides an array of learning opportunities for our students.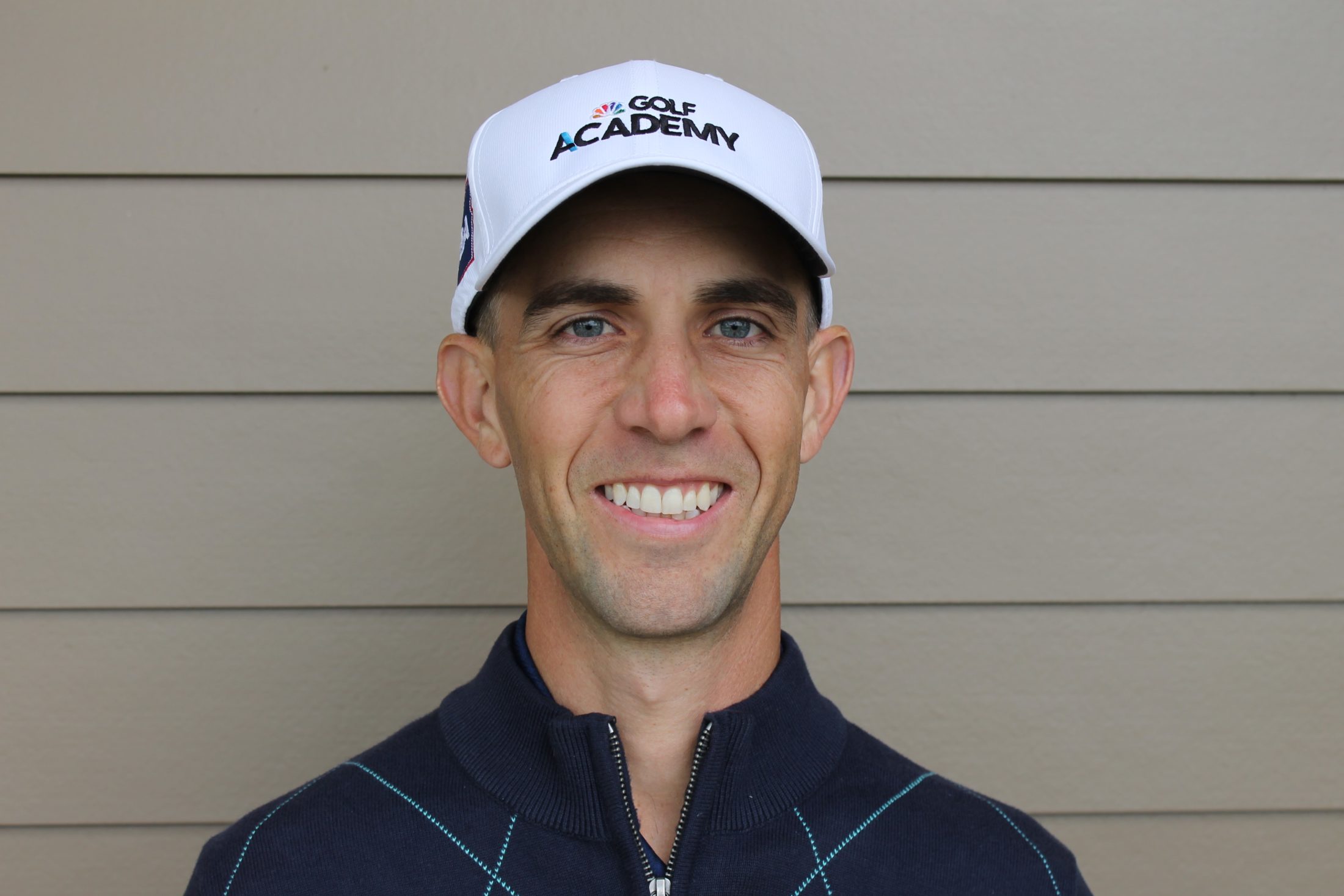 5) Golf Range Magazine: Between teaching and running a business, finding time to play must be difficult. How often do you get to play or travel with students?
Noah Horstman: You have to make time to play with students or members. I get to travel with students to some pretty great places. In fact, I'll be participating in the GRAA Pro-Am in the fall and just returned from another, more local event. COVID threw a wrench in my travel plans last year, but I have high hopes for some wonderful competition and engagement with my students in 2021.
In addition to the GRAA event, I'll be playing in Pro-Am's in Las Vegas and Mexico in the fall, as well. The Vegas event is an annual affair, while the tournament in Mexico was initiated by a long-time friend from college who had a group looking to play and needed a pro to join them. I was happy to oblige.
For more information on the Southern Oregon Golf Academy, please log on to https://www.sogolfacademy.com/.