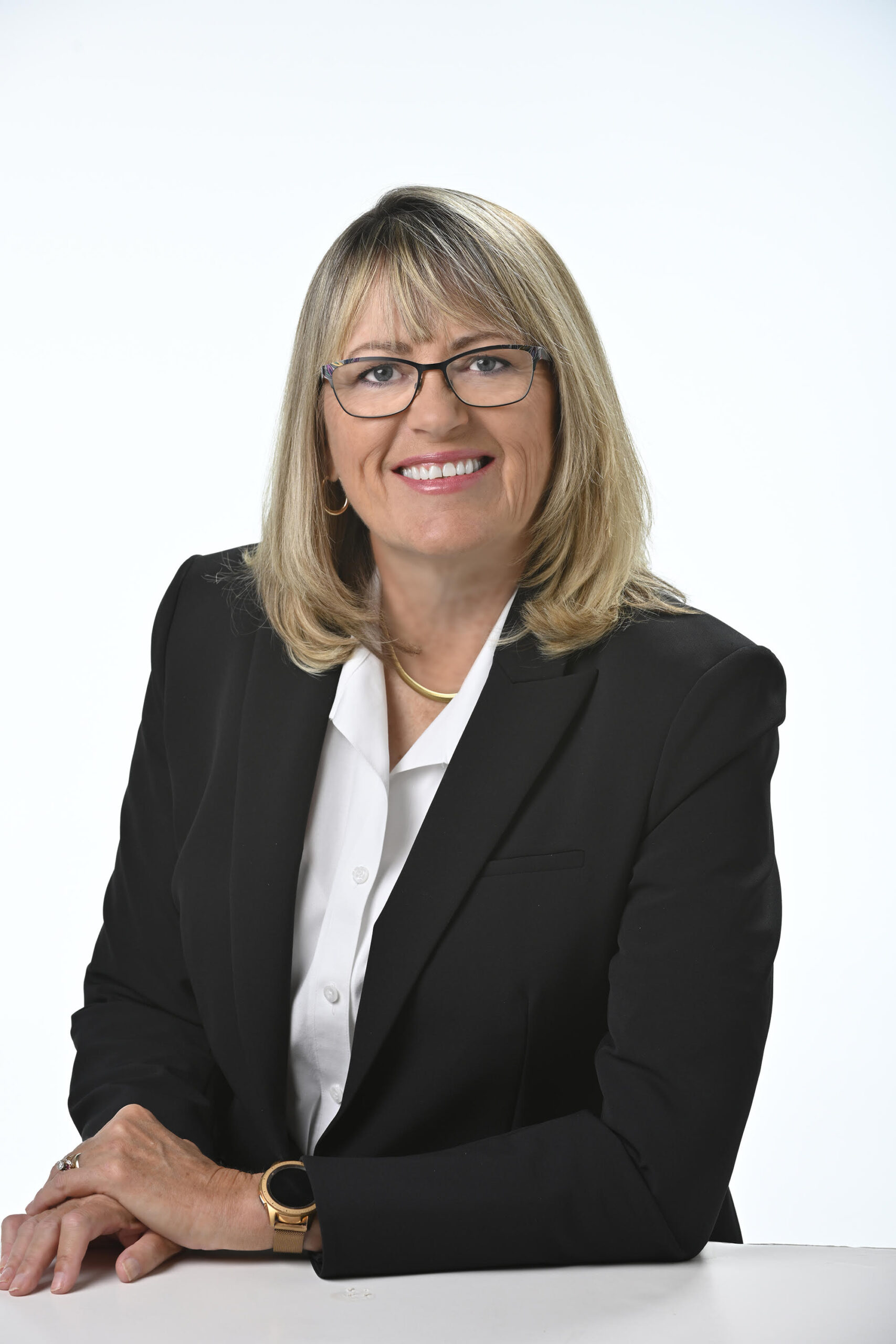 By Vinnie Manginelli, PGA
Marvol Barnard is the National President of the LPGA Professionals, currently in her second and final three-year term. Barnard was the 2018 PGA of America Player Development Award recipient and has earned several LPGA, Southwest PGA Section and affiliate Chapter awards. She recently took on the role of PGA/LPGA Director of Instruction at the Country Club of Green Valley in Green Valley, Arizona after spending 20 years at the nearby Haven Golf Course. We were so fortunate and lucky to have her spend a half hour on the phone recently for this month's Five Questions feature: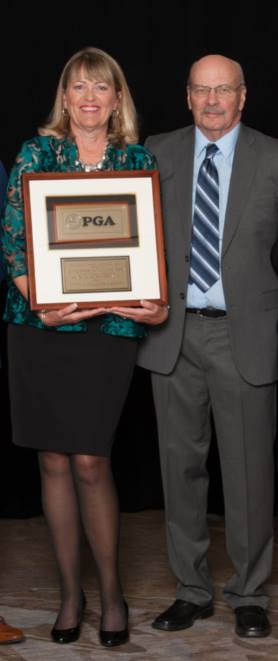 Golf Range Magazine: Where and when did you get your start in golf?
Marvol Barnard: I grew up in Coeur d'Alene, Idaho and went to Whitworth College in Spokane, Washington on a basketball scholarship, before leaving school and heading north to Alaska.
I was a dispatch supervisor for the Alaska State Troopers when my husband Sam retired. We lived on a boat in Alaska at the time and would go to Arizona to escape the harsh winters, finally buying our own winter home in 1996. After playing almost every other sport as a youth and in high school and college, I didn't start playing golf until I was 38 years old. It was Sam's idea to pick up the game, something he was much more excited about at the time than I was.
We took a lesson with PGA Professional Jane Chanik and I was hooked right away. It reconnected me with my athletic side after years of working, and I would constantly play and practice during our winters in the Southwest.
Golf Range Magazine: When did you know you wanted to be an LPGA/PGA Professional?
Marvol Barnard: In 2001, Bob Floyd, the pro at my local course, suggested I start working there. After all, I was there all the time anyway! He asked if I had considered getting into the LPGA, as I was developing a solid golf game and had an obvious love of it.
Chanik, my swing coach and friend, served as a mentor in my progress in golf, as did Marty Camacho, another pro at Haven. We'd play golf across the area, and when I shot my first sub-85 round of golf, Chanik too mentioned the LPGA and how I could certainly pass the Playing Ability Test (PAT).
With a golf professional in each ear, I decided to take the PAT in 2002, and with Camacho as my caddie, passed it on my very first try. I earned LPGA Class A status in 2006 and attained PGA of America membership the very next year.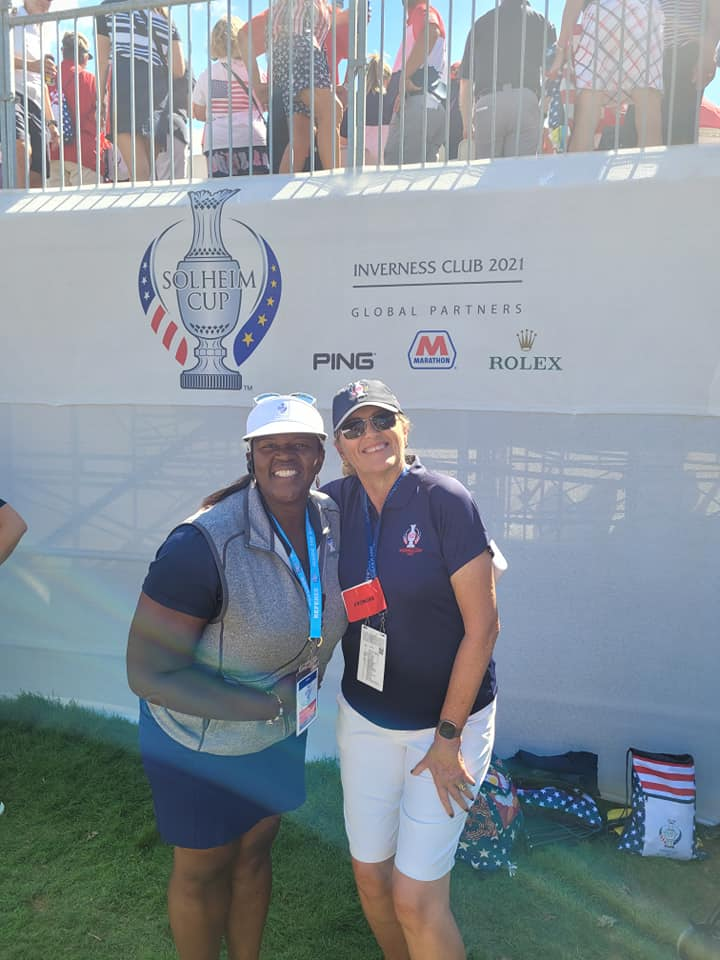 Golf Range Magazine: Was governance always on your radar when starting out in the business? 
Marvol Barnard: When I took my PAT, there was a bevy of activity going on across the facility. Hopeful golfers like me were taking the PAT and current golf professionals were there analyzing the teaching skills of prospective LPGA professionals and encouraging the group as a whole to pursue this dream we had, some from an early age and others later in life. I remember being there and wanting to be a part of it all.
I've had such gratitude since being part of the LPGA and am always amazed at the journey I've taken. I wanted everyone in the organization to share that feeling and to make sure the LPGA was everything it could be to everybody.
After having a member advisor of my own getting into it, I would become one as well, which led to other opportunities. I ran for our LPGA Section Secretary position and for the Section Presidency after that. I was the Section President for six years and served on the LPGA's Executive Committee, the National governing body of the teaching division. I was elected President of the LPGA Professionals in January of 2019.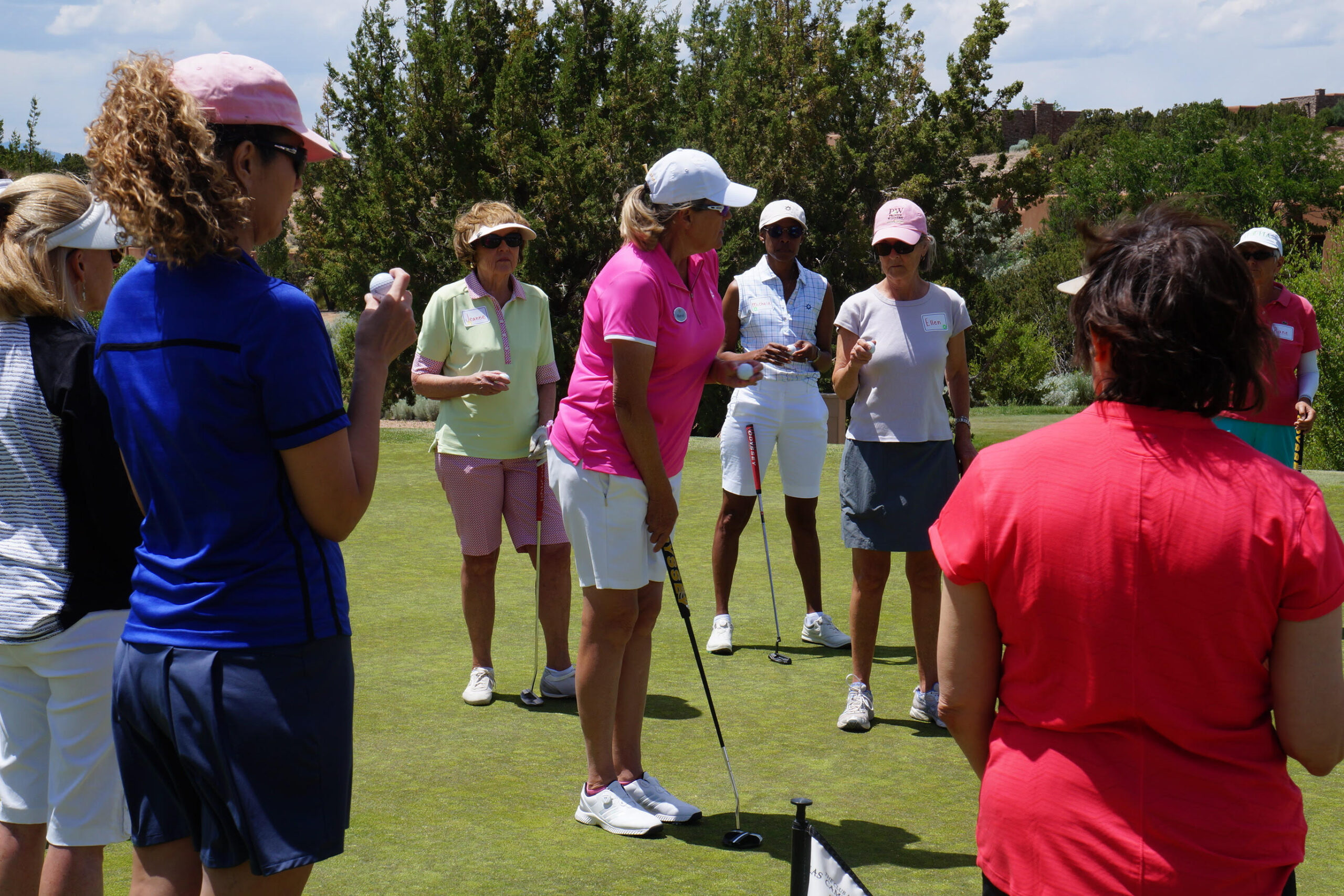 Golf Range Magazine: What do you love and appreciate most about the business of golf? The game of golf?
Marvol Barnard: I really appreciate the like-mindedness of everyone in the business of golf. We're all trying to grow the game, sustain the game and serve the people who are in the game – fellow golf and industry professionals, as well as the millions of golfers who love to play the sport every day. I love the energy that collaboration and networking provide, coming up with ideas that help everyone attain their goals in the game.
I love the endless challenges that golf provides and the mystery, beauty and social aspect of the game. We'll never master the game, yet we're always exploring ways to get better. I love the feeling of the swing itself. It's all very Zen.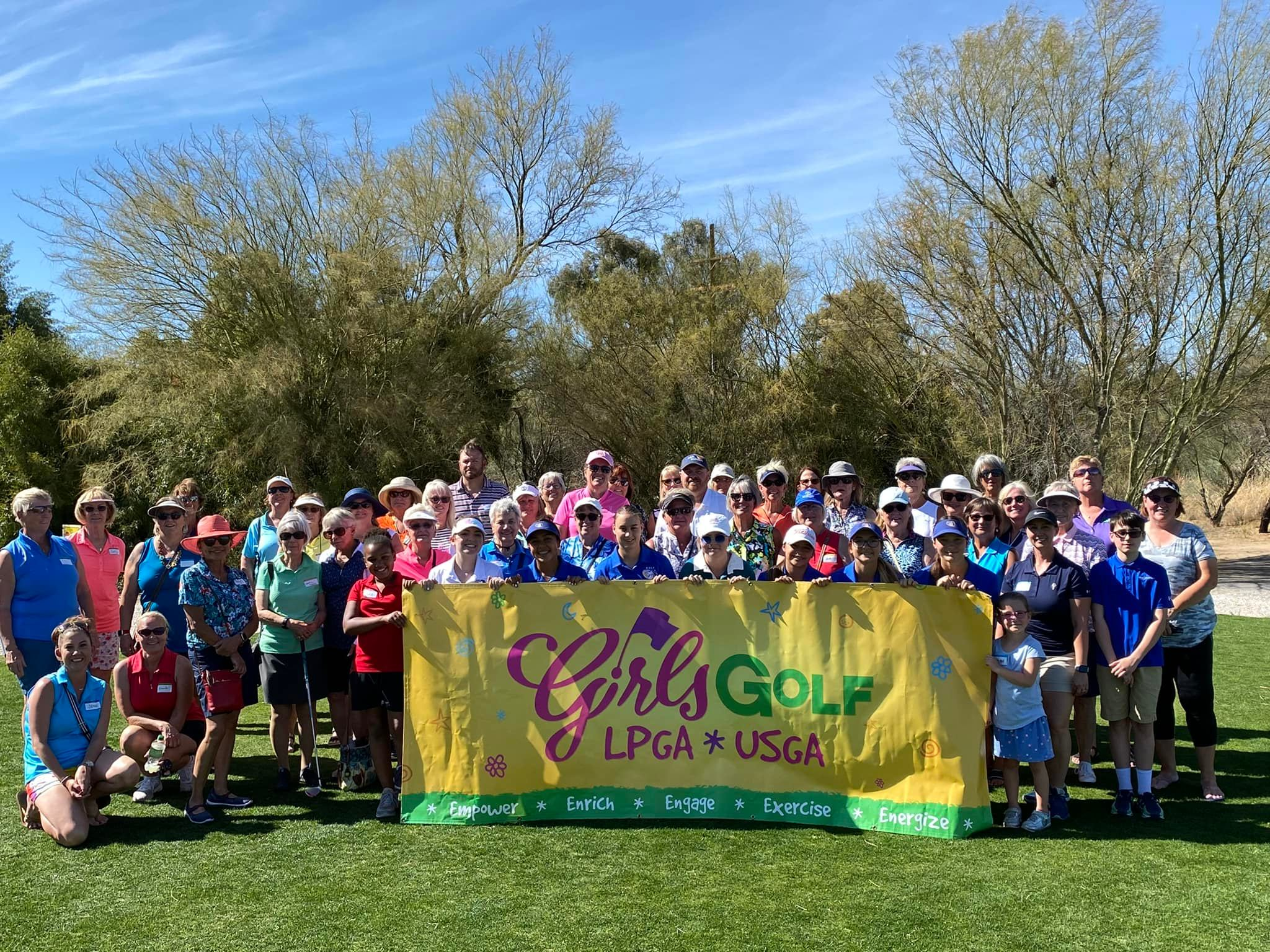 Golf Range Magazine: What makes you smile when considering the future of the game? 
Marvol Barnard: I smile when I consider the future of the game. It's in the youth. It's in the little girls I work with every day. I see the possibilities for them to play on a bigger scale, to aid in their collegiate goals and play for the long-term, whether competitively or recreationally with family, friends or for business.
I'm excited about the golf entertainment venues like Topgolf and their impact on our green grass and instructional programming. The two are certainly starting to intersect with a younger crowd getting involved in the game.
Finally, I smile when I think that almost three decades after my husband suggested we pursue that first lesson, I took to the game more than he did, though he remains very supportive of my endeavors and accomplishments in golf.