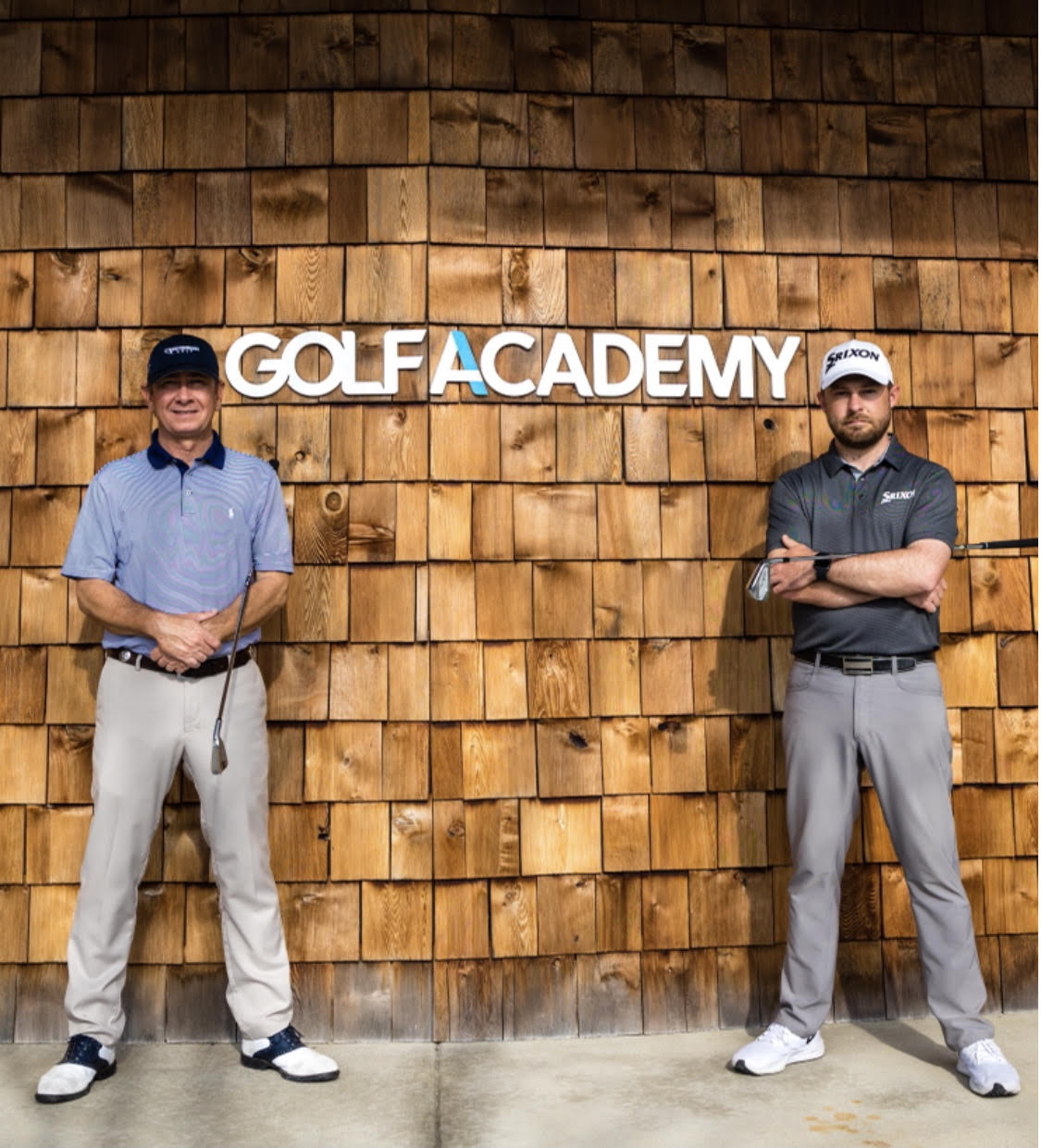 By Vinnie Manginelli, PGA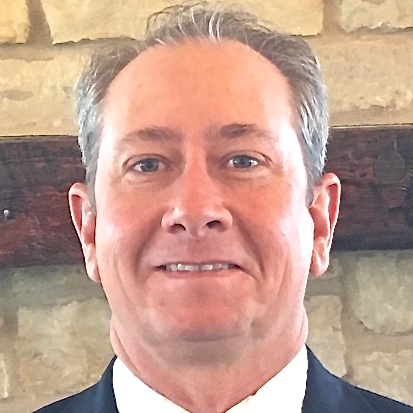 Larry Ward started High Performance Golf Academy in 2011, and took on a business partner,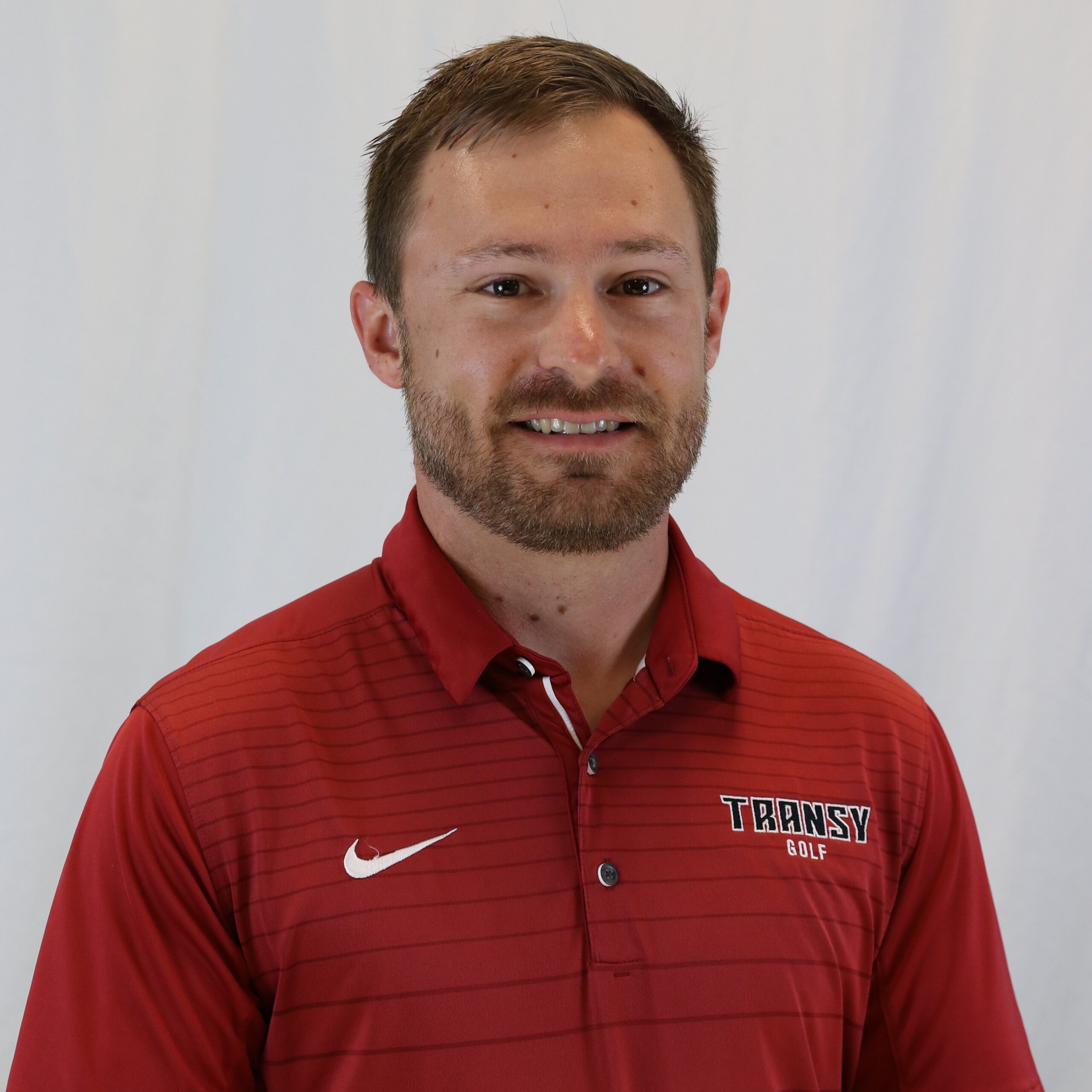 fellow PGA Professional Tyrus York, in 2020. In fact, the collaboration between the two had actually been there from the start of the business, with both professionals being instrumental in its growth. But York officially bought in to 50 percent of the business this past winter.
High Performance Golf Academy started operations at a temporary location that first year, but quickly moved to its current location at Keene Trace Golf Club in Nicholasville, Kentucky in January 2012. Though Keene Trace is a private facility, High Performance Golf Academy welcomes a diverse clientele of members and non-members, all seeking an improved golf game through instruction and/or custom club fitting.

Between them, Ward and York have six Kentucky PGA Section Teacher of the Year awards since 2011. They recently took a few minutes out of their day to discuss the growth of their business and the state of the game during the COVID-19 pandemic.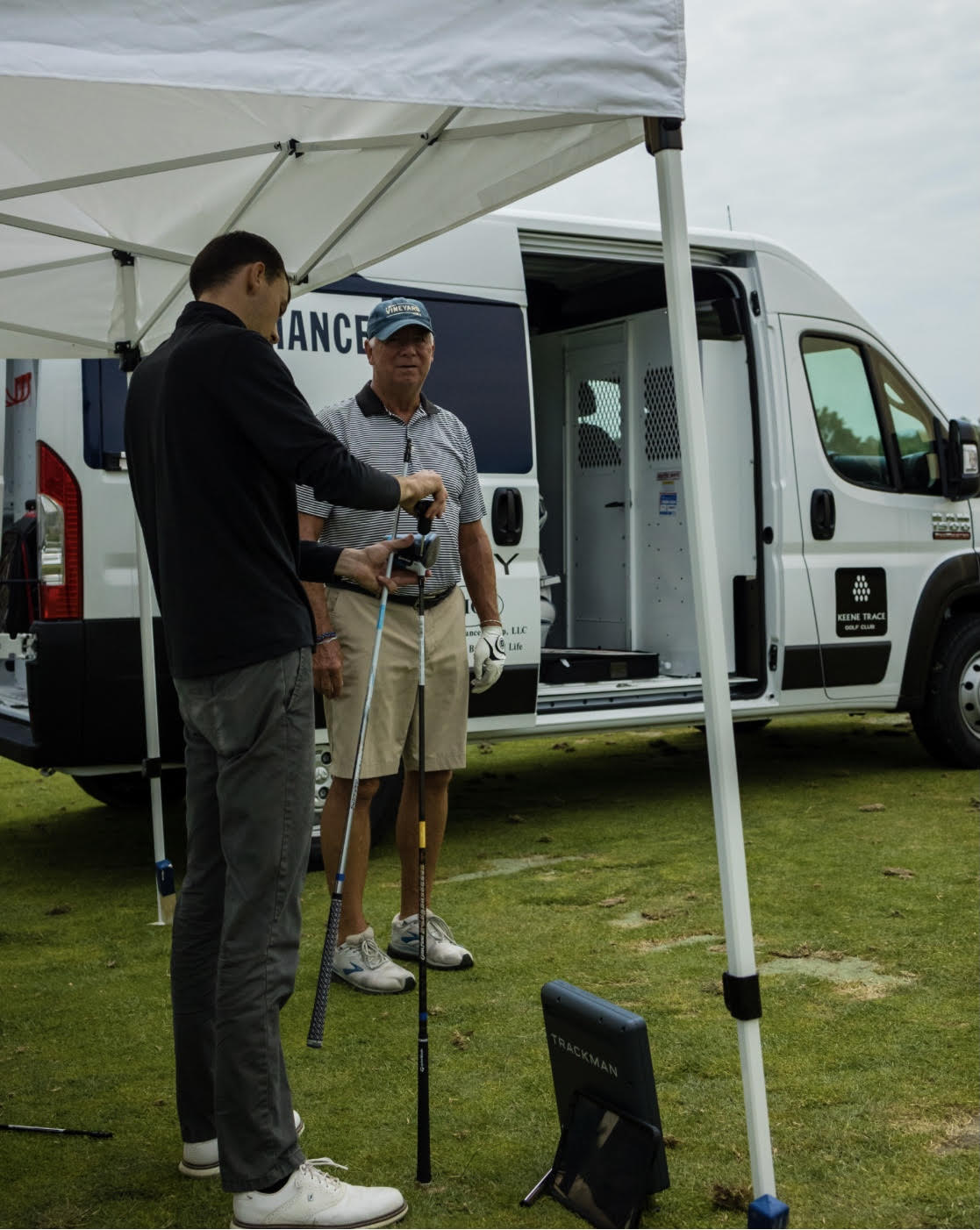 1) Understanding that your clientele is comprised of Keene Trace members, members from other clubs and local public golfers, what is the caliber of player you're attracting to your programs?
Larry Ward: It's definitely a little bit of everything. In my bay, you may see a recent Women's British Open champion, PGA Tour Champions players and PGA TOUR players. But just a few feet away in the bay of Nick Wilkins, our Director of Junior Golf, you'll find the newest, youngest junior player just learning the basics. In fact, we cover the full gamut of golfers seeking game improvement and more.
Tyrus York: By offering options for instruction, club fitting and even fitness, we are attracting a wide array of golfers who have vastly different experiences in the game. Some are seasoned golfers who have played for many years, while others are just starting out – some driven by the pandemic, and others seeking a new activity to enjoy with family and friends. Our clientele is diverse in that they come from Keene Trace (our home facility), other private clubs throughout our area and public golf courses, as well.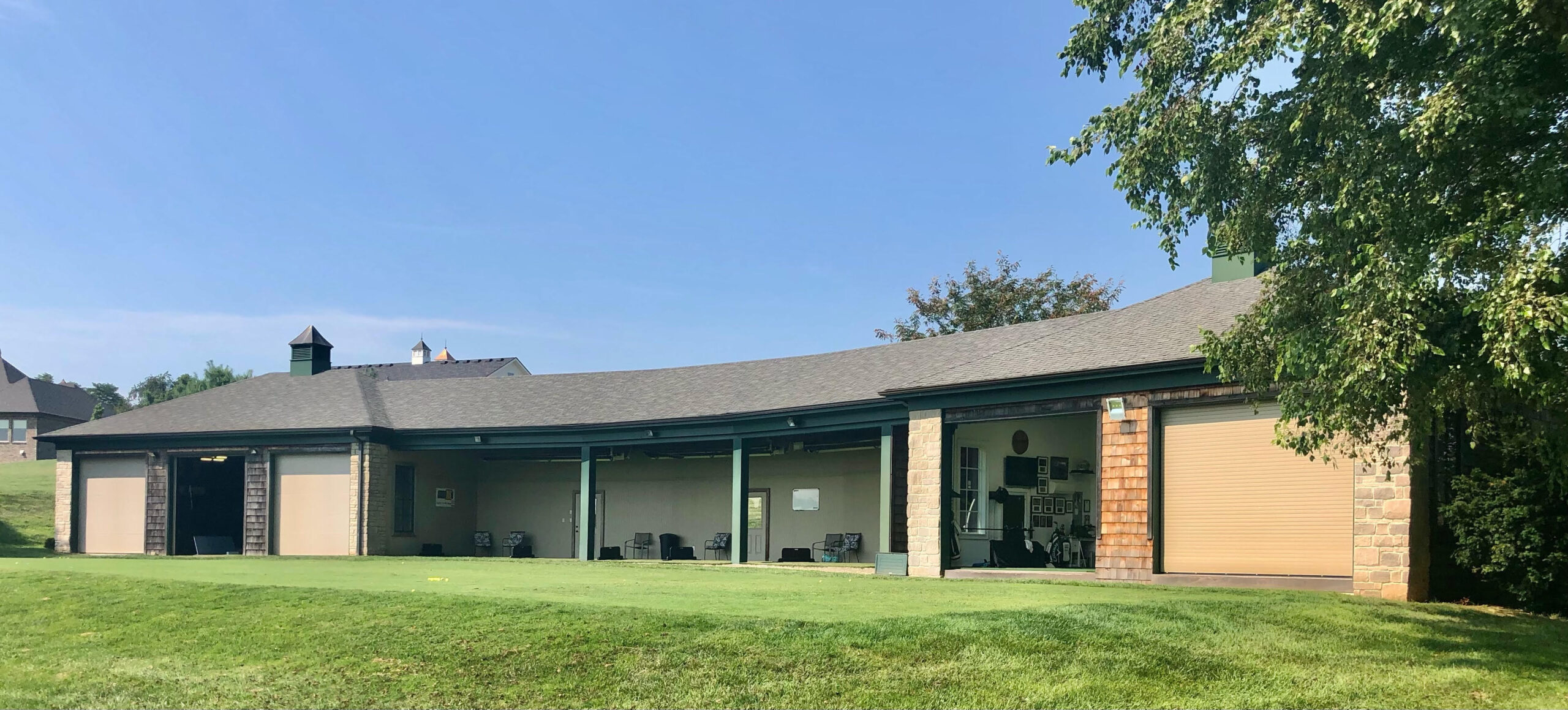 2) After a decade in business, can you tell me how you continue to get the word out on your services and attract new customers?
Larry Ward: We just kicked off a partnership with a local gym called M Club Fit, part of Marshall Lifestyle Medicine, and installed two TrackMan simulators in one of their facilities. Use of the simulators is separate from membership at the gym, and is based on a subscription specifically to our simulator services within the gym space. Simulator membership is open to anyone, regardless of whether one is an M Club Fit member or not. The space is overseen by gym employees, alleviating any burden on us to staff the simulator services.
It's a new endeavor, so there are still some unknowns, but we will use the simulators as a vehicle to drive business to our academy, and we look forward to our official grand opening. After all, with our success over the past decade, now is not the time to get stagnant. There is still a lot of potential for growth both in our area and in the industry as a whole, and we're demonstrating that by adding layers to our business through new and innovative services and membership-based amenities.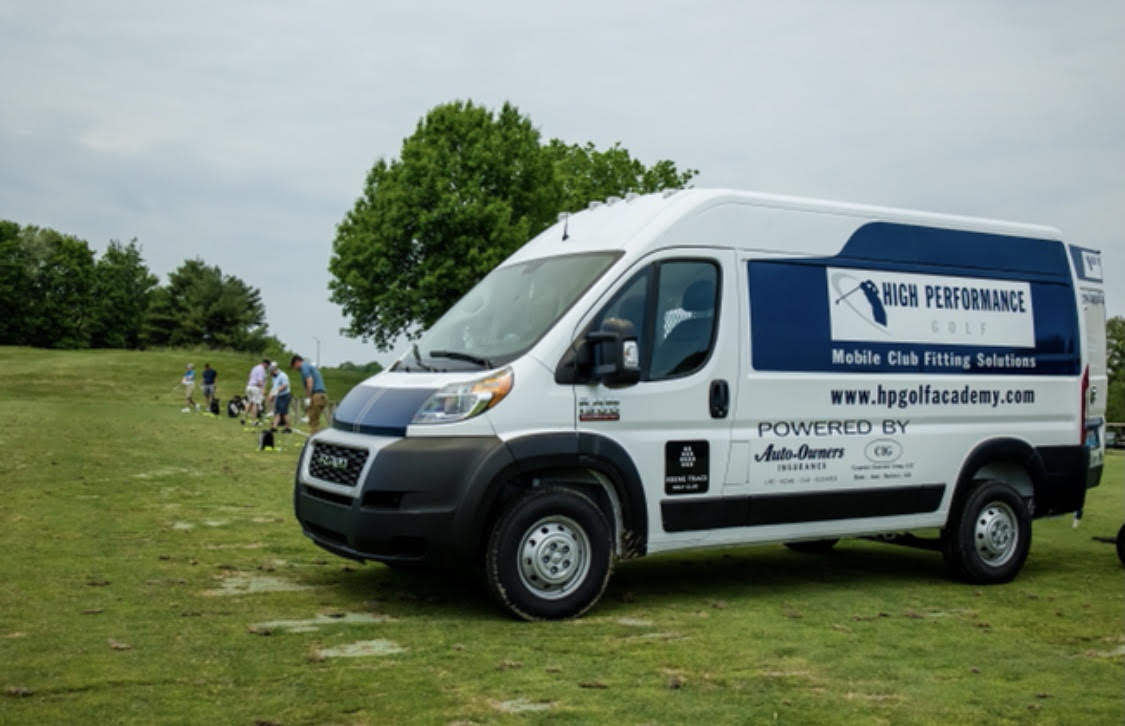 3) Are there any other exciting new endeavors you've recently implemented?
Larry Ward: We recently put a custom club fitting van into action (May 2021) that stores our club fitting tools and components, and provides an easier way to transport these materials and set up on the range for club fitting events and services. I call it a rolling storage container because we were starting to get short on storage space within our brick-and-mortar facility at Keene Trace. This club fitting van serves many useful and effective purposes, and is yet another way to help grow the business. In fact, the van has become very popular at corporate events and demo days. We plan on taking the van on the road to other facilities and special events, and look forward to hiring another team member who will be dedicated solely to the van.  
Tyrus York: The club fitting van has helped in many ways. For instance, we use the back of the range at Keene Trace for our academy, and often serve Keene Trace members on their front set of tees. It was sometimes a challenge to transport everything needed for demo days – the van solved that problem, as we just drive it up to the appropriate set of tees. With two courses to serve, the van makes navigating the distance between them easier than ever. Also, there are other courses, even some with PGA Professionals, that don't offer custom club fitting services. Taking the van on the road to fill their needs will further increase our exposure and drive the continued growth of our business. It's also an effective billboard for our company as it drives around our area.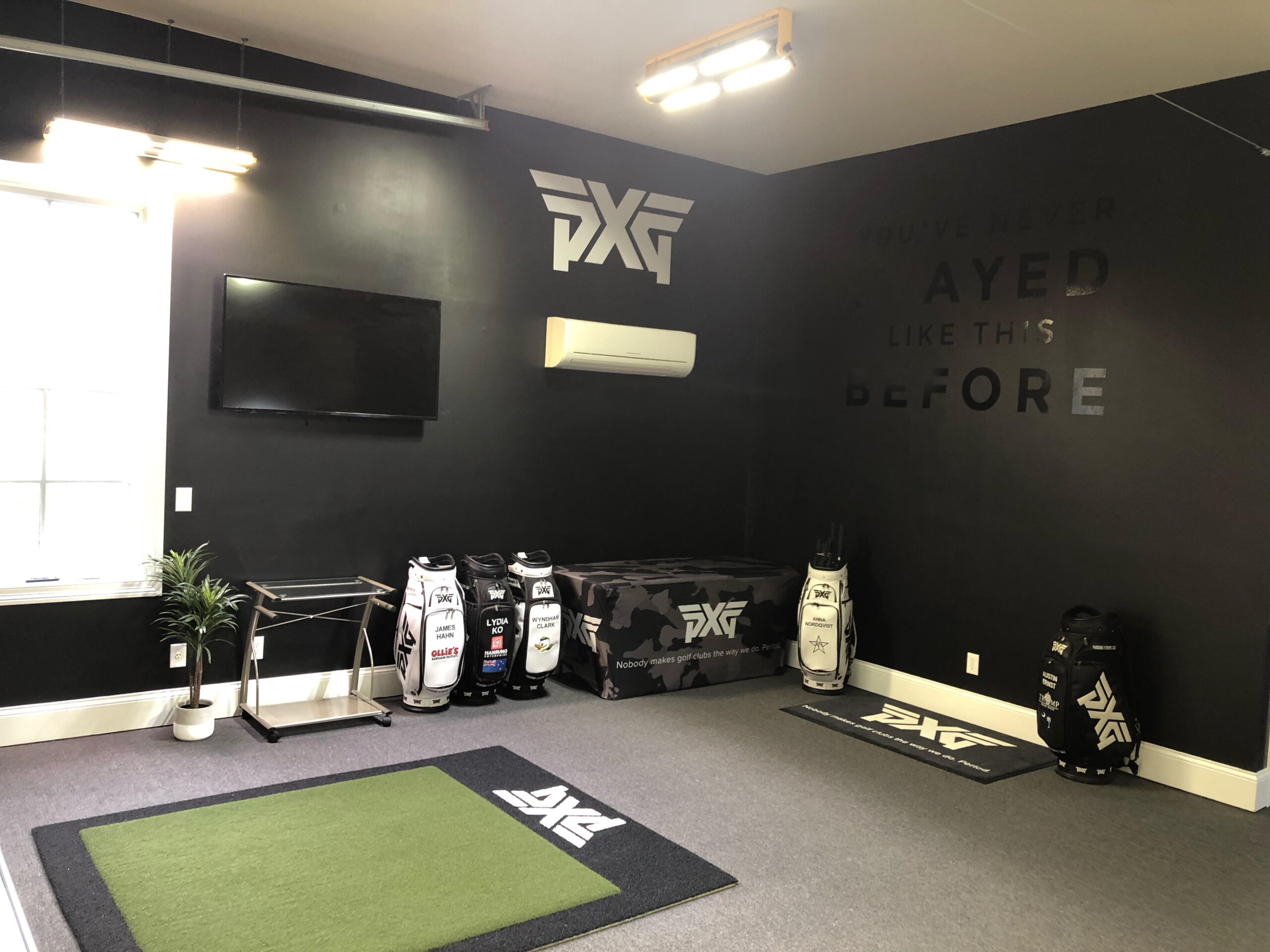 4) Club fitting is bigger than ever and is driving new club sales at green grass facilities and big box retail stores. Tell me about your club fitting services and how you translate that engagement into club sales.
Larry Ward: We are first and foremost an instruction-based business, conducting over 5,000 private lessons each year, in addition to the extensive group programming we offer. However, custom club fitting and new club sales is a lucrative service, and we have the knowledge, infrastructure and partnerships to support continued growth in this area, as well as in teaching and player development. Most new club sales go through the Keene Trace golf shop, and we even partner with PXG, as they utilize one of our bays for several hours each week, busy virtually all the time.
Tyrus York: As mentioned, most new club sales go through the Keene Trace golf shop. In fact, all Keene Trace member purchases go through Matthew Fraser, the PGA Head Professional at the club. We do have a Cleveland/Srixon account that came about through an initiative that rendered some junior golf clubs for use in our clinics and camps, and we'll sometimes utilize that account to satisfy an order when not for a Keene Trace member. Also, as mentioned already, we get a lot of students who are members at other clubs. In this case, we recommend that they take their club fitting results to their own PGA Professional to complete the new club sale through their golf shop.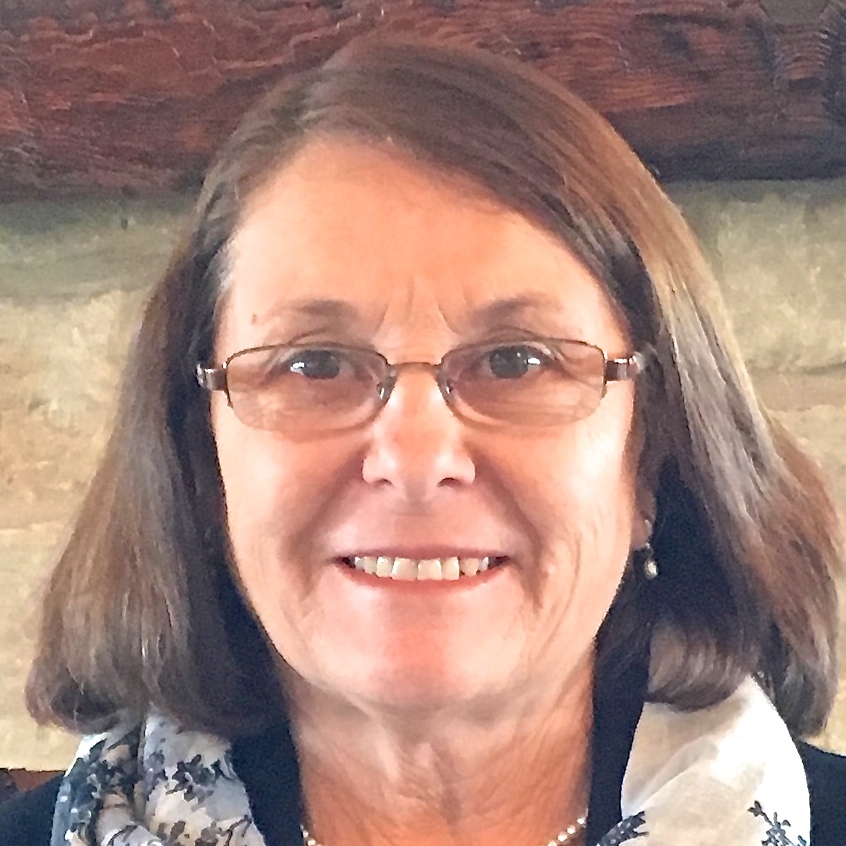 5) It's impressive to me that you've continued growing the business a decade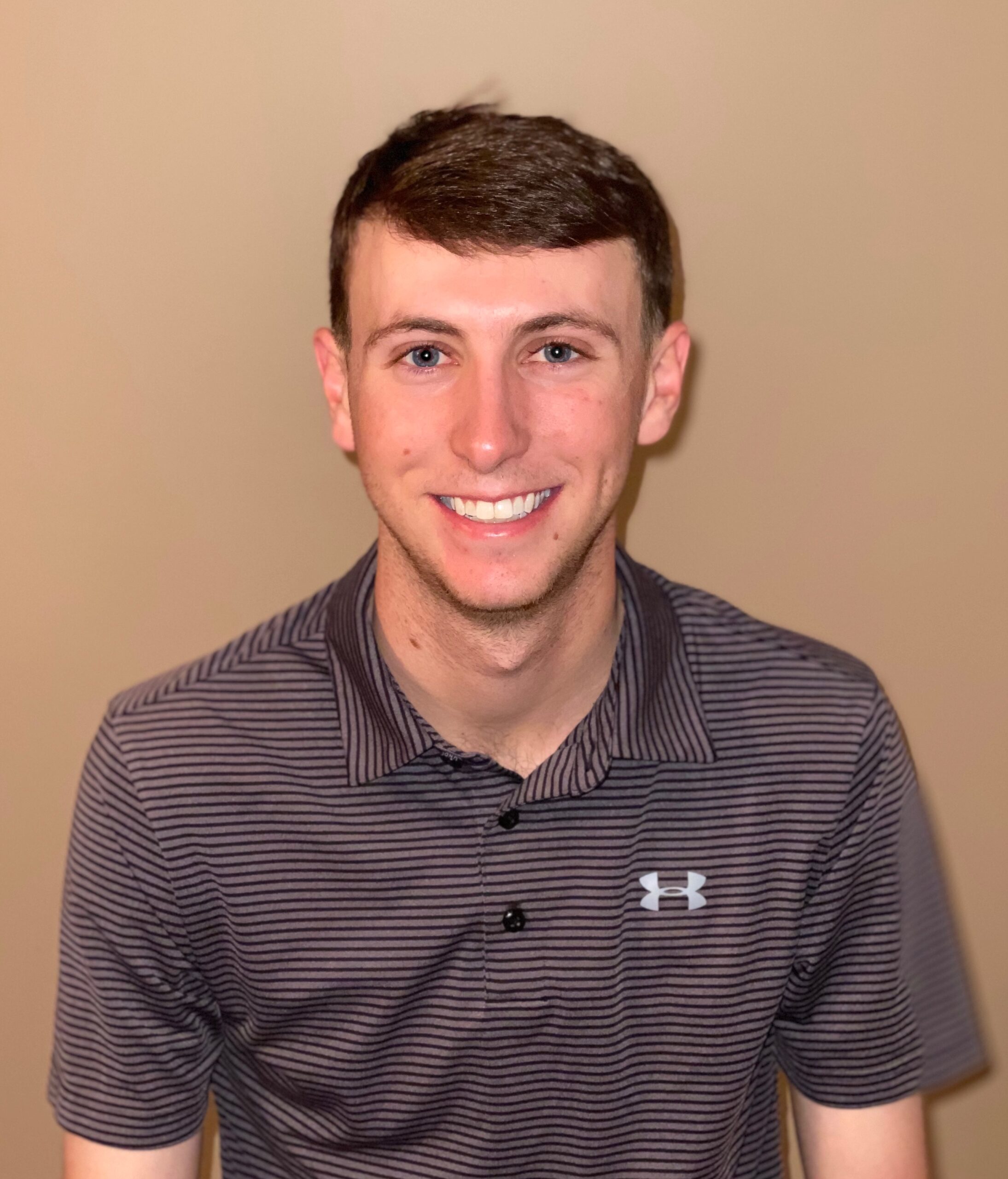 later with the club fitting van and simulator partnership. Can you mention any other significant initiatives or endeavors that have taken place during your time in business?
Tyrus York: When we opened our building in 2012, there were only two bays. In 2015, we added three more indoor bays, and expanded on the range with covered and heated tees that serve up to six golfers at a time. The latter allowed us to expand our membership offerings, as we sell memberships to the heated and covered bays, as well as to the simulators at the M Club Fit facility, our most recent initiative. The 2015 expansion also gave us the ability to bring on additional instructors. We have two other full-time teachers in Myra Blackwelder, the 1980 LPGA Rookie of the Year and Nick Wilkins, our Director of Junior Golf.   
For more information on High Performance Golf Academy, log on to https://hpgolfacademy.com/.