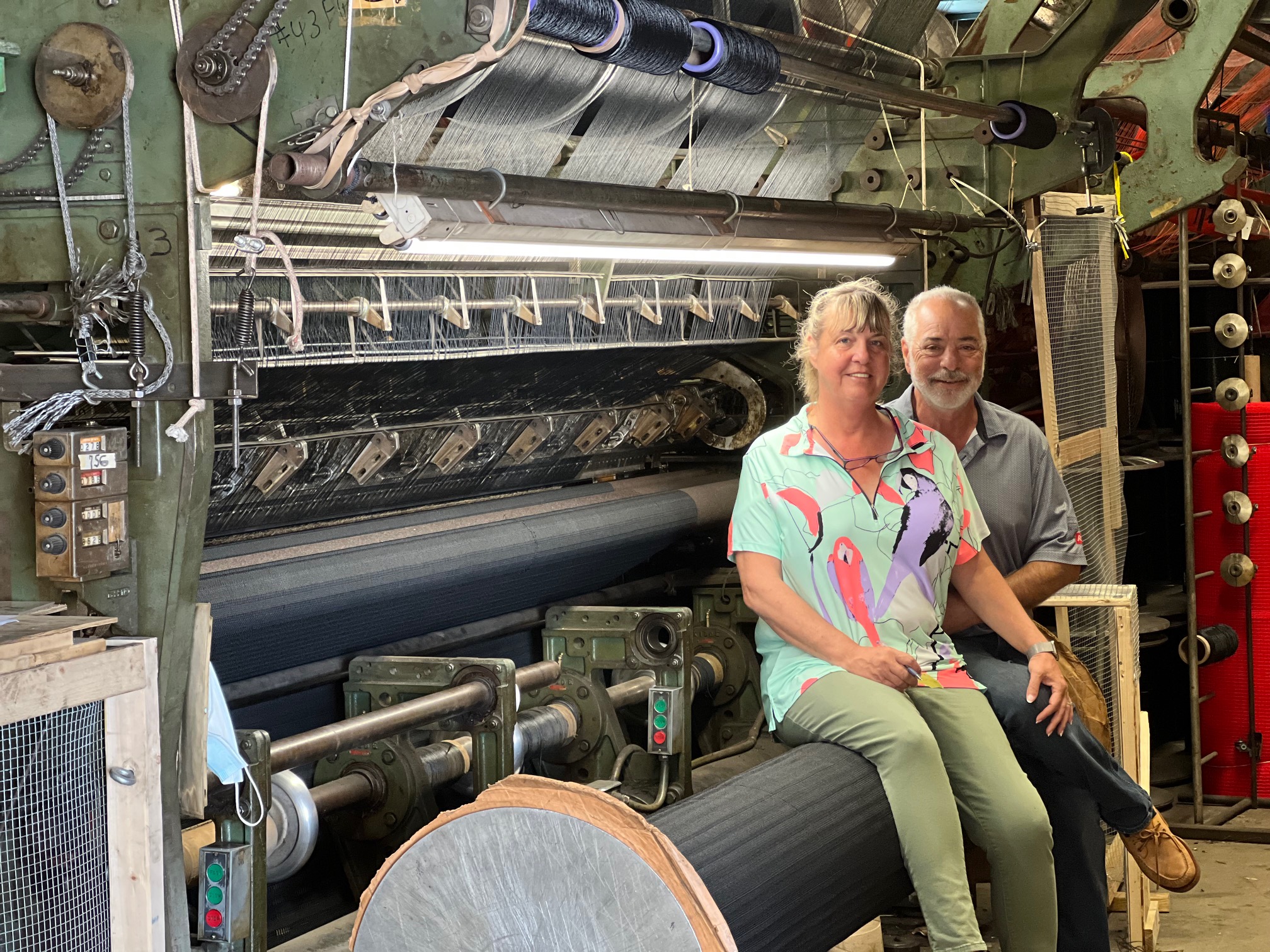 By Vinnie Manginelli, PGA
Longevity in business is a sign of a good idea, quality product and qualified people. Tex-Net Inc. has been serving its customers since 1986, but its roots date back even further. John and Annette Scarperia are the president and vice-president, respectively, and their diligence for more than three decades is a testament to their dedication. John recently took some time from his busy schedule to shed some light on the company, including its history, products and outlook for the future in this month's edition of Five Questions.
Golf Range Magazine: Can you tell us a bit about the history of your company?
John Scarperia:  The family business dates back to the 1940's when my grandfather started Joseph Titone and Sons, manufacturing lace for women's lingerie. A subsidiary of the business, called Lady Knits, was formed within the family in 1966, which is where I got my initiation into the business in 1977.
As a young man in this business, most of my work was lace design and sales, selling to prestigious designers like Christian Dior and Calvin Klein in New York City. I would work with them to develop patterns and designs for specific types of lingerie, and translate those designs into the manufacturing process.
I also developed medical fabrics for companies, such as Johnson & Johnson and C.R. Bard, Inc that resulted in four U.S. patents.
In 1986, I formed my own company, Tex-Net Inc., that has evolved into the netting manufacturing business that my wife and I manage in Florence, New Jersey.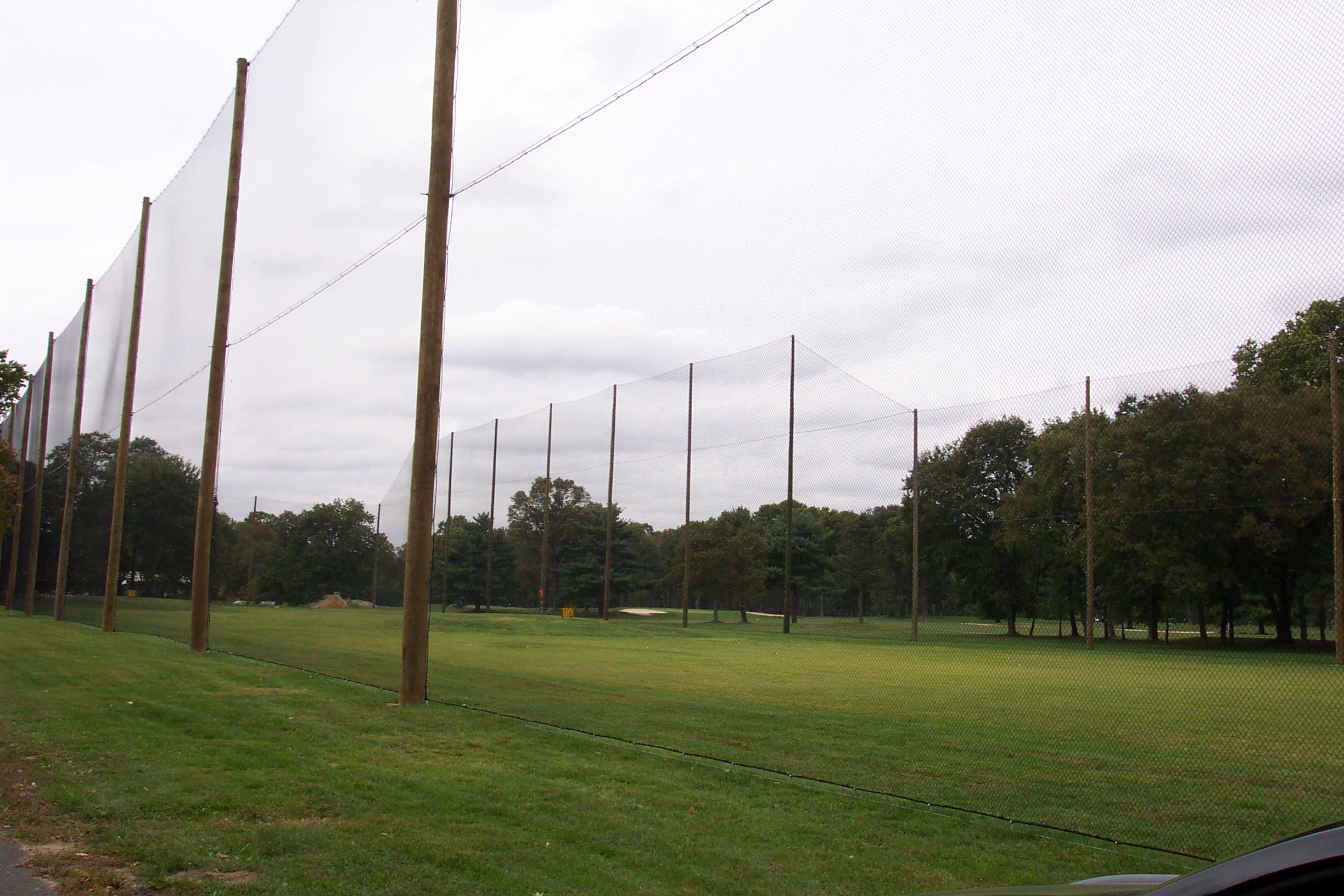 Golf Range Magazine: What are the primary products and services that you offer?
John Scarperia: We manufacture netting for golf barriers on driving ranges, golf cages, baseball backstops and foul ball and outfield seating areas at baseball fields and stadiums. We're also in the landfill business, providing vital perimeter netting that prevents debris from flying onto neighboring properties in windy conditions. We also manufacture truck covers for numerous styles of waste hauling trailers.
In addition, we manufacture four-foot-high fencing called Tex-Fence, that is used predominantly as a delineating outfield line on baseball and softball fields, and often lines ski slopes to cushion the fall of skiers in distress. It was also once used to maintain crowd control during special events.
All of the sales and manufacturing takes place among our twelve employees. We keep a busy schedule of customer and potential client visits to continuously build our family business.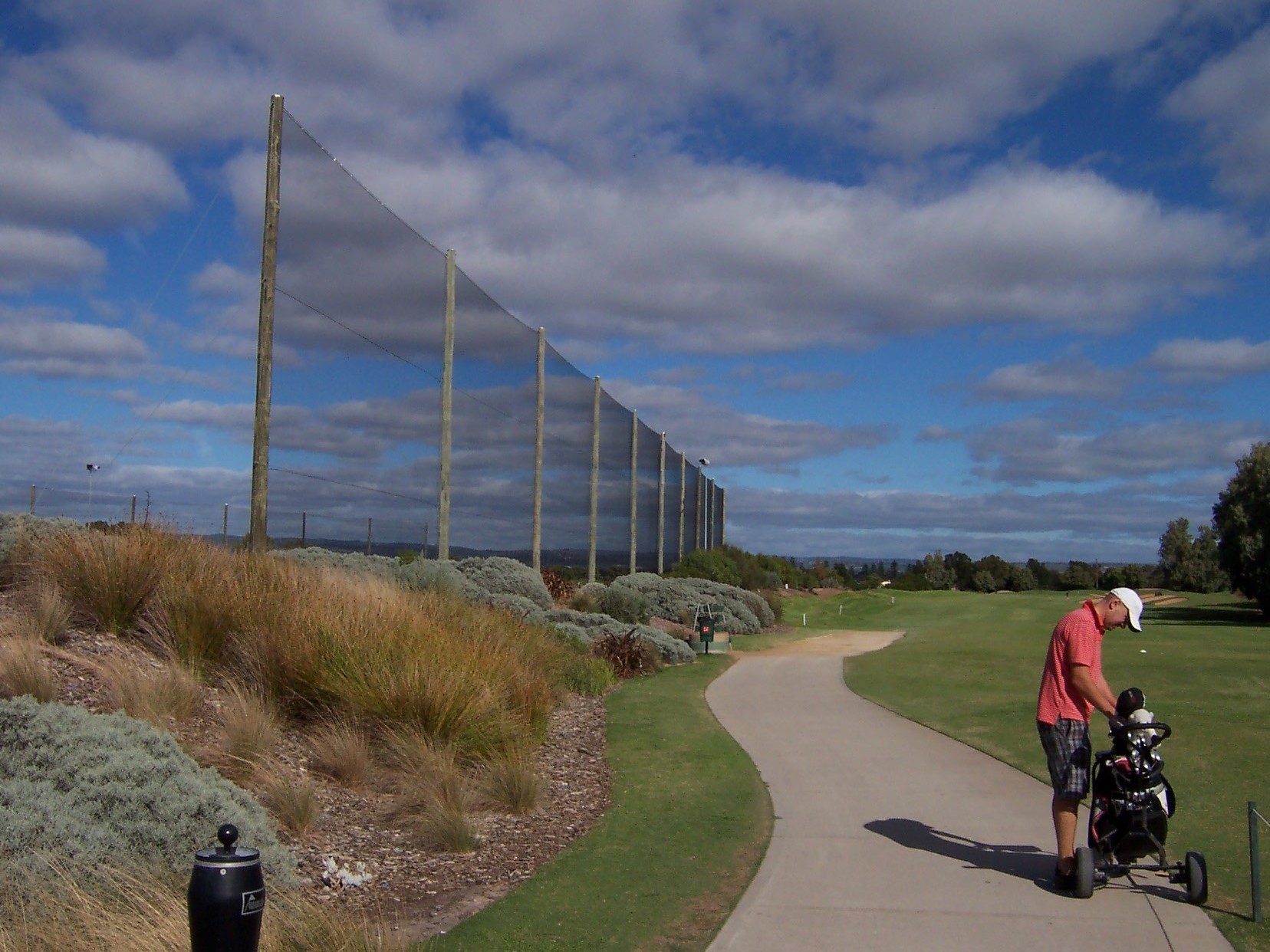 Golf Range Magazine: Understanding that the company continues to evolve, even after all those years, who are your current customers?
John Scarperia: Our customer base for golf includes driving range owners and operators, and green grass general managers, superintendents and PGA Professionals. Who I meet with is often contingent upon the type of facility and their management structure. In fact, I've even met with Greens Committees. It really depends on who makes the decisions.
In baseball, we have provided a batting practice net at Yankee Stadium, a backstop net to the nearby minor league Trenton (NJ) Thunder and a lot of LED scoreboard protection nets for Samsung at many minor league and college baseball fields.

Golf Range Magazine: How big is golf in your overall business plan?
John Scarperia: Golf is currently between 50 and 60 percent of our business, and that's up about 20 percent over the past two years. Where baseball has leveled off, landfill netting business has increased, as many people who were quarantined at home finally got around to the clean-up projects that they'd put off for so many years. In fact, we were considered essential employees during the peak of the pandemic because of our relationship with the carting and landfill industries.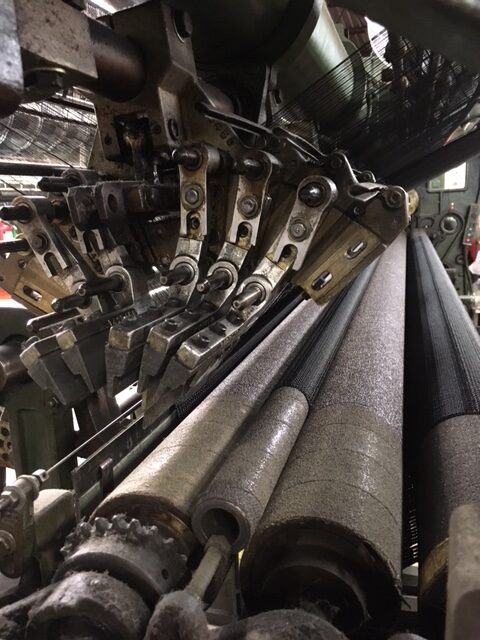 Golf Range Magazine: What does the future hold for Tex-Net Inc.?
John Scarperia: The future is good. We'll continue to focus on customer service, as those relationships drive the rest of the business.
One recent development we're excited about is a driving range net with a break away snap that will alleviate the pressure put on the wooden and steel poles and pillars that support the netting when icing occurs or during excessively windy conditions.
With jobs completed in Central America, South America, Europe, the Middle East and the Caribbean, we consider ourselves an international company, and look forward to serving our customers, and creating connections with new clients well into the future. Our valued partnership with the Golf Range Association of America has long been one of those trusted relationships.
For more information on Tex-Net Inc., log on to its website.