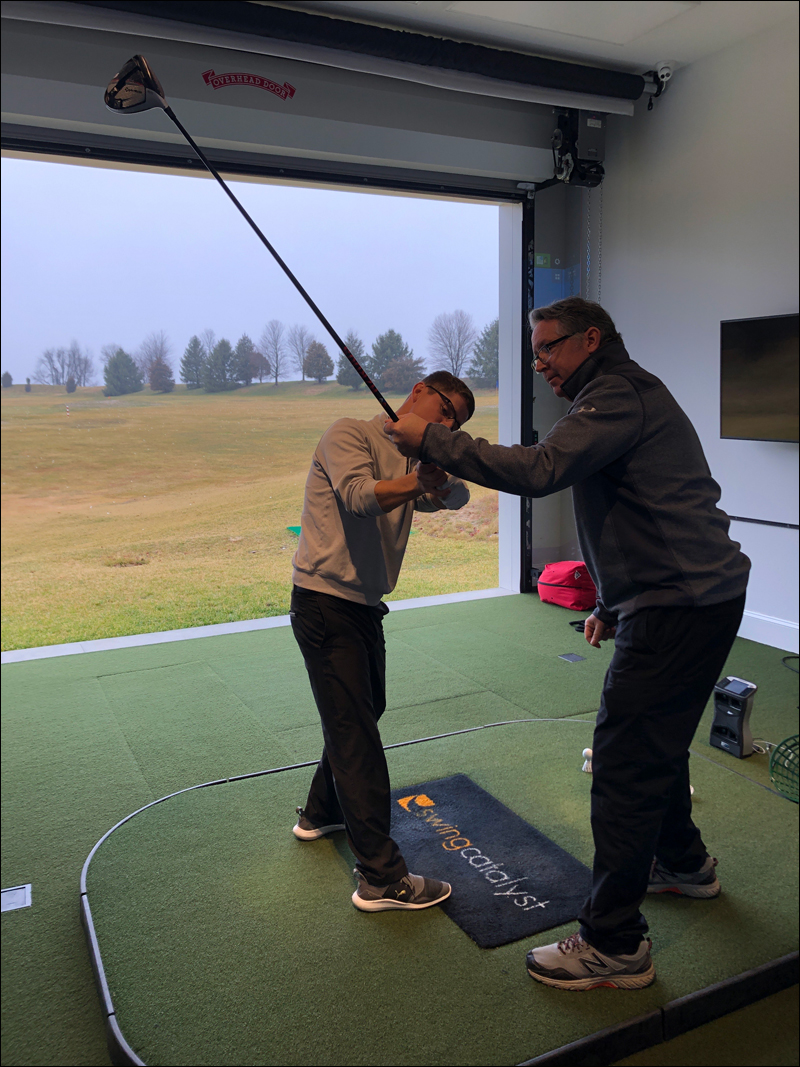 By Vinnie Manginelli, PGA
PGA Professional John Dunigan has a resume that is as impressive as you'll see in the business. PGA Master Professional, Philadelphia PGA Section Teacher of the Year Awards, Player Development Awards, Professional Development Awards, Golf Digest Top 50 Teacher, GOLF Magazine Top 100 Teacher, and so much more, including GRAA Top 100 Growth of the Game Teaching Professional honors. His elite member status means he's earned the award more than five times. He's written books, recorded videos and shared his extensive expertise with his PGA colleagues, as well as with his many students, of course.
Today, Dunnigan is the PGA Director of Instruction at Applebrook Golf Club in Malvern, Pennsylvania and has long been a great friend of the PGA Magazine/Golf Range Magazine family, having collaborated with me on multiple articles and stories over the years. I recently decided to go to the well one more time and asked Dunigan if he'd be the subject of our October "Five Questions" feature – he agreed without hesitation.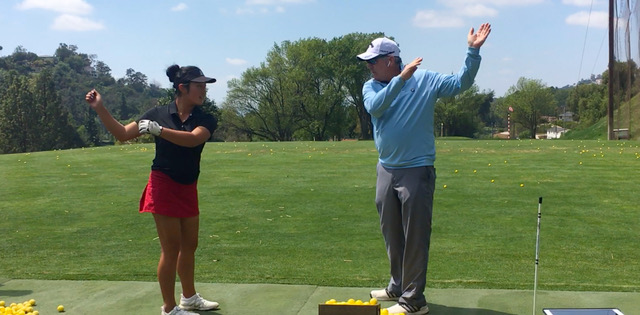 Golf Range Magazine: When did you get your start in golf?
Dunigan: I got my start in golf while attending Binghamton University in the late 1980s and early 1990s. SUNY Binghamton is part of the State University of New York network of 64 community colleges and four-year universities.
My Uncle Mikey brought me up to play at Sycamore Country Club in Ravena, New York and I was instantly hooked. Soon after, I got a job at the course handling the carts and range setup in the morning, then literally played 36 holes a day. I got to a 4 handicap that summer and was already thinking about playing pro golf.
Golf Range Magazine: Did you play golf in high school or college? When did you know you wanted to be a PGA Professional?
Dunigan: I was a very competitive tennis player as a youth and attended the University of California, Irvine to play tennis. After blowing out my shoulder, I left Southern California during my sophomore year and went to Binghamton where I still tried to play tennis, actually serving lefty to compensate for my injury. I was still coaching tennis as a means to support myself through college, something I started at 16 years of age. Before long, however, I picked up golf and played on the club team.
After I graduated, I decided to head to Florida to become a golf professional and see how far I could take my game. I packed up my car and drove around north Florida stopping at clubs and asking for a job, until I was finally hired by the folks at Cypress Knoll Golf and Country Club in Palm Coast, Florida. I worked there for three months until I was offered a job as a teaching pro at Hartefeld National Golf Club in Avondale, Pennsylvania.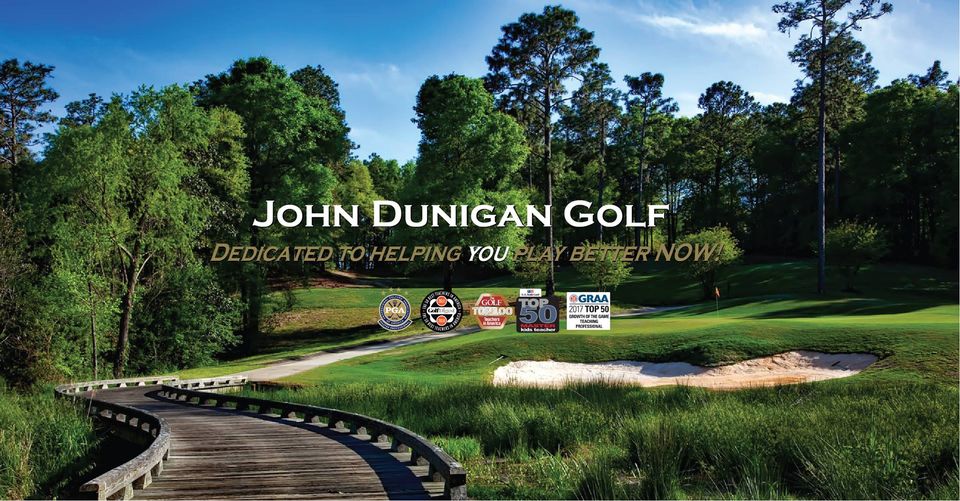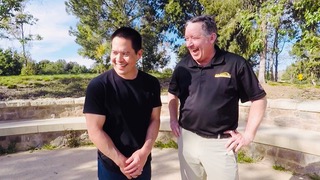 Golf Range Magazine: What's trending in your programming and instruction at Applebrook Golf Club?
Dunigan: I have spent far more time as of late on helping my athletes develop a competitive approach to playing tournament golf. That includes the physical and mental aspects of skill development and what I call "putting one's mind in a position to score." In fact, I think the golf swing is the easy part at this point. It's "right thinking" that is the hard part these days.
Golf Range Magazine: What is your favorite aspect of the game of golf? The business of golf?
Dunigan: Hitting the ball flush and with the flight I intend still captivates me. I just love it even after all these years. From the business side, I very much enjoy helping my students navigate their way through the game and building relationships with them.
In addition, I have an online coaching program with my Co-Founder, Dr. Will Wu, Ph.D., called the Skilled Coaching Alliance. Together, we help golf professionals level up their skills by adding the science of motor learning (skill acquisition if you prefer) with coaching best practices. The SCA is super important to me, as I really want to help my fellow professionals earn a better living by increasing their coaching skills.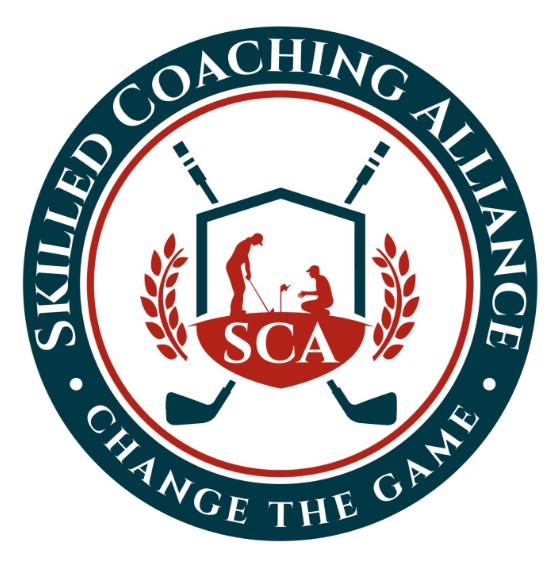 Golf Range Magazine: What does the future hold in golf for John Dunigan? What's on the horizon in teaching and mentorship for you as a proven leader in golf coaching and instruction?
Dunigan: I have a new book on the way – my 4th – called WIN Every Shot. Will Wu and I also have a smart app called Practice coming soon that helps golfers get more out of their practice sessions through the help of AI.
Best of all, I get to watch my daughter, Mary Grace, play golf in her freshman year at The College of William and Mary in Williamsburg, Virginia.
It's gonna be a great year!