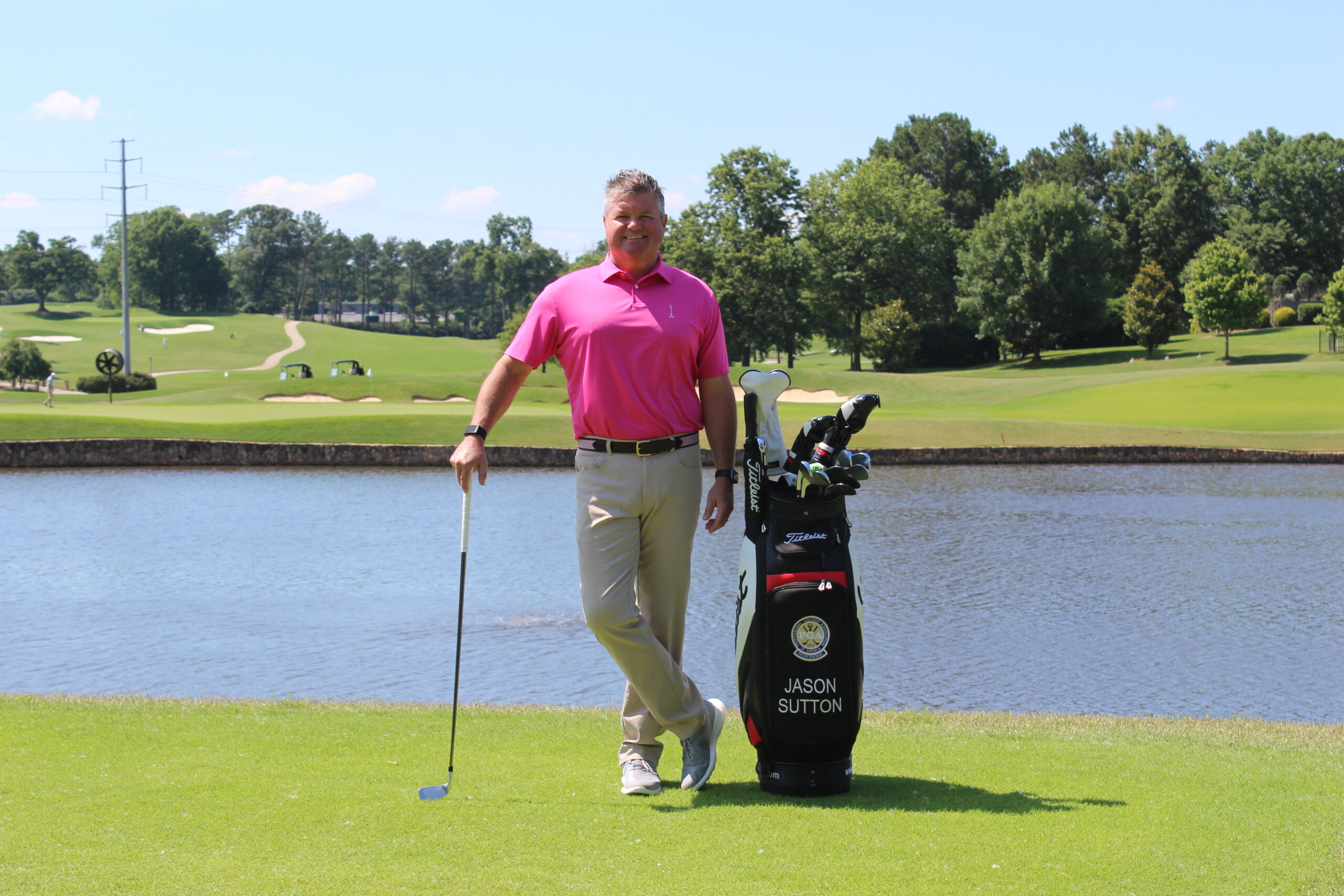 By Vinnie Manginelli, PGA
Jason Sutton is the PGA Director of Instruction at the Colleton River Club in Bluffton, South Carolina. With a quarter-century's worth of teaching and coaching under his belt, Sutton has been nicknamed "The Golf Guru" and has created his own app of the same name. Sutton was engaging students in online lessons and broadening his range of potential clients long before the pandemic shone a light on it. With several Tour players under his tutelage, Sutton is a sought-after PGA Professional and golf instructor, and recently shared some time with us for this month's edition of Five Questions.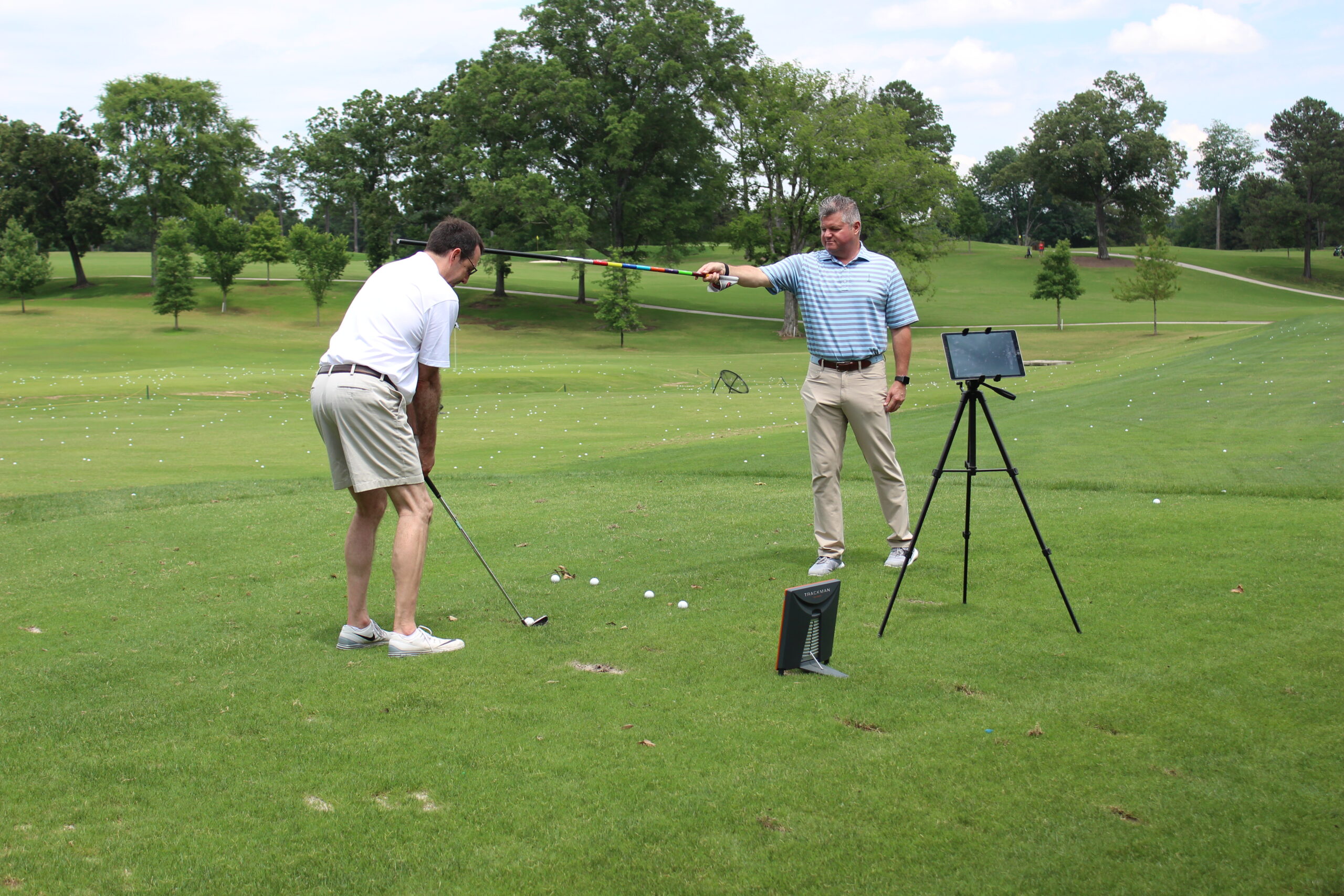 1) Golf Range Magazine: Can you describe the technology that you have implemented into your teaching regimen?
Jason Sutton, PGA: Technology has changed the game in many ways, including how we teach. What was once left to the naked eye – watching what the club is doing while viewing the flight of the golf ball – is now aided and reinforced by today's innovative launch monitors, simulators, pressure mapping systems and 3D capabilities.
I use TrackMan for just about every full swing lesson, as it allows me to measure what the club and ball are doing at all times. In addition, I integrate video with my TrackMan by using iPod Touch's or iPads that sync nicely with TrackMan, giving me a very clear picture of what the body and club are doing throughput the golf swing.
I also use BodiTrak Pressure Mapping systems for ground force reaction feedback and HackMotion to measure the activity of the wrists and forearms. I use K-Vest for 3D capture and SAM PuttLab for an enhanced putting instruction experience. Students appreciate the investment made in such tools and the feedback and data derived from them.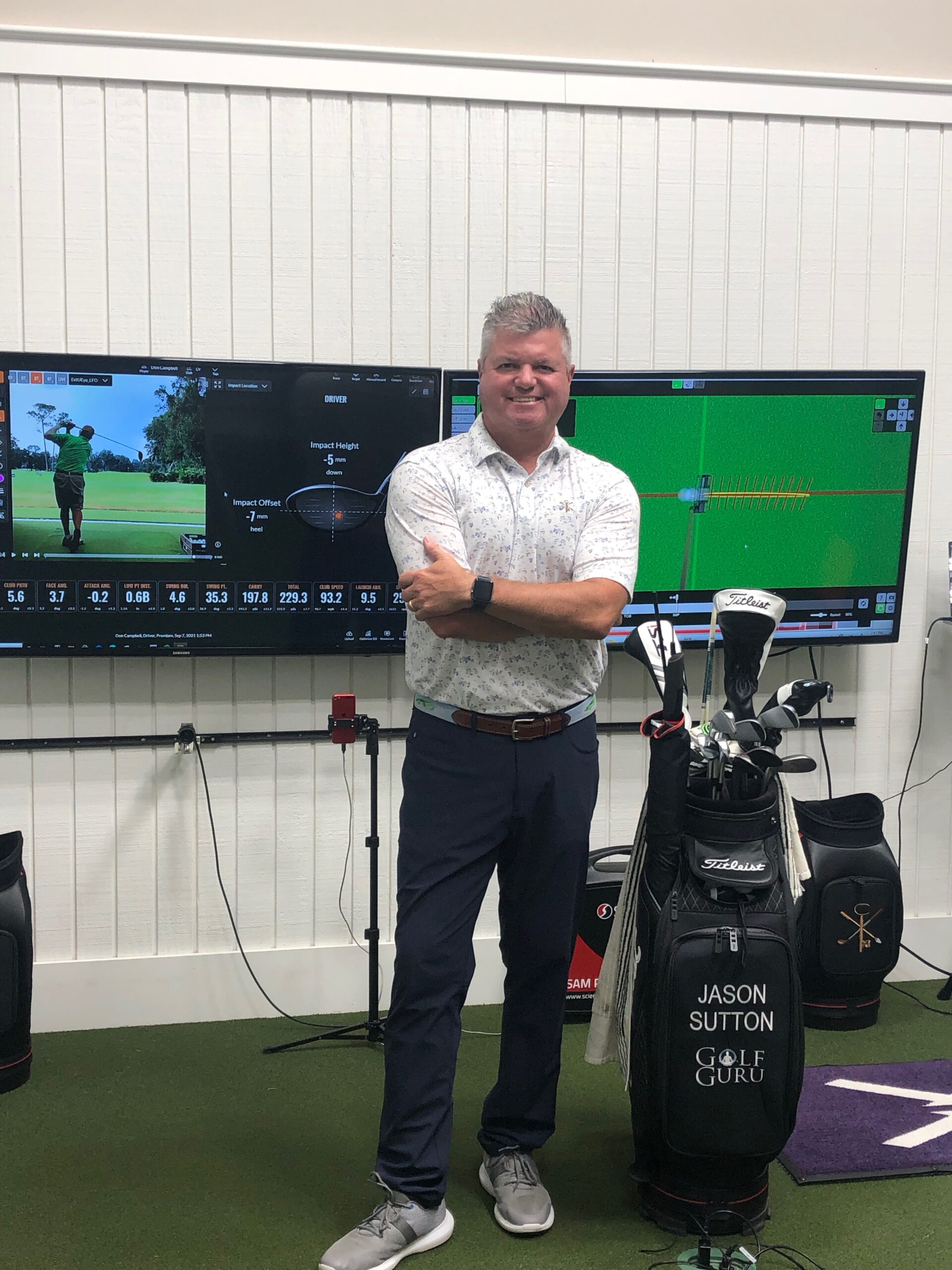 2) Golf Range Magazine: How has today's innovative technology changed the way you teach the game of golf?
Jason Sutton, PGA: Technology has allowed us to measure things that we can't always see right away. More importantly, it validates feel and the amount of change that is being made to a motor pattern that a coach may be working on with a student.
Technology has taken so much of the guess work out of coaching and has allowed us to get to the solution quicker, which is a game changer. If used correctly, teaching with technology saves time and expedites measurable progress and improvement. In this day and age of people wanting instant results, this is wildly attractive to students.
What must be understood and noted, however, is that technology, such as TrackMan, does not replace the coach. Technology doesn't maintain a teaching philosophy. It is still up to the coach to choose the correct change, pathway or method to facilitate real progress in the student's game. Technology gives us the ability to measure the amount of change, which gives the coach tremendous leverage and elicits easier buy-in from the player.
I continue to educate myself with the latest information through certifications, learning and sharing with other coaches. So, I believe I would teach the same without technology – it just makes me a better problem-solver on the lesson tee because we have the data to back up our hypotheses and determinations.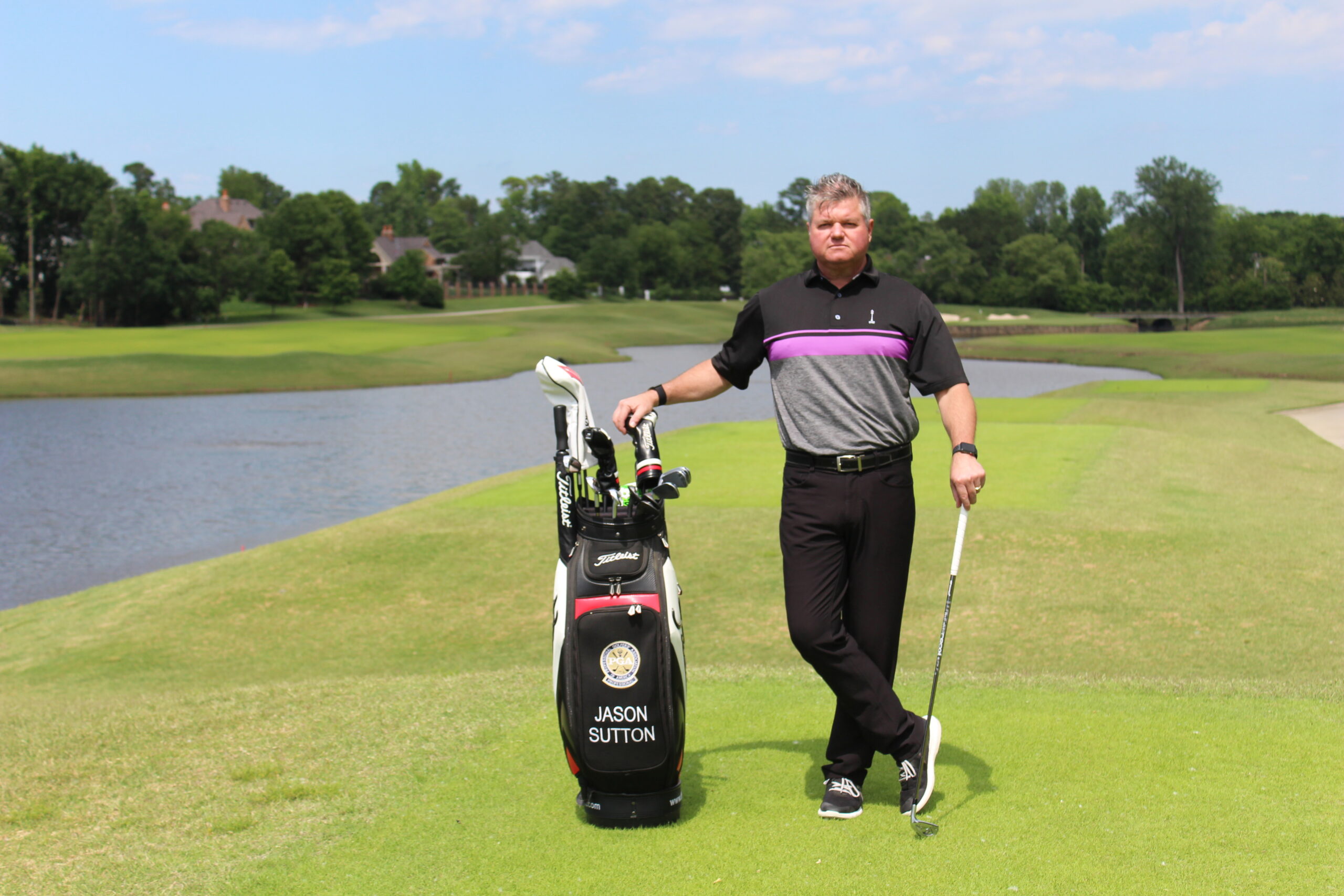 3) Golf Range Magazine: What are some effective apps used in communicating with students, providing feedback on videos and recapping lessons?
Jason Sutton, PGA: I have my own app called Golf Guru powered by SwingU that I use for online lessons with students who can't get to me in person. As far as communicating with students is concerned, I use TrackMan Screencast as a lesson follow up with every student, or I will just send them the video with a follow up text.
My college and Tour players use the DECADE golf app to record their statistics and will then email the reports to me, which is a big help when I can't be on the road with them. I have also used CoachNow to continue engagement with students between lessons.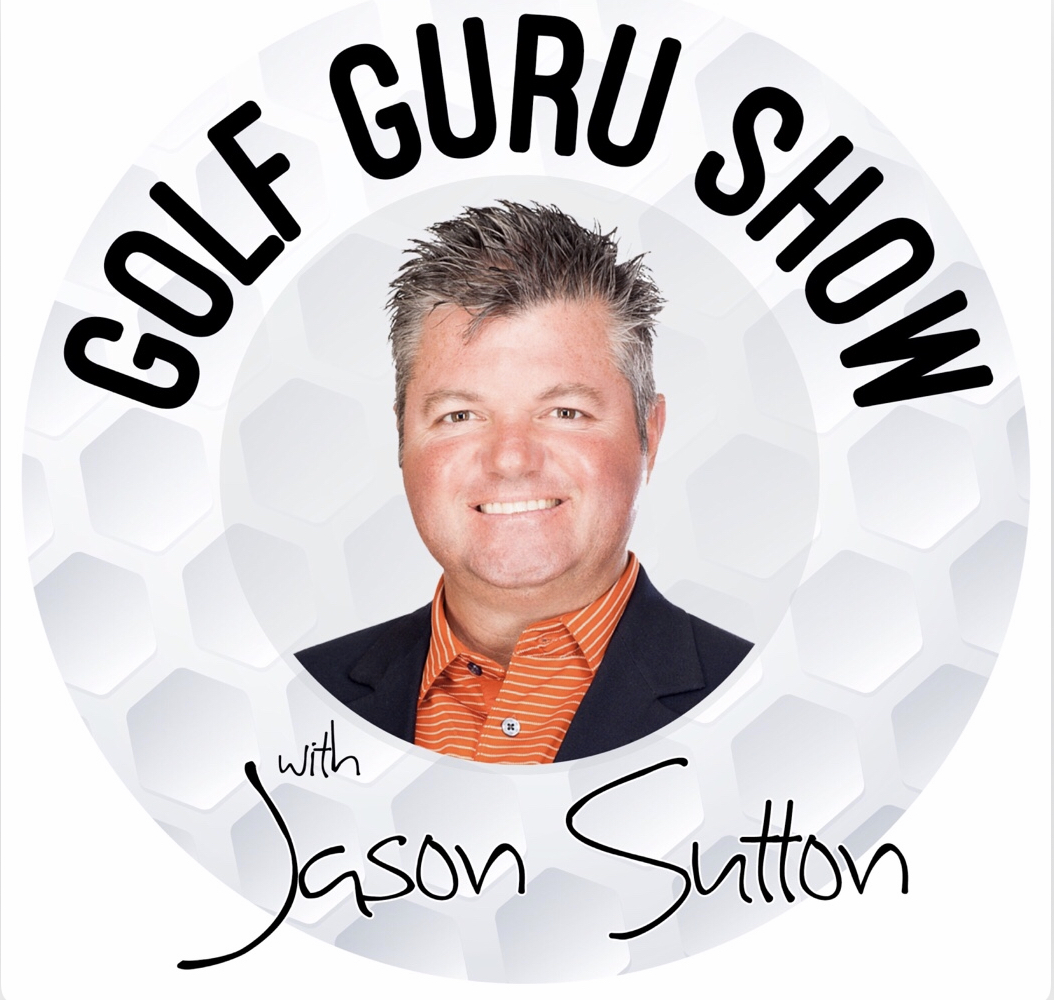 4) Golf Range Magazine: How have you used technology to enhance your brand and share your knowledge of the game of golf?
Jason Sutton, PGA: Having my own app for several years, this has become more important as my audience has grown. Being a SwingU Master Faculty member, sharing information via my weekly newsletter and promoting all of it with SwingU's input, has been a tremendous platform for my Golf Guru brand.
I started the Golf Guru Show podcast 3½ years ago, which has been a great vehicle to share teaching, coaching and personal development information with other coaches and golfers. It has been a great success and has allowed me to share interviews with many top coaches and high performers in other fields, as well. I recently recorded my 122nd episode.
Also, I have always been very active on social media. I have over 10,000 Twitter followers, almost 5,000 Instagram followers and thousands of Facebook friends. I had a YouTube show more than a dozen years ago, and a blog that has since become my website. These forms of media have allowed me to connect with other professionals and build many great relationships that have become some of my best friends today. To simply say that these platforms have helped build my brand would be an understatement.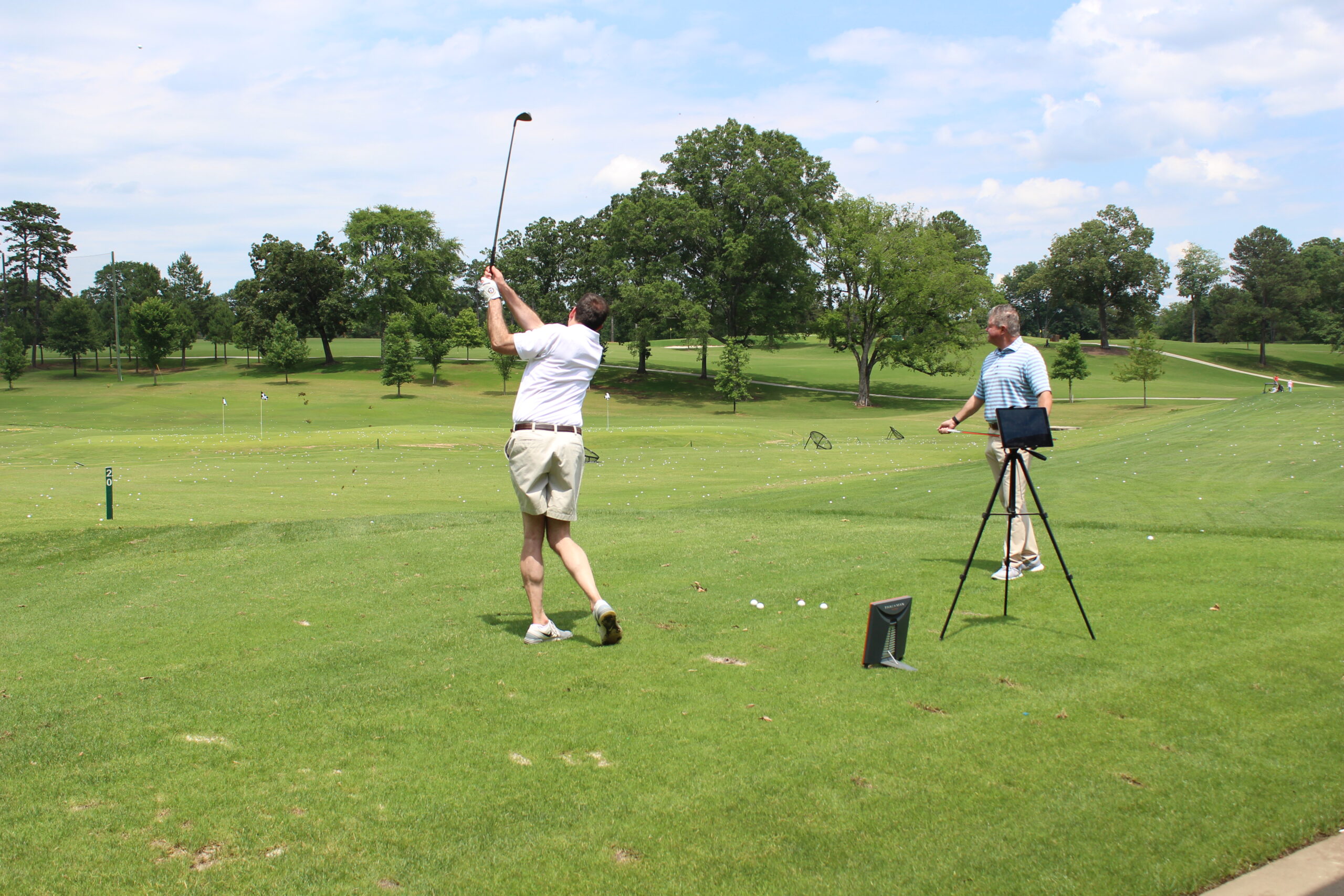 5) Golf Range Magazine: In three sentences, how would you describe technology's effect on the golf student and his or her quest to play better golf?
Jason Sutton, PGA: Technology and the internet have allowed golfers to become more educated, as there is a plethora of information available in videos and posts being shared through social media. It has also allowed golfers to work with top coaches from around the world through online lessons and FaceTime. However, just as technology cannot replace the coach, virtual engagement and online lesson, with all their merits, cannot replace the benefits of in-person learning.
For more information on Jason Sutton and the many innovative endeavors he facilitates every day, log on to https://www.golfgurutv.net/.