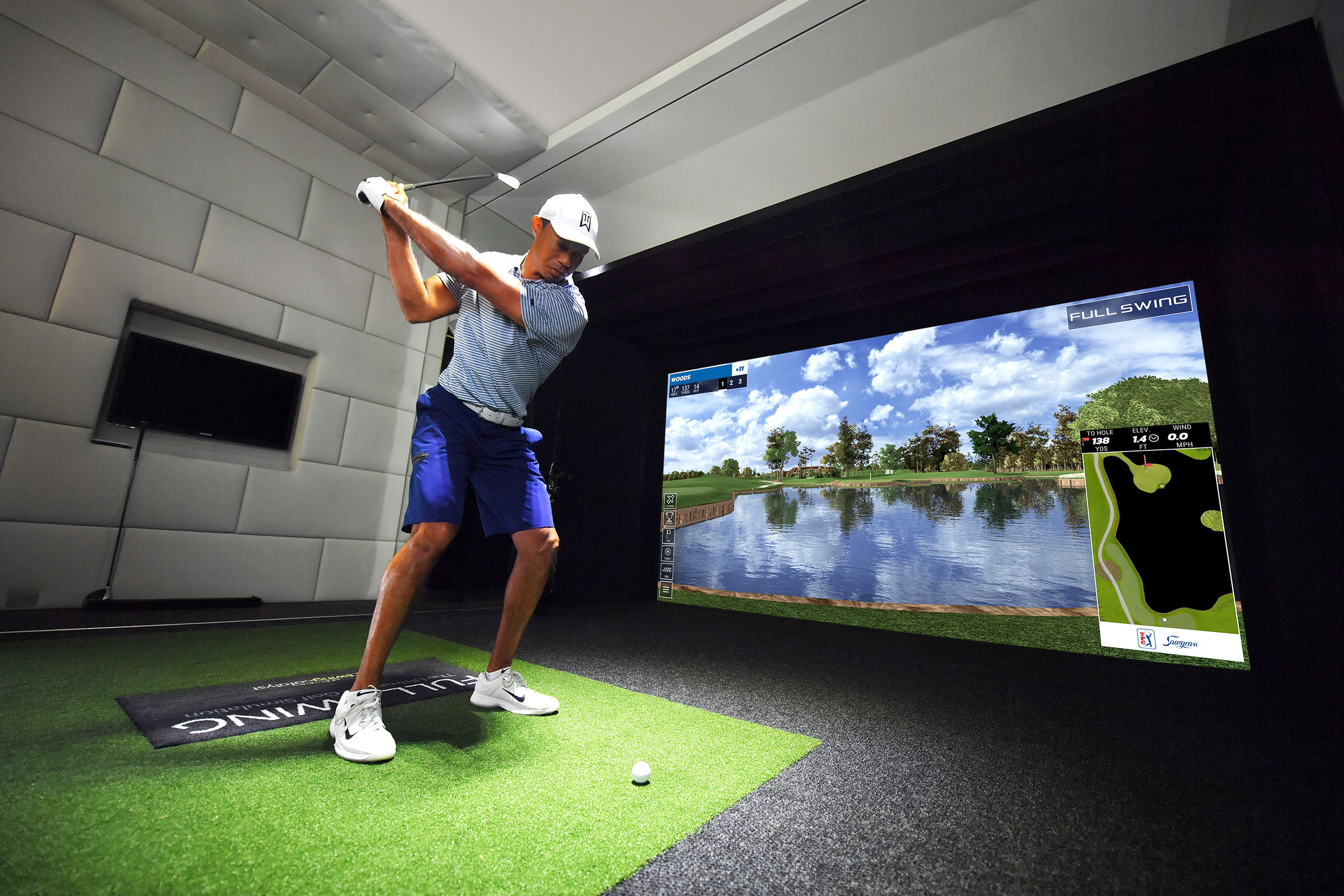 By Vinnie Manginelli, PGA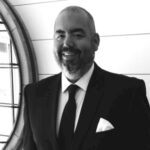 Technology is driving the game of golf in many ways these days. Between the innovation of the biggest tech companies in the industry, and our altered lifestyle resulting from the pandemic, golf simulators are booming across the country, and for the team at Full Swing, around the world. Whether for residential, commercial or green grass, Full Swing is the brand chosen by the best golfers in the world.
Jason Fierro is the Chief Operating Officer of this company that has been around since 1986. Fierro came on board in 2015, the same year Tiger Woods put his stamp of approval on the product. Fierro sat down recently to discuss the history of Full Swing, the products and technology offered today and the future of this ever-growing company for the April 2022 edition of Five Questions.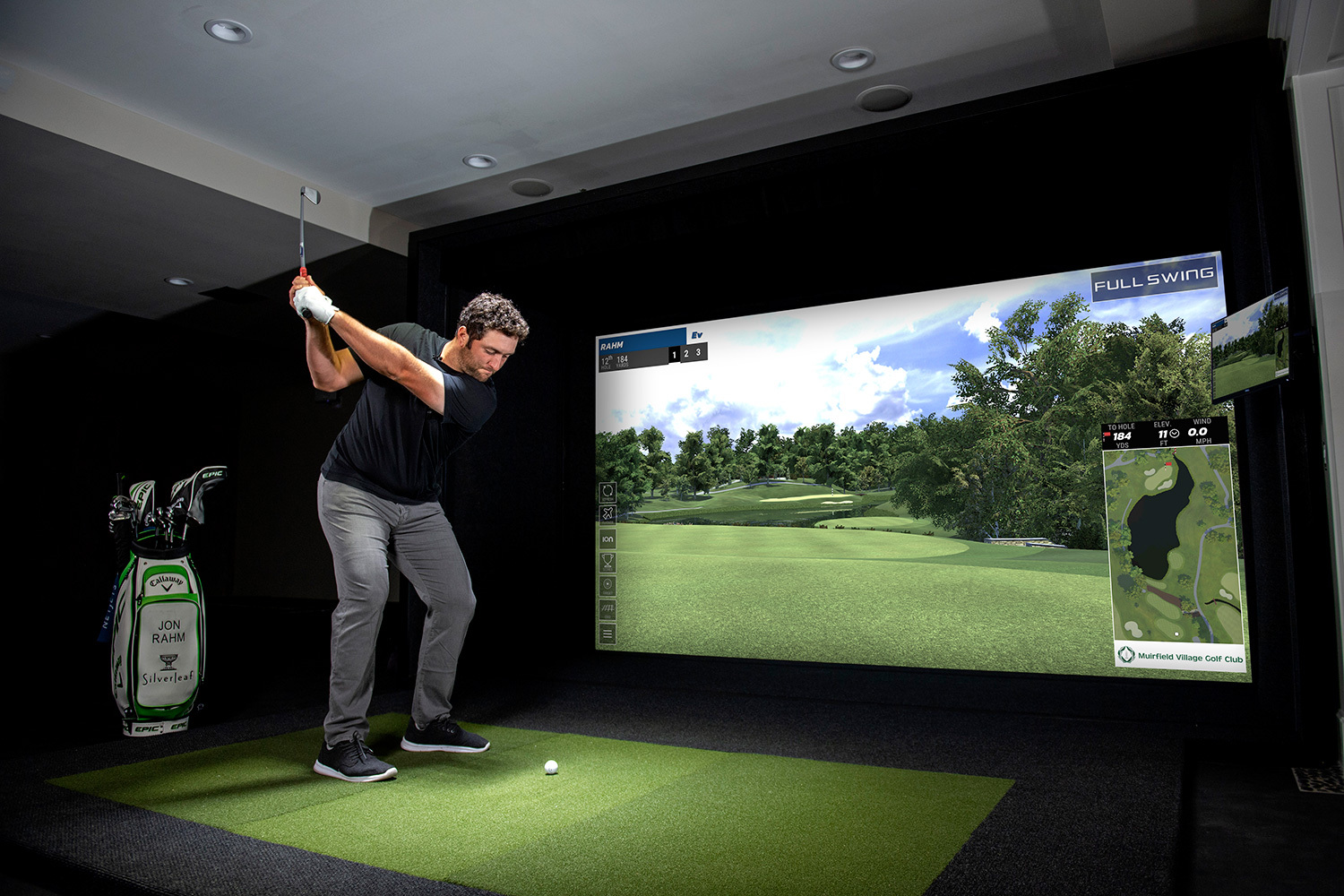 Golf Range Magazine: Can you tell me a little about the history of the company?
Jason Fierro: Full Swing was founded by Floyd Arnold in 1986 and was family-run for three decades. After several years of R&D to create a product that was better than anything else on the market at the time, the first Full Swing simulator was sold in 1991 with its innovative infrared tracking technology. This technology was improved and advanced over the next 25 years, when industry professional and current CEO Ryan Dotters, who had been consulting for the company since 2013, put a group together to acquire Full Swing in 2015.
The company welcomed Tiger Woods as an ambassador that same year, after he tested the product and believed in the vision that the new CEO had laid out. He loved how accurate the system was and its ability to replicate the ball flight and accuracy of shots that he'd hit outdoors. He had one installed in his home (and later added Full Swing's Virtual Green), and would go on to invest in the company and solidify the partnership.
The roster of Tour professionals who have implemented the Full Swing family of products into their game improvement and practice regimen includes Jon Rahm, Jordan Spieth, Jason Day, Gary Woodland, Brandt Snedeker, Justin Rose, Aaron Wise and Brooke Henderson, as well as Super Bowl LIV MVP, Patrick Mahomes and future NBA Hall of Famer, Steph Curry.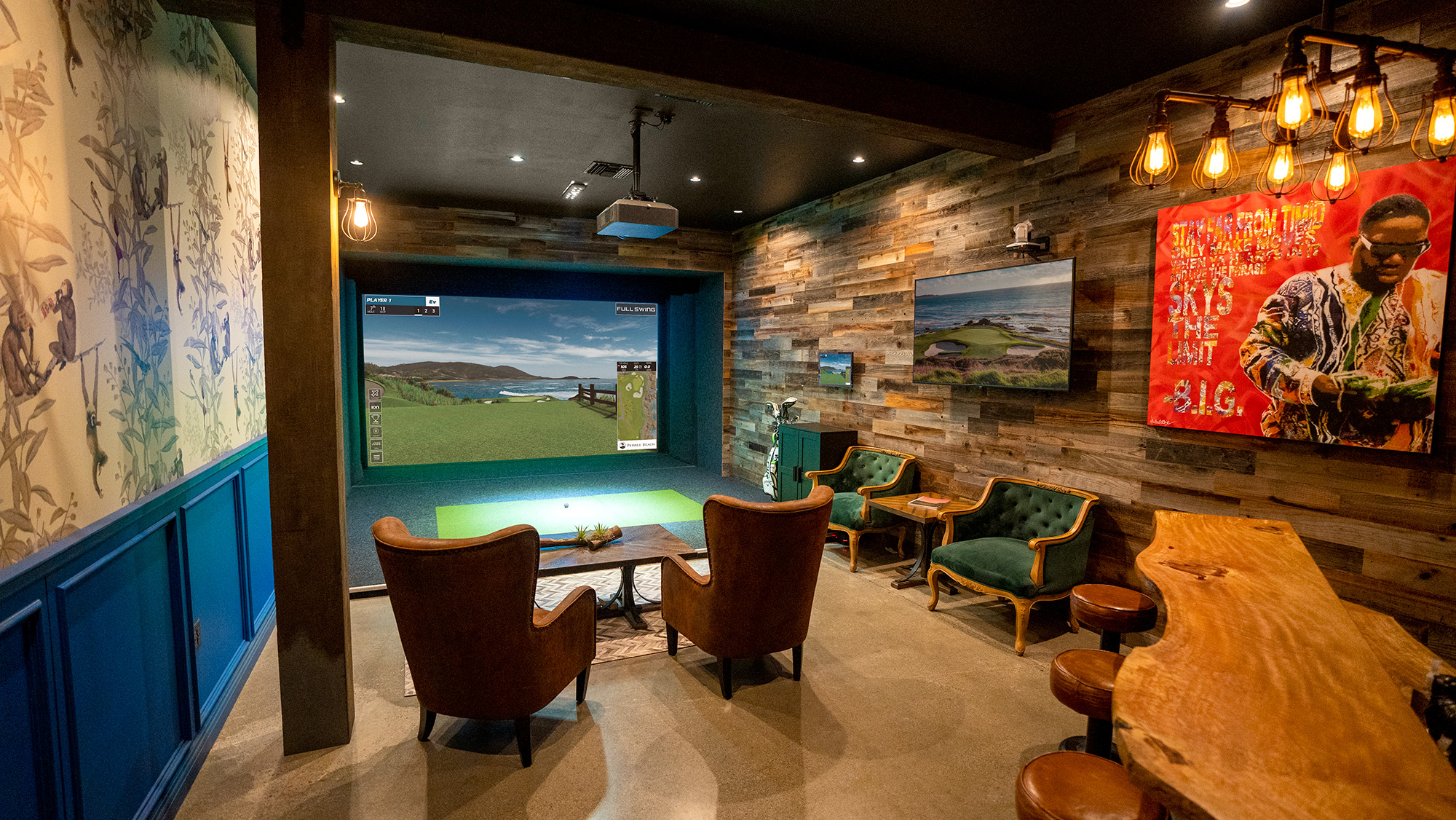 Golf Range Magazine: Can you explain the technology utilized to ensure such accurate feedback?
Jason Fierro: Our dual tracking technology is different from the rest of the indoor solutions out there. The process starts with our overhead ION3 camera that picks up club path, clubhead and impact data, while recording video of the clubhead through impact for review. As the ball travels towards the screen, it crosses the two infrared tracks in our Pro Series that are 360-degree curtains, measuring the ball to provide multiple points of data and projected ball flight as it crosses through our tracks, and enters the virtual world exactly where it hits the screen.
The patented combination of the infrared technology with the overhead camera is what allows users to shape and flight golf shots just as if they were on the range or course outdoors.
The pros are telling us it's like nothing they've seen before. They say that our simulators are so accurate indoors that it gives them confidence when they go to tournaments, especially if they're going to a course that's offered in our software. They feel like it's an extra practice round. The product is not just for the best golfers in the world, however. No matter what your ability, golfers of all skill levels can attain this exclusive and authentic experience of seeing their ball instantly transition from the real world to the virtual world with no delay.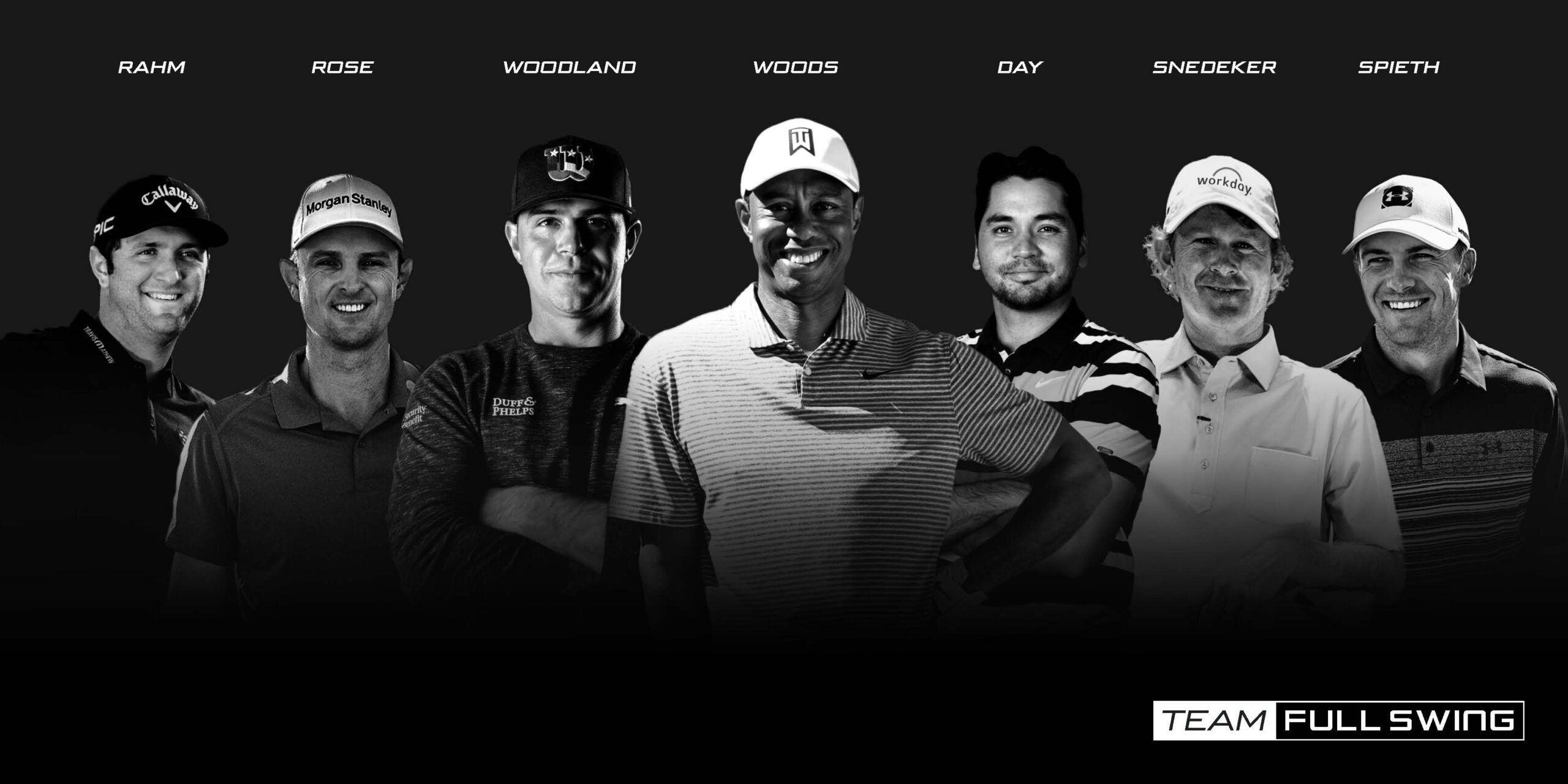 Golf Range Magazine: In addition to some of the greats of today's professional game, who are your customers?
Jason Fierro: Historically, this business had been heavily skewed toward high net-worth individuals who sought this exclusive amenity for their homes. But when we took over the business in 2015, we saw a massive opportunity on the commercial side, and understood the experience our product could provide. We wanted to elevate the indoor golf experience and pair it with food & beverage. We still have a great residential business, but have seen a massive shift and strong growth in our commercial segment.
Now we're seeing another shift and huge uptick at green grass facilities. General managers are recognizing these simulators as a perfect complement to their traditional business, whether it's a private golf club, resort or public golf course. They're generating increased revenues through F&B, member engagement, lessons and custom fittings. The residual benefits are many as well, including increased hard goods sales from the custom fittings, golf shop sales due to additional foot traffic year-round and the ability to extend your seasonal staff to year-round employees, aiding in employee retention. The latter is an often-overlooked benefit that has more value now than ever, with the labor shortage across the country. It's a great value-add for members, as well.
With our simulators offering multiple sports and Zombie Dodgeball, young families frequent their clubs more often, adding to the revenue being recognized. It's a controlled environment that is conducive to new golfers trying the game for the first time without the pressure of being on the course with other golfers on all sides of them.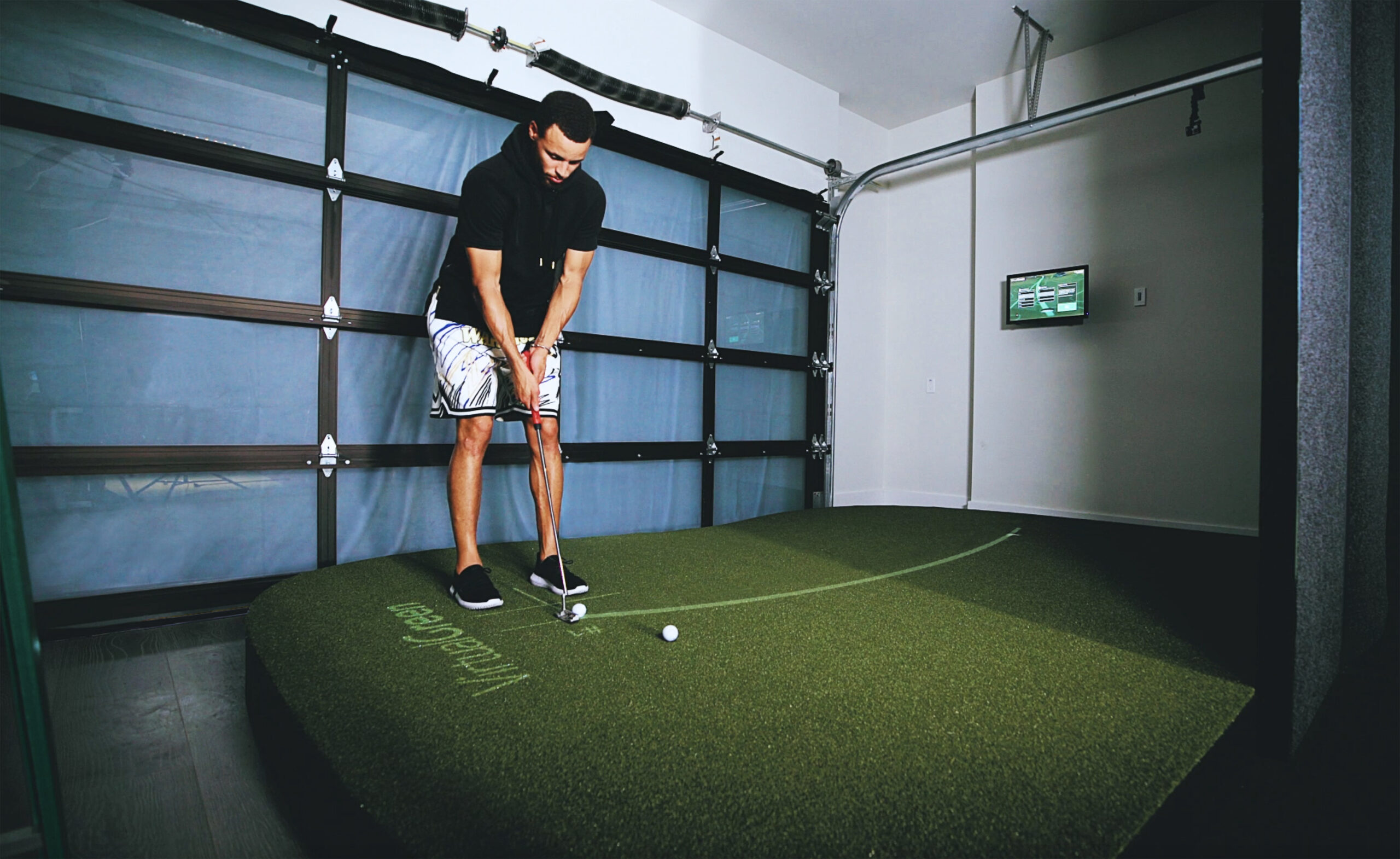 Golf Range Magazine: In addition to the simulators that we've discussed here, what other products do you have at Full Swing?
Jason Fierro: We have a virtual green that is the only putting solution that will shift the ground to replicate any putt in golf. It has a variety of different putting landscapes offering varying degrees of slopes, breaks and difficulty for all golfers. Users affect this change by simply using their touchscreen. There are multiple size options for the Virtual Green, some perfect for residential purposes and others for more spacious commercial spaces.
What we're most excited about is a product that we've been working on for five years. It was just last fall that we released a launch monitor, the Full Swing KIT, our first product made to be utilized outdoors. This was actually a project that we started at Tiger Woods' request. He wanted a product that he could take outdoors that he trusted as much as he trusted our simulator. He wanted a device that is extremely accurate when it comes to carry distance and doesn't miss a shot. In fact, when Tiger released that video of him taking his first swings since his car accident in early 2021, our launch monitor was right there behind him for that famous swing.
This launch monitor is a radar-based product that gives 16 points of data. It's truly next level in terms of technology and innovation. It has a built-in high-resolution camera that gives you video playback on every swing. It even has an auto-leveling system that makes setup very easy. In addition, all of the updates come automatically when plugged in and connected to the internet.
This product gives golfers tour-level performance and accuracy at a more accessible price point, while giving PGA Professionals something they can afford to enhance their lesson business.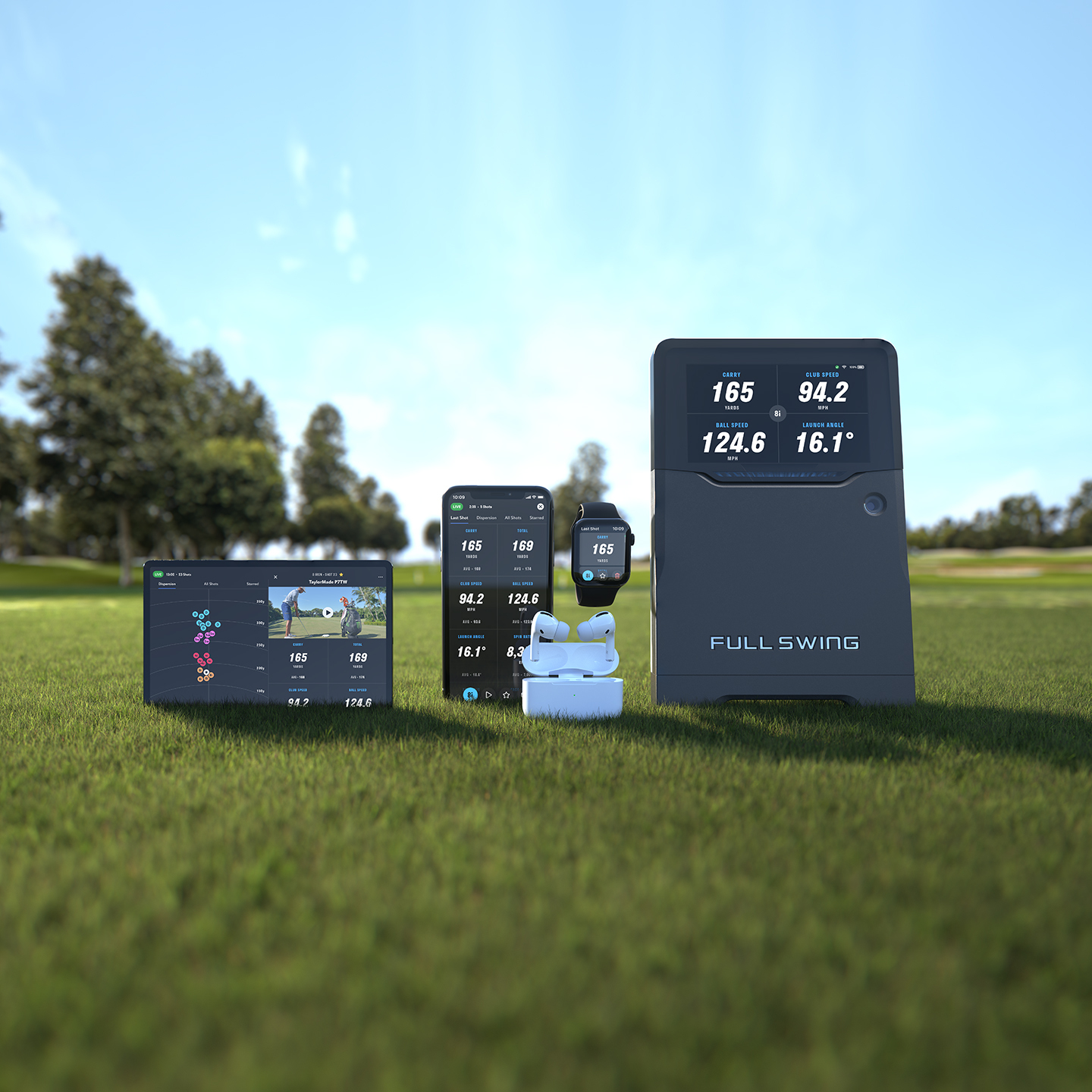 Golf Range Magazine: What are your plans for Full Swing going forward?
Jason Fierro: The vision is for Full Swing to be the leading sports technology company, producing the best data-driven hardware and software that give athletes and coaches unparalleled access to analytics to improve their game, regardless of the sport their playing – golf, football, baseball, soccer or hockey. Golf will always be what this company was built upon, and we'll always pride ourselves on what we have to offer our golfers.
For more information on Full Swing, log on to their website to see all the exciting things they're doing in more detail.