By Vinnie Manginelli, PGA
Dottie Pepper's resume truly speaks for itself – great junior record, stellar college career, 17 LPGA wins, two majors and an awesome 13-5-2 record spanning six Solheim Cups. Since retiring from playing, she has become one of the most recognizable faces, and voices, in golf broadcasting, with stints at NBC, Golf Channel, ESPN and now CBS Sports, and is also a published author, having released her book, Letters to a Future Champion: My Time with Mr. Pulver, in 2021.
Dottie Pepper is a former member of the PGA of America Board of Directors, as well as the Northeastern New York PGA Section Board of Directors. As a fellow NENY PGA member, I'm proud to have grown up just 90 minutes from Dottie's hometown of Saratoga Springs, New York, and honored to have shared a phone call with her recently, for this month's edition of Five Questions.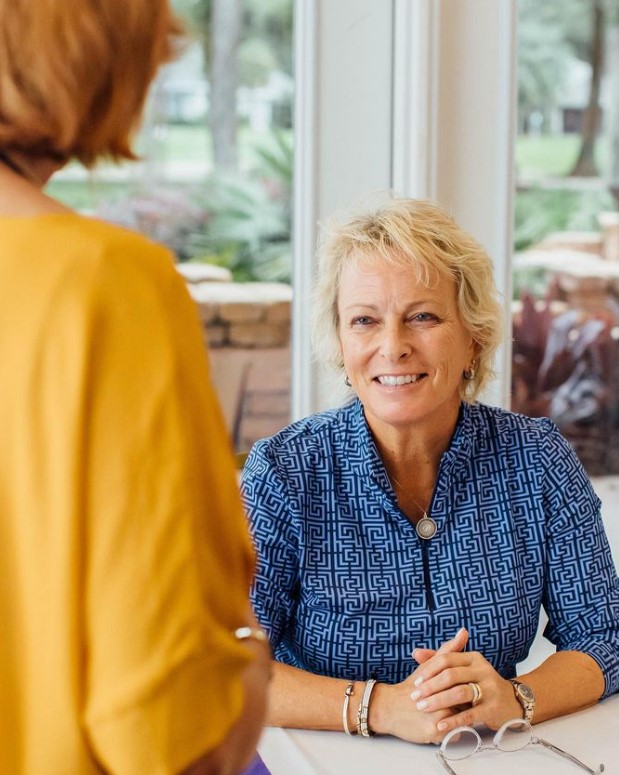 1) When did you get your start in golf?
I started playing golf in Saratoga Springs, New York when my grandmother on my dad's side took me out on the course when I was just seven years old. She got me a series of five lessons with a journeyman golf pro at Murphy's Driving Range, and I was hooked from there.
I played on the boys' team at Saratoga Springs High School, and am happy to know that they implemented a girls' team just a few years ago. I was also a three-time All American at Furman University in South Carolina where I received my B.A in Health Sciences.


2) What was your favorite aspect of life on the LPGA Tour – travel, great courses, fanfare, camaraderie with other players or the competition?
It was the competition for sure. I'm competitive at just about everything I do, so going head-to-head each week was what drove me to be the best I could be with every stroke taken. It was my goal to be able to make a living playing golf on the LPGA Tour, so constantly working at it was what made the success I had even more rewarding. It wasn't always me against the field, though – I was also battling the golf course and my own thoughts and doubts, as well.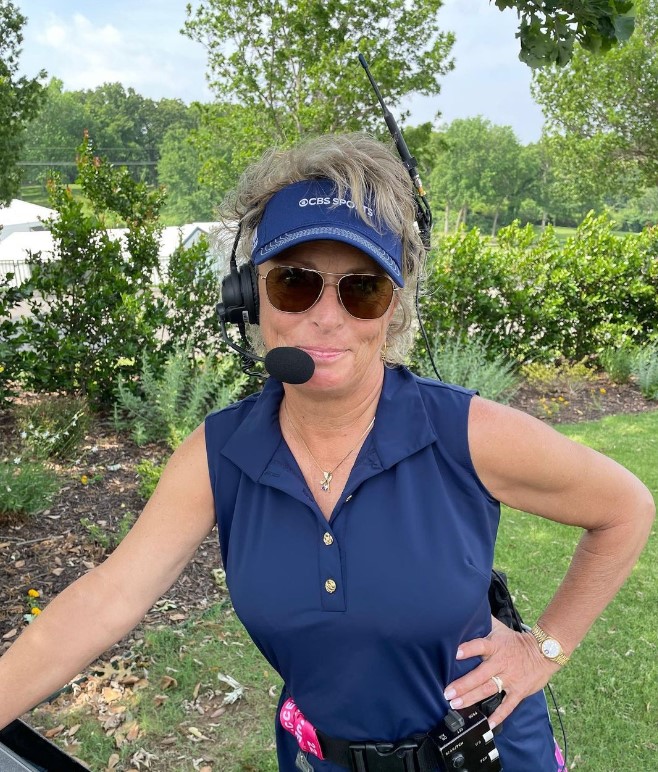 3) Was broadcasting always in your future, or did you happen upon it after your playing career?
I did always have aspirations of getting into broadcasting. It was the perfect Plan B after my playing career concluded, as I knew I wanted to do something that continued to challenge me in and around sports. However, it wasn't the national platform that I sought – I would have been happy doing local sports.
Athletes understand that we don't get to play golf at that high level forever, so I needed to have something else to do. After all, I retired from competitive play at 39 years old, and always felt you should never be in a position to ask yourself, "Now what?" As I said, I'm competitive, and welcomed the challenge that this new endeavor provided.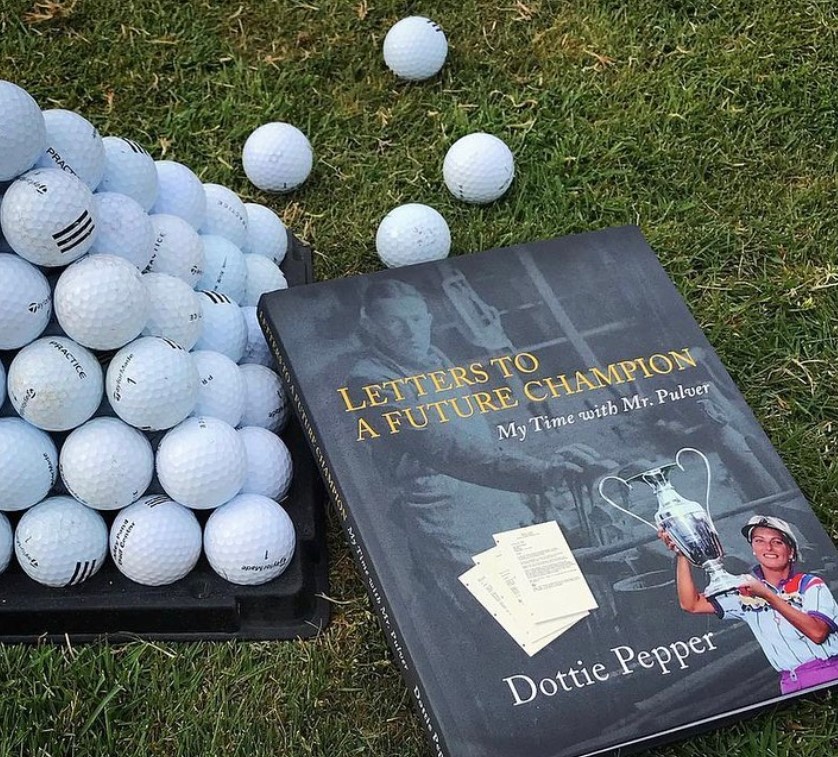 4) Was writing a book always on your bucket list?
I'm not so sure about that one. I did write three previous children's books that were centered around golf, but when COVID locked us down in 2020, it was time to tell the wonderful story of Mr. Pulver. Timing and direction don't always go as you've planned, so when the opportunity arose, I took advantage of it, and now have a great memorial to my relationship with my one true teacher. Sometimes you have to take your hands off the wheel and see where life leads you!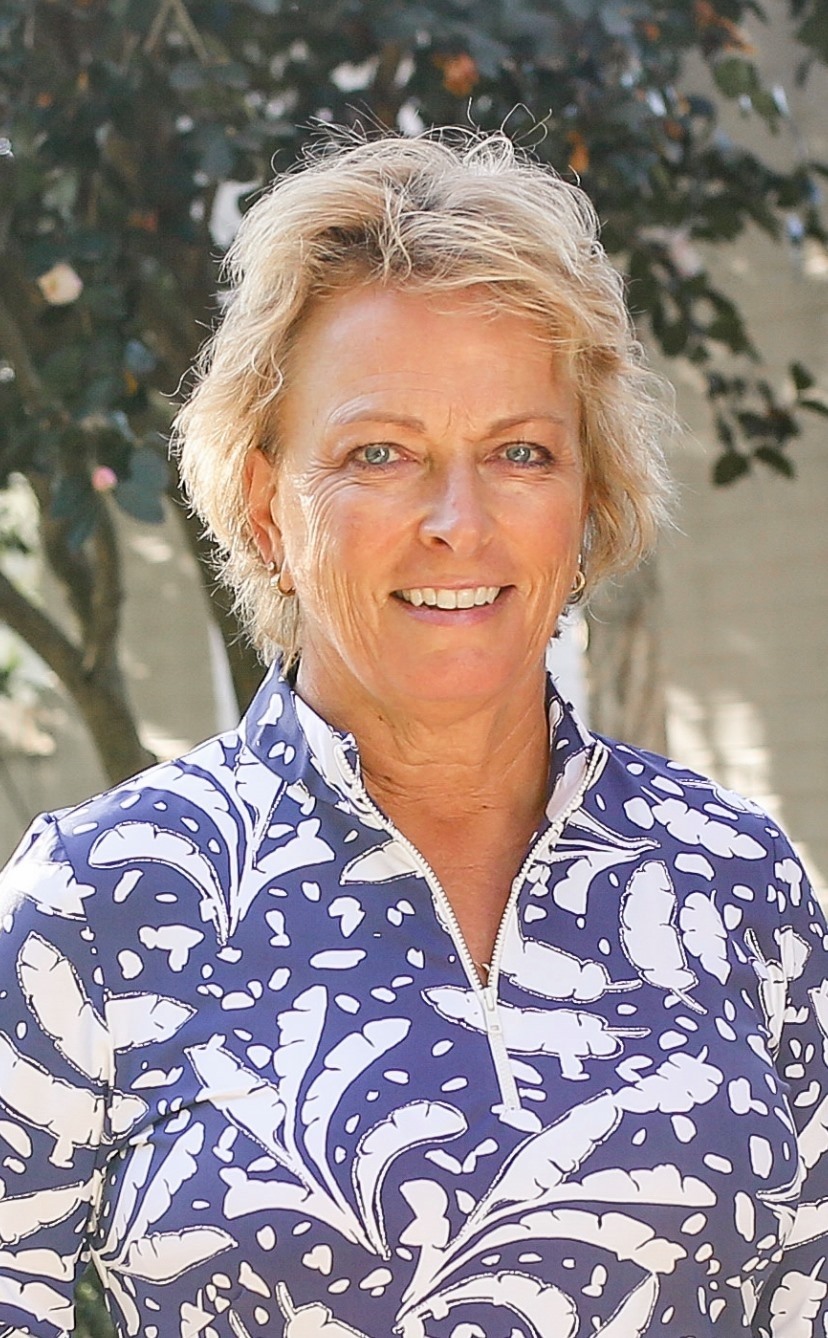 5) What does the future hold for Dottie Pepper – playing, coaching, more writing, continued broadcasting?
I have a full commitment to CBS for 2023 and hope to continue that beyond this year. I'm doing what I love to do, and when and if this chapter of my life closes, I know another will begin. As a former LPGA Tour Professional, I have a unique perspective on the game of golf, and I love to share those unique experiences in a live manner with our many viewers.
When asked about playing, I tell people that I have a career that I give my all to every day. My broadcast work is my job, and I don't think you can do both well. Getting back into playing on the Legends of the LPGA Tour might minimize the incredibly high standards that I place upon myself, both in playing and broadcasting.
For more information about Dottie Pepper, or to order her book, please log on to her website.