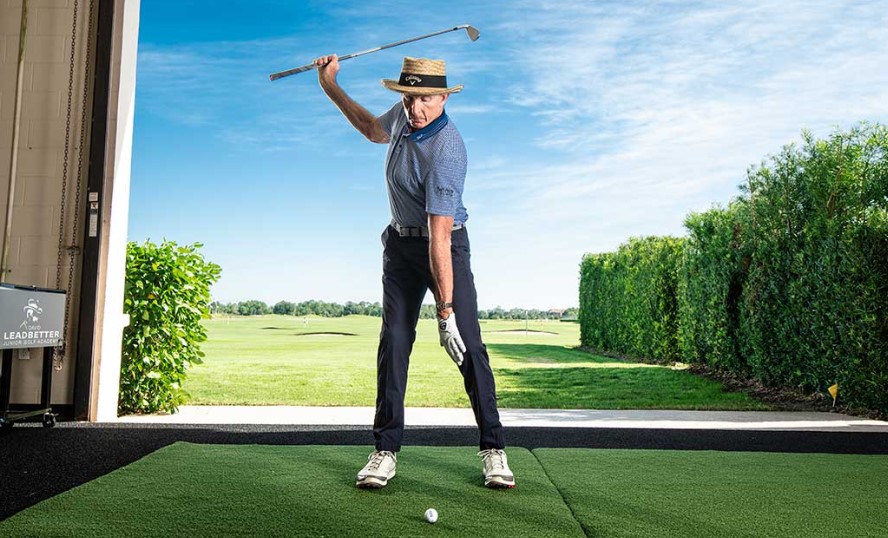 By Vinnie Manginelli, PGA
When you think of the all-time greats of golf instruction, a small handful of names come to mind – McLean, Harmon, Haney, Toski, Flick and yes, Leadbetter. David Leadbetter was the 2017 PGA of America Teacher of the Year, but his impact on the game dates back four decades earlier when his work with Nick Faldo in the 1980s helped produce six major championships.
Since that time, his student roster has been a veritable who's who of world-class golfers. His philosophies and concepts on the golf swing have been widely lauded, and his perspective on the game is one that we'd all be lucky to experience, even if for one winter night in Little Ferry, New Jersey. I got the chance to witness Leadbetter's expertise first-hand, as he shared his time with some golfers at the first-ever GOLFZON Leadbetter Range that recently opened in the shadow of the New York City skyline. As I sat back and watched my teenage son get a personal golf lesson from the legend himself, I thought of some questions to ask the man afterward. Here's this month's edition of Five Questions: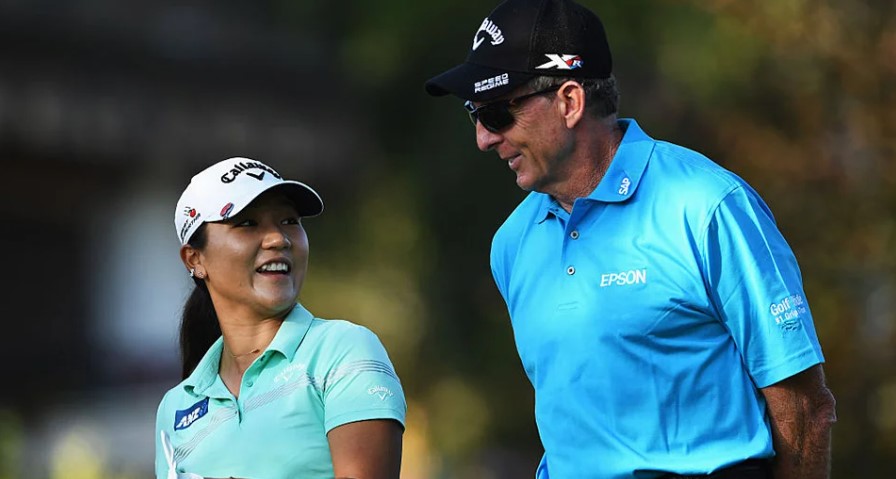 Golf Range Magazine: When did you get your start in golf?
David Leadbetter: I was born in England and grew up in Rhodesia (now called Zimbabwe), playing several different sports. I particularly enjoyed the game of golf and turned professional when I was 18 years old, becoming an assistant pro at the club where I was a junior member.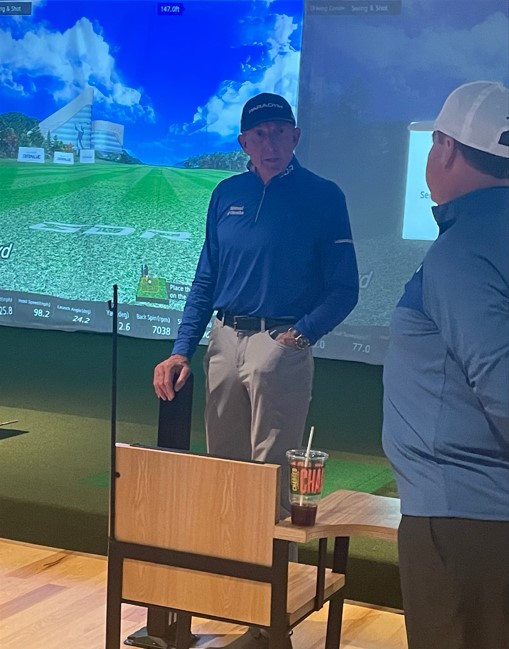 Golf Range Magazine: What mentors helped guide your journey through golf?
David Leadbetter: Although I had many mentors throughout my career, my primary mentor who helped me work on my game was Phil Ritson, a golf professional from South Africa, who would move to the U.S. and become the Golf Director at Walt Disney World. One of the best teachers in South Africa, Ritson provided me with a foundation in golf instruction which I would build upon for years to come and was instrumental in helping me get a teaching position at a facility in Chicago when I came to America in 1980.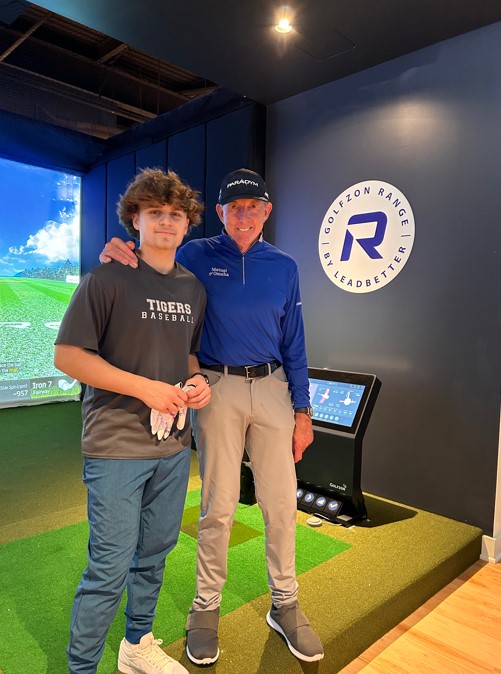 Golf Range Magazine: What were you doing before you became the world's top golf instructor?
David Leadbetter: Prior to becoming a top instructor, I was teaching at Oak Park Country Club in River Grove, Illinois, about 15 minutes from Chicago. From there, I moved to Grenelefe Resort in Central Florida where I ran the Andy Bean Golf Studio before it became the Leadbetter Golf Academy.
Around this time, some of my mates from back home – professionals like Nick Price, Mark McNulty and Denis Watson – were here in the U.S. to play on the PGA Tour. With the success that they had when we worked together, and the results attained with Nick Faldo, my reputation grew. Those early years provided a valuable education that I would apply in teaching many top-name players for decades to come.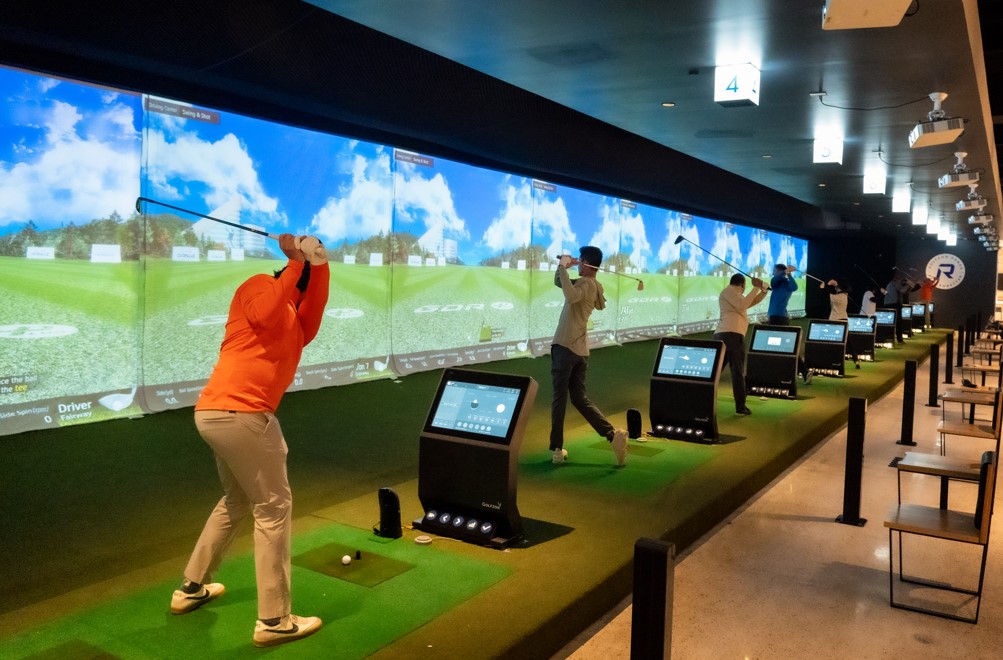 Golf Range Magazine: What is your favorite aspect of your current role in golf?
David Leadbetter: The aspect of my current role in golf that I enjoy the most is the diversity with which I utilize my expertise. I do a lot of different things in the game, including teaching, writing and designing products, all ultimately helping people play better golf, which has always been a passion of mine.
I consider what I do a love, a passion and a hobby all in one, and I've been very fortunate to have made it my career. Doing many things on a global scale and meeting a lot of great people at the same time would be what I enjoy most about what I do today.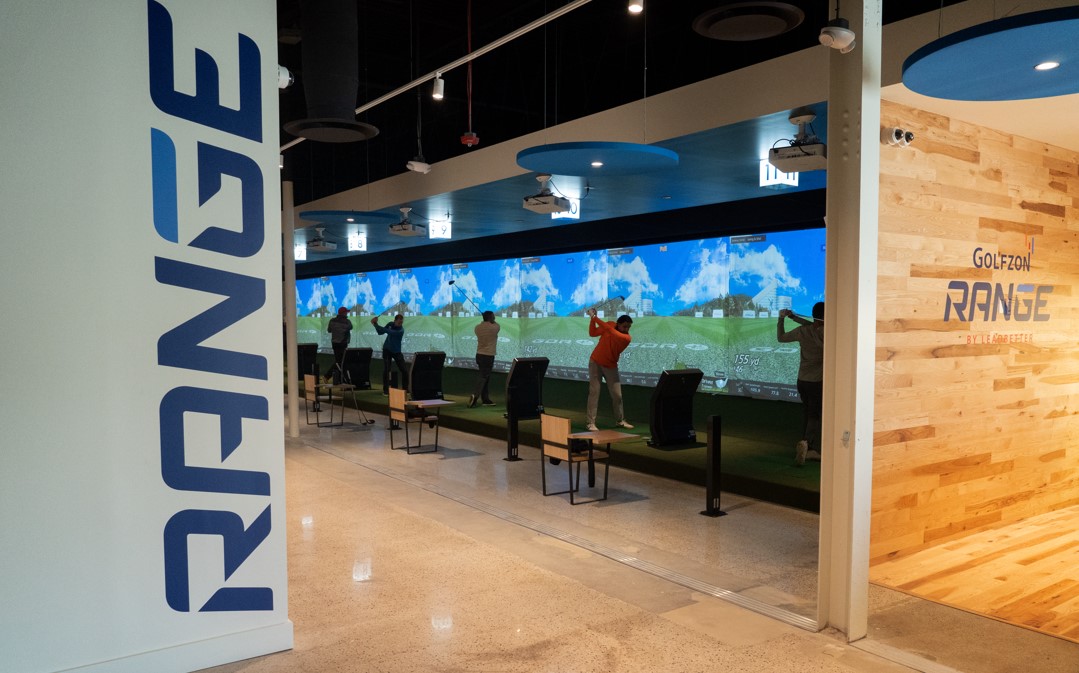 Golf Range Magazine: What does the future hold for GOLFZON Leadbetter?
David Leadbetter: The future is very bright for GOLFZON Leadbetter. The way golf instruction is growing, along with the increasing number of indoor facilities that will incorporate technology that aligns with my teaching philosophies, will help expand the company and keep the Leadbetter legacy going strong well into the future. We're looking forward to the next few years, as the golf industry grows at all levels.