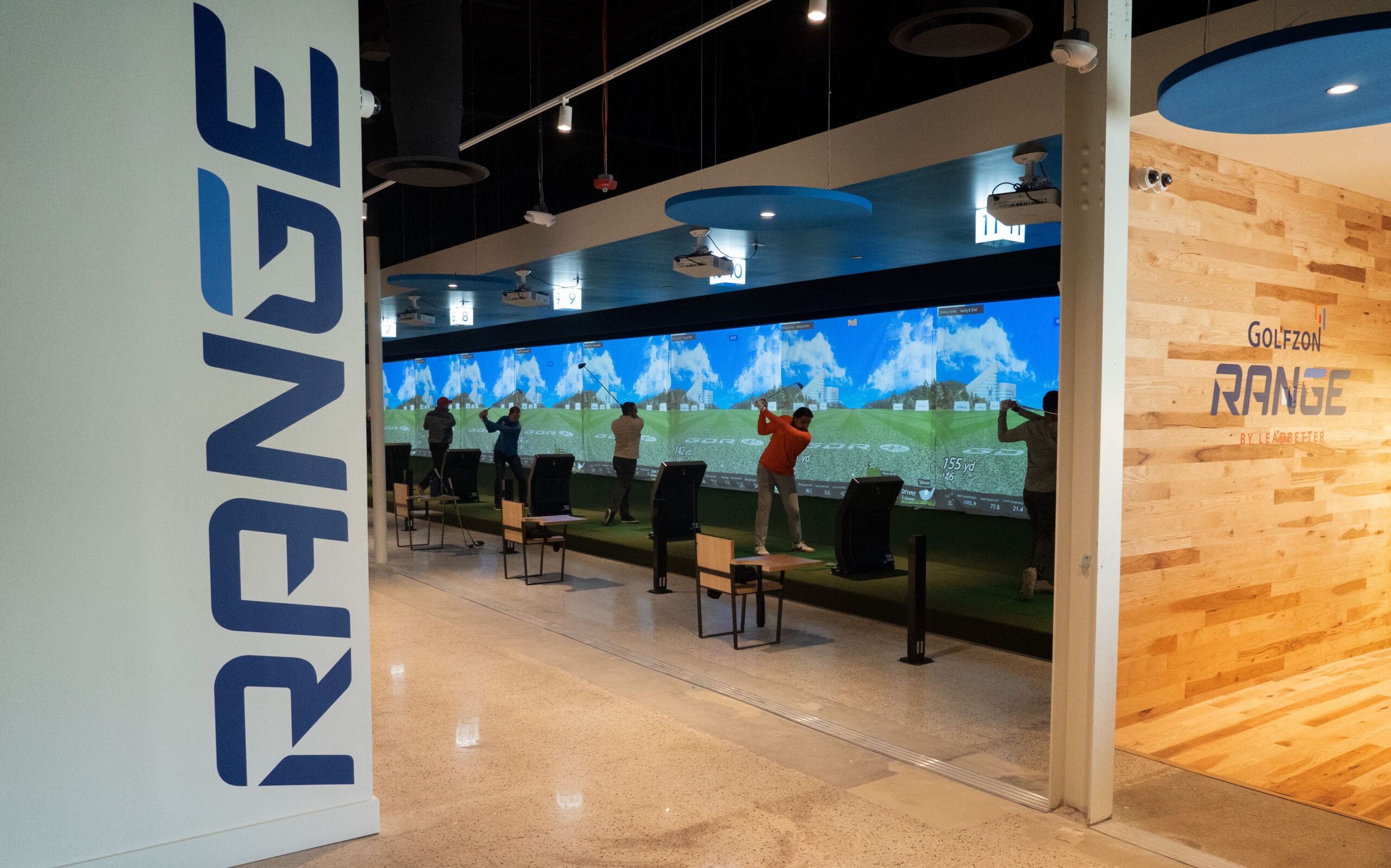 By Vinnie Manginelli, PGA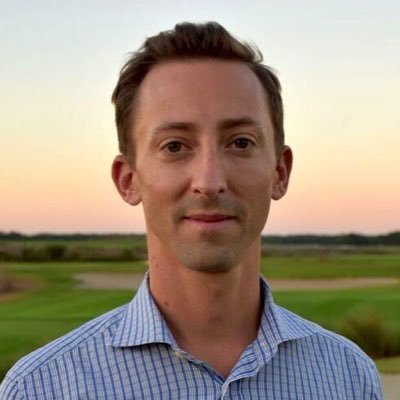 It's no secret that technology is driving the advancement of golf through the 21st century. From equipment to apparel to the way we watch and play the game, the tech side of the business is changing the experience for all of us. Collaborations across this facet of the industry have come to the forefront – Topgolf and Callaway, PopStroke and Tiger Woods and Golfzon and David Leadbetter.
Ben Riches is the CEO of Golfzon Leadbetter, and they're changing the way golfers practice and improve through the first indoor driving range in the U.S. that combines Golfzon technology with David Leadbetter coaching. Riches shared some time with me when I attended their grand opening event in Little Ferry, New Jersey this past winter and is the subject of this month's edition of Five Questions.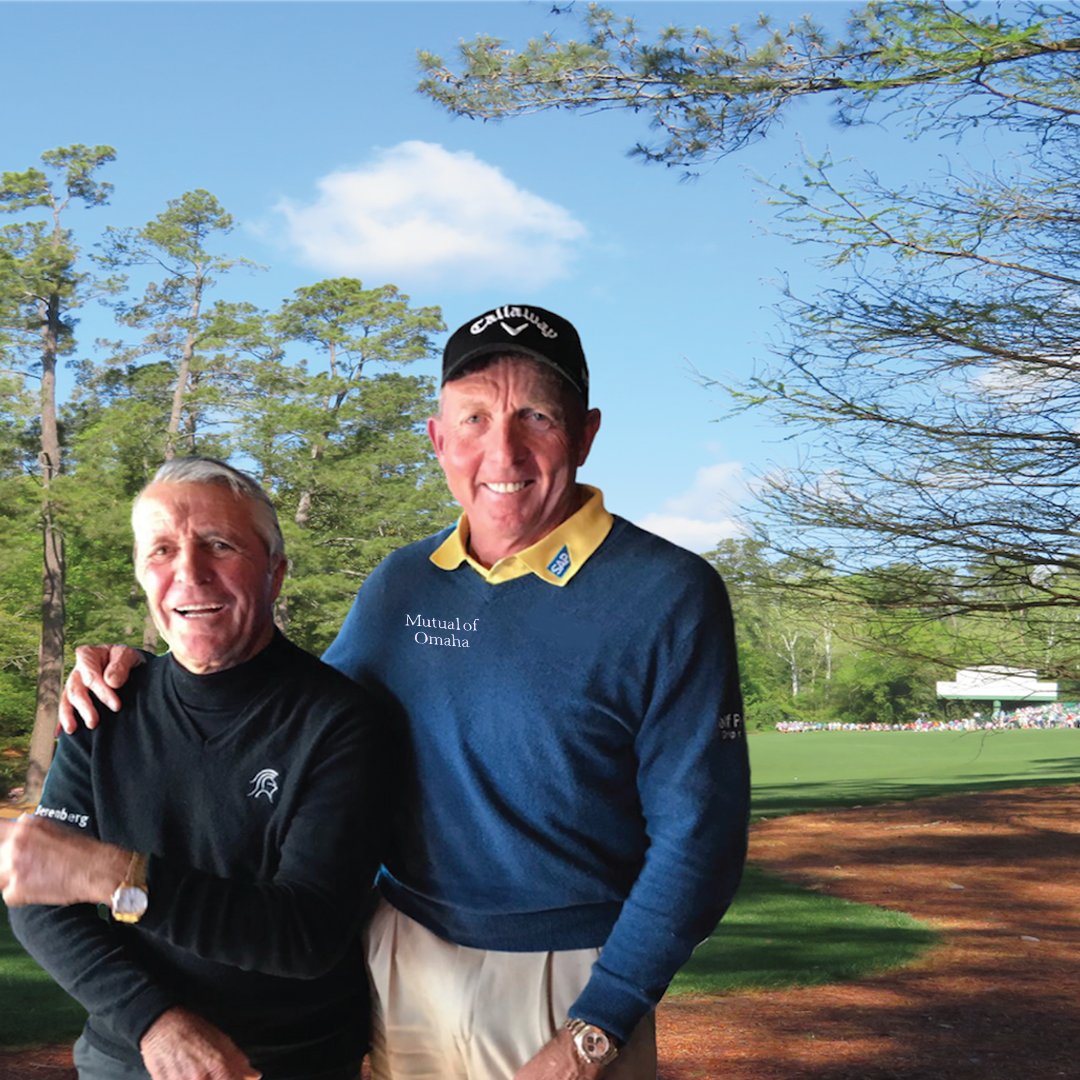 Golf Range Magazine: When did you get your start in golf, and what mentors helped guide you along the way? 
Riches: I played a lot of sports growing up – hockey, cricket, really anything with a stick and a ball. My dad and older brother started playing golf when I was a child, and I didn't want to be left out. So, I took up the game when I was 12 or 13 years old.
In 2004, I took a job with GMR Marketing, a sports marketing company, and was part of the team that put together the sports sponsorship program of one of our clients, SAP. With a huge focus on golf, SAP had Gary Player and Ernie Els, and then signed David Leadbetter, with whom I worked closely on his sponsorship agreement with SAP. I would consider these three gentlemen my earliest mentors in the golf industry and learned a lot from them, three of the greatest icons in the game.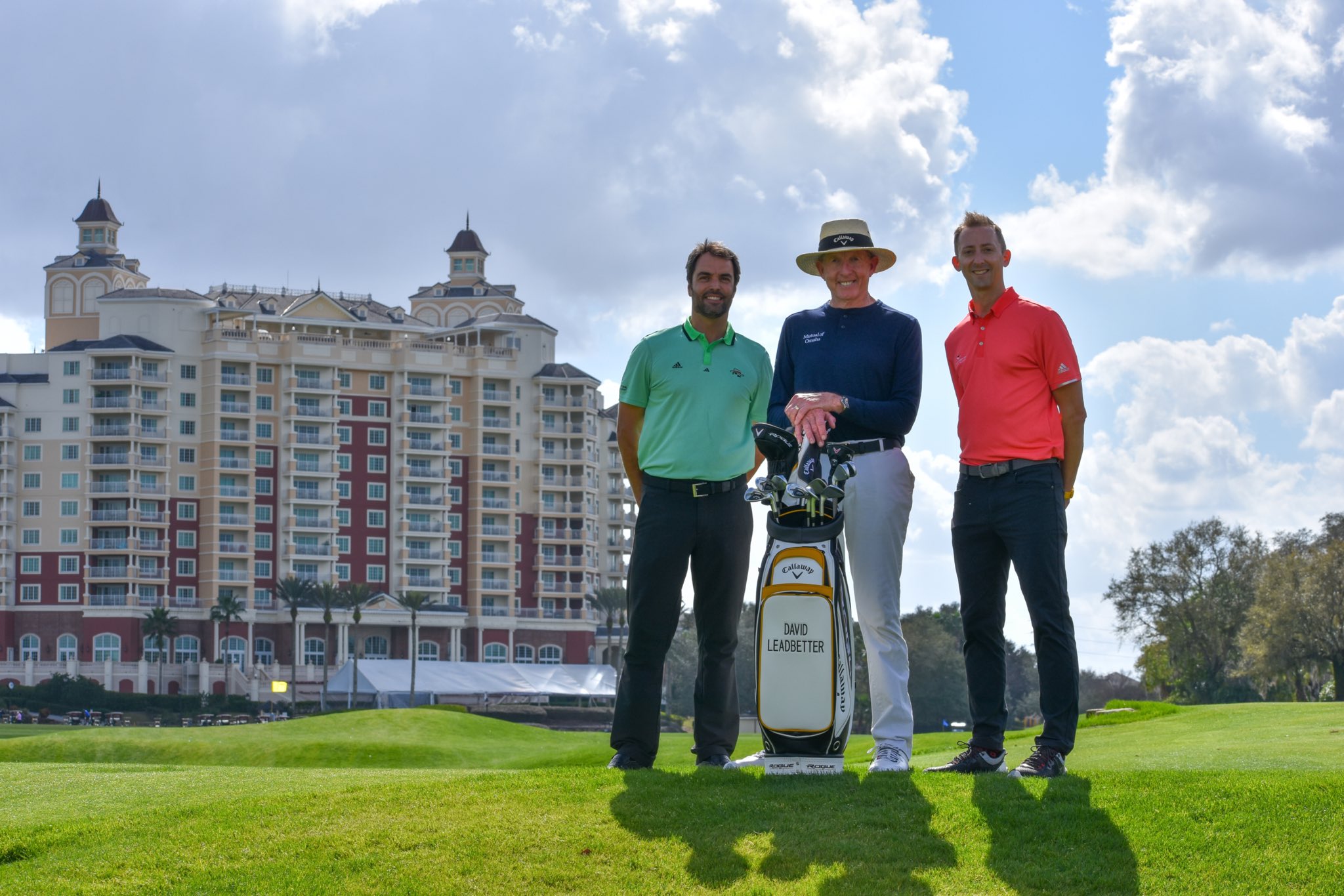 Golf Range Magazine: Can you expand upon your experiences before becoming the CEO of Golfzon Leadbetter?
Riches: As I mentioned, I had a career in sports marketing and was focused on major international sports events, helping brands connect within the commercial side of the sports industry, including the Olympic Games, World Cup Soccer, sailing, tennis, golf and Formula 1 racing. I've been very fortunate to have a long career in the commercial sports marketing world. It actually brought me from London to the U.S. in 2011 when I was working with several brands ahead of the 2012 London Olympic Games. I've remained in the sports world ever since.
I joined David Leadbetter in 2015 when he asked me to come in and run the company. It was a family-owned and operated business between David and his wife Kelly since the 1980s. They were looking for someone to safeguard the Leadbetter brand and the legacy that he had built over several decades. Part of my early mission from David was to help find a partner, a company that we could align ourselves with to achieve our goals.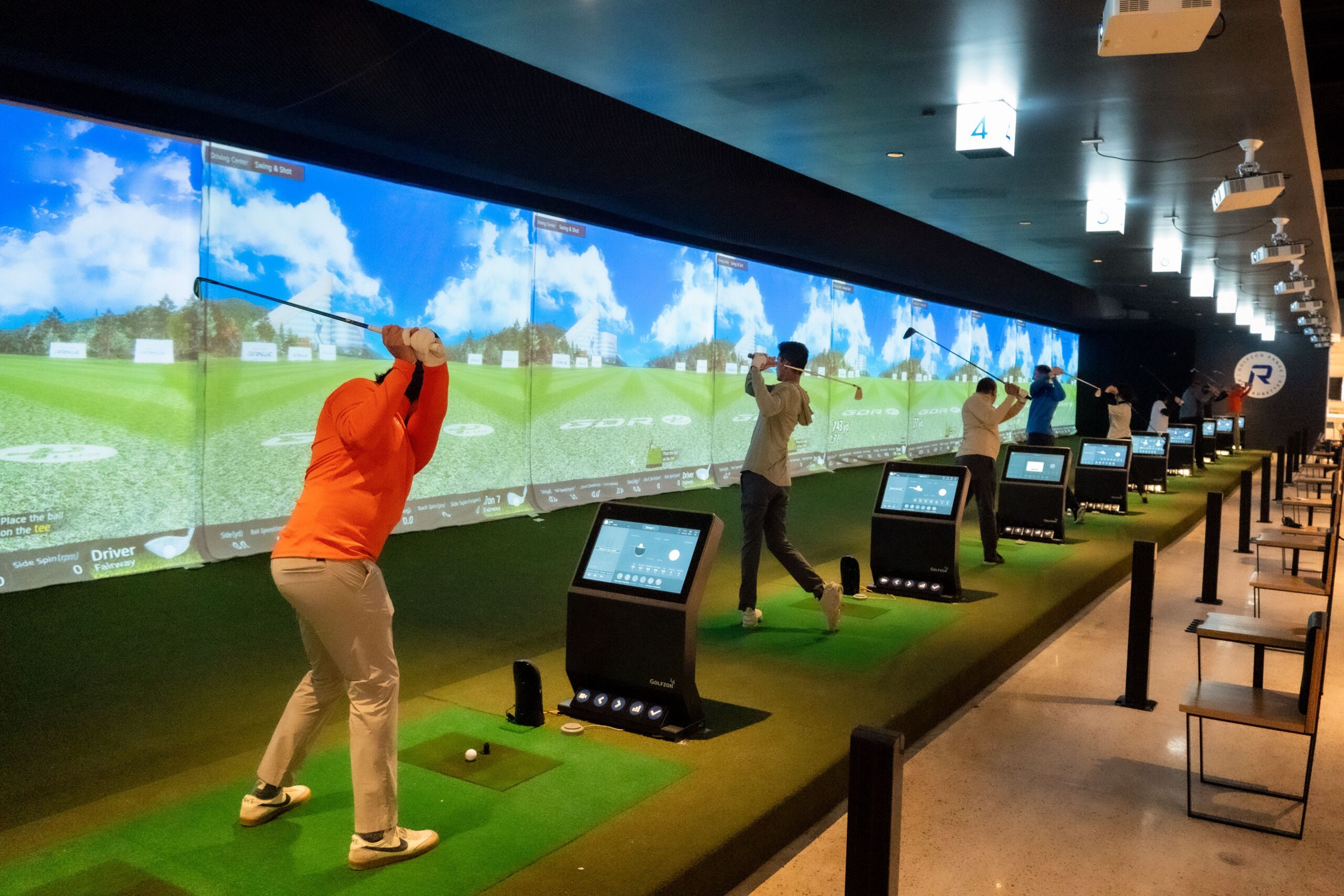 Golf Range Magazine: Can you tell us about the Golfzon-Leadbetter relationship and your favorite aspect of your role in the business?
Riches: David's goals for himself and his brand led to a restructuring of the company. We approached quite a few different companies, and when we met Chairman Kim of the Golfzon group, he and David really hit it off. You can say that they're kindred spirits in how they view the sport of golf and their roles in it. So, with a handshake, one of the largest technology companies in golf and perhaps the most influential golf instructor and founder of the most successful golf academy businesses in the world vowed to help ensure that more golfers could enter the sport. They'd make it more enjoyable and easier to learn the game by bringing Golfzon technology and Leadbetter coaching together.
We became part of the Golfzon group in 2018, and since then our mission has been to use technology and coaching to make the game easier to learn. One of the key projects that I've been working on has been the launch of Golfzon Range by Leadbetter, the manifestation of the vision of David and the Chairman of Golfzon to make the learning process simpler and remove barriers to entry. If we're successful, it's going to be a very important contribution to the golf industry. Using this technology ensures that David's name, legacy and philosophies will transcend generations to come.
The most rewarding aspect of the work we're doing together is the pleasure we see in golfers when they start to improve. I love the look on a golfer's face when he or she hits a draw for the first time after years of slicing the golf ball, or seeing a child pick up a club as the first step in their journey through golf. It's a great feeling knowing that our company and instructors are playing a great role in growing the game. We're not saving lives as golf educators, but we are bringing a huge amount of pleasure to golfers of all levels. We are very proud of the thousands of long rewarding careers that golf coaches have derived from the Leadbetter system and are now carrying David's flag as Leadbetter instructors. Helping others like this is a noble position for any company and something we strive to do every day.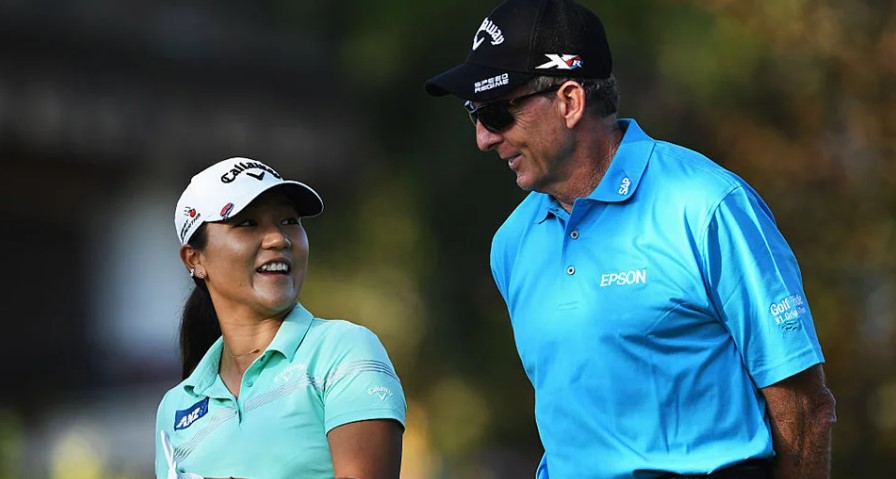 Golf Range Magazine: Can you reflect on the career that David Leadbetter has created and continues to forge?
Riches: David is an amazing individual and has had an incredible career when you consider the longevity that he's had at the top of the game. It's inspiring to consider his many contributions to the golf coaches that he has trained, as well as the millions of golfers whom he has helped over the years. David's desire is that golfers 100 years from now will be able to have a lesson with a Leadbetter instructor.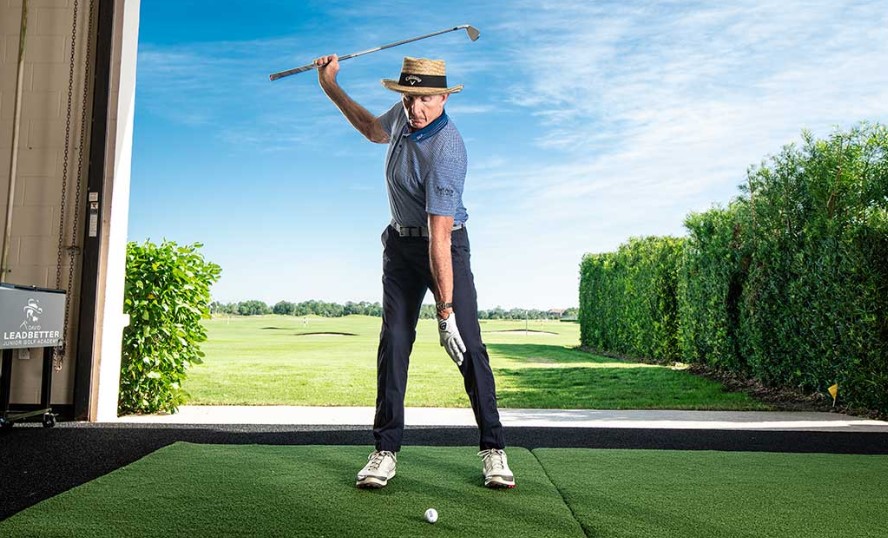 Golf Range Magazine: What does the future hold for Golfzon Leadbetter?
Riches: It's not every day that you get to build something from scratch, shape and mold it, launching a new business and a new brand. That's what we're doing with Golfzon Range by Leadbetter. It's great to see the golfer's reaction when they hit that first ball on our indoor range and perhaps get a tip or two from our coaches. We're built around game improvement and helping golfers. We built it for the golfers.
We hope we'll be around for a very long time, and our decision to join forces with the Golfzon group will help safeguard the future of the Leadbetter name and legacy. It's clearly based around technology but is grounded in teaching and helping golfers.
We have plans to open more Golfzon Range facilities and Leadbetter Academies in markets around the world that we haven't entered yet. After all, we can make a huge impact in immerging golf markets, and that's very exciting for us. The research we're doing with AI learning is going to help golfers understand the swing and practice more effectively. Although we feel the possibilities are endless with a golf simulator, we also believe that the golf teacher will always be needed. Technology is an enabler of this education – it doesn't replace the golf instructor.
To experience the innovation for yourself, log on to the Golfzon Range by Leadbetter website today!