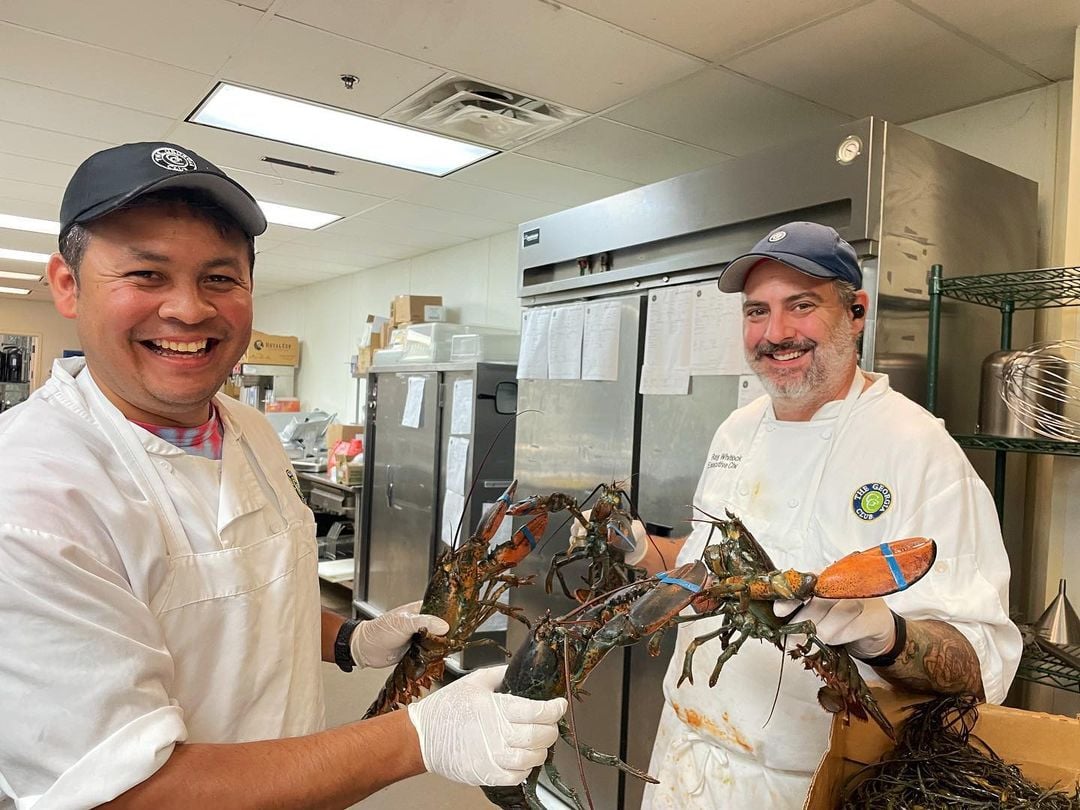 By Vinnie Manginelli, PGA
Being the new student in class was never a good feeling – unfamiliar surroundings, strange faces and always hearing the whispers and snickers. Who's the new kid?
Well, starting a new job isn't much different. It's sometimes hard to distinguish between being a grown up and being a kid.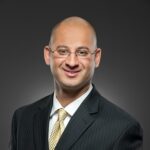 Bobby Jones Links is a golf management company currently overseeing 30 clubs across the southeast, and as far north as Pennsylvania and Ohio. New Jersey native and Rutgers University graduate Gautam Patankar is the company's VP of Culture and Coaching. He knows how to make people feel welcome on the job, whether they're the new kid on the block or a seasoned veteran.
"We are hyper-focused on employee satisfaction, which then leads to guest satisfaction," Patankar commented.
That job satisfaction starts with the onboarding process. When Bobby Jones Links takes the management reigns of a golf facility, all the employees of that club become part of the Bobby Jones Links company. "When we bring them on, they enroll into our human resources, our insurance and our payroll. We handle all the logistics of managing people." That employee roster is now over 2,200 associates across those 30 facilities. Patankar and his team welcome their new colleagues to the Bobby Jones family with open arms and a smile, alleviating much of those first-day jitters.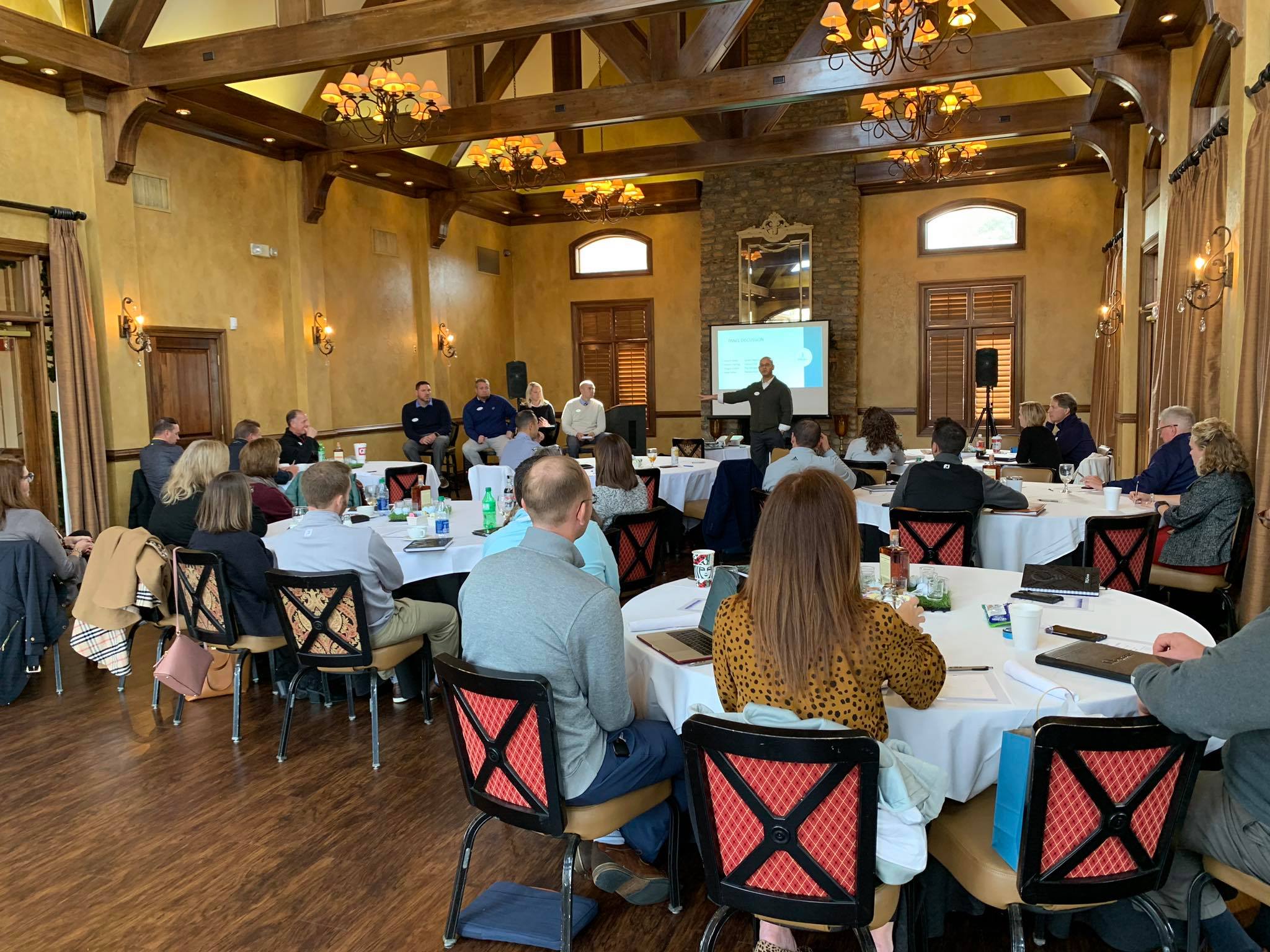 "We train the department heads on leadership and train the front-line staff on their importance to the operation," he added. Training in any business is all about communication. When talking to the various employees, Patankar would often hear, "I'm just a cart guy." or "I'm just a shop associate." From him hearing "just this" and "just that", a training program was created with that acronym in mind – Jones University Service Training.
After all, whether your employees are 18 years old or 80, training shouldn't just be about a new tee shirt and a name tag, especially in recent years when heavy turnover has been an issue, with workers chasing that extra quarter an hour at the big box store down the street.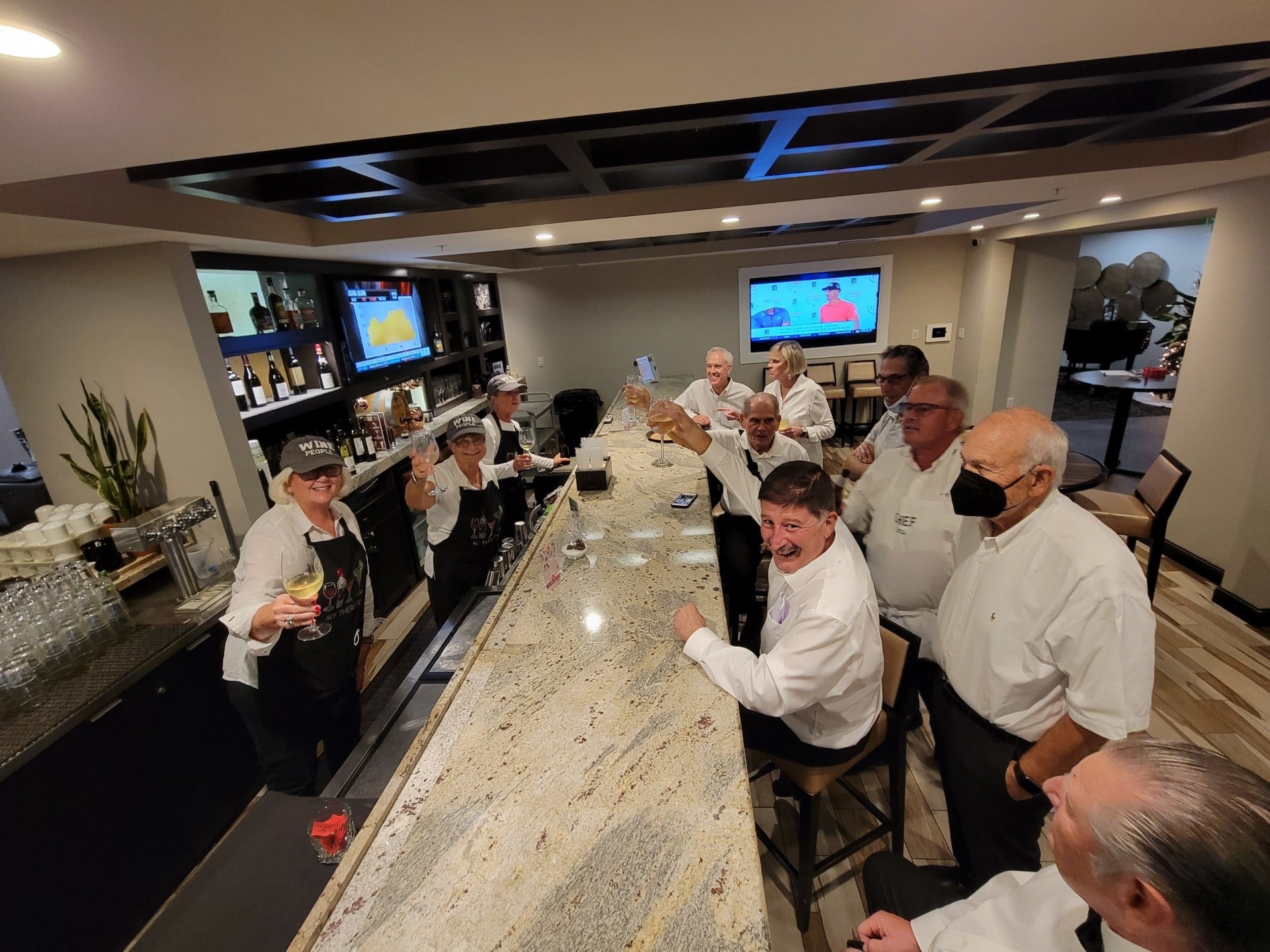 Patankar says retaining employees means treating them well, making them feel comfortable and welcome and really part of the family. "What we found is that a lot of people will stay if they're just treated better. They form an allegiance to the company," Patankar stated. "Feeling valued is super important. Though we strive for retention, we understand that people will leave jobs now and again – make sure they leave having had a good experience."
Patankar says it's not just about the wages – and he's right. "I have some friends in the Georgia PGA, and they bang their heads against the wall trying to keep people on staff. Other than increasing compensation all over the place, what can we do? Some of it is about making people understand that golf is recreation and the golf business should be fun," Patankar admitted.

The clubs managed by Bobby Jones Links are provided a proven structure that most individuals want and need in a job. We mentioned the benefits and insurance already, but receiving quality training and learning concepts that, again, have been proven successful, is a key component of job satisfaction. With the J.U.S.T. program now almost two years old, Patankar and his team are creating that welcoming work environment that we all sought when we said, "I'll take it!"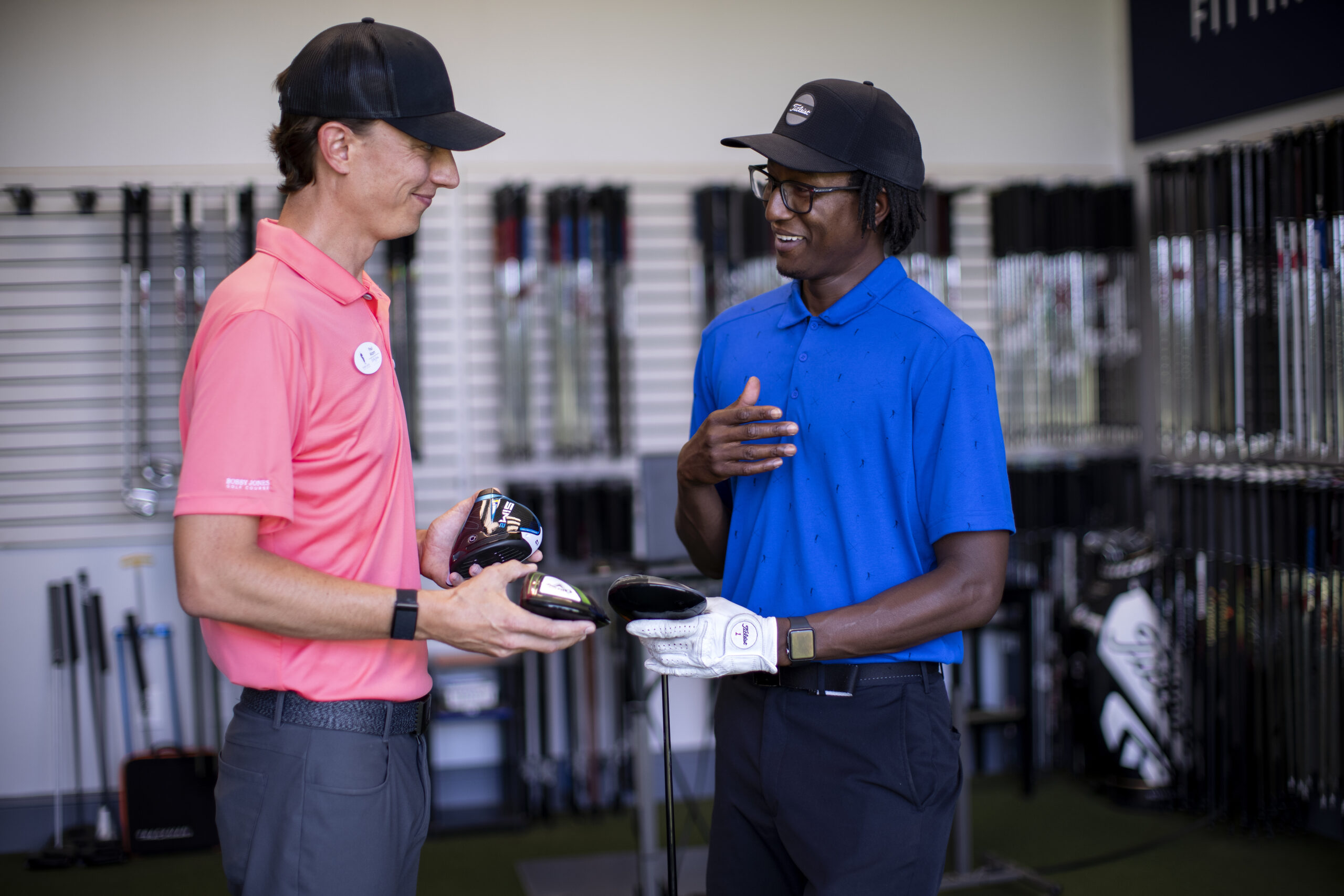 The Bobby Jones Links onboarding process can be imitated by independent and privately-owned golf courses and driving ranges, as well as member-owned private clubs. Patankar says the most important aspect of the onboarding process is to ensure employees know their value in the "customer journey."
"You [front-line] guys and girls are the most important people in the journey of the customer," Patankar declared. "You're not just a cart attendant or just a shop assistant or just a server – you're just the most important people in the whole place!"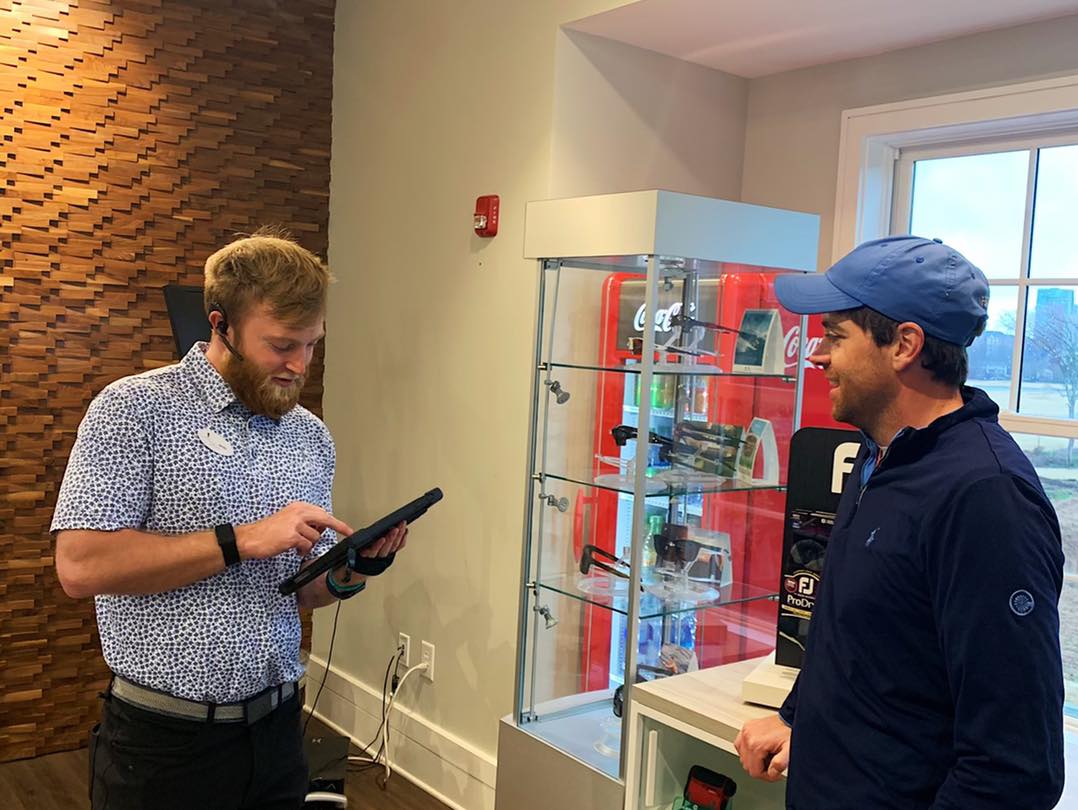 Feeling important leads to taking ownership, and that's when the exemplary service we want to provide emanates. And from providing that service, employees feel good and satisfied and fulfilled that they created a great experience for their customers.
Patankar says we can't just tell them how important they are, we have to show them. He says that employers should highlight the perks and benefits of working at a golf course – free golf, free balls on the range, discounts in the golf shop, free meals perhaps, flexible hours. When you lay out the benefits of working at a golf facility, you'll often cement someone's fate as a long-term employee who feels valuable and will ideally climb the ladder of business success, whether in golf or out.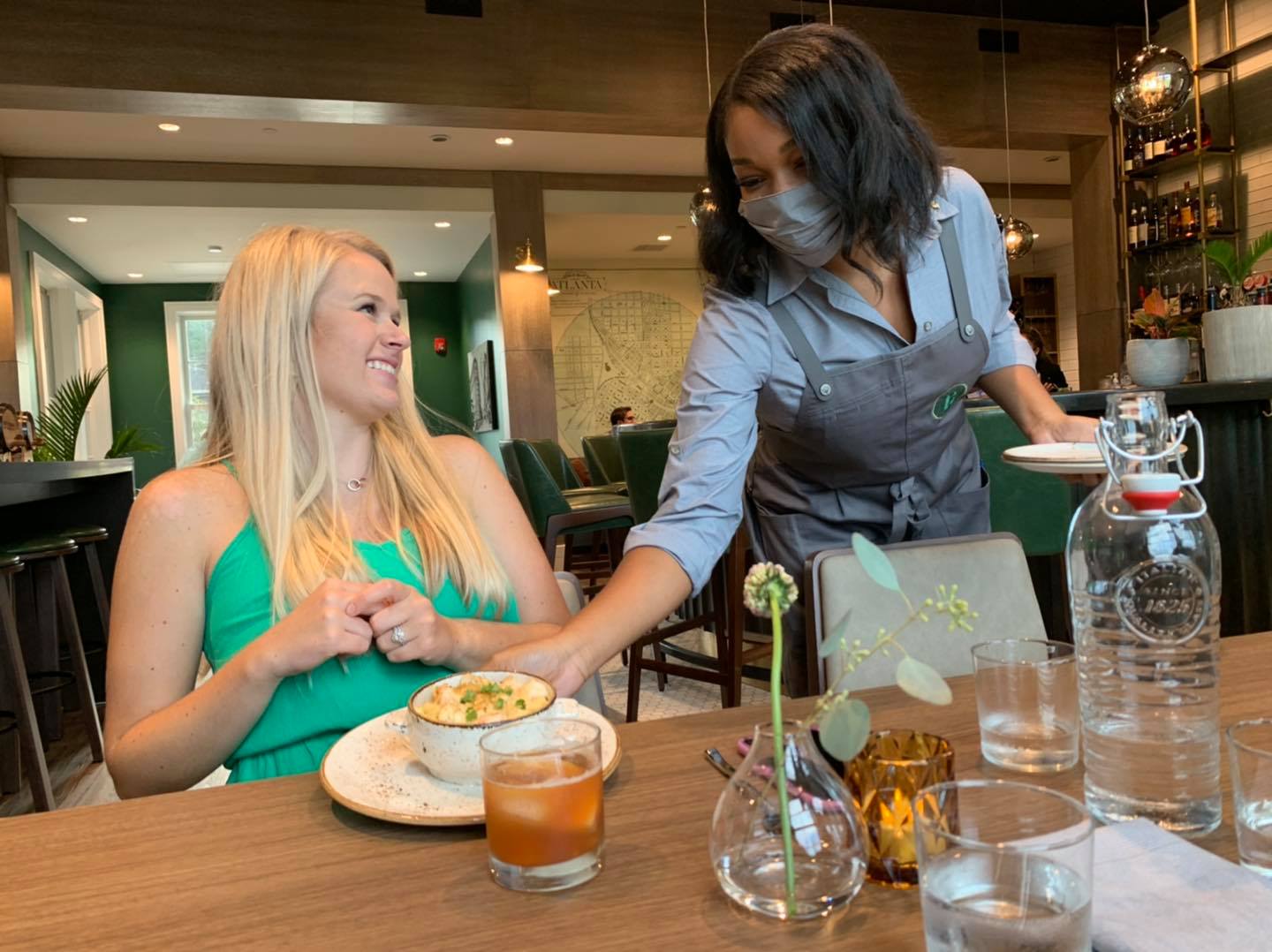 "On that note, we also highlight the broader, long-term benefits of working in golf – things like improving your public speaking skills, how to deal with adults, the importance of building a network – and it's never too early for those 16-year-olds to start. We show them what's in it for them," Patankar explained.
Patankar says that after the messaging, training is the next vital component of effective onboarding and successful employee retention. "What we found is that people quit because they just weren't enveloped into the culture of the club."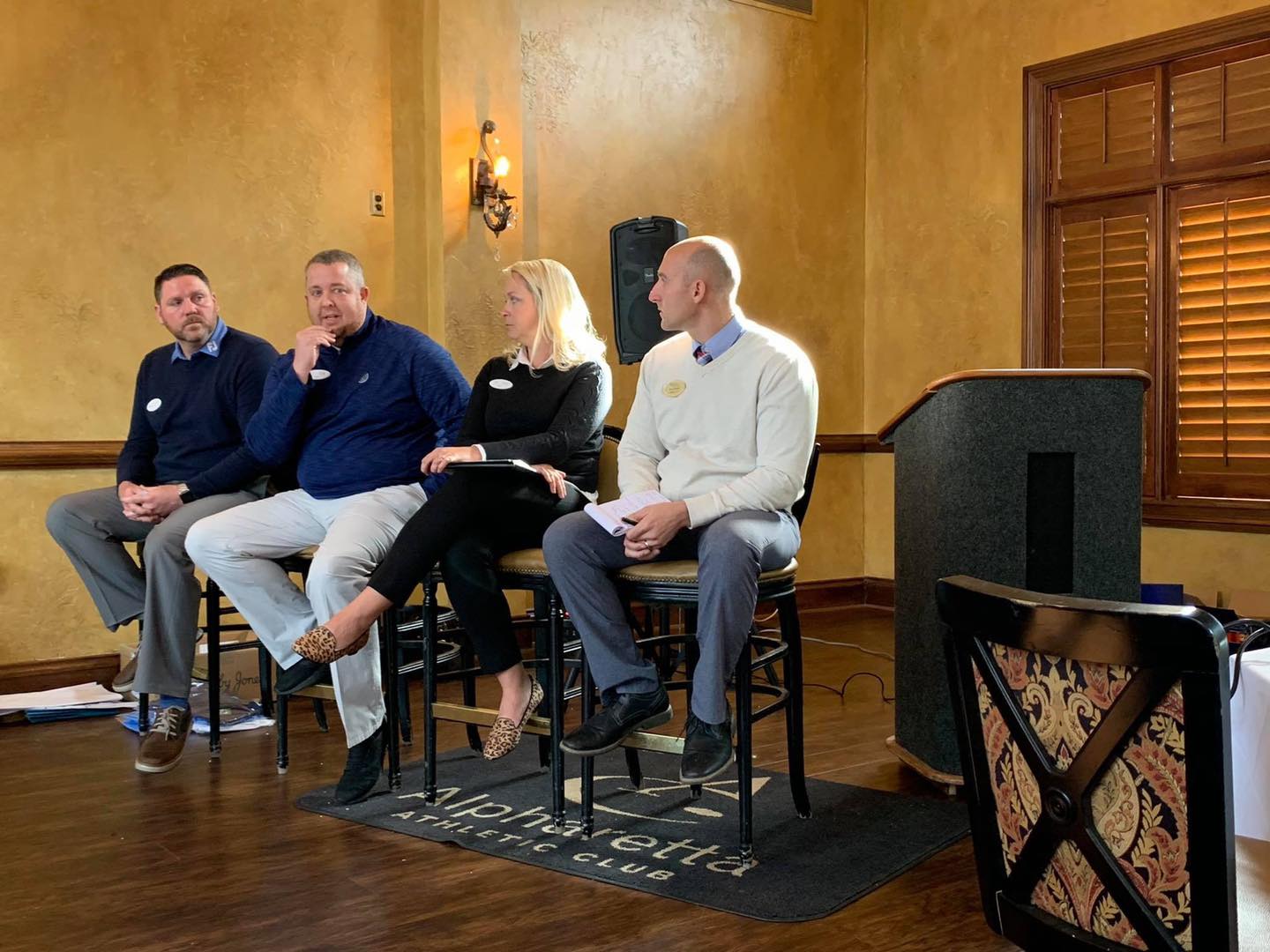 He stressed that training is not just sending the new employee out for the day with an existing employee, often their own age, unless that current staff member is educated in how to properly train someone. After all, training is teaching, coaching, informing, advising, guiding, explaining, introducing, observing, critiquing and so much more – that's a lot to put on the senior cart attendant's plate.
Successful businesses stem from a stellar product and great service. The product – course, carts, infrastructure, shop merchandise, quality of food – may be out of the hands of your front-line staff. But, the service aspect of the experience is securely in their hands. That's where they can shine.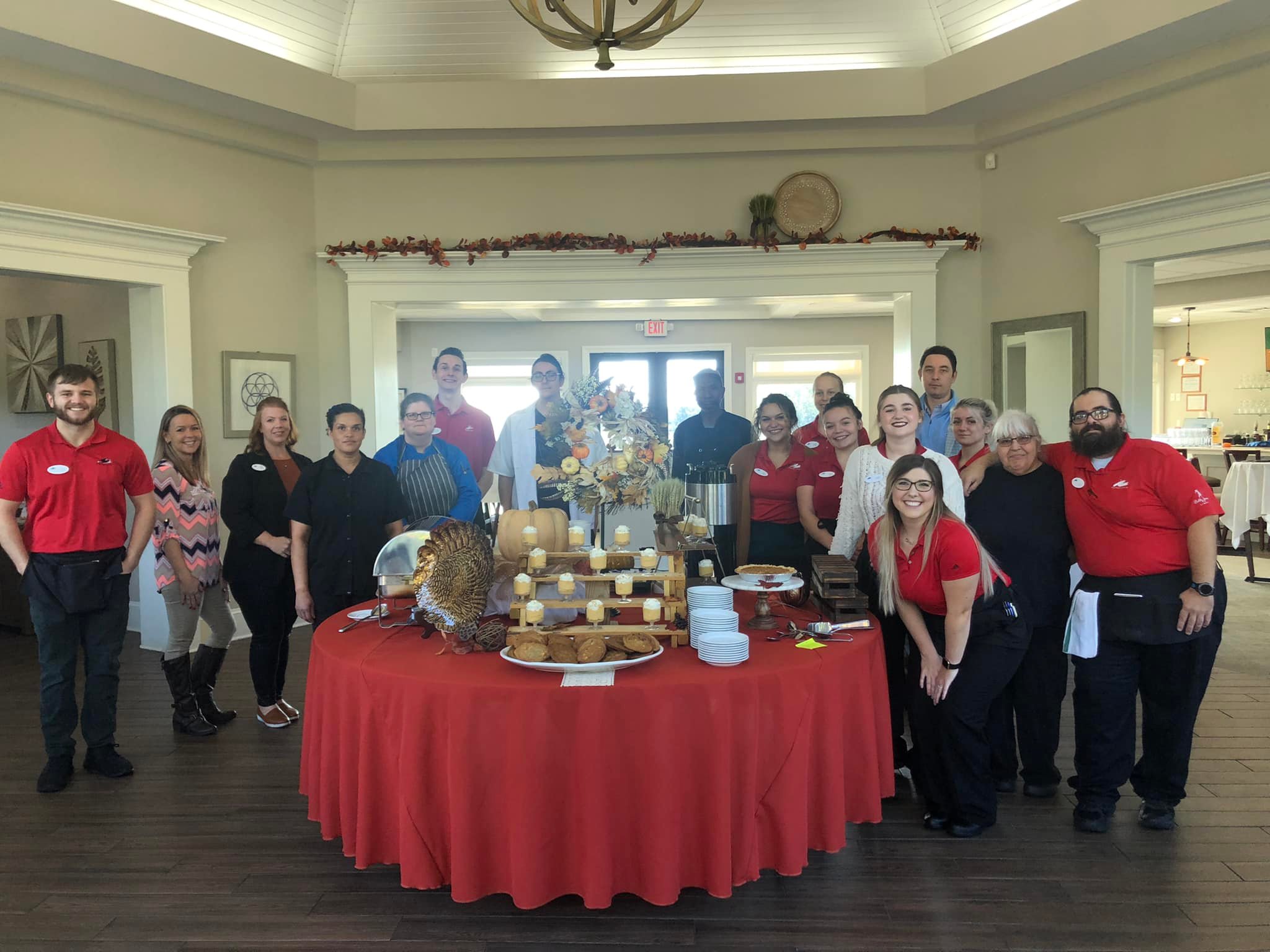 They should know processes and procedures, product knowledge, be personable, mature and able to hold a conversation. They should smile, say Mr. and Mrs., meet, greet and provide exemplary service no matter what. After all, private club members and public course golfers are there for recreation. Who knows what's going on in their lives? Teach your people to help them forget their worries for a few hours. And in these turbulent times, that's even more important than pristine fairways, high-end golf shirts and a top-notch steak on the grill. That smile and welcoming greeting goes a long way!