By Vinnie Manginelli, PGA
Union League at Liberty Hill is a 2021 Golf Range Association of America (GRAA) Top 50 Private Facility. The club's PGA Head Professional, Matt Walbert has been on board since March of 2021, and PGA Director of Golf and General Manager at Liberty Hill, Sean Palmer was at their Golf Club at Torresdale in Philadelphia before coming over to their latest addition in Lafayette Hill, Pennsylvania.
Palmer initiated a player development program in the spring of 2015 at Torresdale that would be implemented at all Union League golf facilities. The program provides complimentary golf instruction to all Union League golf members, with each individual membership eligible for one lesson per week, and family memberships eligible for two.
Billy Stewart is the club's PGA Teaching Professional who handles most of the instruction, but Walbert says that the entire PGA Professional staff teaches members, as well. That includes Walbert, PGA Assistant Professionals Tony Shields, Ryan Mirenda and Rob Singer and their PGA Golf Director, Linda Nevatt. All in, over 2,000 lessons are conducted each season.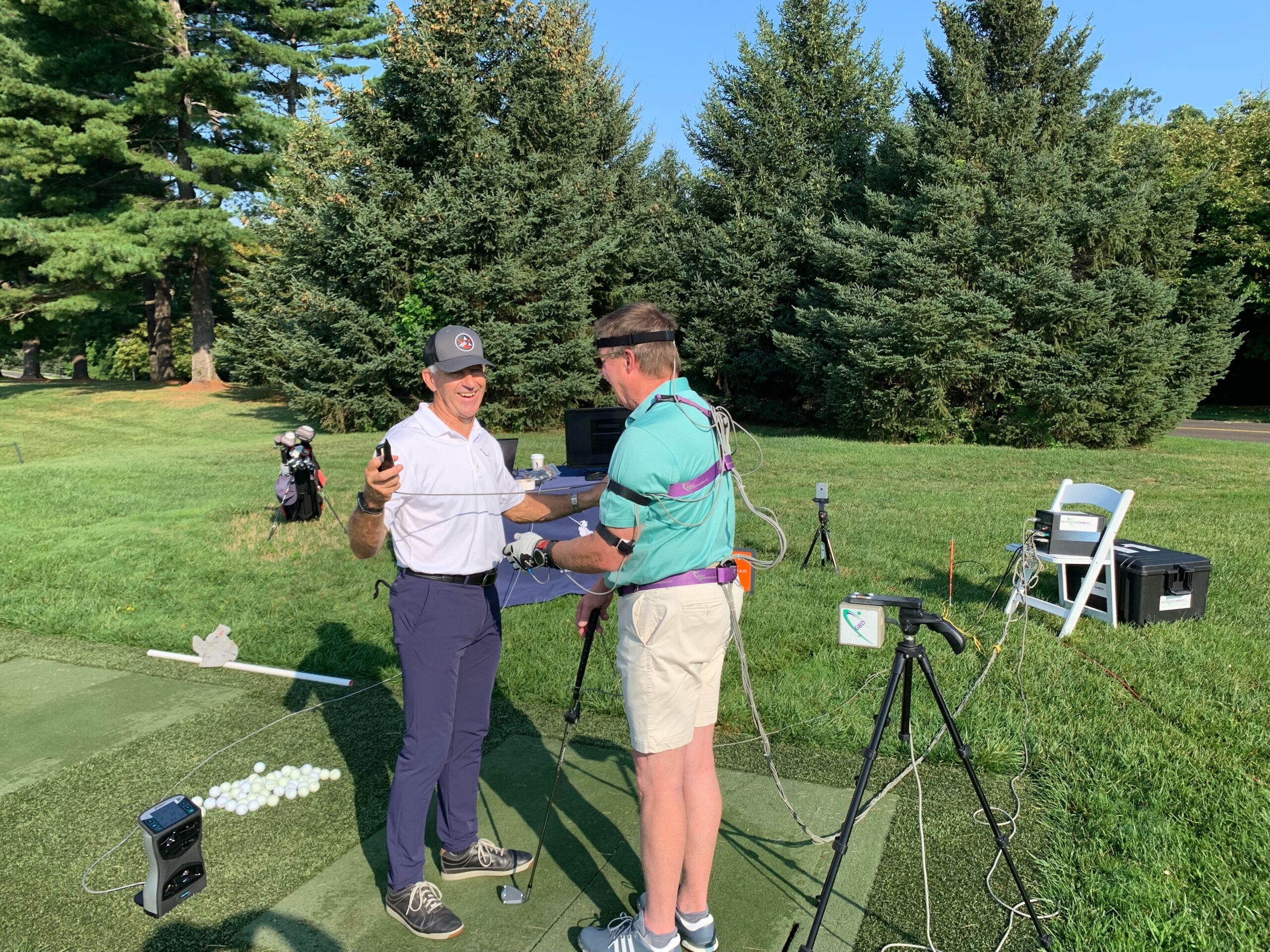 The mission of the complimentary lesson program was to grow the golf membership, as what was solely a city club that had been around since 1862, was now expanding to golf facilities. "Golf was a brand-new amenity for the Union League. So, what better way to engage the membership and attract golfers to the game than to offer free instruction for all golf members?" Walbert expressed.
He discussed the barriers that exist in growing the game – cost, time, comfort and skill level. With the high price of equipment, club membership or green fees and lessons to help new golfers learn the game and increase their enjoyment on the course, it was determined that eliminating a huge hurdle in growing the game, golf instruction, would drive additional lessons, increase play and ultimately grow membership rolls across their golf facilities.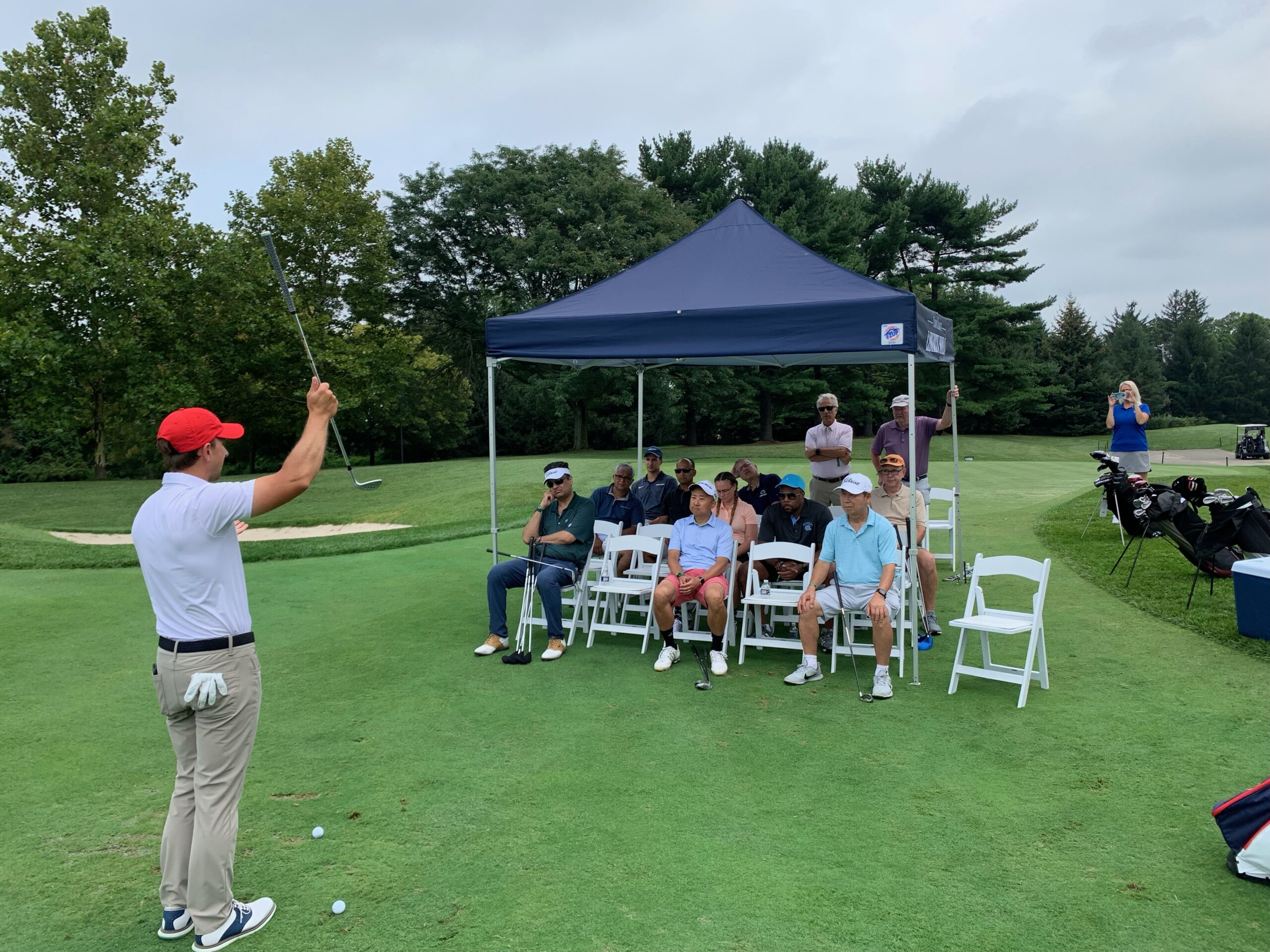 "The program has grown over the years and has really helped bolster our core golfers," Walbert explained. "It's enticed existing non-golfing members to upgrade their memberships, and increased our golf membership through new members, as well.
Walbert says that a lot of their golf members take advantage of the complimentary golf lesson program, whether to fix a specific aspect of their game, or to completely learn this great new sport in their lives. They spread the word to their fellow members and friends outside the club, and further promotion is done via the club's golf programming manuals to members and new member orientations for golf members and non-golfer alike.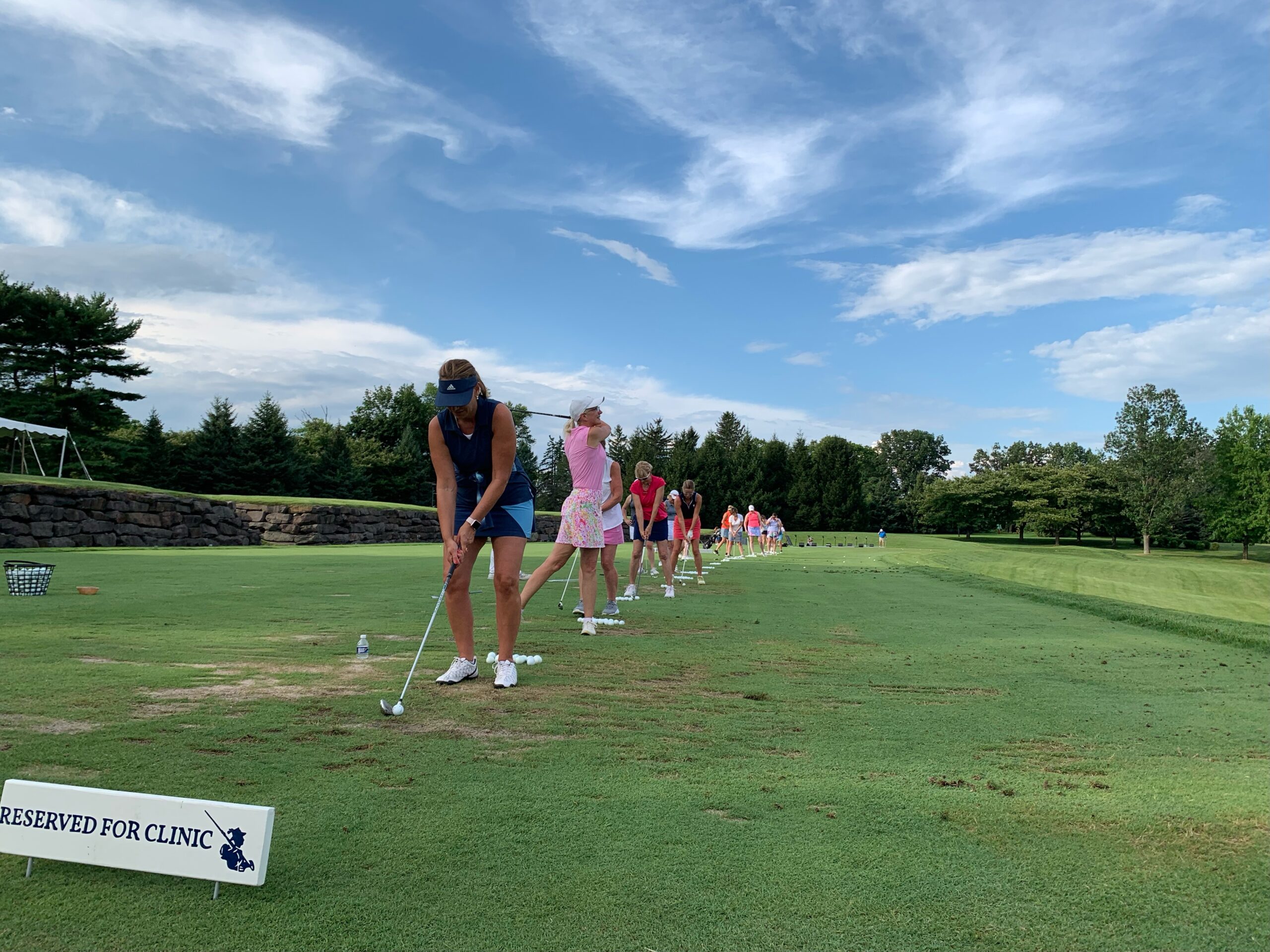 Yet another benefit of the complimentary lesson program is the exceptional impact it has on member retention. Members who are more active at your clubs spend more money, derive more enjoyment from their membership, make friends and form relationships, and therefore are in it for the long term. You may not have a system in place to provide free lessons to your golf membership, but putting innovative programs like this in place help your club across the board.