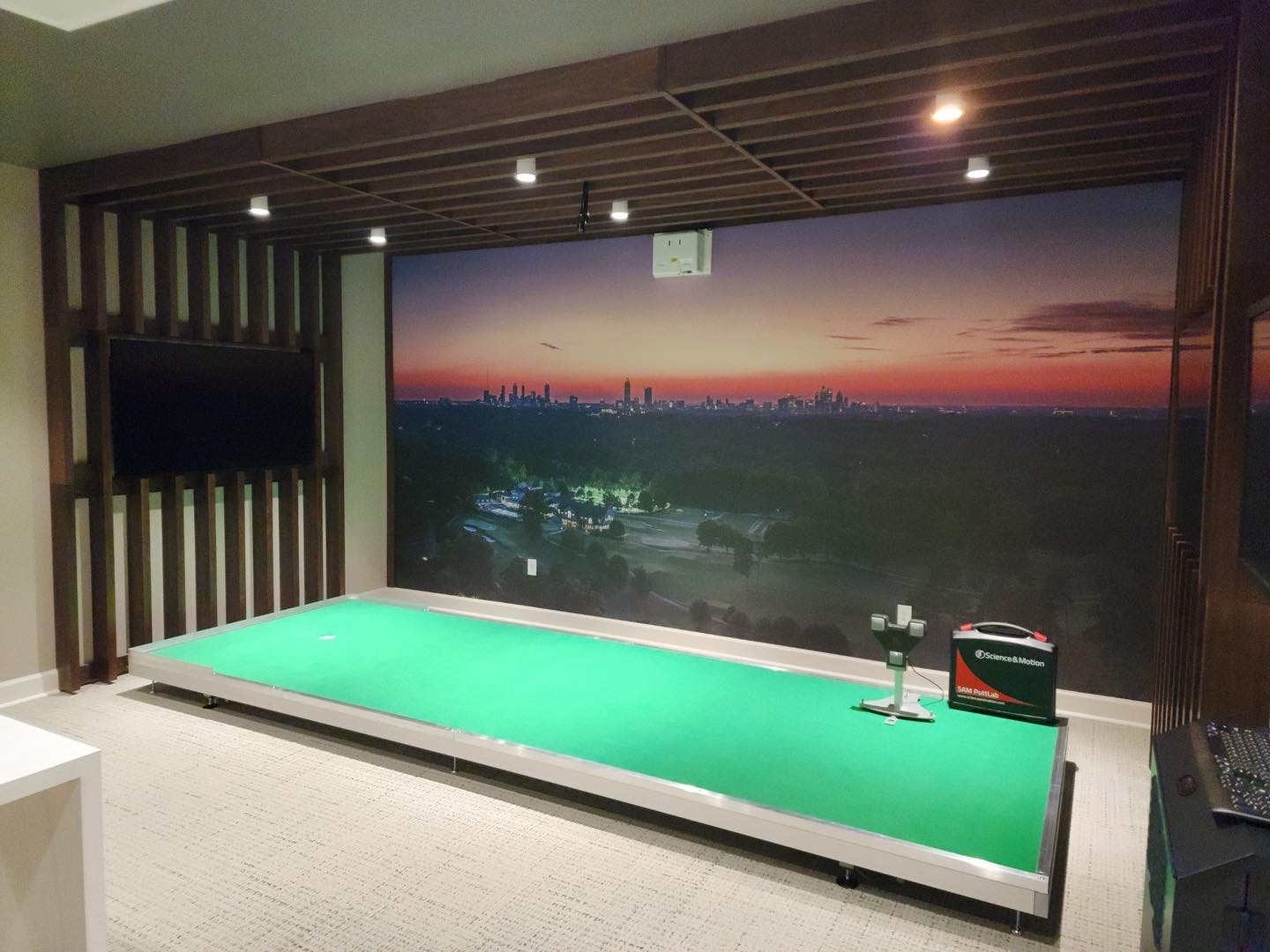 By Vinnie Manginelli, PGA
Druid Hills Golf Club was founded in Atlanta, Georgia in 1912. The golf course was originally designed by H.H. Barker, an Englishman who moved to the U.S. to be a golf course designer in 1908 after winning the 1906 Irish Open.
Over the years, the facility has undergone an array of changes to keep up with the times, while always providing a pure golf experience that dates back more than a century. In 2003, the course underwent an extensive renovation headed up by famed golf course architect Bob Cupp.
The Druid Hills driving range was expanded in 2020 and the hitting area lengthened to accommodate the influx of new golfers and increased demand for practice and instruction. They also added a new putting green and short game area.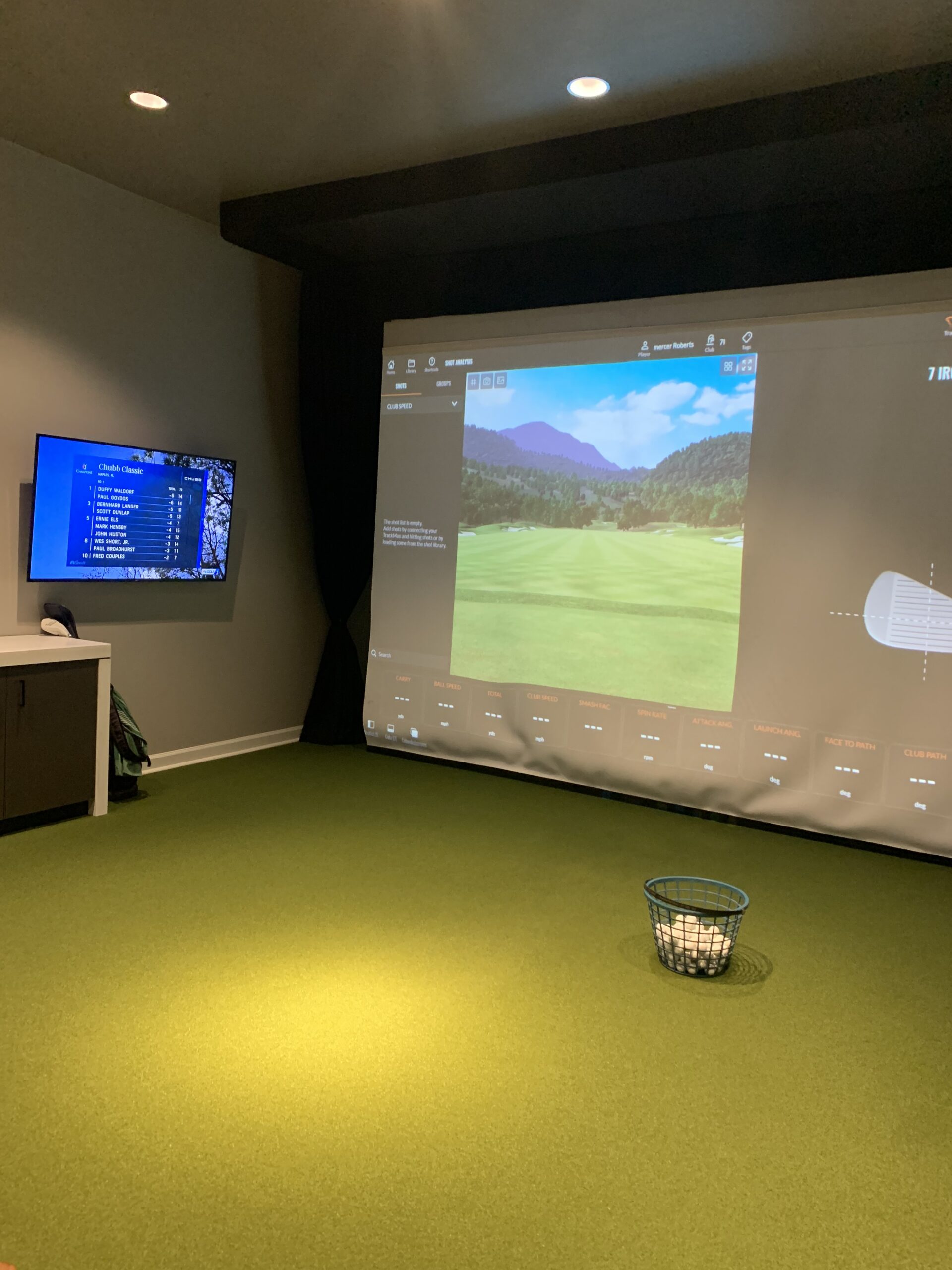 Cody Carter is the PGA Head of Player Development, a role he assumed in November of 2021. Carter is a multi-year GRAA Top 100 Growth of the Game Teaching Professional and Teacher of the Year in the Georgia PGA Section's East and Hilton Head Chapters.
With 585 golf members and a total membership twice that amount, it's important for Carter and the Druid Hills team to keep up with the trends and implement technology that enhances the player development opportunities that they provide.
The most recent addition is a 2,200-square-foot performance center built on the driving range. After breaking ground last summer, they had a soft opening in October and the official grand opening in January. Carter has been teaching in the space since fall, and has results that will blow your mind – more on that later!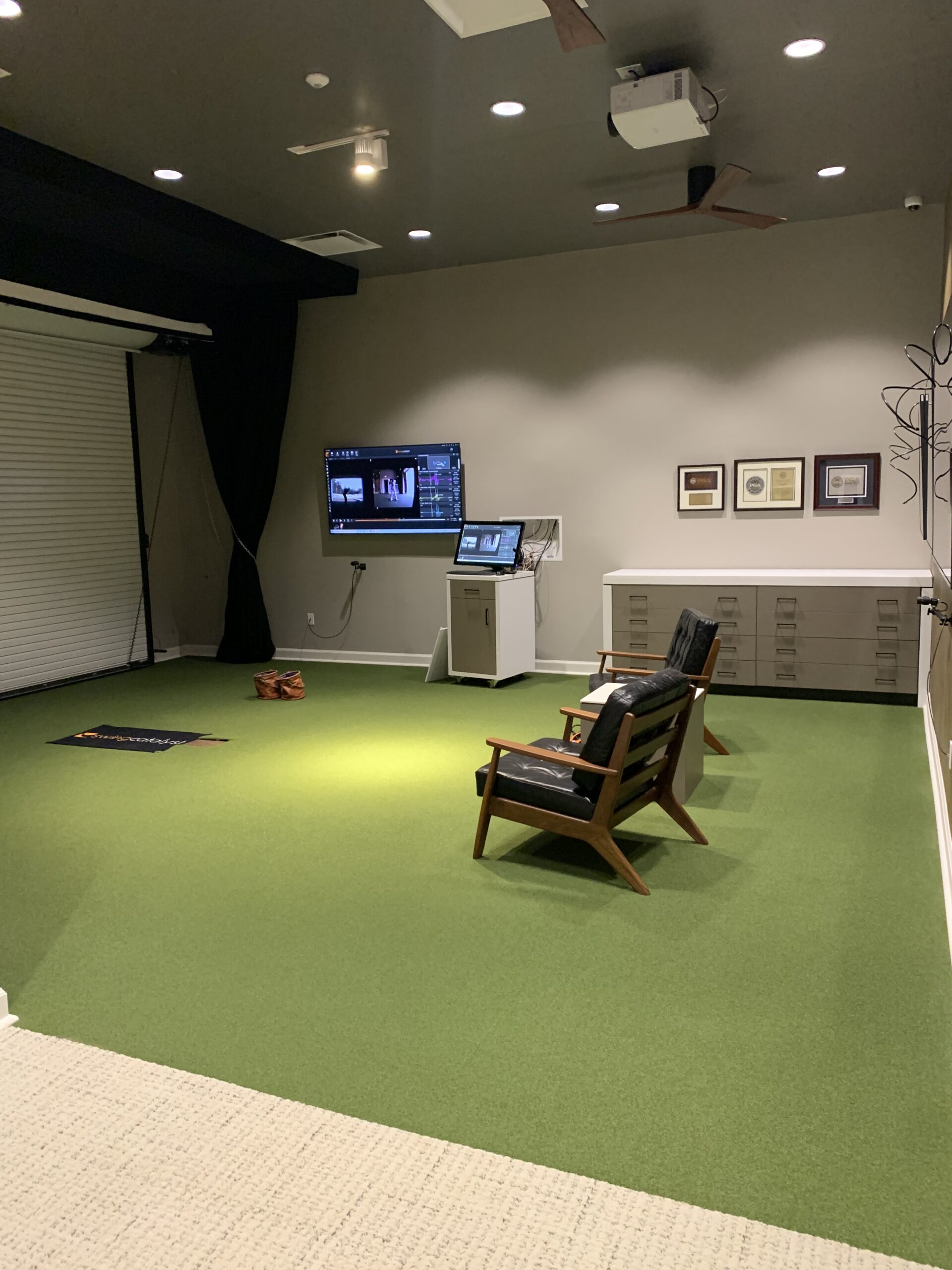 With two indoor/outdoor hitting bays, club repair room and putting lab, Carter uses TrackMan, Swing Catalyst, SAM PuttStudio and Perfection Platform to help his many students improve their golf games and hone their skills. "We've really upped the level of measuring and analysis in our golf lessons," Carter explains. "There is less speculation, and we get to the point much quicker than we ever have before, making for a more efficient and effective use of our time."
In addition, Carter says they no longer have to cancel appointments due to weather, a huge benefit when you consider how busy they are with instruction year-round. They open the garage doors when the weather is nice, but can easily leave them down when Mother Nature has other plans.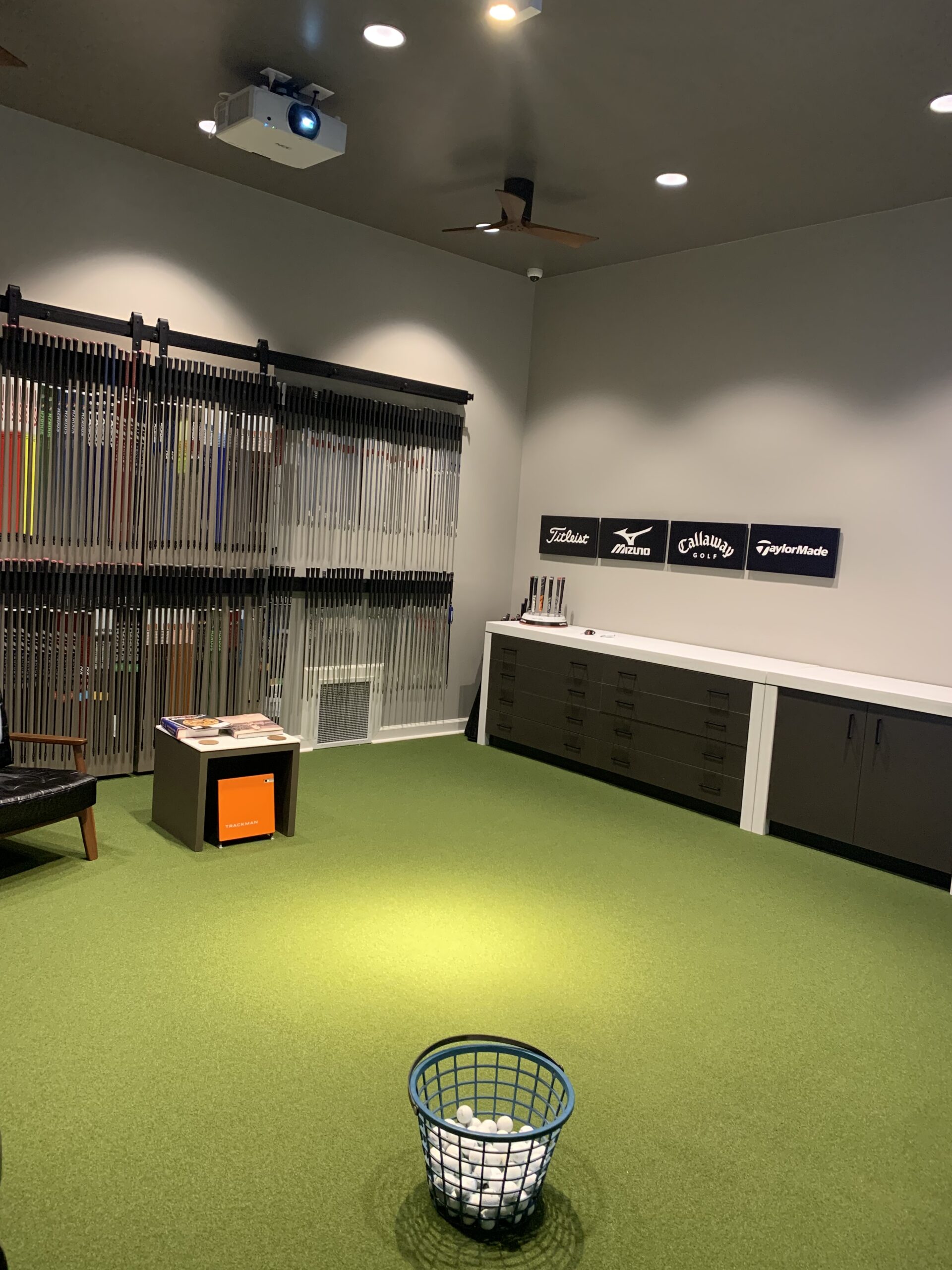 With both bays set up for teaching, one of them is also equipped to host custom club fittings. In fact, Carter says they have 340 golf shafts in stock and have fitting tools from several of the biggest names in golf club manufacturing.
Although Carter has been an Edel Golf master putter fitter for years, his putting lessons and fittings have increased dramatically with the implementation of this state-of-the-art putting technology. "Demand for these services has more than doubled versus what we were doing before," he confirms.
Also, the club repair room not only adds an expanded service that demonstrates a holistic approach to the game, but it also generates additional revenue, keeping all instruction, fitting and club repair services in-house.

Carter says there are six PGA Professionals on staff who teach to some degree, but he creates the programming options in his role and does the majority of the instruction, as well. "I utilize our staff as much as possible in our clinics, camps, golf schools and ladies' academies," Carter says. "I want everyone to be as involved in our learning center as possible, so members get to know the whole team."
In addition, fellow PGA Professional Daniel Mock is the full-time club fitter, a great service that not only extends their relationships with members, but also drives equipment sales through the Druid Hills golf shop.
This investment in new technology and in their members is already paying dividends. "I gave more than twice as many lessons in January than I ever have before, and that's in only 2½ weeks," Carter confirms. "I had the best December/January that I've ever had."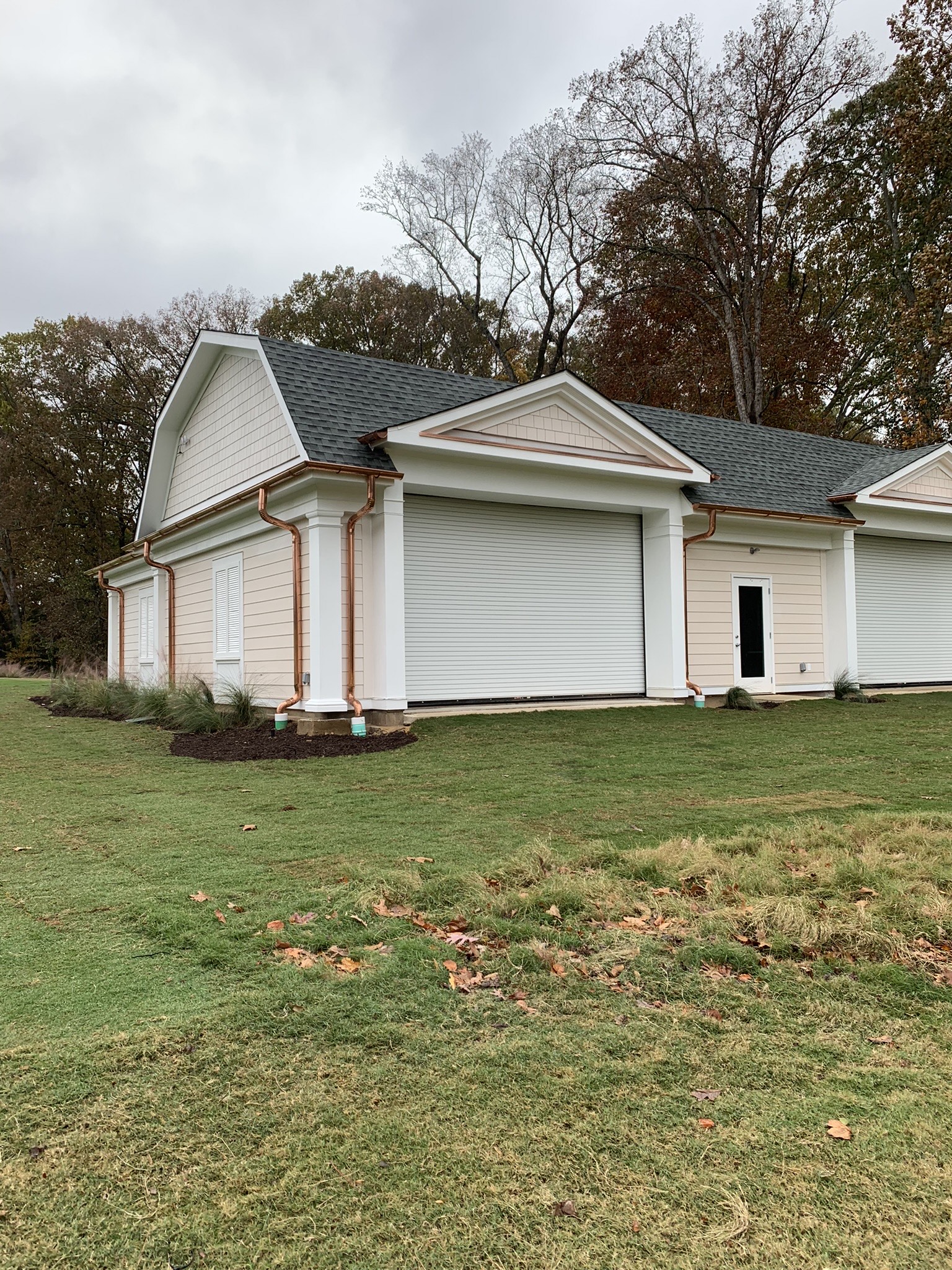 Carter cites the comforts of the performance center as a catalyst to substantially increasing the lessons given at Druid Hills. With daylight at a premium during the winter months, he welcomes juniors at 5:00 or 6:00 when it's already dark. In the past, he couldn't accommodate these later times, but with the indoor teaching setup, time (and daylight) are no longer barriers to teaching his many students. "I'll have a group of students on one bay playing a match, a group on the other bay working on their swing path and analyzing their numbers and a third group working on their putting with that awesome technology," he says.
With results such as these and the stellar member feedback that Carter has received, any club that hasn't made the commitment that Druid Hills has should certainly consider the merits of having a similar vision and bringing it to fruition.