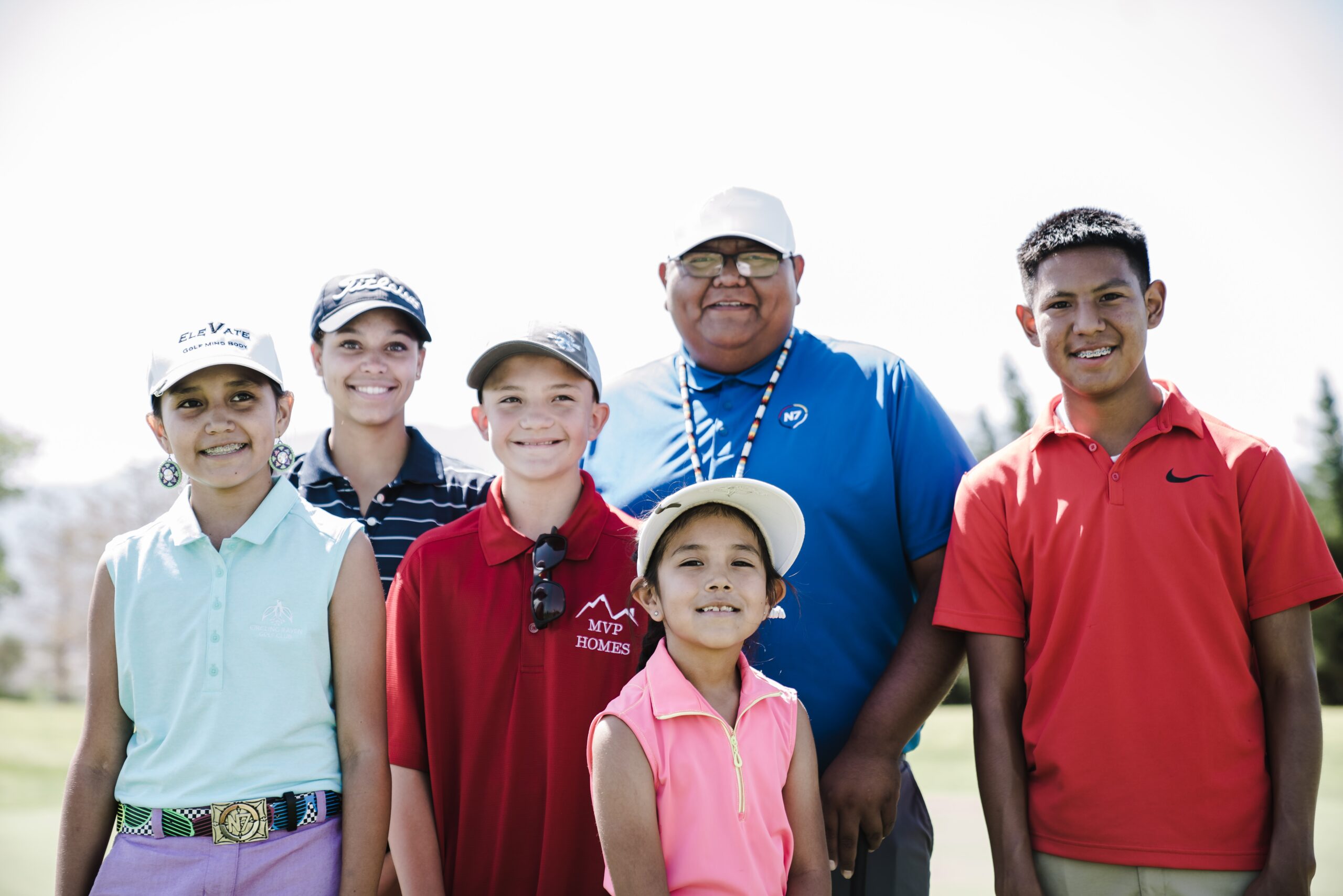 By Vinnie Manginelli, PGA
It's no secret that golf hasn't been the most diverse industry in terms of welcoming a clientele that more adequately reflects our society at large. However, the leaders in the game are making strides today more than ever to rectify this situation and right the wrongs of the past in our game.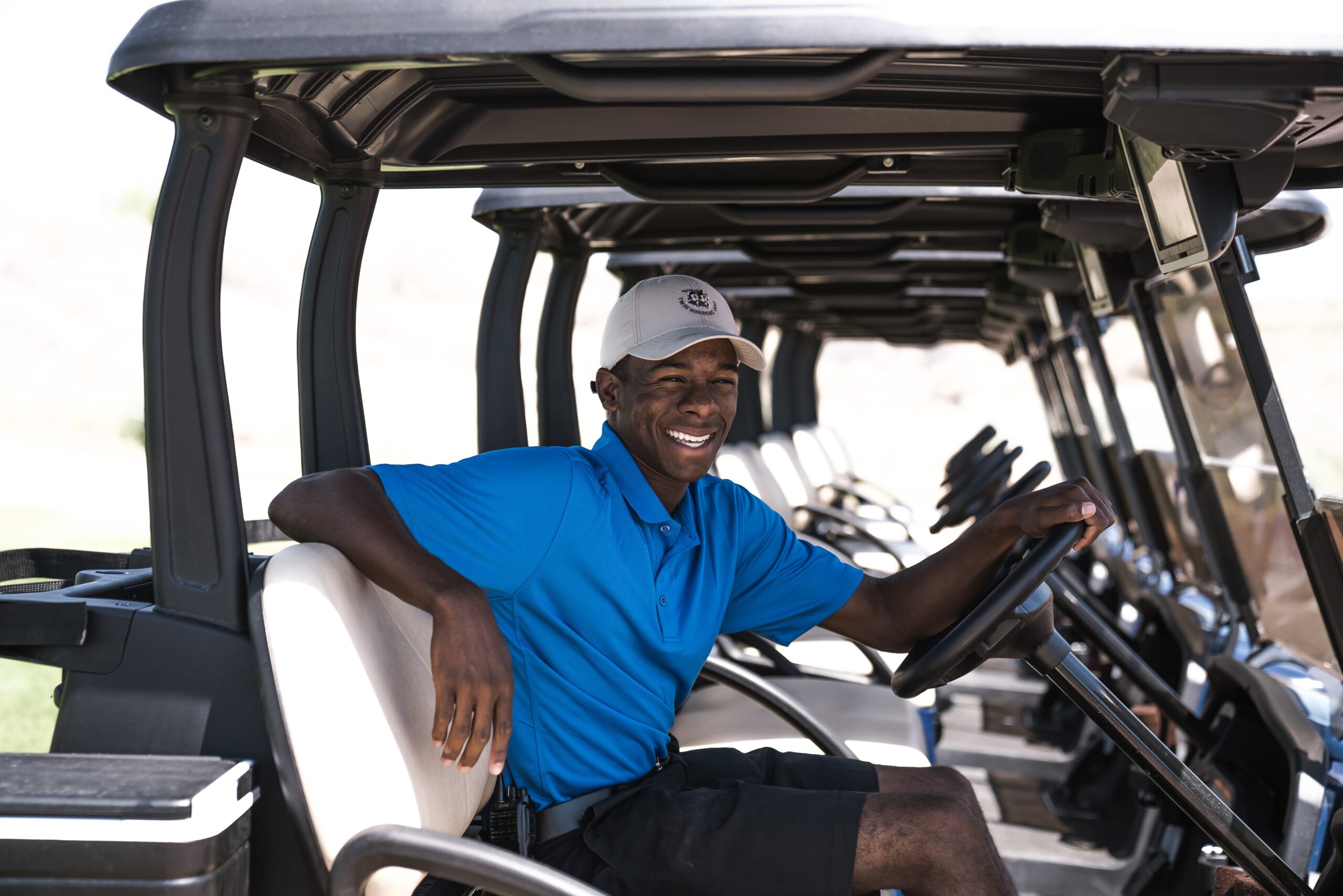 When considering those leaders to whom I referred, Troon is among the biggest and best. With over 750 facilities (golf and non-golf focused) under its management purview, Troon has put in place a framework through which golf professionals and experts in diversity, equity and inclusion (DEI) can work together to address the needs of a population that the game has shunned in the past.
According to a Mission Statement on its website:
At Troon, we are committed to building, fostering and encouraging a culture of diversity, equity and inclusion that embraces the uniqueness of our communities across race, gender, age, religion, identity, cultures, ideas and experiences so that we may provide places of work and play in which all persons feel welcomed and valued.
PGA Professional Kendall Murphy is the Director of Diversity, Equity and Inclusion at Troon, a role he's had since November of 2021, and is a three-time special awards winner in the Southwest PGA Section's Southern Nevada Chapter, including the Chapter's Professional of the Year in 2018.
Fellow PGA Professional Steven Outlaw has been with Troon for 15 years, but has served as the Director of Sales and Marketing for just over one year. He is currently the Secretary of the Southwest PGA Section. Both men also serve on PGA of America national committees. Their accomplishments and resumes speak for themselves in terms of involvement in the game and within the PGA of America.
They recently took a few minutes to share some of the initiatives that Troon is putting forth to achieve the overlying goals detailed in the aforementioned mission statement. There are only six tabs at the top of the Troon website homepage – one of them is Diversity, Equity and Inclusion.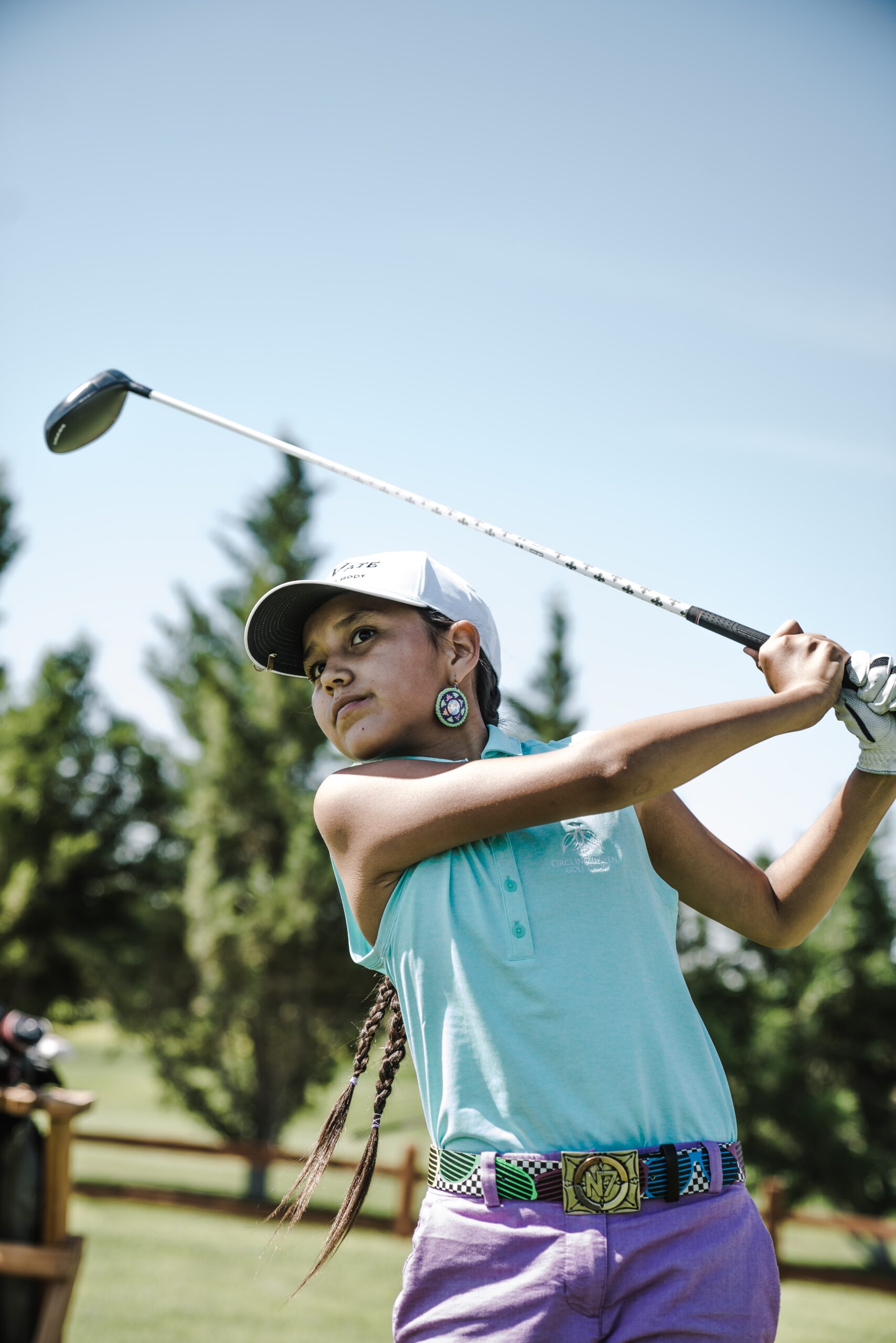 "We have a three-pronged approach that focuses on the associate experience, the customer experience and the communities in which we live and work," Murphy explained.
He says they want to make sure their Troon associates (employees) feel welcomed and equipped with the tools they need to make decisions that promote the greater good and help make them successful in their careers.
Focus on the customer experience includes making sure they feel like belong at a Troon facility.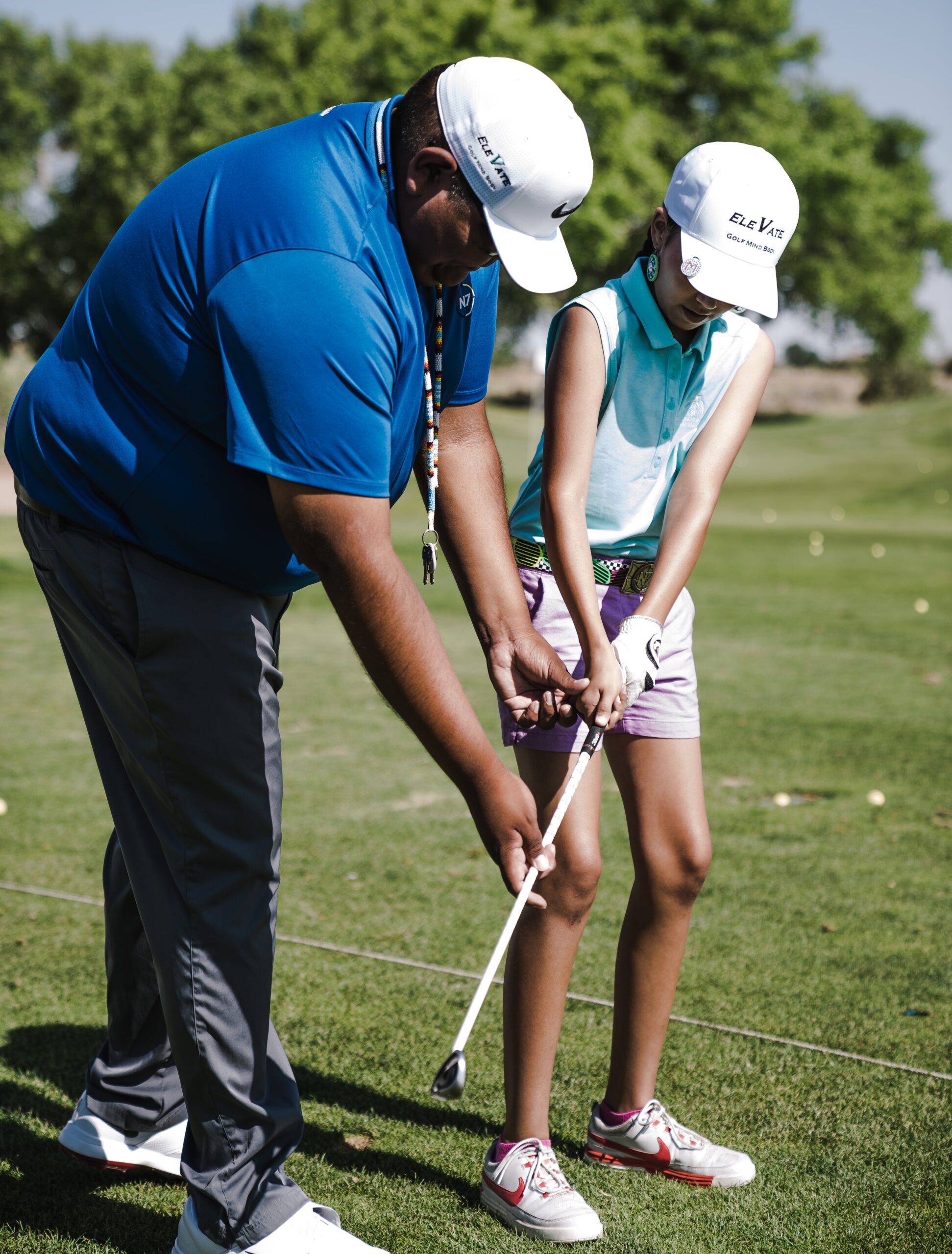 "We want to ensure that when people come to our facilities and they're around our associates, they feel comfortable and want to come back," Murphy stated. "We share the message that golf is for everybody and the experiences available through a Troon facility are open to all, whether they're playing golf, eating at our restaurants or sharing time in our green spaces."
Murphy emphasized the importance of Troon facilities diving deep into the communities they call home and being viewed as givers, not takers. By doing so, they're able to build their customer base through a physical presence within the community and engagement that goes a long way in developing a diverse clientele and workforce that feel welcomed at their facilities.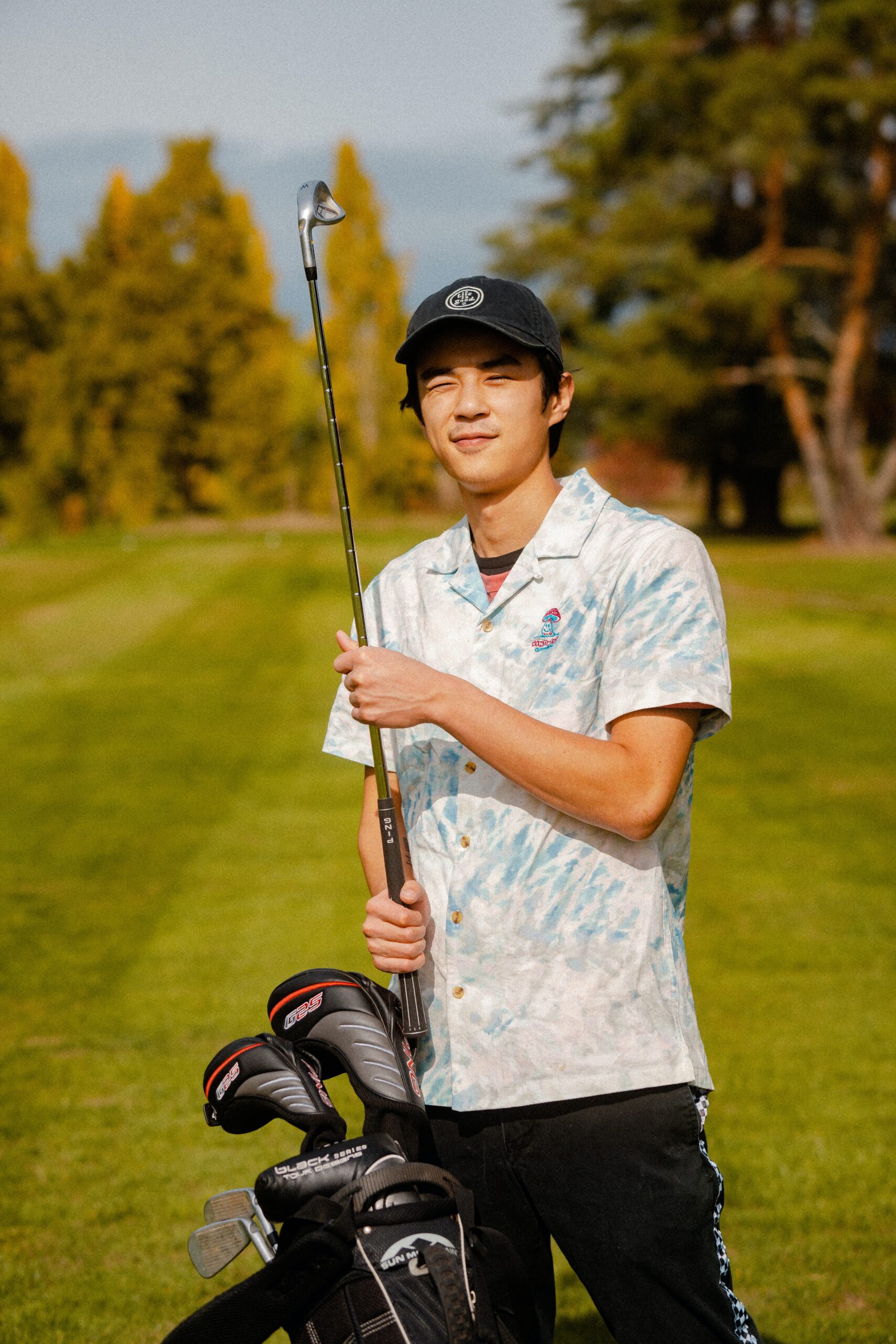 The Troon team strives to facilitate this three-pronged effort on a daily basis in their hiring practices, processes and procedures and goal-setting efforts to ensure the game of golf resembles the communities they serve for a better now and a brighter future.
The hiring process is a huge aspect of these efforts, as ensuring the Troon workforce is representative of the clientele they're seeking to attract is essential in achieving their DEI goals on a local level and across the company as a whole.
Providing a comfortable work environment is vital in rearing associates for long-term employment so they can consider their career goals within the Troon family, regardless of what role they play at their facility or within the corporate office. Having a DEI initiative, headed by professionals such as Murphy and Outlaw is a glaring reflection of the importance that Troon has placed in this area.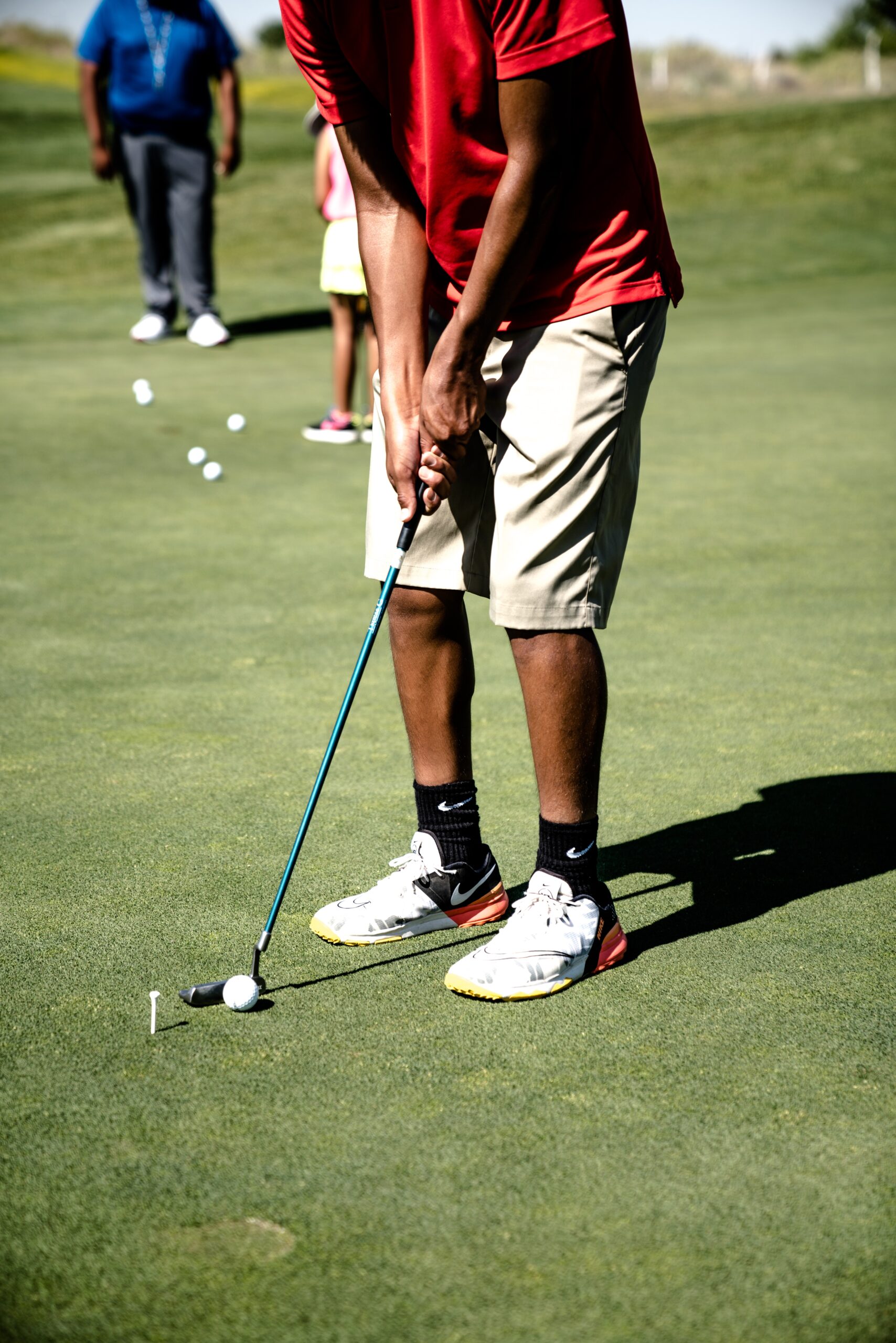 All Troon facility managers are educated in diversity awareness, inclusivity and belonging and bias training to ensure they foster an atmosphere that meets the objectives of corporate leadership. They should be able to properly communicate with their staff and offer a fun environment that makes associates want to give their best and enables them to see themselves at Troon for the long term. Still less than two years old, these stated objectives and training goals are facilitated through online educational sessions at all levels of the company. Coming out of the pandemic, these efforts are still very dynamic and will only be more comprehensive as time passes, with in-person engagement and additional efforts to serve their associates, customers and communities.
"We've made it loud and clear on our website. We want people to know that this is what Troon is about and that it aligns with our mission and our vision," Murphy stated.
Outlaw added, "Our facility types are very diverse. We call our employees associates so they feel included in our processes and aren't simply there to take orders but to contribute to the overall vision. Everything we do is through a DEI lens, including in our marketing as a company and within each individual facility."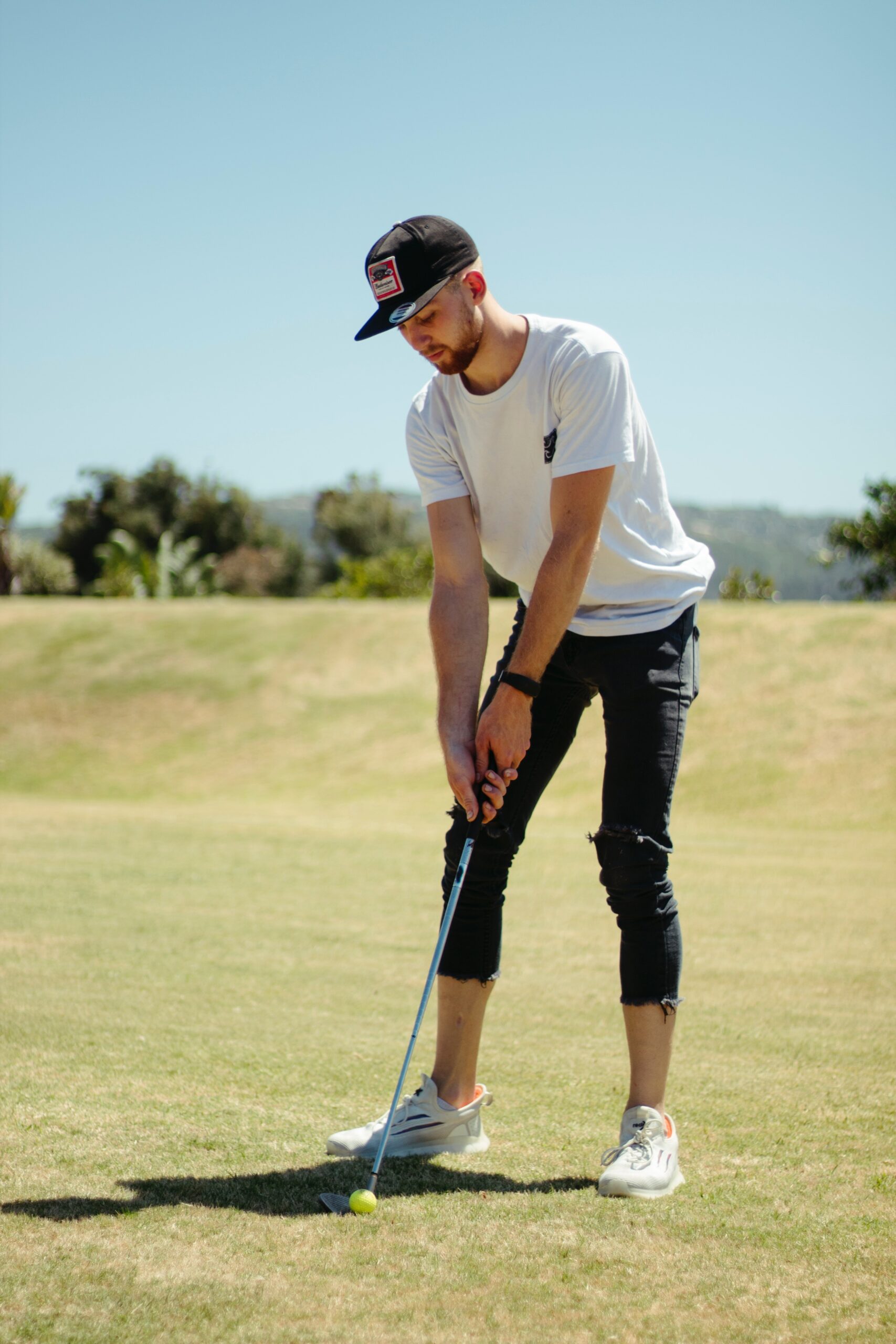 Outlaw says they have several sales and marketing directors who work with the facilities on their local marketing efforts with intentionality and focus. They strive to identify key touchpoints and fill gaps that have manifested over time, but now clearly need updating based on the mission at hand. Every department performs its daily function with a mindset of diversity, equity and inclusion.
Facility managers analyze their roster of associates and their clientele, customer base and membership to gauge the level of diversity within them, and based on those findings, efforts are planned to adjust marketing, alter promotion, refocus engagement and actively strive for a more diverse environment at their facility on both sides of the counter.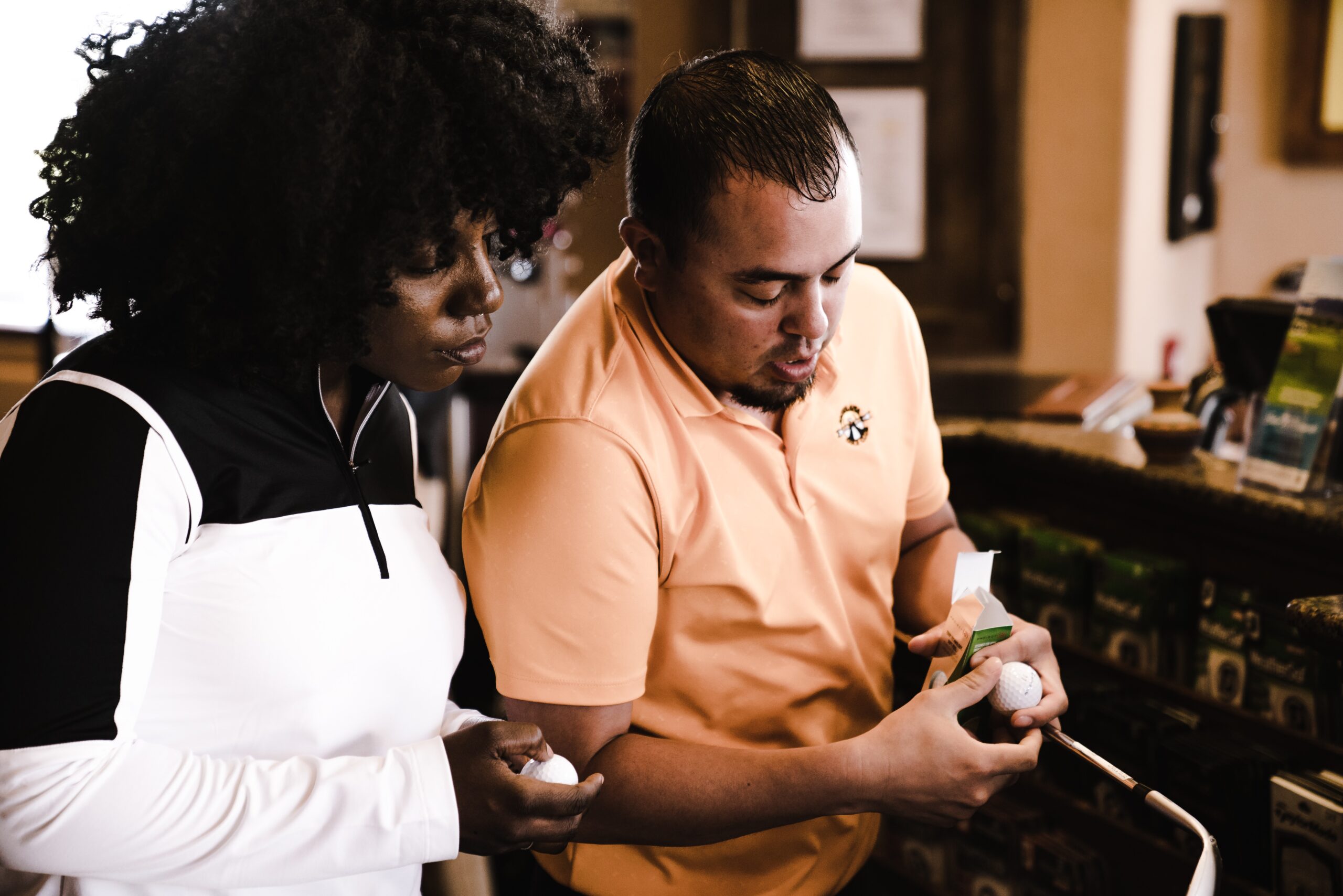 Working with local organizations, institutions and universities is an effective option, understanding of course that all regions of the country offer different possibilities. Recruiting associates means seeking individuals in places that golf hasn't gone before, Historically Black Colleges or Universities for instance. Implementing player development programs that welcome local elementary schools, Boys and Girls Clubs and more will serve Troon's efforts to expose the game to a more diverse audience than ever and help satisfy the industry's long-standing goal to "grow the game," three words that had sadly become more of a cliché than a concerted, systematic ambition.
"Our recruiting team has done a great job of building relationships with universities so we can attract these high-quality students and graduates who may be focused on hospitality or finance," Murphy added.
Troon's effort to do the right thing is a very dynamic and collaborative endeavor. They're building upon their database of talent and working with professional organizations like PGA Career Services, the National Black MBA Association and the Hispanic Women's Business Foundation, among many others. These partnerships will help fill job openings that satisfy their goals to attract diverse talent on a consistent basis.
This objective is still in its infant stage, but the impact being made throughout the industry is already evident. At Troon, the efforts may start at the corporate level with Murphy and Outlaw but are most often facilitated on a local level at their 750+ golf courses, clubs, hotels and other types of facilities.
Read more about the DEI initiatives at Troon by logging on to its website today!