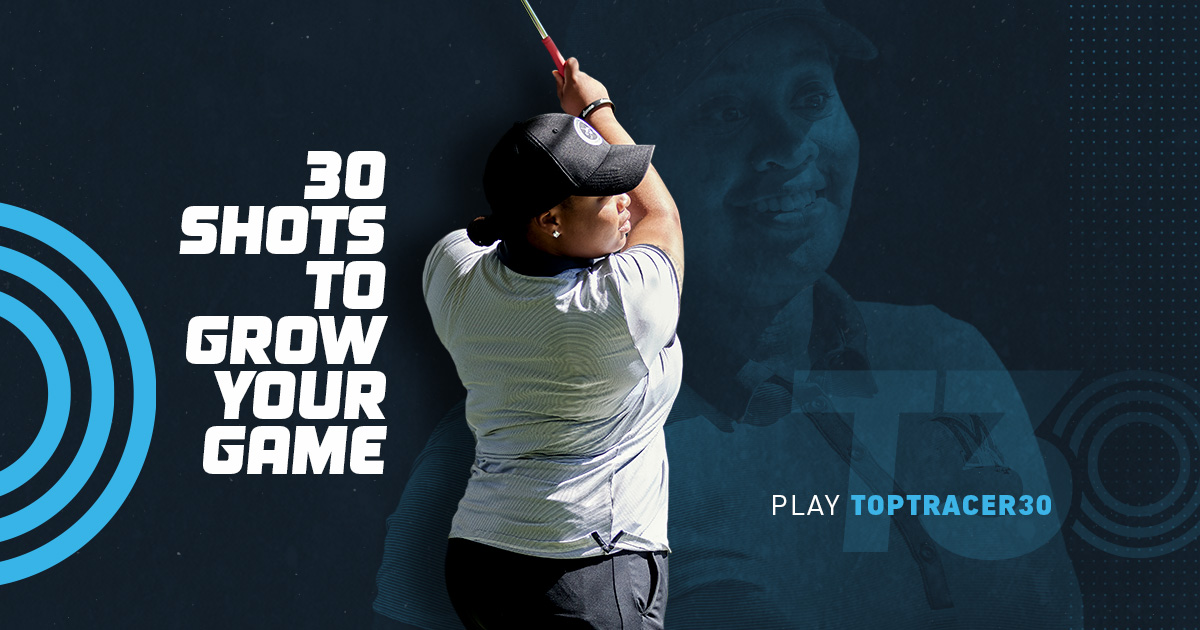 By Vinnie Manginelli, PGA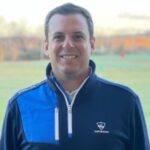 The team at Toptracer has done it again, with the June 30th launch of their newest innovative game and training platform, Toptracer30, exclusively on Toptracer Range. "As is the case anytime we deploy a new game or training mode, it's going to be applicable for every Toptracer Range customer," says Alex Goodman, Toptracer National Sales Director. "We look forward to launching this new endeavor on Toptracer Range Mobile in the near future."
The game is initiated by entering a handicap index. Each Toptracer30 training session consists of 30 shots – nine tee shots and 21 approach shots. The approach shots consist of three each from a series of seven different 25-yard ranges. With this format, all distances are covered, truly analyzing the golfer's game with precision and accuracy.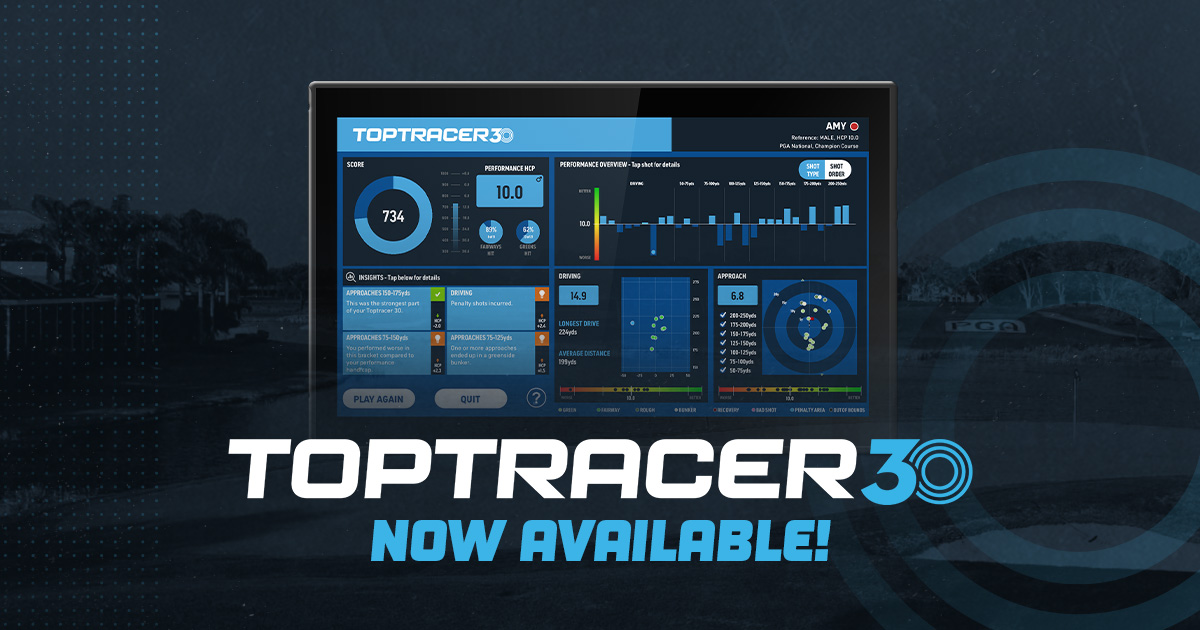 To compare your skills with golfers of similar abilities, the player enters his or her current index. But to see how one fares versus golfers of a desired handicap, just enter that number and the strokes gained results will be based on that level of play. After 30 shots, Toptracer30 will generate an estimated performance handicap, a game score and even several personalized insights that the golfer can use to practice with a plan the next time he or she hits the range.
"Toptracer30 is an evolution from gaming to training, and offers personal assessment and one-on-one coaching with PGA Professionals to interpret the results and consider what's needed to improve them," Goodman added.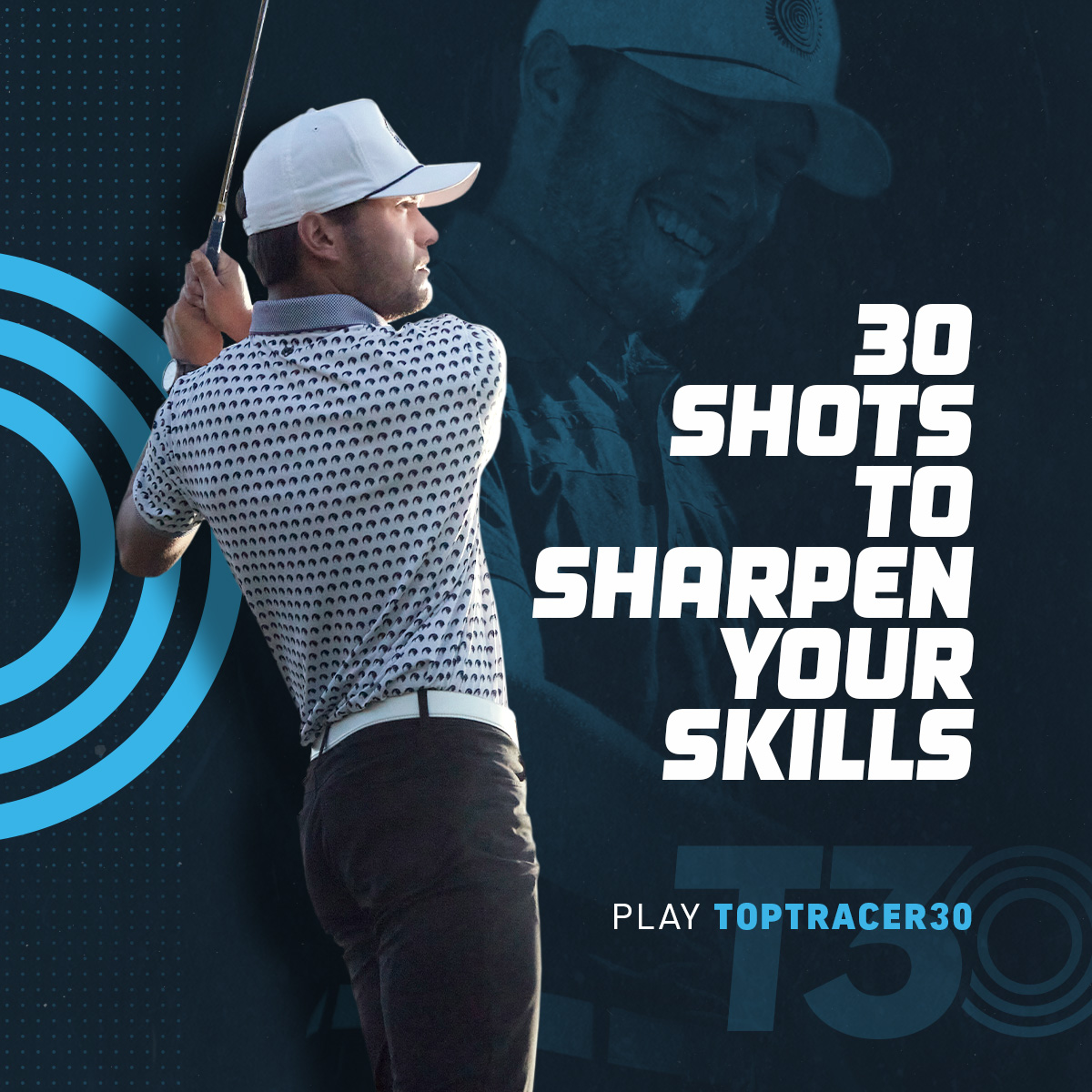 "We're always upgrading our offerings and improving our existing menu of games, in addition to providing new and exciting ways to enjoy the Toptracer technology," stated Goodman. "We're constantly striving to drive the engagement in every single session."
Goodman says they had 20,000 Toptracer30 players utilize the new feature in the first week, and as of our conversation on July 18th, that figure had almost tripled.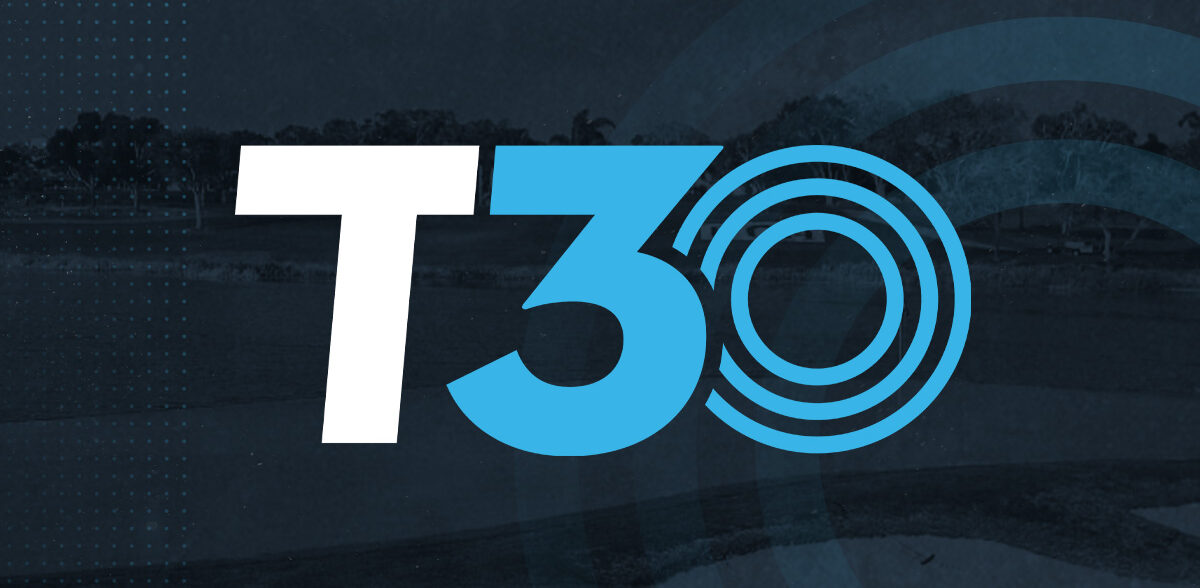 "It's really important to note that our goal is to have something for every single golfer within Toptracer," Goodman said. "If you're working on your game or want to better understand your distances, Toptracer can help. If you're just having fun with friends or your kids, there's an answer for everyone there too. This concept started with our Approach Challenge and Driving Challenge, and is reinforced with Toptracer30."
Goodman explained that by implementing millions of sets of data points, Toptracer30 gives people a true understanding of how their golf shots and performance stack up against players of similar skill levels and handicaps. Setting realistic goals, and monitoring one's progress has long been the creed of PGA Professional instructors, and now this philosophy is represented in Toptracer30. The instant feedback and comparison to similar golfers is second to none.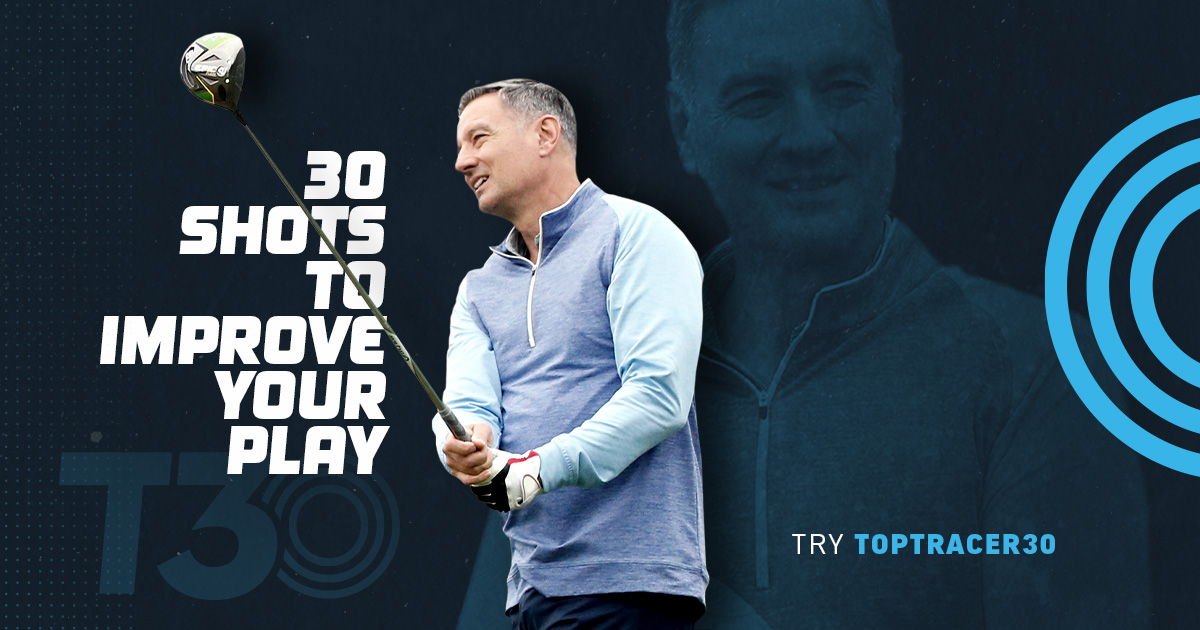 "Plus-handicaps will love Toptracer30 – people who are 25 handicaps are going to love it, as well!" he added. "There are game modes and training modes in Toptracer, and we want the market to know that it's not just for the entertainment space, but for coaching, performance and development, as well."
Toptracer30 is the first mode that evaluates one's performance based off a stated handicap. It tells you exactly where your errant shots impacted you compared to golfers of similar abilities, known as Strokes Gained, and if that number is negative, there is work to be done.

This effort to improve can then be conducted via Toptracer's Driving Challenge if the problems stem off the tee, or the Approach Challenge if from the fairway. We're not all going to play like the pros, but with these innovative Toptracer features, we sure can train and work on our own golf games like them.
"We know it's very challenging to take your driving range game to the golf course, and we want to continue to train people on the driving range to hit golf shots they'll need on the course. Is the mental pressure there? Can we measure ourselves and get better?" – Great insight and questions posed by Goodman in touting the long-term benefits of Toptracer30. "We also want coaches to know that Toptracer30 is a great tool for them, as it helps ensure students are doing their homework between lessons to aid in their own progress and game improvement."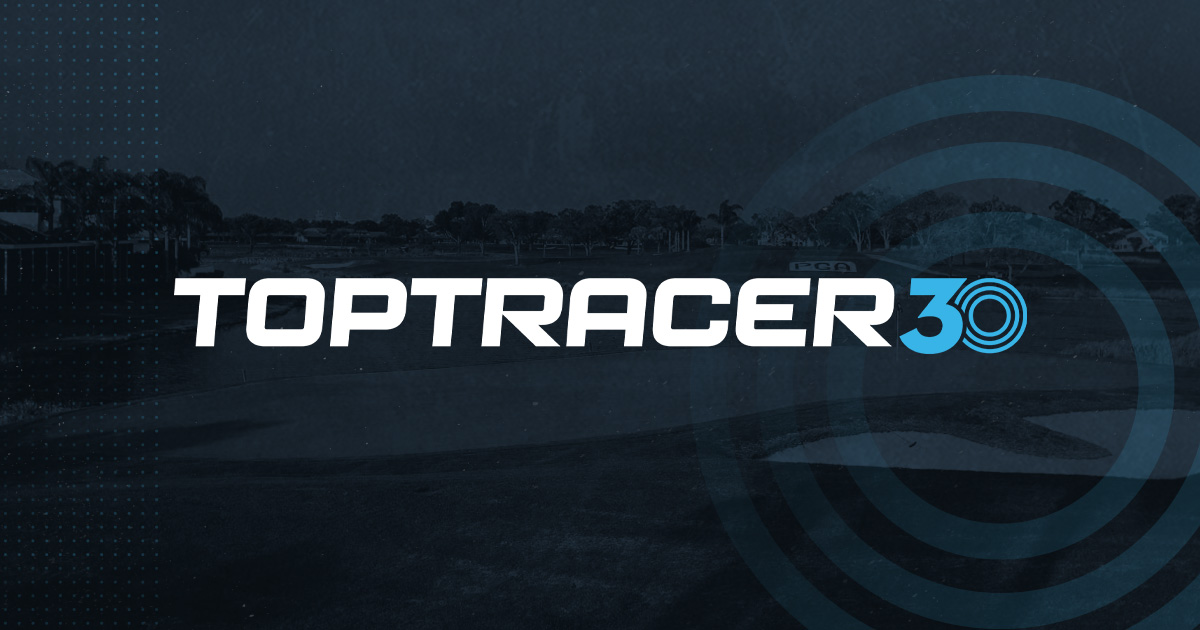 Toptracer has people working on game development every single day. According to Goodman, "They're creating new modes and improving existing operating systems. I think the message to golf course and range owners and operators is if you bring on Toptracer, what you get today is great. But it's also going to be continuously evolving at no additional cost. One day you don't have Toptracer30, and the next day you do. And that's a huge value in working with us as an organization."
For more information on Toptracer30, please visit their website.