By Vinnie Manginelli, PGA
CommonGround Golf Course is a four-time Golf Range Association of America (GRAA) Top 50 Public Facility in Aurora, Colorado. Ben Pennymon has been the PGA Director of Golf Operations for the past six months.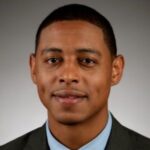 Pennymon grew up in Orlando, Florida and graduated from Florida A&M University. He has a professional background in communications for the City of Jacksonville, Florida, as well as the city of Boulder, Colorado. Today, he communicates the many wonderful amenities offered at CommonGround Golf Course.
The facility includes an 18-hole championship golf course that extends to almost 7,500 yards from the tips, and a nine-hole short course that is almost 1,000 yards in length.
With the pandemic lingering for more than two years now, this publication has highlighted several short courses that have been built to supplement the increased demand for golf. After all, tee sheets remain full across the country – if you've got an untapped area within your property, consider a putting course, enhanced short game area or even a par three layout.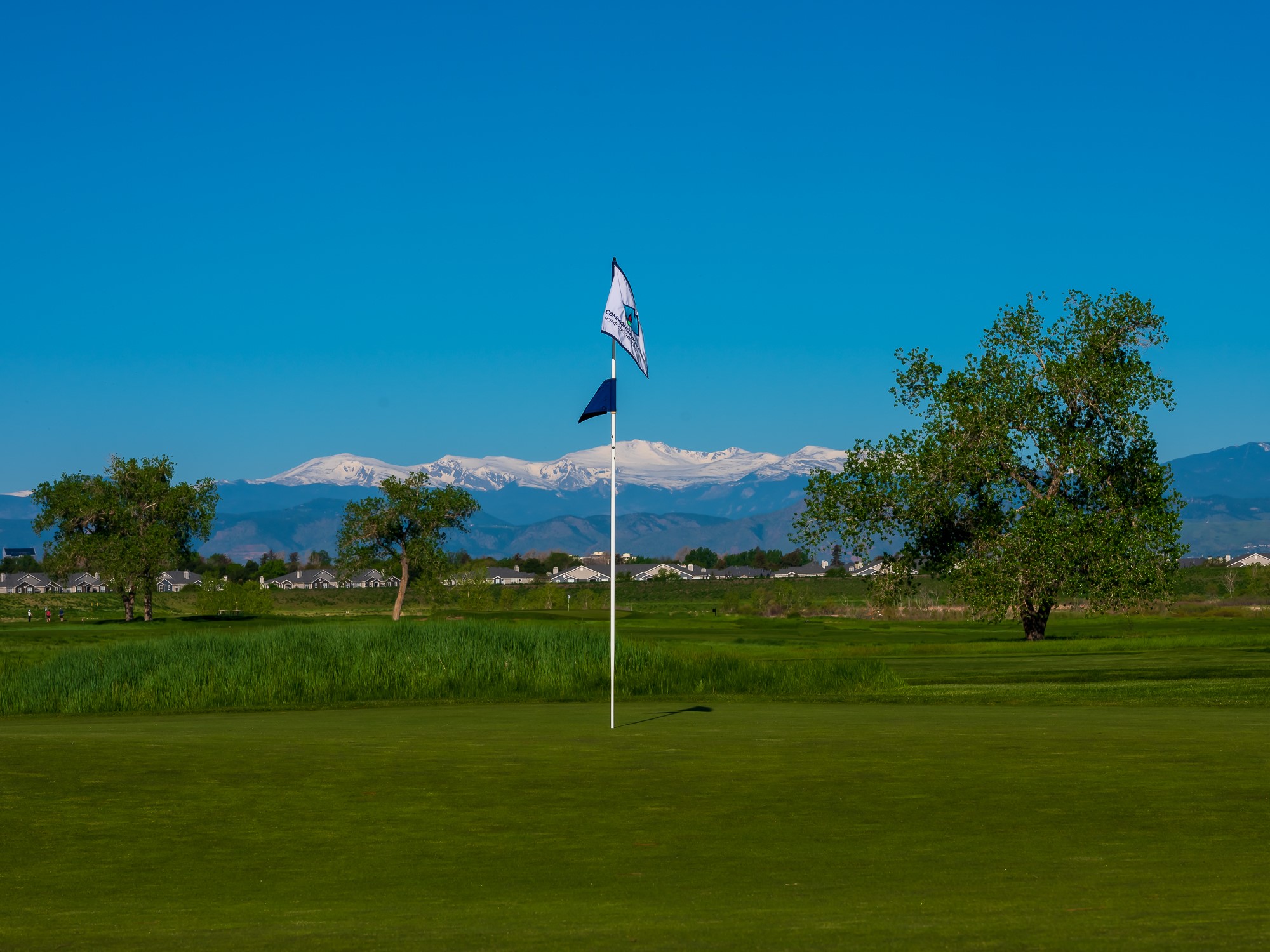 CommonGround Golf Course was ahead of the trend by implementing its short game course years ago. It promotes junior play and expedites the on-course experience for new golfers.
At 350 yards long, their double-ended, all-grass driving range can accommodate up to 50 golfers at one time on one end, leaving plenty of room for instruction and player development programming that is facilitated by the team at ExperienceGolf on the far end.
"We have 10 barrels on the range, which is always fun. You hit them and they make noise, creating an interactive experience for golfers," Pennymon detailed. He says their range is "extremely busy" and a discounted range card is available for purchase, "one of the many ways we encourage participation at [our] facility."

The ExperienceGolf team offers a full menu of learning options for all levels of golfer, and all ages as well. Whether golfers are looking for group sessions or more personal attention, the PGA and LPGA Professionals at ExperienceGolf serve their needs.
There's a great short game area that features two greens, one exclusive to putting and the other to chipping, pitching and bunker practice. This practice area is not secluded on the far end of the facility, but is close to the first tee, so golfers can work on this vital aspect of the game and still be on the first tee in plenty of time to tee off.
Fostering public play is important at CommonGround Golf Course. In fact, they have a unique amenity not often found – a community putting green. "The whole idea for the community putting green was to provide a space for folks who want to come out from the surrounding community," Pennymon explained. "It's a big green that's meant to open the door a little wider for local residents to get introduced to the game."

Pennymon says that putting the word "Community" on the putting green was purposefully done to make people feel comfortable and welcome. After all, most individuals reading this article are ensconced in the world of golf and are comfortable and knowledgeable in the game. There are many more people out there who are not, and putting out an open invitation is a wonderful gesture from a neighbor in the community. "We have a number of diverse communities that surround CommonGround Golf Course. This allows us to provide access to all income levels and groups and all experience levels, as well." Pennymon added.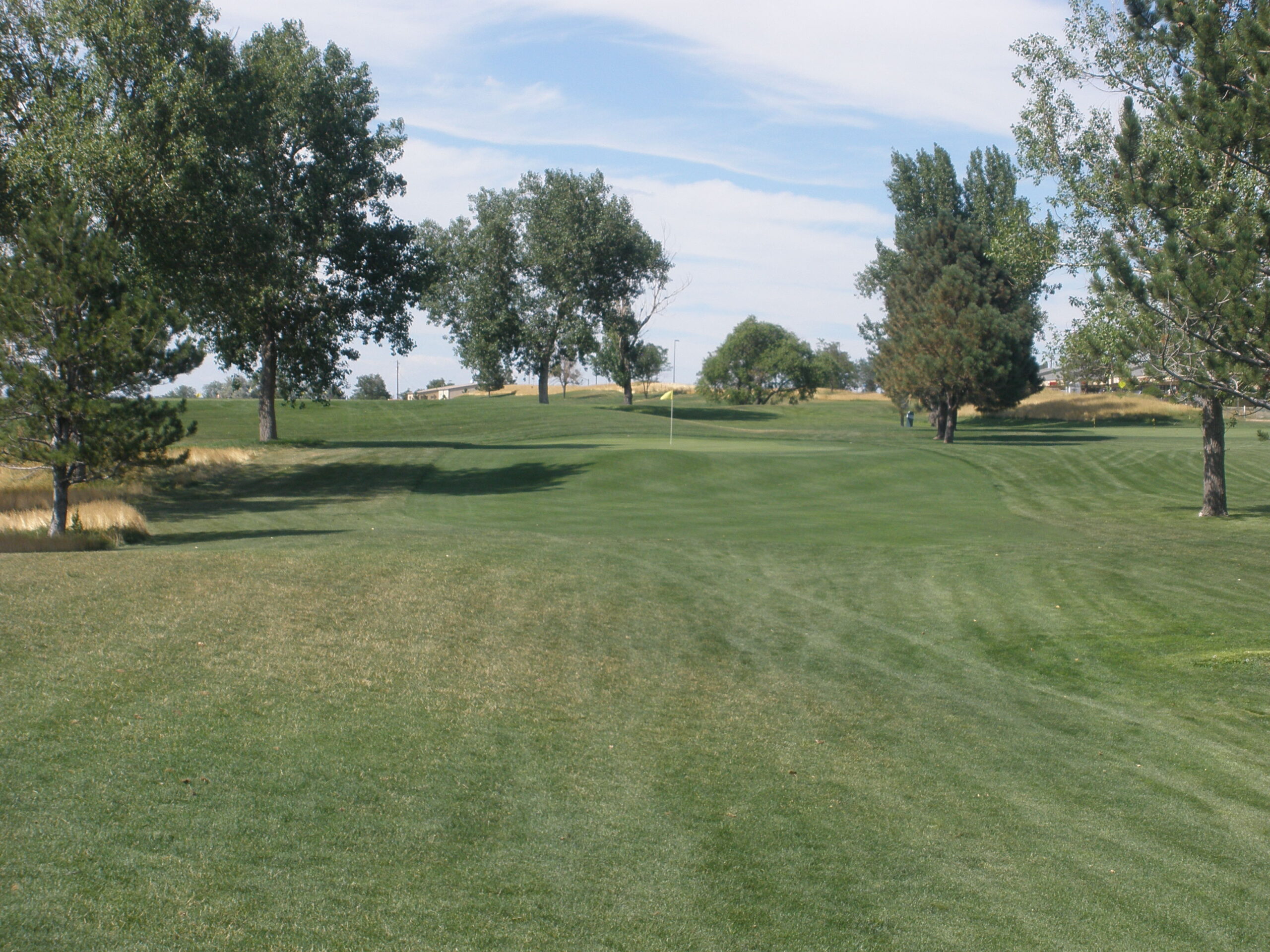 CommonGround is the quintessential public golf course. In addition to a variety of special rates, junior golfers play for only $5 after 1:00 weekdays. This eye on junior golf is reflected in the junior programming offered by the ExperienceGolf team and is, of course, building CommonGround's clientele of the future.
Annual passes are available for the die-hard regular golfers who consider CommonGround their "home course." Special pass rates are offered for juniors and seniors. Adult rates include unlimited range balls and short course usage. In addition, golfers can invest in punch carts that get them discounted cart rates too. Caddies are even offered free of charge, other than gratuity to the caddie, of course. This robust caddie program is celebrating a decade of changing lives, so look for a special piece on the Solich Caddie & Leadership Academy in Golf Range Magazine this summer!
Private clubs often get the lion's share of the press in our game, but public courses like CommonGround, and the many facilities like it across the country, help grow the game at the grass roots level.
"Ben Hogan said, 'The secret is in dirt.'" Pennymon offered. "With a full grass range and free access to the short course, we love to see our junior golfers and local high school players practicing and honing their skills."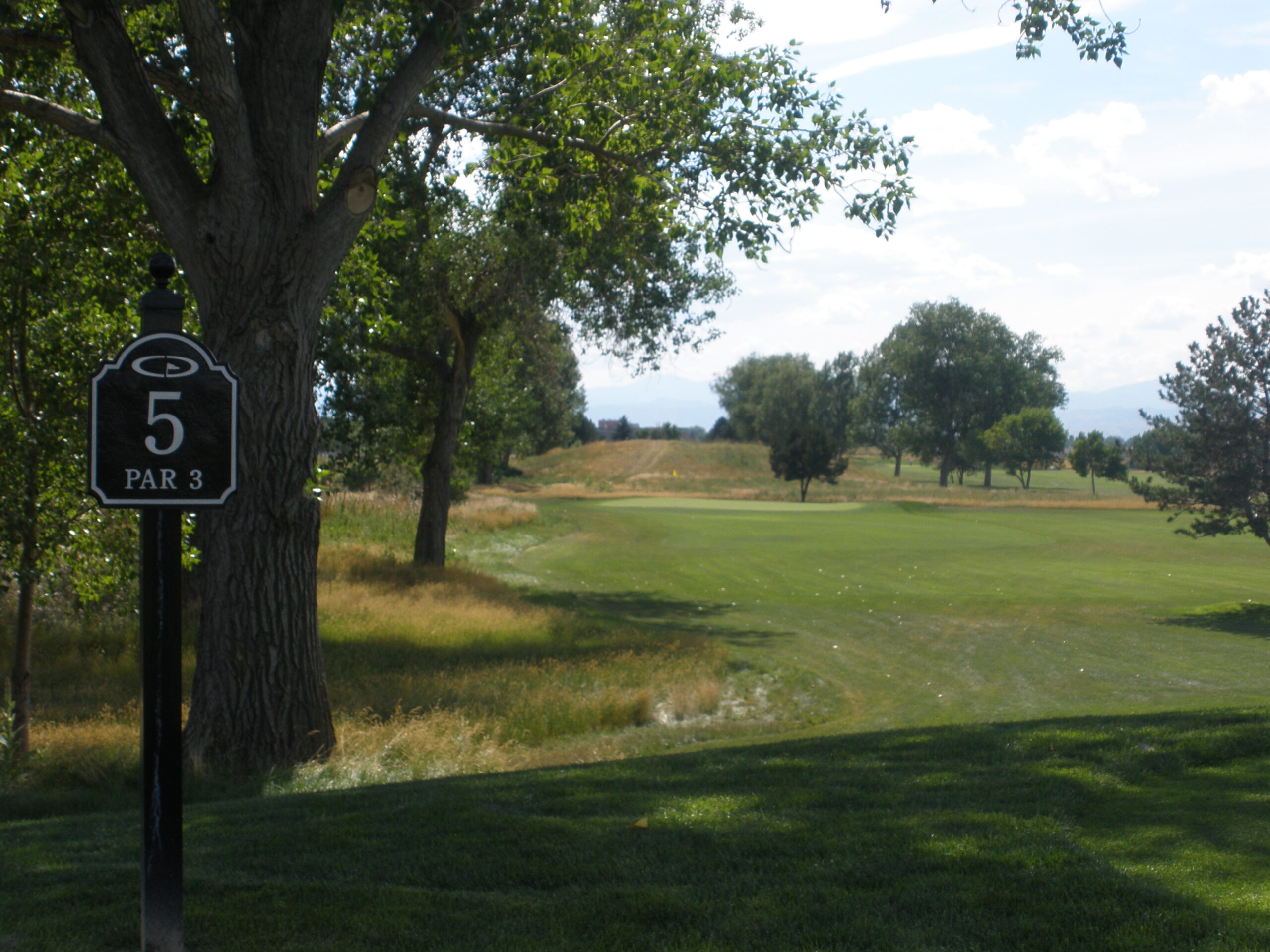 Pennymon's golf professional team includes two assistant professionals, one of whom is excited to start the PGM Associate program in the very near future. "This place is perfect to train PGA Professionals, with the facilities that we have and high-level championship golf course, programs, events and pricing structure. It's a great experience for any budding PGA Professional. And it's actually a goal of mine to help produce the next generation of PGA Professional right here at CommonGround."
With consideration of their programming, short course accessibility, caddie program, special rates, community putting green and PGA mentorship opportunities, Pennymon concluded, "We are constantly seeking ways to evolve and grow, and provide opportunities and access around the game of golf."
For more information on CommonGround Golf Course, please access their website.