By Brendan Ryan
Thanks to the efforts of PGA Professionals, golf instructors and high-end fitting boutiques, more and more golfers have become keenly aware of the performance benefits of clubfitting. Having each club tailored to fit their unique swing.
This trend is at the heart of another growing movement, as golfers not only want their equipment to properly fit their swing, but also to fit their personality.
Custom golf club designs can be as simple has having one's name stamped on the back of a wedge, or having initials carved into the toe of a putter. But when compared to the work of many modern club customizers, those offerings are fingerpaint to the Mona Lisa.
Take Labworx for example. The Waco, Texas-based company allows customers to transform their putters through a smorgasbord of options including color, filling and stamps, while also refining specs like loft, lie and length.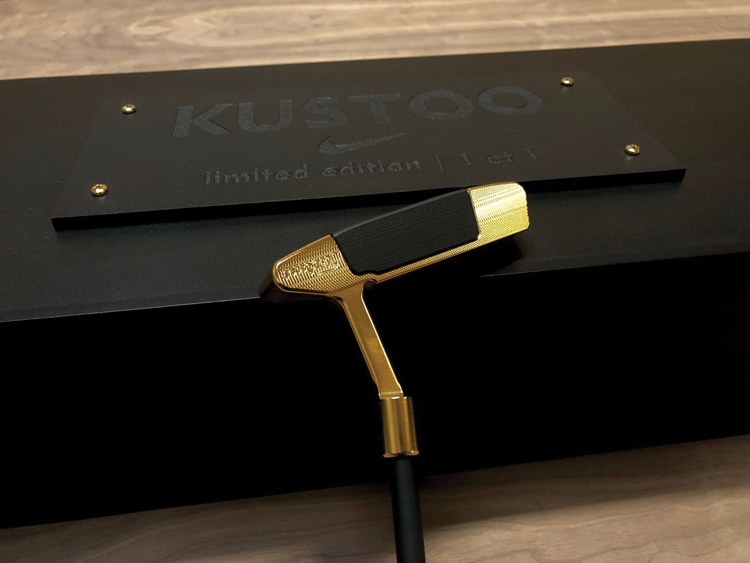 At the heart of the brand is a process known as "armor coating," which allows the craftsman to refinish all minors nicks and stratches to make the surface of the putter look brand new. The company's exclusive coating was developed it to be ultra thin (at 8 microns), as not to effect sound or feel whilst still achieving strong durability requirements. The armor coating can be done in virtually any hue and serves as the base color for the refinished putter. Fillings can then be done in a serparte coloration, creating truly unique combiations to match the wants of the golfer.
Options are virtually endless. Golfers can create works of art to match their favorite sports teams, colleges/universities or any personal preference.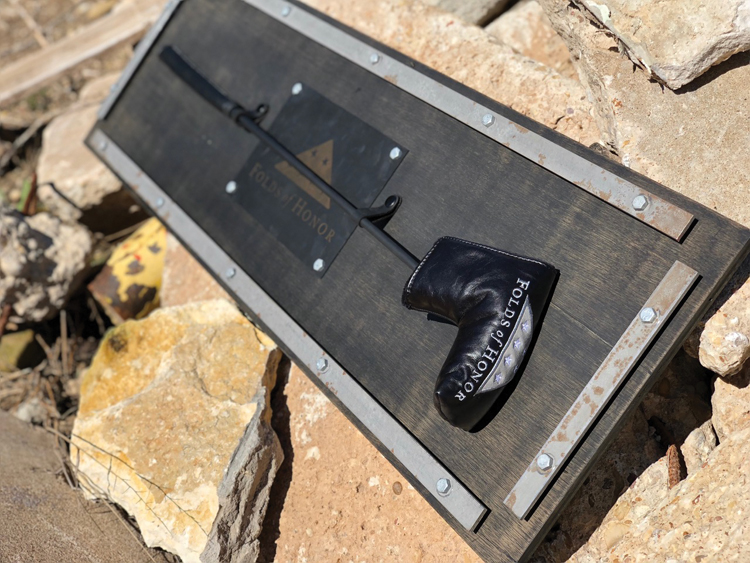 More than 300 PGA Tour putters have gone through this process. The Tour popularity caught the eye of both Ping Golf and Evnroll, which have since  entrusted Labworx with their custom work – including the plating of the iconic 24k gold putters that are given to PGA Tour winners who use Ping.
This writer was first introduced to Labworx by Baylor College women's golf coach Jay Goble. During a round of golf, I was blown away when we reached the first green and he pulled out a custom putter that was decked from head to toe in Baylor colors. I just knew I had to have my own custom materpiece, so I later sent Labworx a poorly conditioned Scotty Cameron Newport 2. The task was simple: Make this as cool as possible. Six weeks later, the results were unreal. The newly finished putter was all black and highlighted by a 24K gold custom insert.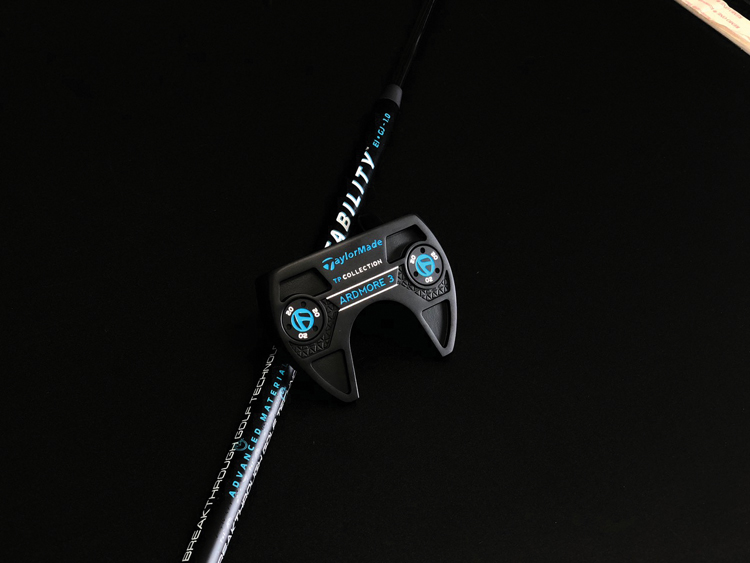 Labworx attracts not only individual clients through their website and strong social media presence, but also has offers a program called Lab Partners. It allows PGA Professionals and clubfitters like Dale Morgan, the PGA Head Professional at Austin (Texas) Country Club, to provide this service to their members, while making a margin and creating a win-win relationship. Furthermore, it provides a progressive value-added proposition for club members and helps elevate the equipment offerings at Austin Country Club.
"Labworx has been an incredible partner for Austin Country Club," says Morgan." "It's allowed us to provide a new equipment option to our membership and then meet that demand with custom, high-end refinished putters."
Instagram has provden to be a hotbed for these custom club artists. In addition to following @Labworxgolf, you can check out the work of @The_Golf_Garage, @norcalputters and @wedge_wizard  for starters.
As customization in golf equipment continues to evolve, look for unique aesthetics to become more and more popular.