Brookside Golf and Country Club announced the start of construction on a Brian Silva-designed short game practice area. It will consists of a 10,000 square-foot putting green surrounded by with multiple bunkers at various distances. When completed it will be one of the premier practice areas in the Midwest.
"It is important that Brookside Golf and Country Club continues to invest in the golf course and practice facilities. In the past two years we have added an all-season practice facility and teamed with True Spec, a leader in the clubfitting industry. The investment in this short game facility reflects our commitment to being the club of choice for golfers," said Matt Ruehling, PGA General Manager at Brookside.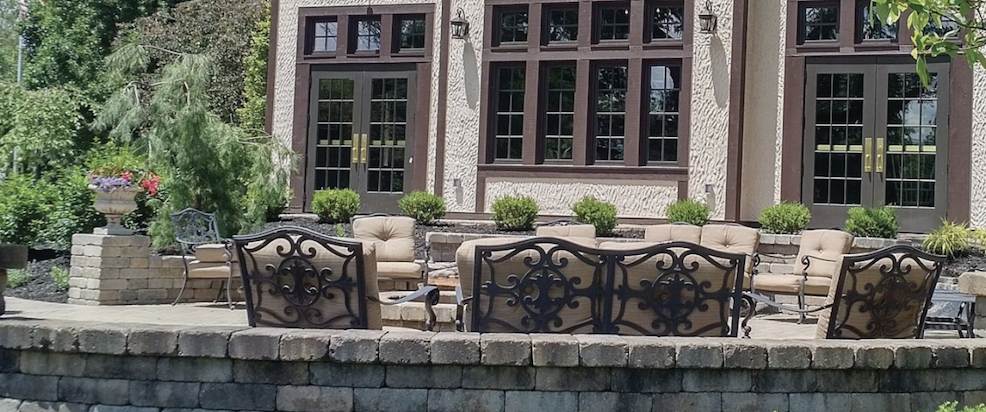 As the construction progresses, Ruehling has invited prospective members to schedule a tour to see the club in person.
Brookside has great history, as it was founded in 1927 and sits on 260 acres in Columbus, Ohio's, northwest suburbs. It's tree lined, 18-hole golf course has been host to many U.S. Open Sectional Qualifiers, as well as the 2012 Ohio Amateur and 2017 Trans-Mississippi amateur. The state-of-the-art athletic facility houses a fitness center, seven tennis courts and a Z-shaped Olympic size swimming pool.
Brookside has been a vital part of the social scene and business culture in Columbus for 90 years. It is the hope that this newly designed short game area will elevate the club even further.