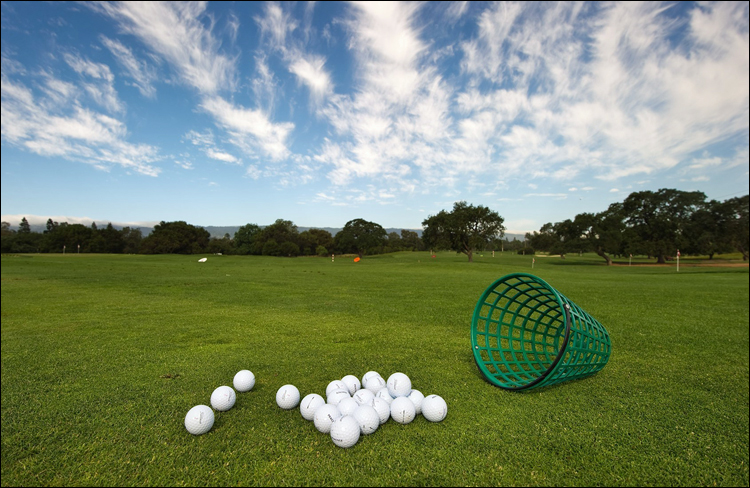 By Vinnie Manginelli, PGA
Technology has transformed golf at all levels, including the collegiate game. Nineteen- and twenty-year-old college student athletes are hitting the ball farther and playing the game with greater proficiency than ever before – and some of them are experiencing rather quick success at the professional level.

Many colleges and universities are making the investment in today's top technology to help their players become better golfers and to entice the next group of up and coming stars to join their program.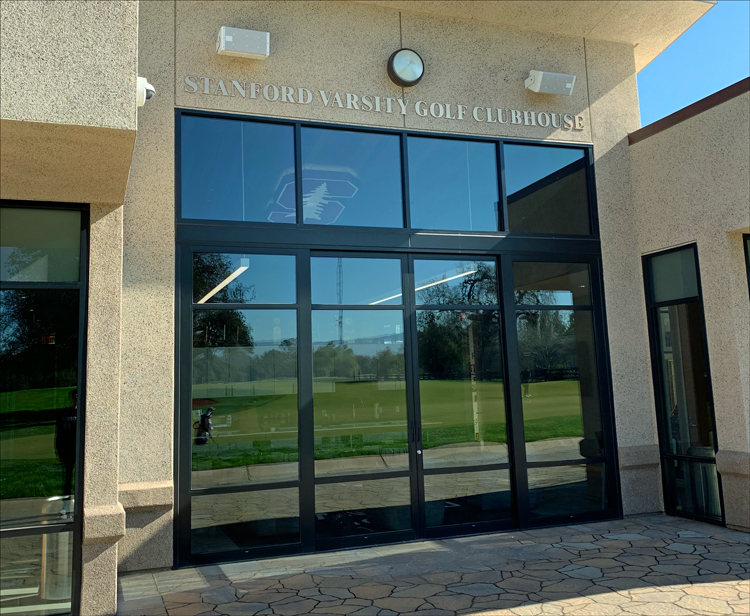 One school that understands the role that technology plays in the progress of their students is Stanford University. Stanford recently installed TrackMan Range Solutions technology at its golf training center. The Siebel Varsity Golf Training Complex serves Stanford's men's and women's golf programs and is the first Division I facility to house this system. With no great spatial alterations needed, the technology was a natural fit for the already top-notch Cardinal program.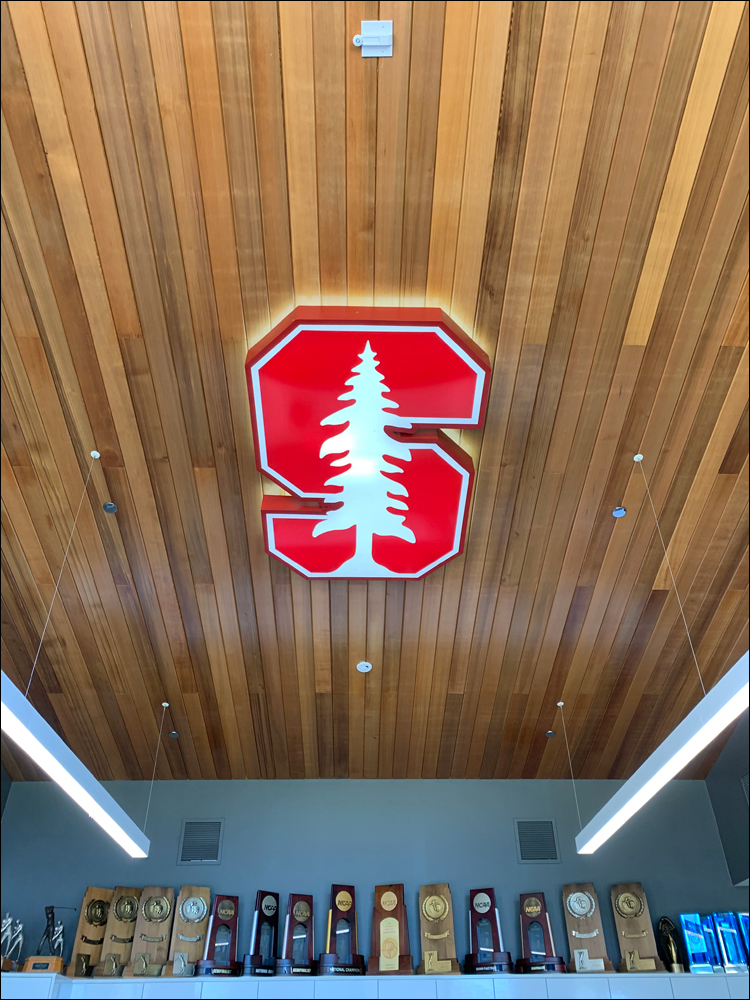 "We've always been an early adopter of TrackMan, and have six stand-alone TrackMan units that have been in play with both of the teams," says Conrad Ray, Director of Men's Golf. "We decided to upgrade to the TrackMan Range Solutions and thought it was a cool idea in the sense that we'd be the first collegiate facility to install the TrackMan Range Solutions, and we had a good space to do it."
The technology is known throughout the industry as a leader in providing immediate and thorough data on ball flight and overall performance. "TrackMan Range optimizes the way our players utilize their range sessions and valuable practice time," Director of Women's Golf, Anne Walker, told Stanford Athletics communications for their January 2020 article on the upgrade. "Not only is the data collection invaluable, but also, the competitive games and upcoming virtual golf feature allow us to practice like we play more effectively."

"We really like using data to drive our practices and [using] the analytics around that. So, it's been a good tool for us and we're excited to have it," Coach Ray added.
Small radar units are installed on strategic points around the facility, and they end up networking and talking with each other. Once those units are up and running, they work with the players' smart phones to locate position, and data on the flight of the balls is measured from that point.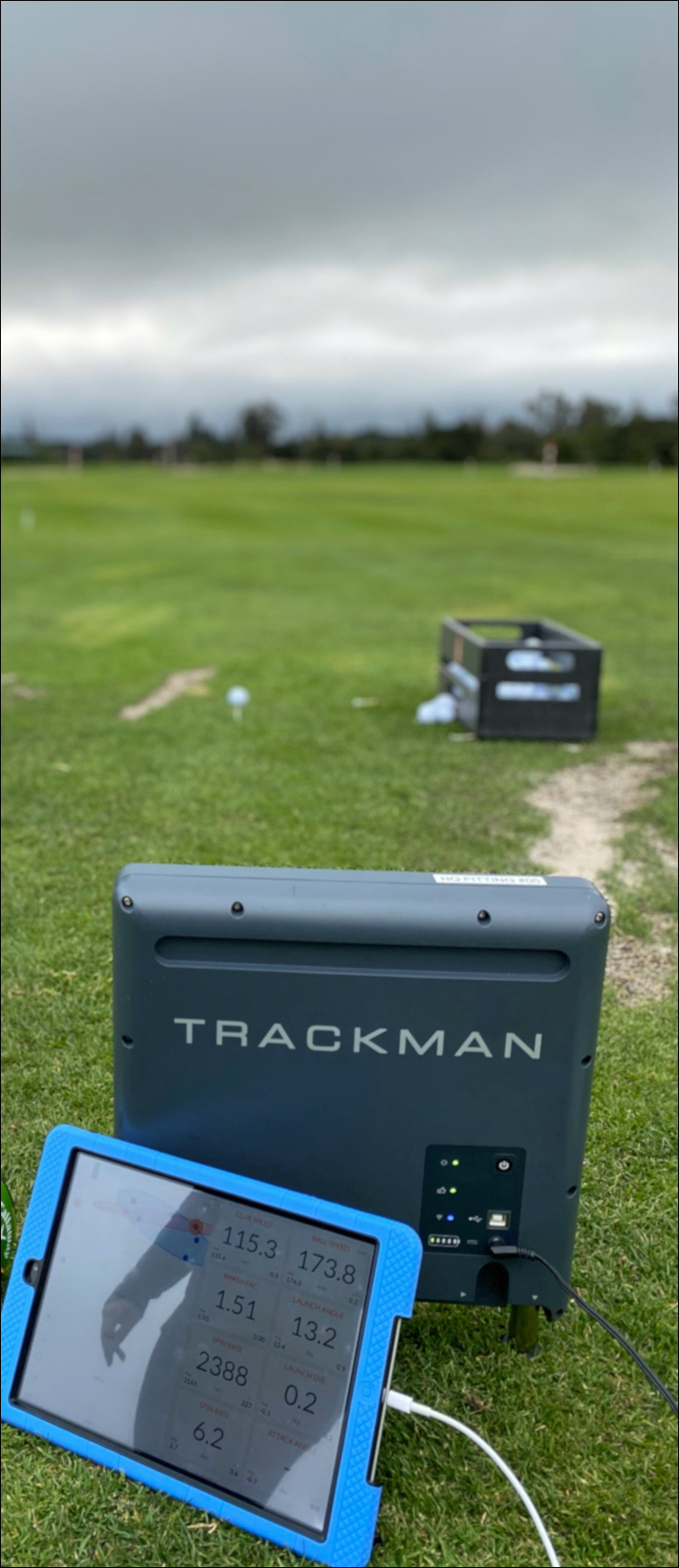 Another great feature allows the players to hit balls from a lit hitting bay onto the dark range at night and view the feedback on their smartphone or tablet – daylight is not a necessity with this system.
Feedback from the students has been all positive. The simplicity of the system in measuring their shots is a huge advantage in practicing and improving. "Every shot they hit, they know how far it flies, within a foot," Ray commented. "I think they have a higher awareness of trajectory control and height of shot. It's great feedback. For me as a coach, I can collect that data over time."
Ray added that he can monitor how often his players practice, and how they practice, what clubs they use, etc., with "easily-digestible data on the back end." Sharing the facility with Walker's women's program, Ray highlighted again the ease of use for both teams, the simple need for a smart phone, and the very useful data produced for players and coaches alike.
For more information on Stanford University Athletics, log on to https://gostanford.com/.