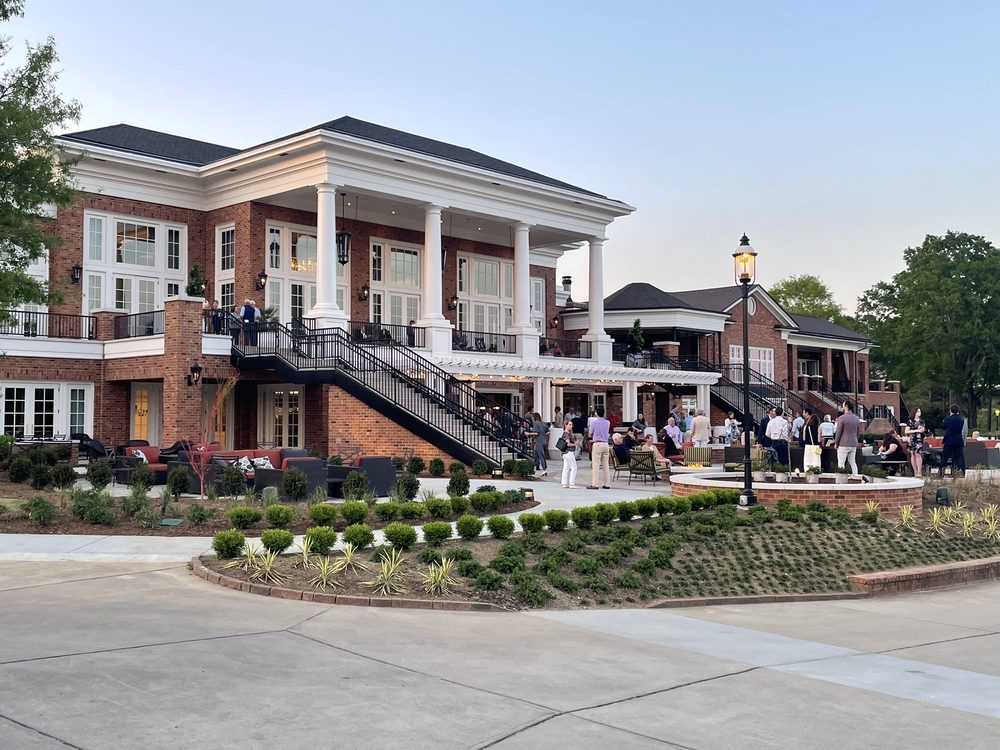 By Vinnie Manginelli, PGA
Named simply for the road on which it lies, Carmel Country Club was founded in 1947 when an old pre-war golf course was transformed into a new layout designed by George Cobb and re-opened in 1950.
With more than 500 members on its rolls in 1965, they made plans to build a new clubhouse, expand the golf facilities and add a swimming pool – all of which were completed by 1969. The South Course was expanded in 1998 to an 18-hole course.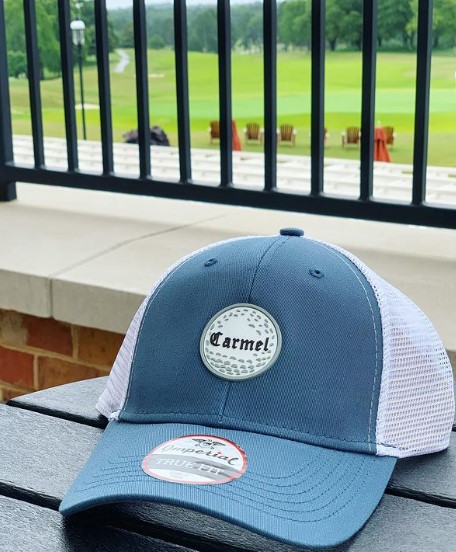 Today, Carmel Country Club has earned recognition as a Platinum Club of America, a Five-Star Private Club and a top private club in America by Club Leaders Forum. Carmel Country Club is also a six-time GRAA Top 50 Private Facility.
Jason Mills is the PGA Director of Golf, a role he's held for just a few months after coming over from the storied Congressional Country Club, where he was the PGA Head Professional for five years. Originally from Boston, Mills spent six years at The Country Club, the site of Matt Fitzpatrick's U.S. Open victory in 2022.
Mills says they added 20,000 square feet to the Carmel Country Club clubhouse during the pandemic and host many time-honored club events and special occasions in their beautiful event space. With the most recent clubhouse enhancements, they even added a licensed Starbucks that members frequent on their way to work in the morning.
"We now have two main restaurants in the clubhouse, one of which is a fast casual dining spot called the Gaslight Grill, where members can share time with friends and family after a round of golf or a few sets of tennis," Mills explains. "It's been a game changer with the increased time members are spending at the club these days."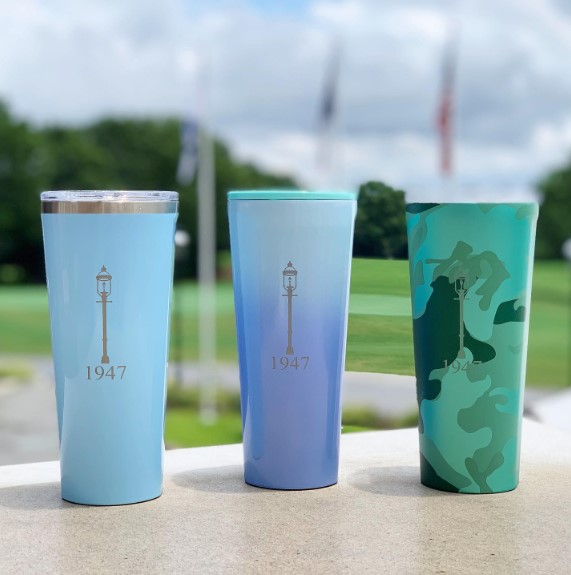 Additional amenities include a resort-style pool complex complete with two pools, two water slides, a cabana bar and pool grill. There are also 10 clay tennis courts and two hard courts that are lined for pickleball and used for their seasonal pickleball league. The large fitness center is headed by TPI-certified Fitness Director Stephen Sefchick. Sefchick and his team provide health and wellness programming that addresses their members' general well-being and some specific programs that even improve their golf game. He collaborates with the club's PGA teaching staff to present a unified front to get members thinking healthier and playing more often and pain-free.

The practice facilities are the aspect of the facility that has earned it six Top 50 Private Facility awards from the Golf Range Association of America. There are two large putting greens (one with Bermuda grass and the other with bent grass since their two 18-hole golf courses have these diverse grasses), three chipping greens and a double-sided range. Members spend a lot of time practicing and learning and even enjoy adult-only time on one of the two sides of the range on Fridays, Saturdays and Sundays.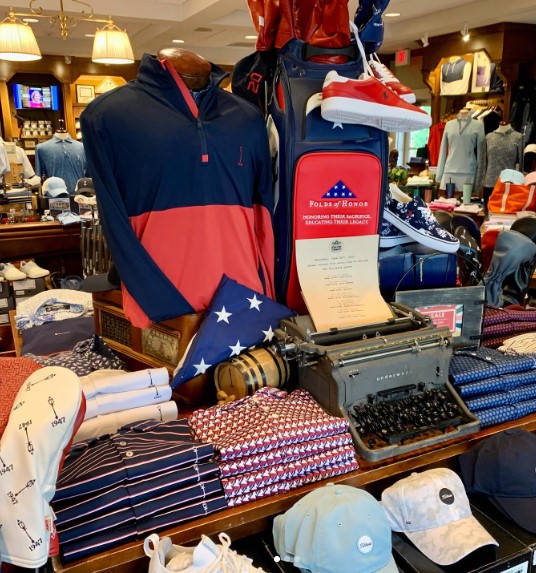 Don't get the wrong message there, however. Carmel Country Club has a strong junior program with young beginners, elite teens seeking high school and collegiate play and a 16-year-old club champion.
Programming is an important feature at Carmel Country Club. They have a two-bay teaching building on the range that is shared by PGA Director of Instruction Mark Wood, his three teaching professionals and a dedicated club fitter. They use TrackMan to help members get their numbers and hone their skills for competition or just to enjoy the game a bit more.
Team development is important to Mills, who takes pride in supporting his staff and being a mentor to the next generation of PGA Professionals. He works hard to create a pipeline that presents opportunities to his young professionals so they can build their experience and move on to PGA First Assistant, Head Professional and Director of Golf roles at other facilities.

"I've been very fortunate to work for some great professionals who always did their best to create similar opportunities," Mills concludes. "The business has been great to me, and now I want to pay it forward."