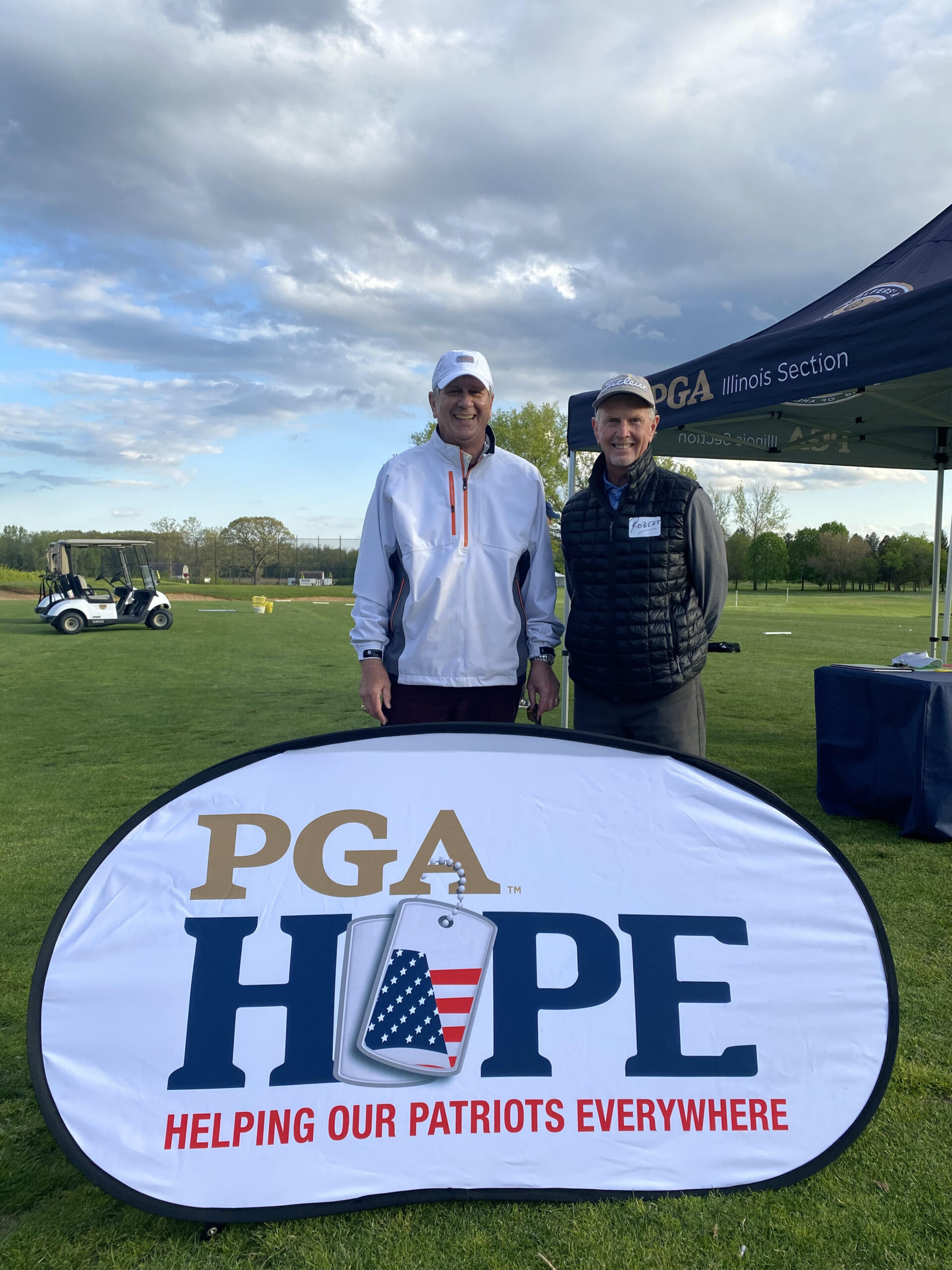 By Vinnie Manginelli, PGA
2020 was hard on everyone – this we know. But kids had it particularly rough, as their daily routines changed and many of the activities and adventures that shape their young lives just disappeared. As they sat on their home computers, engaging with teachers and schoolmates virtually, it became increasingly-important to get them out of the house when the online schooling ended for the day. Dennis Johnsen, the PGA General Manager at Pine Meadow Golf Club in Mundelein, Illinois, felt the same way.

Last fall, Johnsen implemented an "After Zoom" program on his practice range that offered half-priced range balls to junior golfers at the conclusion of their school day. "We're always looking to meet the needs of our neighbors and serve the community in which we reside," Johnsen expressed. "We felt the kids needed to get out of the house and into some fresh air – so what better place than the range?" Johnsen said. "We wanted them to have some fun, get some exercise and get rid of some of the anxieties that we were all suffering due to the pandemic." Johnsen promoted the social aspect and encouraged kids to bring their friends.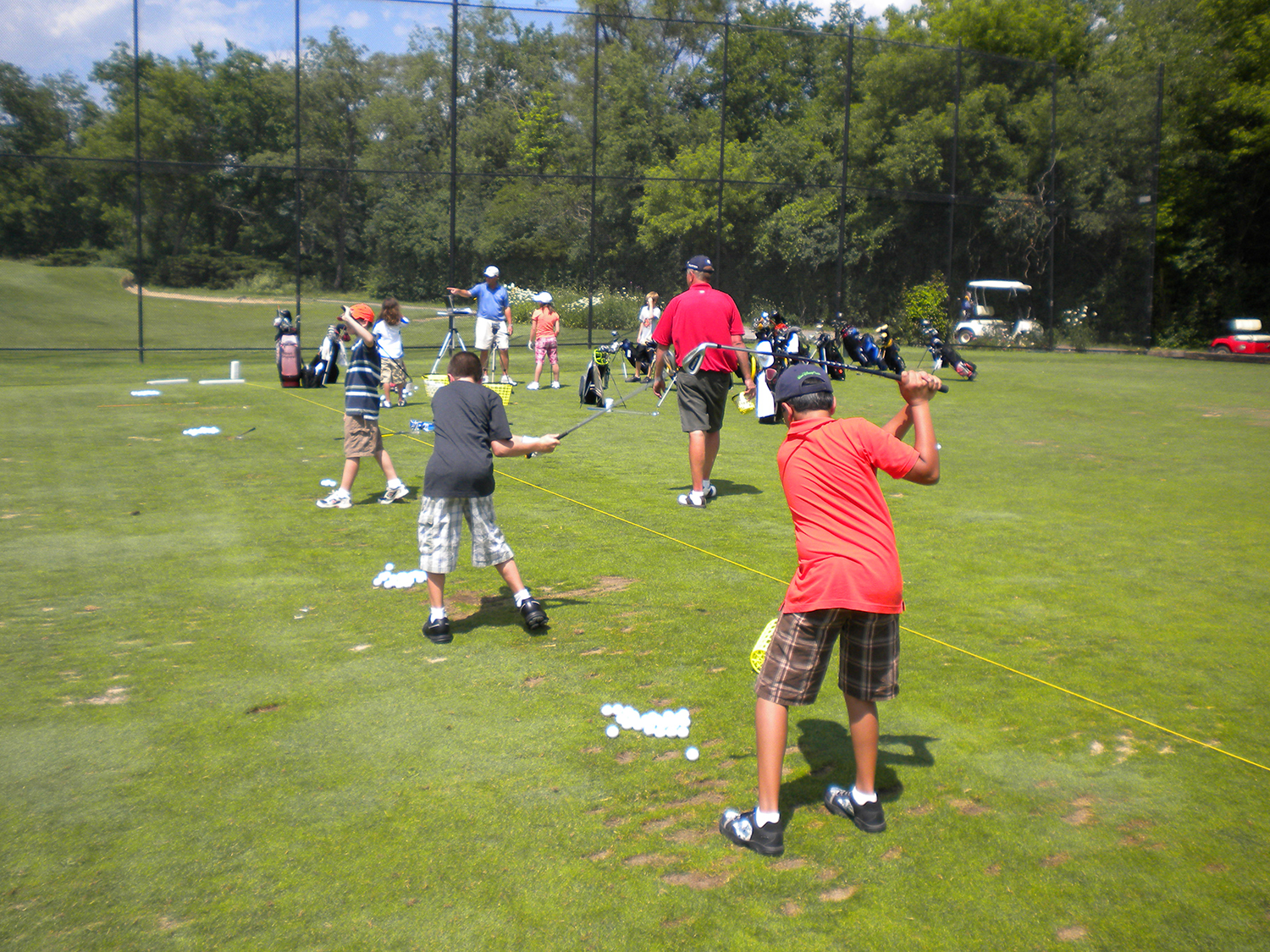 There was no instruction and no competition. "Our idea was 'they had enough education for the day' – just come out and hit balls," he added. "Just come out and be a kid!"
The program started in September of 2020 and they welcomed 10-15 kids each afternoon, on average. "They couldn't thank us enough," Johnsen affirmed.
With schools back in session for the most part, and summer upon us, there are tentative plans to resurrect the range program in the fall to entice juniors to come to the course when school has concluded. And with in-person schooling most likely resumed in full this September, kids could gather their friends and spend some time on the range after the final school bell has rung.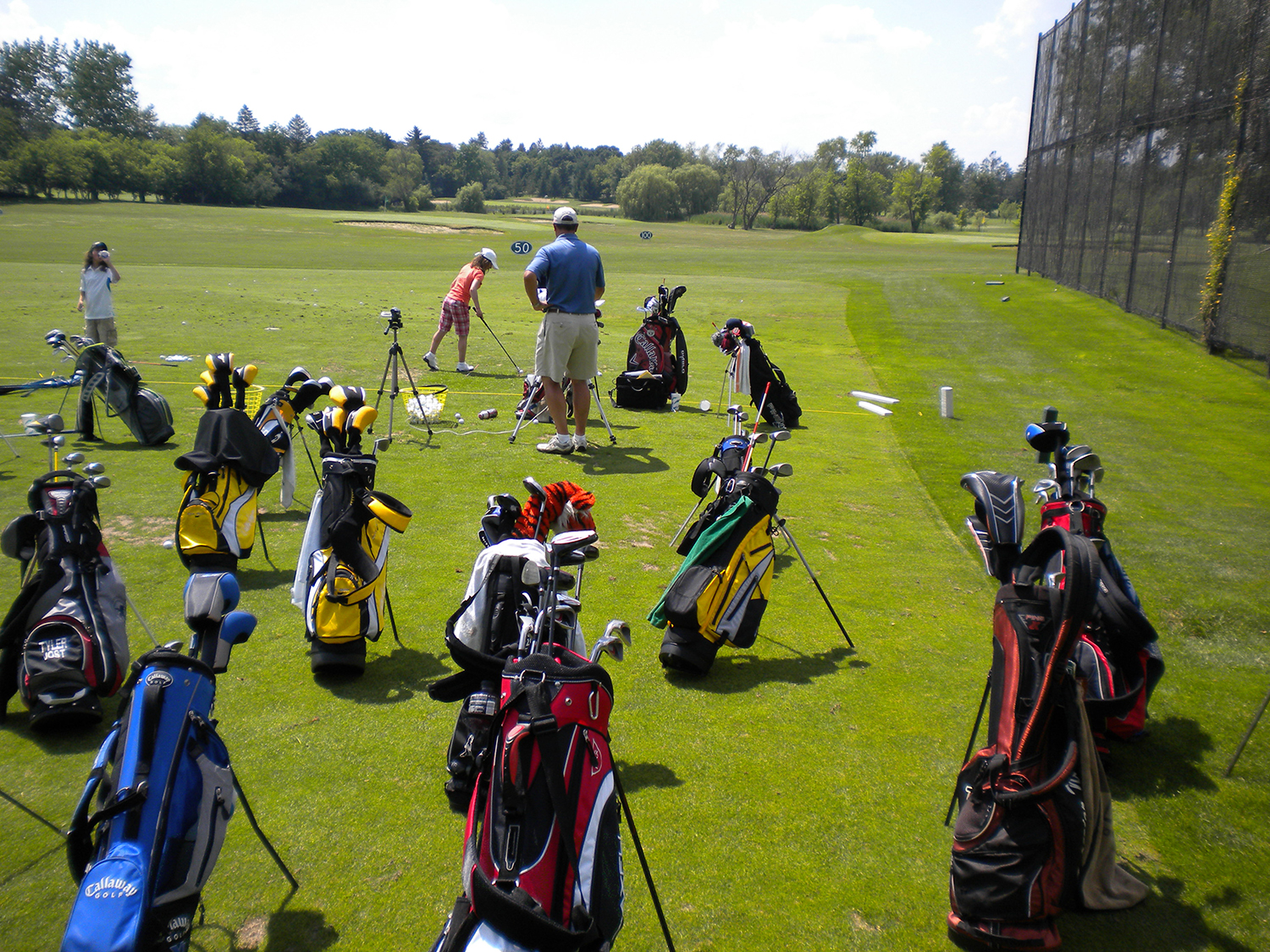 In addition to his work with the kids, and in keeping with serving the community, Johnsen and his team also recently implemented PGA HOPE (Helping Our Patriots Everywhere) programming that addresses another important group of people, the local veterans who seek the camaraderie of others with similar experiences to them. Johnsen and his team began hosting PGA HOPE sessions in conjunction with the Illinois PGA Section last fall. In fact, they hosted two six-week sessions last fall and this spring, and have a third slated for this September and October.

The six-week sessions include five weekly clinics, with an on-course scramble enjoyed during the sixth session. There is an informal presentation after the scramble. With 20 veterans participating in each group, Johnsen is touching many local unsung heroes as a way of giving back.
The impact of PGA HOPE engagement on our veterans is widely known; so, creating opportunities for these individuals to socialize, learn and play in a supportive atmosphere is vital to their mental and physical health and wellbeing.
"They are so appreciative," Johnsen stated, "and one guy was in tears." Johnsen says they had some golfers driving 30 miles to attend their clinics, and many of the PGA HOPE graduates continue to play at Pine Meadow, as well as facilities closer to home.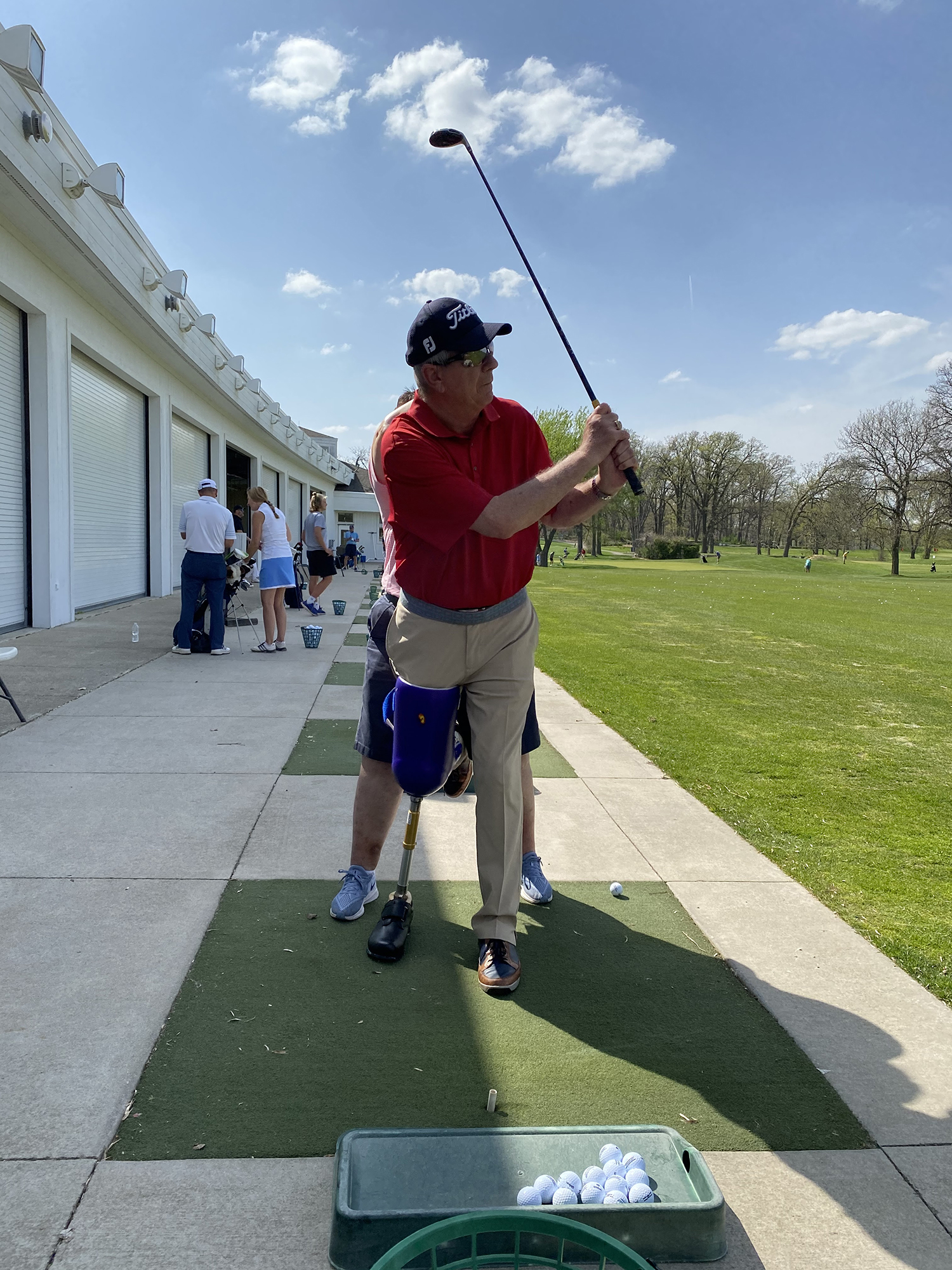 Whether focusing on local juniors, veterans or any other group in the community, it is important to Johnsen to give back and provide services and experiences to his neighbors. "We try to do things as innovative as we can," he stated. With the support of his course's owners at Jemsek Golf, efforts to get multiple demographics of golfers out in the open air, on the range and golf course might take a little innovation, but it sure takes a lot of heart.
For more information on Pine Meadow Golf Club, log on to http://www.pinemeadowgc.com/.
For more information on Jemsek Golf, log on to http://www.jemsekgolf.com/.
For more information on PGA HOPE, log on to https://www.pgareach.org/services/military.