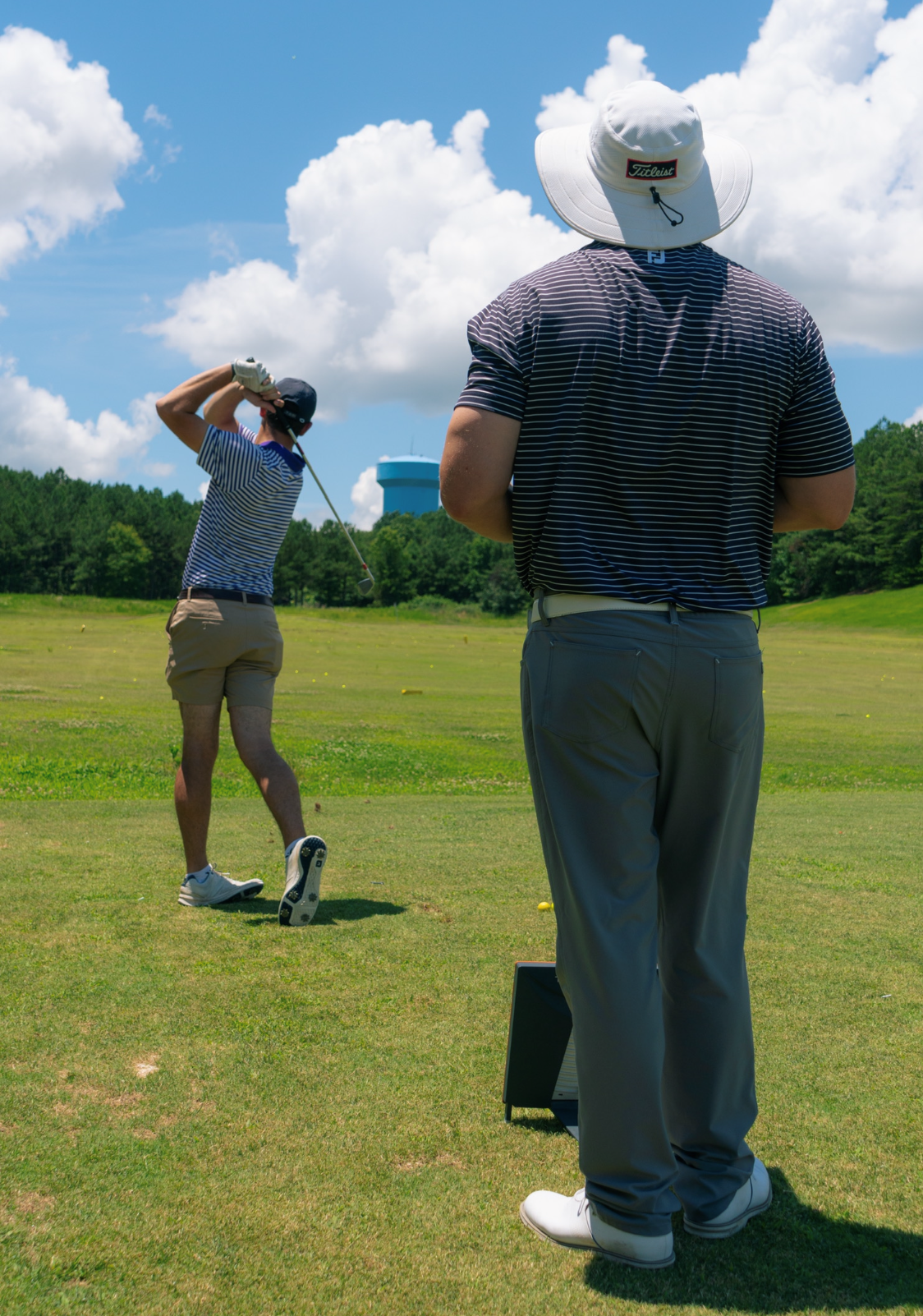 By Vinnie Manginelli, PGA
As the game of golf continues to grow and welcomes new players, there's a great mix of young and old, marrying the innovation of the 21st century with the traditions of the old game. PGA Professional instructors are at the forefront of this renaissance in the game, focusing their attention on player development programming that introduces new golfers to the basics, improves players' skills and enhances their enjoyment of the game.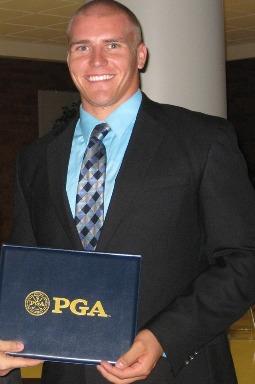 Illinois-native, Steven DeBoer is one of those professionals. DeBoer, a 2022 GRAA Top 100 Growth of the Game Teaching Professional, was the 2019 Alabama-NW Florida PGA Section Teacher of the Year. He's also earned that honor twice in the Section's Alabama Chapter and has several Golf Digest accolades for his teaching acumen. He's now the PGA Director of Instruction at his own golf academy located at Cross Creek Golf Course in Hanceville, Alabama and Gunter's Landing in Guntersville, Alabama.
"I first picked up a club when I was 14 years old," DeBoer says. "I pretty much played every sport as a kid. A friend of mine convinced me to join the golf team during my freshman year of high school, and I remember me and my mom going to find some clubs at a store that was owned by my future swing coach and mentor. He suggested lessons when we bought the clubs, but as a good athlete in everything else, I knew I could 'figure it out on my own.' Needless to say, I began taking lessons with him shortly after."
DeBoer says his road to becoming a golf professional happened by chance. He was more into hot rods and drag racing and loved working on engines in the garage with his dad. "It's all I thought about," he says. So, when he had his first golf lesson with Ron Cox, he thought the mechanical side of it was very cool and really piqued his interest. He enjoyed taking something that was "broken", figuring out why and determining how to fix it. "Mechanic work mixed with golf is how I thought of it," DeBoer added. "I told my mom on the ride home from that first lesson that if I could make a living in golf, then that's what I wanted to do."
That decision began a search for the next step, which led DeBoer to the Mississippi State University PGA Golf Management program. When it came time for internships, he asked Cox his opinion on what he should pursue, leading him to the Jim McLean Golf School in Fort Worth, Texas and Miami, Florida.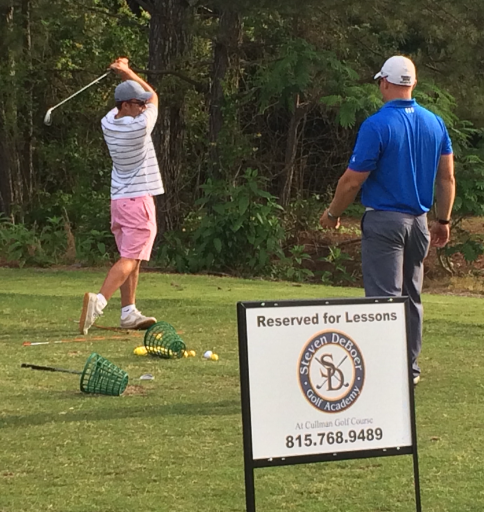 "Jim played a huge role in my professional life and really shaped the coach I am today. When I left college for my first real teaching job with Mike Bury, a PGA Professional with his own golf academy in Fort Worth, he became the next massive person in my life. Mike is a great friend and an awesome mentor. I learned a ton from him about the business side of golf. He is always on the cutting edge and has great programming insight," DeBoer explains.
DeBoer ultimately landed in Cullman, Alabama because his wife was from the area and wanted to be closer to family.
Today, DeBoer's programming is all private instruction based. His academy offers two or four hours of coaching per month at a three- or 12-month commitment level. He and his two other instructors run an internal Junior Development League for ages 6-13 to learn the game and compete against one another.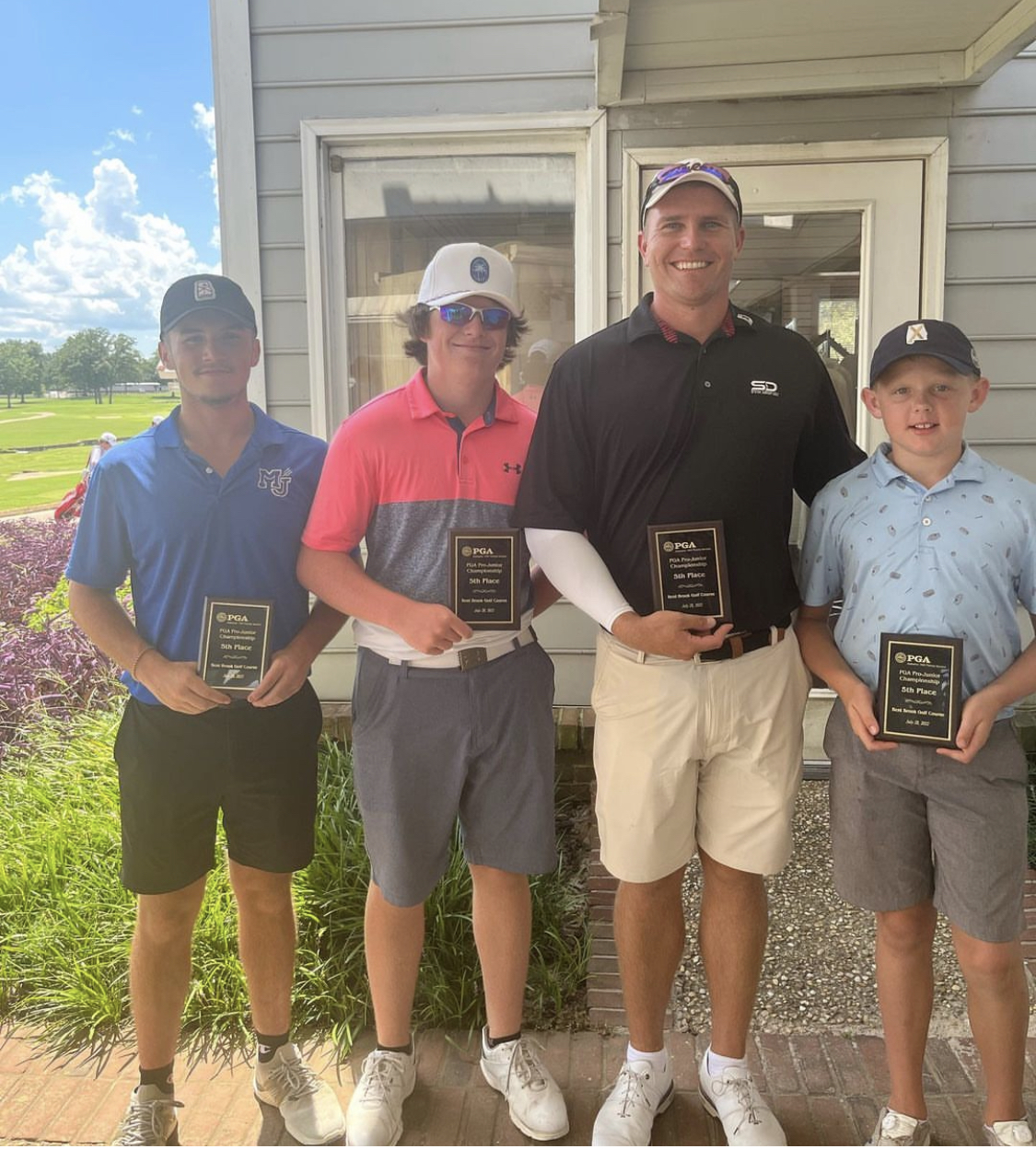 "I think the major key to our rapid growth is that we truly care about the people who walk through our doors," DeBoer shares. "If you come to hang out for a day, you'll hear us asking about family members and what has been going on in their lives. It's not just all golf. We form deep connections with all of our students as they develop their skills and enjoy the game more."
DeBoer uses Trackman, Swing Catalyst, high-speed cameras and SAM PuttLab in his efforts to grow the game and his business.
He has a stable of high-level junior, college and mini-tour golfers, all at different stages of their careers, but with similar hefty long-range goals in golf.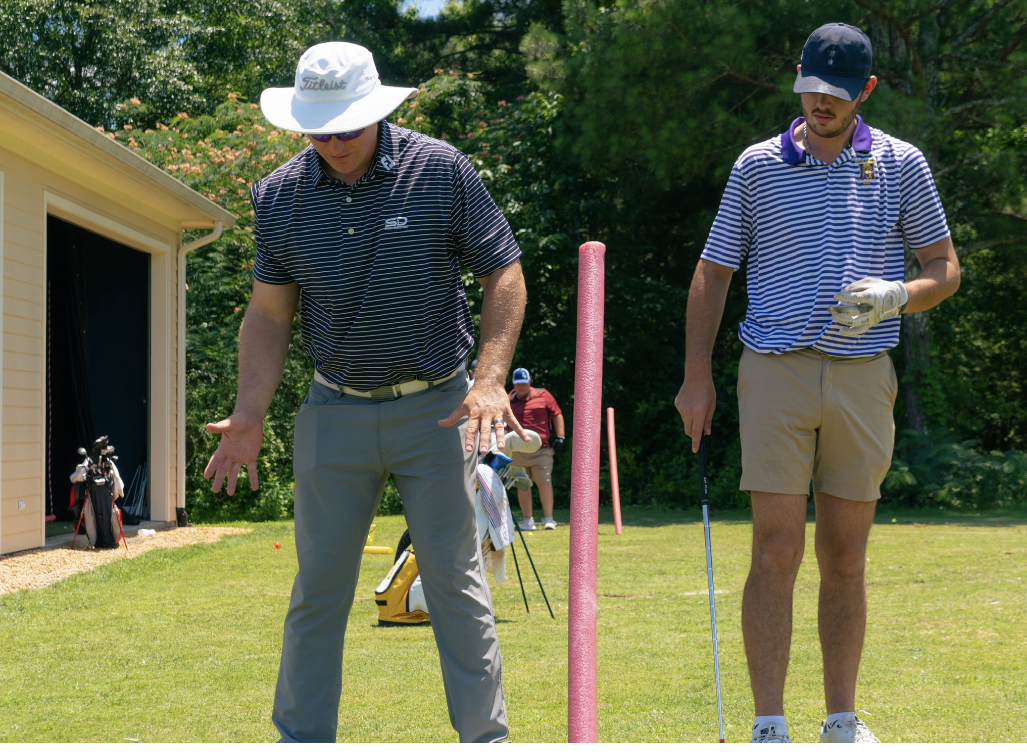 "I think the speed trend will continue to grow. Junior golfers and competitive players are not only realizing the advantages of being a long hitter, but it is becoming a necessity to compete at the higher levels," DeBoer concludes.
With his background, education and drive, his students are attaining their goals and looking forward to a stellar future in the game.
For more information on The Steven DeBoer Golf Academy, log on to his website today!