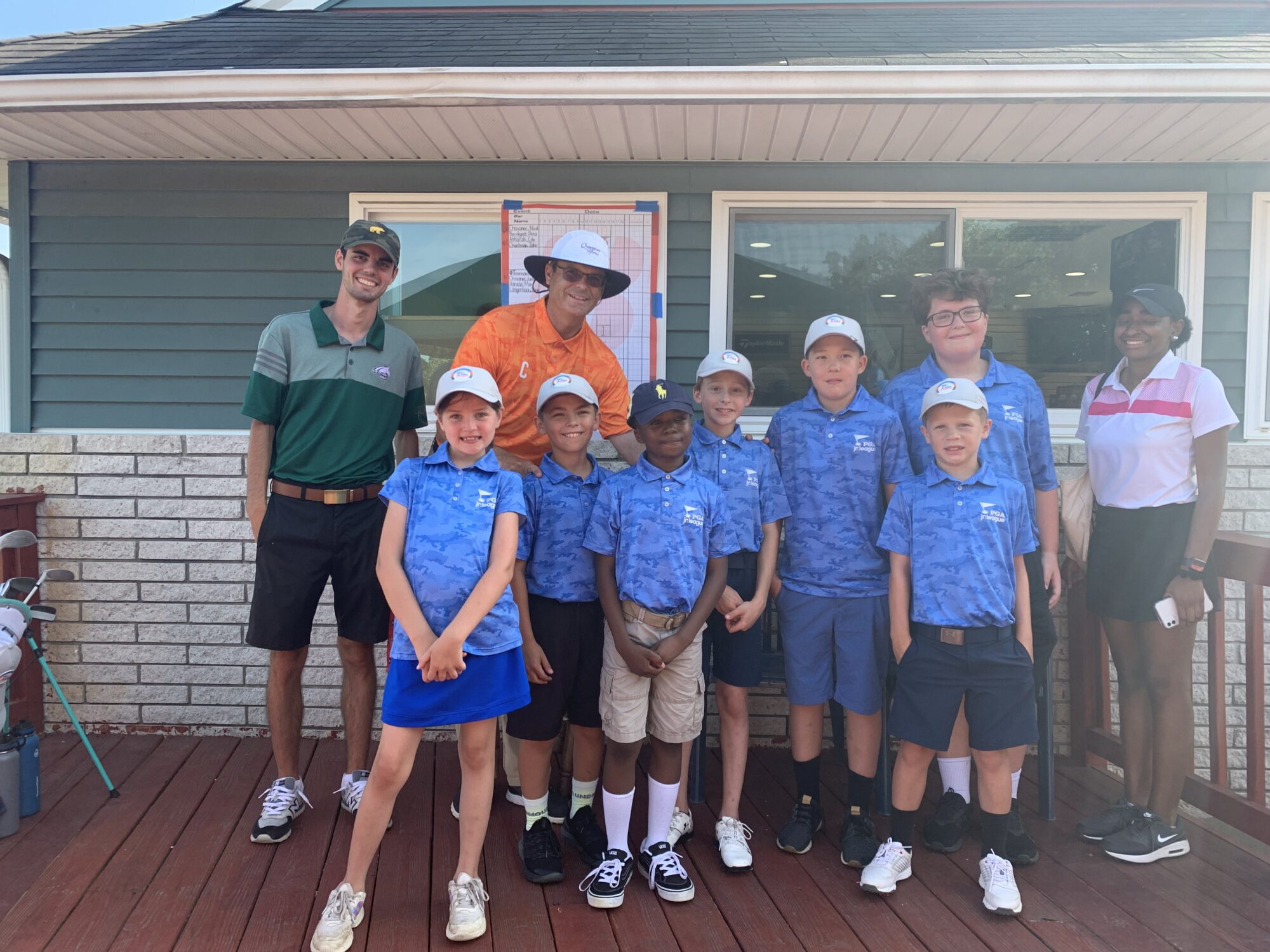 By Vinnie Manginelli, PGA
Golf has experienced a renaissance over the past year or so, and Severna Park Golf Center has reaped the fruits of that resurgence. Shay Smart is the PGA Director of Golf at the Arnold, Maryland practice facility. After almost two decades working in golf in China, Smart returned to the U.S. in the summer of 2020 and immediately made an impact on the amenities offered at Severna Park.
Just a few months after Smart, a graduate of the Mississippi State University Professional Golf Management Program, arrived, Toptracer Range was installed on the 47 redesigned hitting bays at Severna Park. Fourteen of the facility's hitting bays are covered and heated so Maryland golfers are motivated to keep playing the game year-round.
Facility owner, Rob Brilliant saw the possibilities that Toptracer could bring to his range when he first experienced the technology at the 2019 PGA Merchandise Show. Brilliant understood that implementing the golf entertainment component would broaden his customer base, from just die-hard golfers and folks who'd come out for a quick bucket of balls, to families, parties, gatherings and friends hanging out – all enjoying more extended periods of time on the property and using more of its services.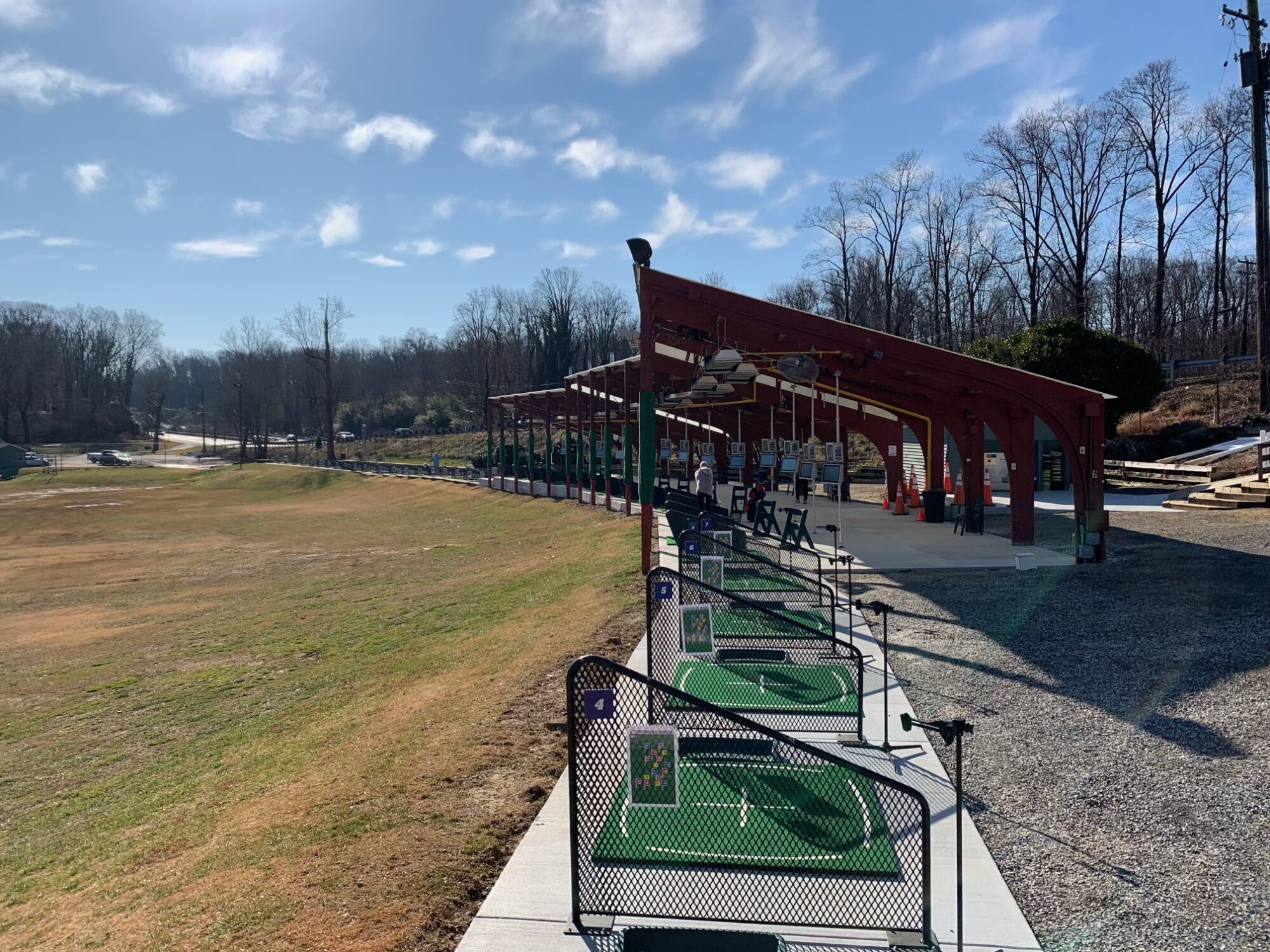 Severna Park Golf Center has a unique nine-hole par 3 course that extends to just under 900 yards from the tips. Smart had his eye out on that feature from the start, first in protecting the golfers who walked its fairways. With an adjacent range that is just under 250 yards, the existing 25-foot netting sometimes failed in keeping the tee shots of their biggest hitters on the range. With new netting poles installed to 60-feet high, golfers on the Par 3 are protected, and they're using the course more than ever. In fact, new 40-foot artificial turf tee boxes are being installed to allow for multiple tees, adding to the diversity players experience in their rounds. Also, new greens are in the plans for 2022, as Smart tackles one thing at a time.


One of the other items already checked off Smart's list is the complete returfing of the mini-golf course, known as Putter Falls Mini Golf, popular in getting kids and young families onsite with upwards 160 rounds per day. Also recently completed was an extensive lighting project that illuminates the driving range and mini-golf course, so the fun doesn't have to end with the sun goes down.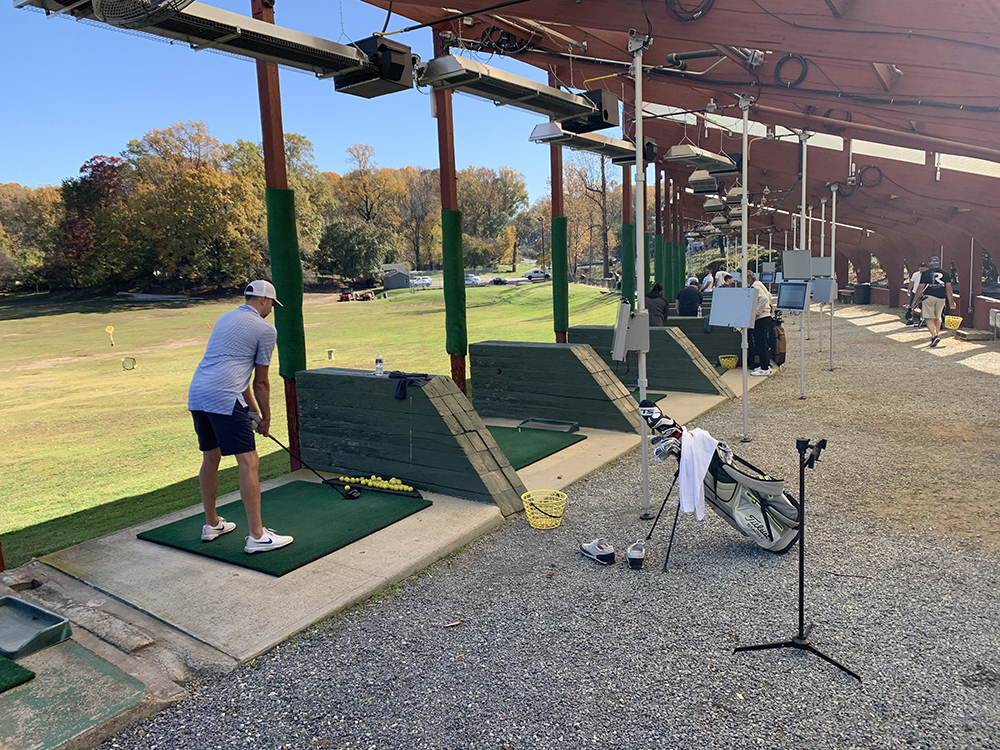 With the influx of new golfers in 2020, it's sometimes tough to get a tee time at one's usual course. Facilities with the vision of Severna Park and its "Brilliant" owner and "Smart" Director of Golf, are welcoming golfers for rounds of technology-driven golf with Toptracer, afternoons of play with families and juniors on the mini-golf and Par 3 courses and beginners enjoying their newest passion with lessons to improve their skills.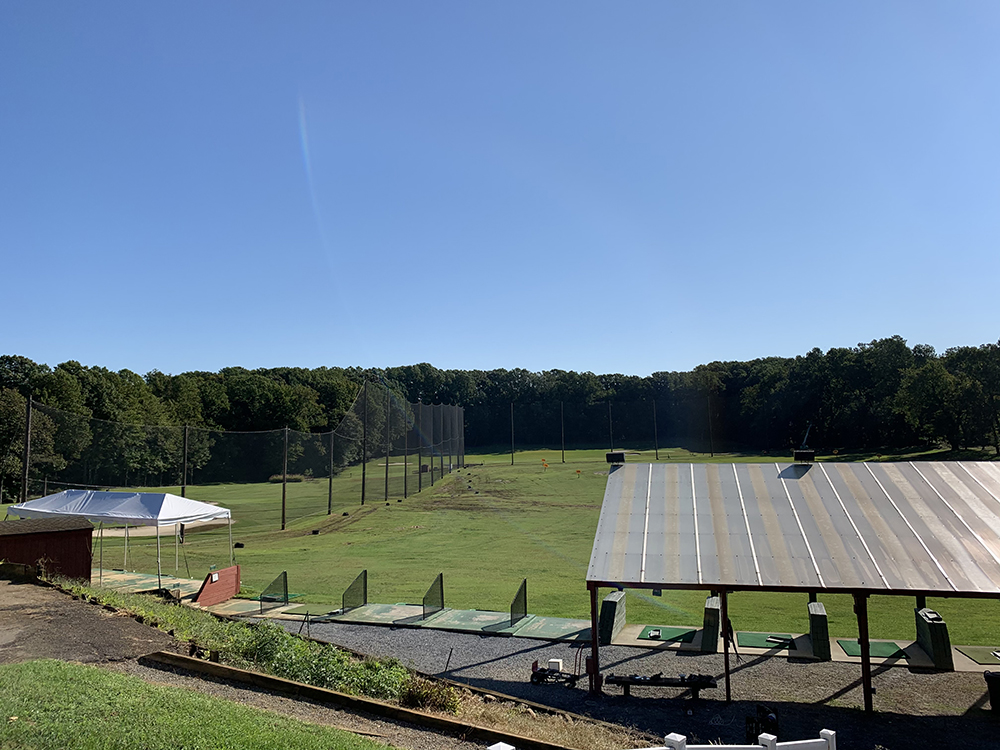 Every one of the steps Smart has taken already is its own effort to grow the game. Facilities like Severna Park are the lifeblood of the grass roots golf efforts that so many PGA Professionals and golf course and range operators undertake. The impact of Smart's hard work is seen in the numbers. He started a PGA Jr. league for 2021 and welcomed 22 kids this first year, with sights set on a PGA Family Cup event in the very near future as well.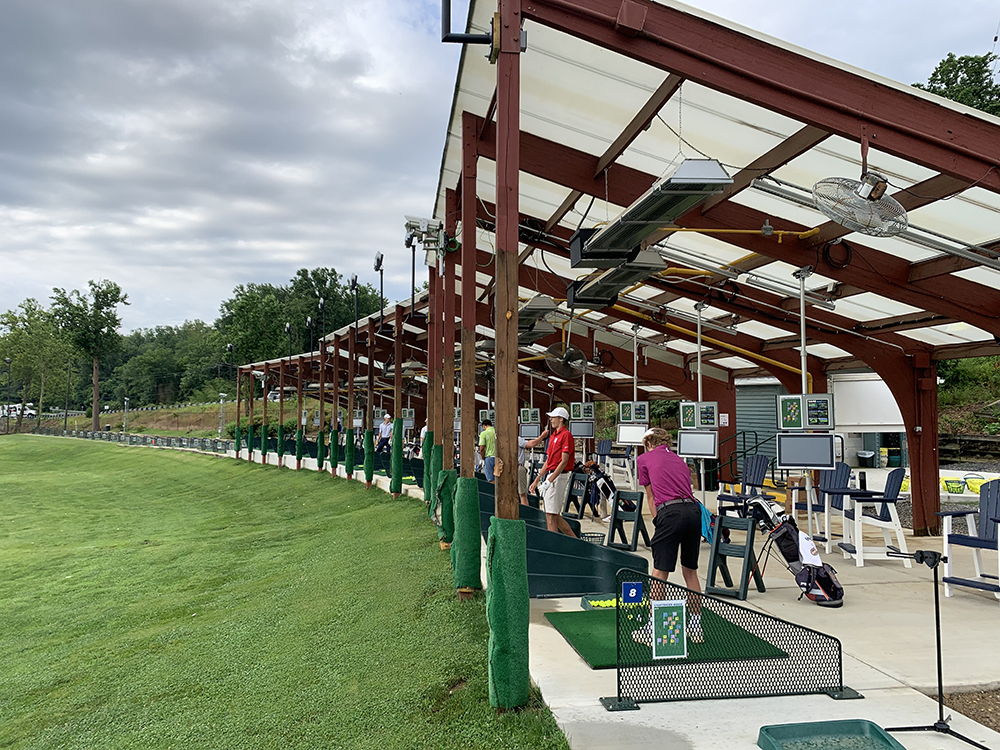 Player development is also a vital cog in the operation. With PGA and LPGA Professionals teaching onsite, Smart ensures quality instruction and growth of their junior and beginner programming. With summer camps, specialty group clinics and private instruction, golfers of all ages and abilities can improve their skills and increase the fun they derive from the game. Instruction takes place on the range and short course, and there is a new short game area and dedicated learning zone on the range also in the works. Many professionals have an vision for what their facilities need to implement to up their game – Smart and Brilliant are making it happen at Severna Park.

Finally, Severna Park Golf Center has an extensive retail presence onsite, with custom fitting services that buoy the sale of hard goods, as well as brisk sales of apparel, headwear, balls, gloves and shoes.
Smart's vision is to touch golfers by giving them a venue to learn, facilities to practice, amenities to enjoy, options to consider and a place to call home. A state-of-the-art learning center and food and beverage services could be in the works as all the other pieces to the vast, exciting puzzle are put in place. We'll be here to keep you in the loop!
For more information on Severna Park Golf Center, log on to https://www.severnaparkgolf.com/.