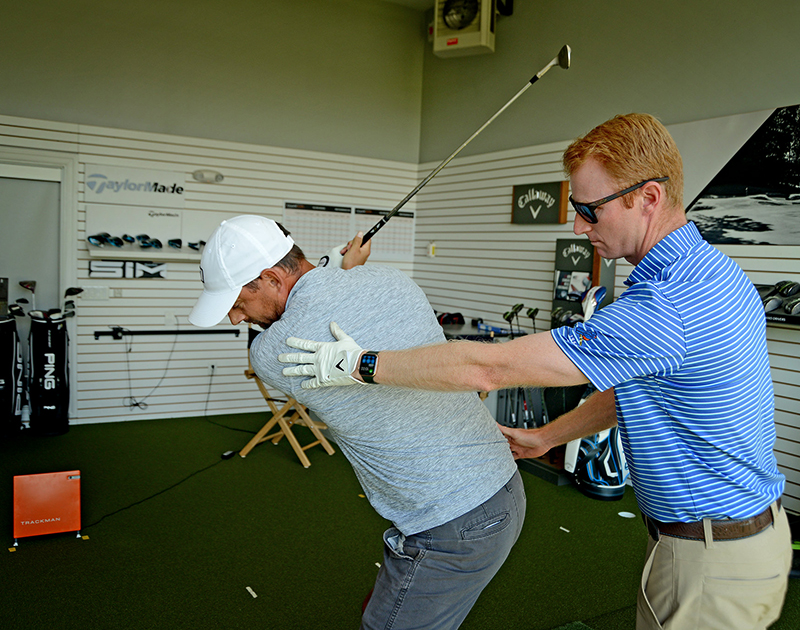 By Vinnie Manginelli, PGA
As a two-time Golf Range Association of America (GRAA) Top 100 Growth of the Game Teaching Professional, Ryan Webb has been recognized for his coaching excellence and the positive impact he's making on his students and the game of golf as a whole. As the PGA Director of Instruction at North Ridge Country Club in Raleigh, North Carolina, Webb implements an extensive player development program for his members to enjoy, develop and improve their skills.
Webb has been at North Ridge for three years and came north from Palm Beach, Florida, where he worked at Old Palm Golf Club under his PGA mentor Mark Hackett for several years.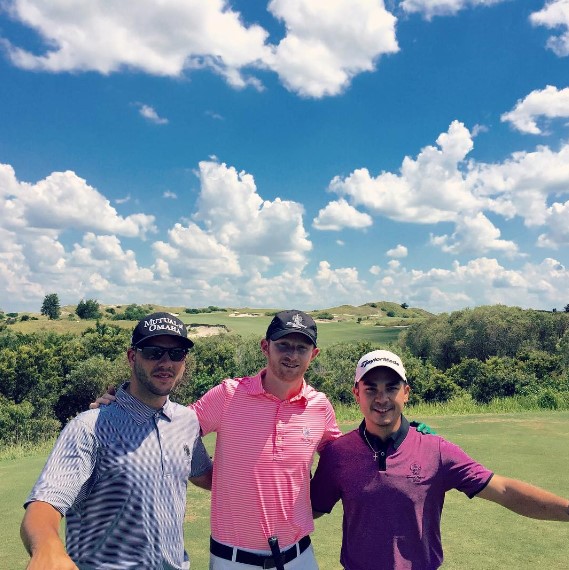 Born and raised in Niagara Falls, New York, Webb started playing golf at the age of seven, when his uncle got him interested in the game. He'd spend summers in Ohio, where his cousin, an avid golfer at a young age, would fan the flame of interest for him. They played golf at Shawnee Country Club every day.
"This was when Tiger was hitting the scene. There were a lot of kids out there and the game was getting popular among our generation," he adds. "We would practice, play a round and then have a putting or chipping contest, keeping ourselves busy all day."
Always knowing he wanted to head south after high school, Webb left the seasonal climate of Western New York to attend The Golf Academy of the Carolinas, a two-year school in Myrtle Beach. "If I wasn't playing, I wanted to teach," he stated. After all, he had read golf magazines for years and even recorded and analyzed his own swing since he was 15 years old. He'd even spent time critiquing his dad's swing as he learned what to do look for and developed his own philosophies, which he'd later hone in training to be a golf professional.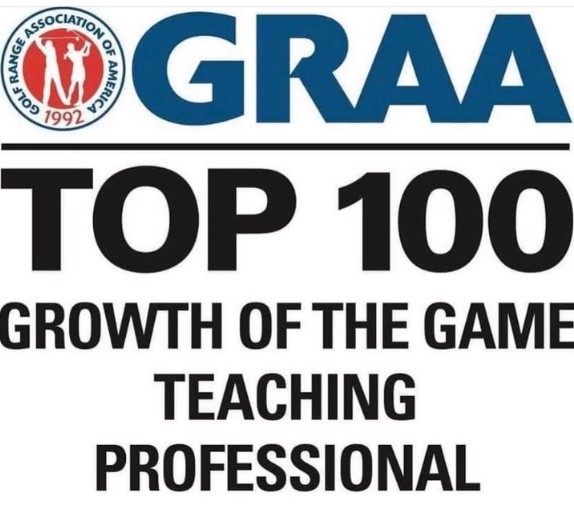 Webb graduated from The Golf Academy of the Carolinas in 2003 and returned home to New York to pursue PGA membership through its Professional Golf Management program. A few weeks later his parents told him they were moving to Jacksonville, Florida. Webb was all for it.
Webb took an outside operations role at a local North Florida golf course, where he'd wash carts, practice and play a lot of golf. He got promoted to Assistant Professional and started working in the golf shop and began teaching. It wasn't long until he knew that teaching and coaching would be his future in the game, as he moved on to Old Palm Golf Club in the South Florida PGA Section.
"My time at Old Palm taught me a lot about the golf swing, including concepts I implement to this day," Webb explained. "I'd sit and watch Mark Hackett teach all day."
Webb says they didn't have many Directors of Instruction up north, so when he realized there were no phones to answer or shirts to fold, and all he'd do is develop programming and teach, this was the path he would pursue full time.
"I thought 'This is the greatest job in golf,'" Webb said to himself. "This is what I want to do!"
Webb says he learned by shadowing Hackett, and by watching Hackett's mentor, Mike Adams, and a number of the other top teachers in the area – he developed his own philosophies on the golf swing and now serves 800 members at North Ridge Country Club, teaching 90 percent of the lessons.
Webb takes pride in creating new programming, implementing technology into the game improvement process and making sure his members are happy. With the rapid changes in golf teaching technology, Webb must stay abreast of what's trending, talk with his colleagues in the Carolinas PGA Section and be that expert in the game that his members expect.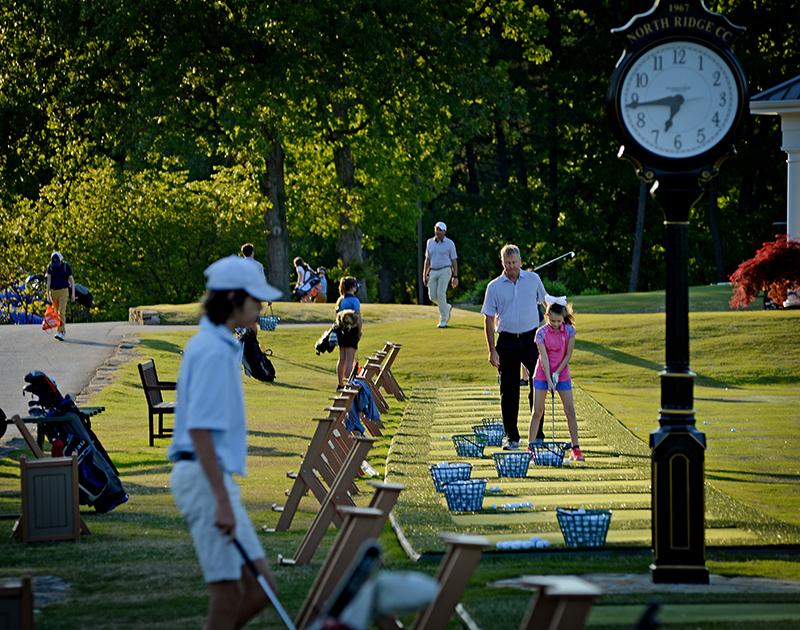 To facilitate effecting instruction programs, North Ridge has stellar practice facilities and a two-bay indoor teaching studio with TrackMan and Swing Catalyst that they installed a year before Webb joined the team. The garage doors open up to the range, and they've got heaters nearby for those occasional cold winter days.
Although there was some programming in place when Webb came on a few years ago, he created a skill-based tier system through which his junior golfers would navigate as they developed.
Levels include:
– Little Linksters for his most novice juniors
– Operation 36
– a junior golf academy
– an intermediate golf academy
– an advanced golf academy
– an elite golf academy
Students must test out to advance from one level to the next, putting the onus on them to pay attention, practice and take ownership of their own improvement. Kids can stay at a particular level if they choose, but to move up they have to know terminology, etiquette and rules. They also have to perform a few shots to demonstrate they grasp the content covered at their current stage.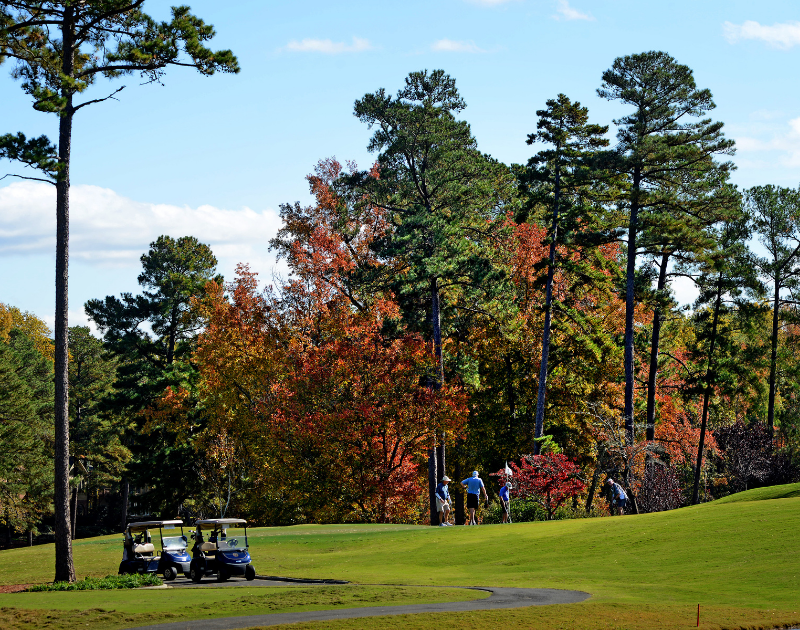 Webb figures they'll have 100-125 junior golfers within the six-level program this year, most of whom are North Ridge Country Club members. He says that many of his private lesson students are non-members, including some high-level junior players with very bright futures in the game. After only three years in Raleigh, Webb is gaining a reputation for results, as he's taught some very high-ranked juniors and even had one advance to the Drive, Chip and Putt National Finals at Augusta National Golf Club.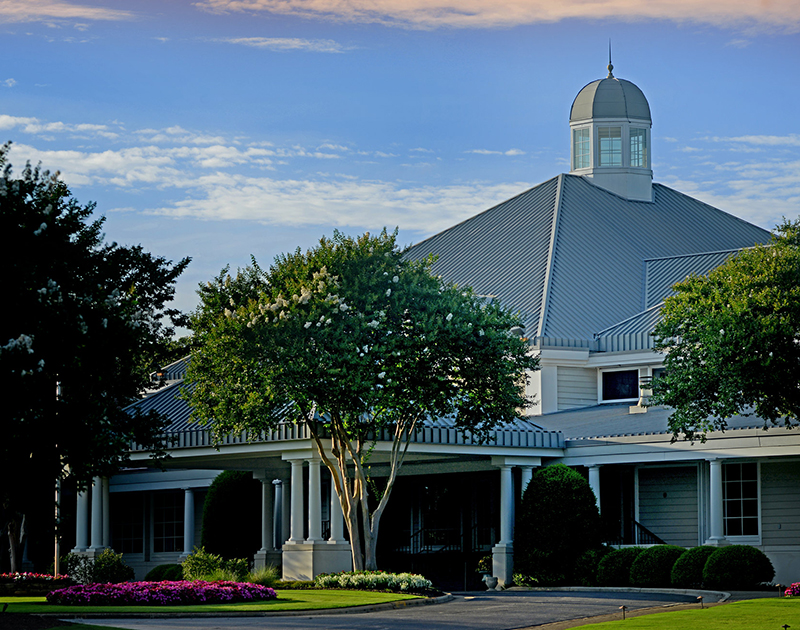 Webb is increasingly adding fitness to his teaching curriculum, working with local fitness professional Chris Finn, who we've highlighted in our Golf Fitness Monthly digital publication. Together they're developing the full package of player development, game improvement and health and wellness, a holistic approach that is gaining traction across the golf and fitness industries.