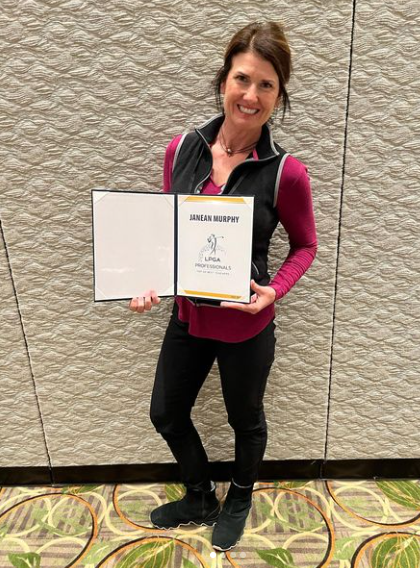 By Vinnie Manginelli, PGA
Janean Murphy was born and raised in Texas, and until April 1st of this year, she had spent her entire career in the Lonestar State, as well. Murphy, the 2019 and 2021 LPGA Central Section Teacher of the Year and two-time GRAA Top 100 Growth of the Game Teaching Professional, is now the Director of Instruction at the Meadowbrook Country Club, in Ballwin, Missouri.
"This is the first time I'm not living in the great state of Texas – but Meadowbrook is a fantastic club!" she exclaimed.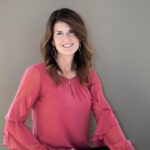 Murphy says she hit the ground running this spring, even before she arrived on the property. Murphy penned a letter to the Meadowbrook membership introducing herself, providing information about her background and describing her philosophies on golf and coaching. The club emailed the letter to its members and then hosted a Zoom call during which Murphy was interviewed – a wonderful 21st century meet and greet.
"I didn't even skip a beat. I was getting emails from parents who wanted to get their kids in my junior programming before I even left Texas, and now I'm working the same number of hours as I was back home, and I've been here less than two months," she says. "I immediately started with my ladies programming, offering clinics twice per week and now my book is full."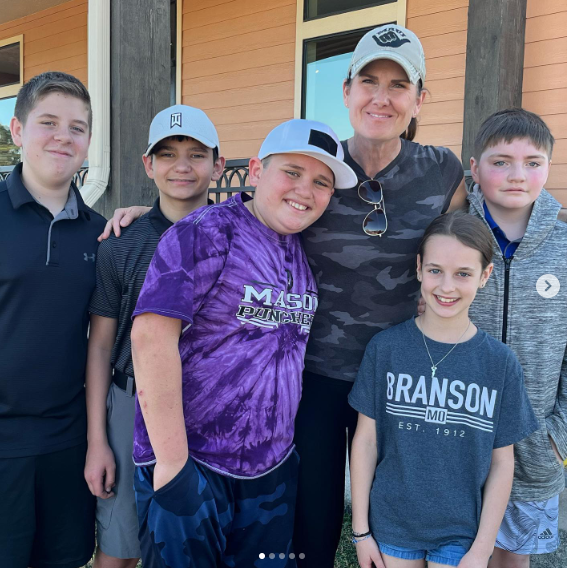 Murphy covers the same topic at both weekly sessions, allowing more flexibility for her new students. These women's clinics don't start and stop – they're year-round. She'll publish the topics for the immediate future, so members can plan their attendance accordingly, especially if they're struggling with any one particular aspect of the game.
"Every skill session meets on the putting green, because nobody practices putting enough. Plus, it's a convenient gathering spot. After 15-20 minutes on the green, we'll head to the range or short game area, depending upon the topic for the session," Murphy explained.
She also stated that she will transition to hosting one weekly session at the practice area, and the other on the golf course to work on the new skills they've learned. "As I familiarize myself with the golf course, I will be able to guide them in course management, as well," she said. "The whole point of learning golf is to enjoy the playing component, and my students have always loved this format, and my new facility should be no different."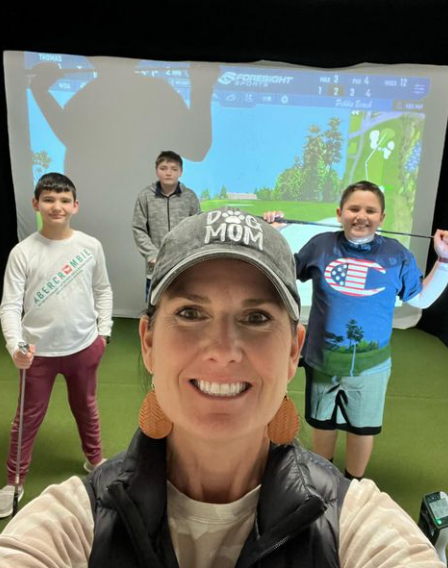 Murphy understands that golfer retention stems around instruction, social engagement and on-course play, and she's checking all the right boxes already for the diverse Meadowbrook demographic of young moms with kids in school, and retirees who already been down that road.
Murphy says they have a multi-tiered driving range with grass and mats, and a fairway bunker so she can teach that often unexplored facet of the game. She described three short game complexes, allowing her to teach her large groups and still leave the members who are not in the clinics with plenty of options for their practice or warm up.
The instruction can continue during the winter, as Meadowbrook has a single-bay indoor teaching studio attached to the club's pro shop, and Murphy brought her Foresight Sports GCQuad to her new facility, adding technology to the lesson options offered. "They're even open to building a 2-3-bay studio on the range in the future," Murphy says.


Murphy's junior programming adopted Operation 36 several years ago, and today she's an Op36 Master Top 50 Coach. "I use Operation 36 with my ladies and my juniors, and even implement it into my co-ed adult clinics," Murphy stated. She also implemented Kate Tempesta's Birdie Basics for her 4-6-year-old classes and has 7-8 kids in each class.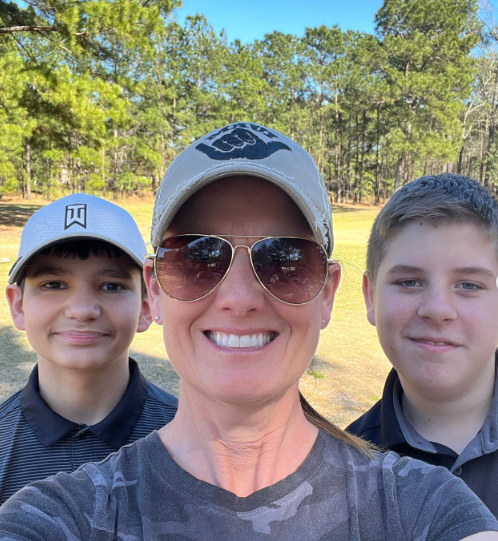 Murphy has plans of adding a speed training course in her menu of services, and will seek additional fitness-related certifications this summer, so she can offer such programming in the fall and winter months.

Murphy says she plays a lot and wants to play some competitive events, as her new schedule allows. "I have a program that I brought from my previous facility where I play nine holes with students from my one-on-one training program once per month," she detailed. "After all, I need to see them play a full nine holes, witness their decision-making and see how they hit different shots where it counts most, on the golf course. This helps me move forward with our instruction – what skills have I not taught them and what do I have to revisit?" She looks for a three-month minimum commitment from students in this program.
"I am always looking to grow my craft and never stop learning," Murphy concluded. "I tell my colleagues in golf, if there's an educational opportunity out there, then take it. You're going to get something out of it, even if it's just a networking benefit.