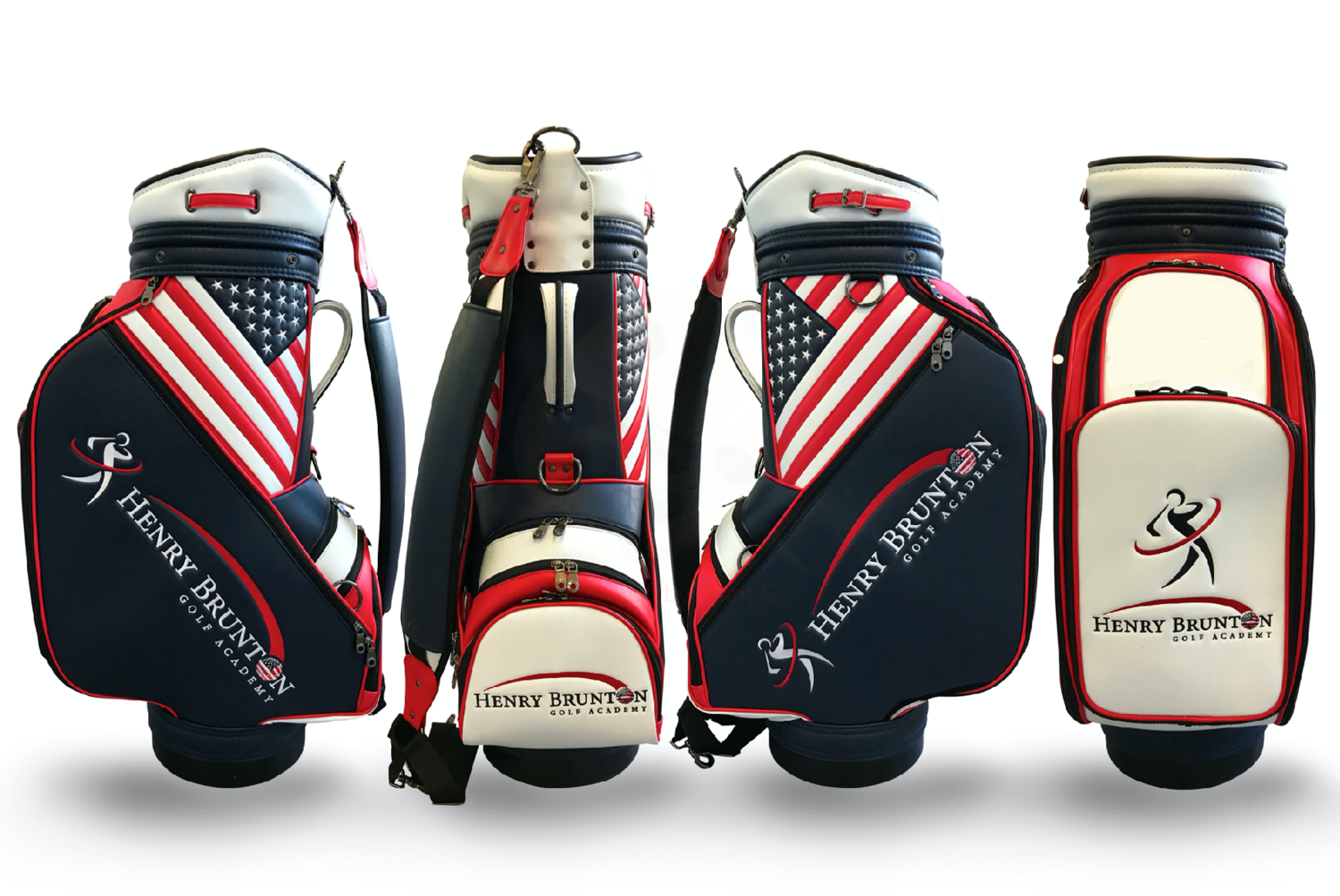 By Vinnie Manginelli, PGA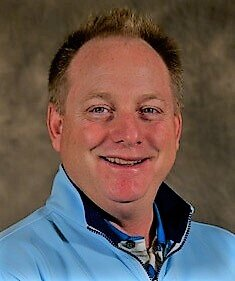 Henry Brunton earned PGA of Canada membership in 1985 after playing golf in high school and attending the University of Ottawa. He made a run at playing the game professionally by working the mini-tour circuit before taking an assistant golf professional position, which he soon turned into a head pro job in 1994, but always remained an active teacher.
Brunton started teaching full time in 1998 at Glen Abbey Golf Club in Oakville, Ontario, Canada. Twenty-five years, the Henry Brunton Golf Academy is thriving, with three locations in Toronto, Central Florida and Southern California, and Brunton, a PGA of America Professional, is also a PGA of Canada Master Professional and a 2022 Golf Range Association of America (GRAA) Top 100 Growth of the Game Teaching Professional.
Brunton was the Canadian national men's golf coach from the inception of the Canadian National Player Development Program in 1999 until 2011, and worked with the PGA of Canada during those early years to create the National Coaching Certification Program. At the same time, Brunton had established his own golf academy at Glen Abbey, and he's been teaching, coaching and focusing on growth of the game initiatives exclusively ever since!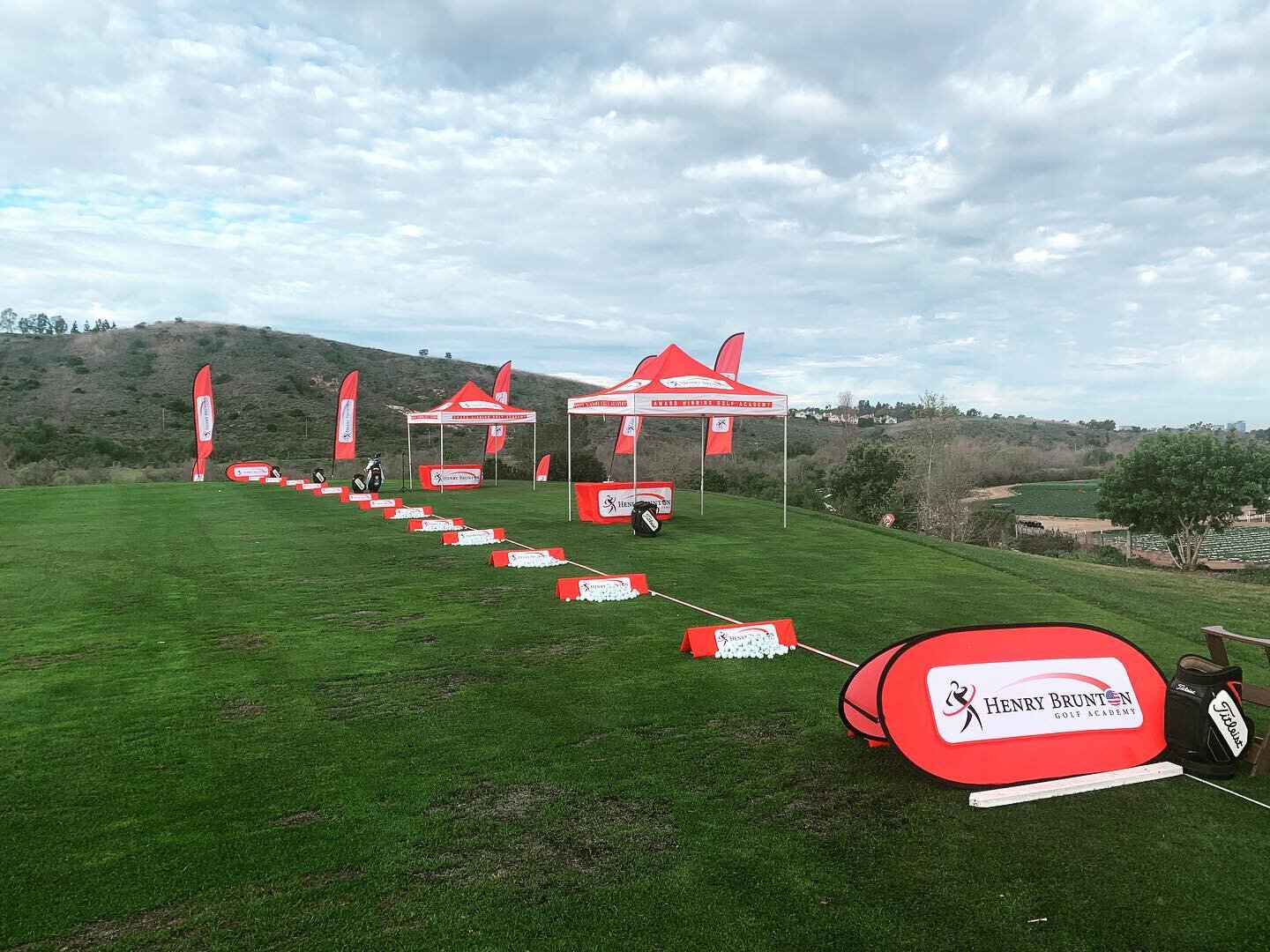 Today, the Henry Brunton Golf Academy is located at Eagle's Nest Golf Club in the Toronto area, where it has been since 2004 and now serves more than 350 members with six PGA of Canada members, including Brunton's wife and business partner, Rhonda Fleury.
Henry Brunton Golf USA was established in 2015 with its first U.S.-based academy at Strawberry Farms Golf Club in Irvine, California. "It's a very robust golf academy with seven PGA members on staff and 600 active academy members," Brunton boasted.
Brunton and his team get to know each and every prospective student through conversation and a complimentary initial trial session. The golfers also familiarize themselves with Brunton and his professional staff, and better understand their philosophies on golf coaching and game improvement to see if it's a good fit.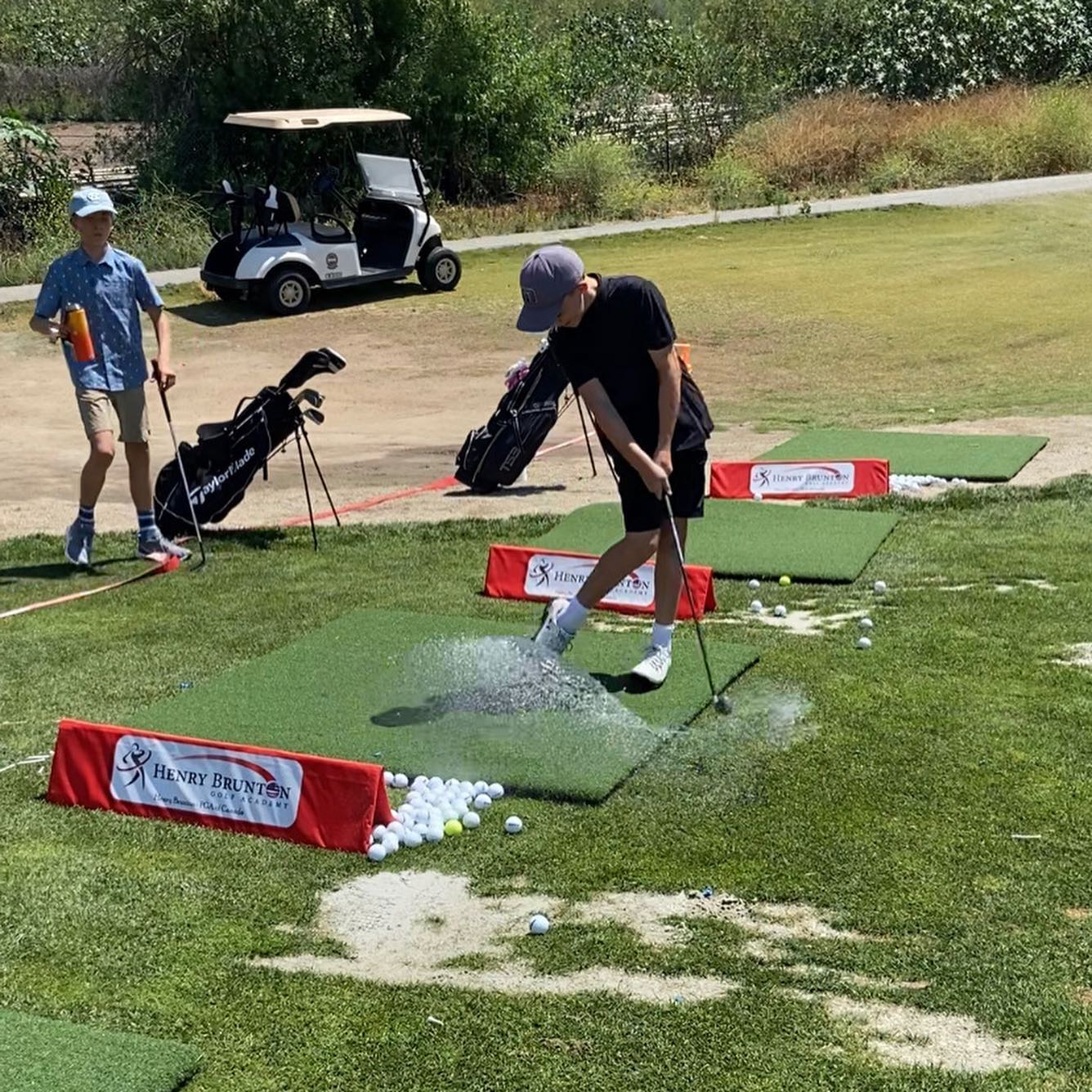 Different membership options are available, from which students choose the one that suits their time and budget. At that point, a personal, detailed player development program is created with that student's goals in mind.
Brunton headed east to the Orlando, Florida area in the fall of 2015, just six months after opening the Strawberry Farms location. Such rapid growth is a testament to his extensive expertise, stellar work ethic and sincere desire to help golfers play better, achieve their goals and enjoy the game more.
The Henry Brunton Golf Academy originally opened to all Central Florida golfers, but recently moved to the Royal St. Cloud Golf Links, where the academy and its five PGA Professionals are now focused on their high-performing junior golfers and young golf professionals. "We have two homes where we house our athletes, allowing us to engage students full time or for several weeks at a time. They train with us and compete, as they seek the highest levels of the game!"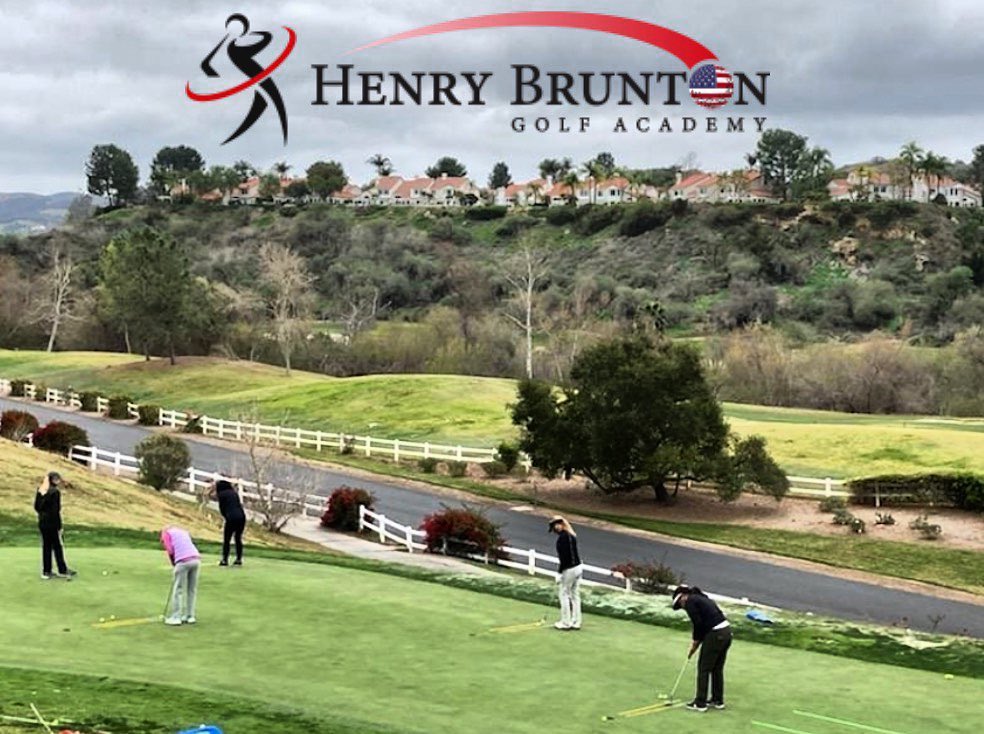 Brunton is very proud of the relationships he has formed with his facility partners. They serve all ages and skill levels at their Toronto and Irvine locations, and strive to help their juniors in St. Cloud, Florida achieve their hefty goals in the game. For their young beginning juniors, the academy adheres to a junior golf development pyramid that helps parents understand what programs their young golfers should be in.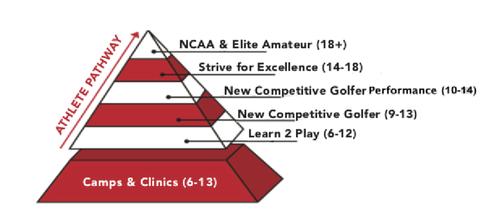 Special adult programming includes member golf schools, new product launches and fitting days and Zoom calls that focus on the mental game and course management. Their New 2 Golf program has attracted and retained many new golfers over the past few years, as the pandemic shifted participation and engagement to the game of golf.
Through the years, Brunton has been instrumental in developing high level golf programming for national organizations. In addition to his efforts in creating the Canadian National Player Development Program and the PGA of Canada's National Coaching Certification Program, he was a leader on the task force that created the Long-Term Athlete Development Program/Model in Canada, and he conducts professional development workshops with Dr. Rick Jensen for PGA and LPGA Professionals in the U.S. and Canada under the Certified Golf Coaches Association.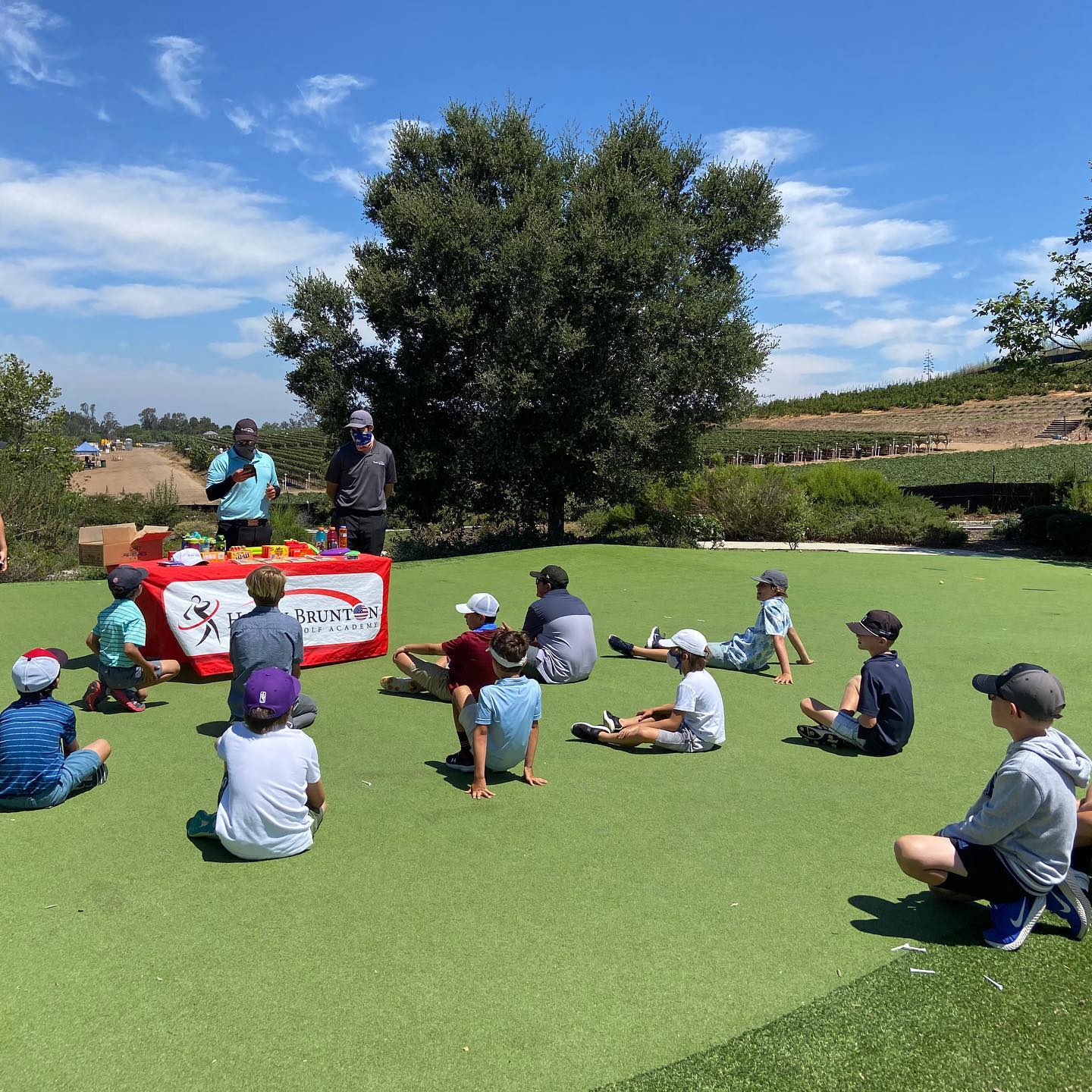 Brunton has also been a consultant and helped develop the National Player Development Program for the Columbian Golf Federation.
He is passionate about the development of the PGA Professionals on his staff and strives to present them with educational and career opportunities that have a positive impact on their students and the game of golf. He speaks at global conference promoting growth of the game and player development initiatives and has put pen to paper in these efforts.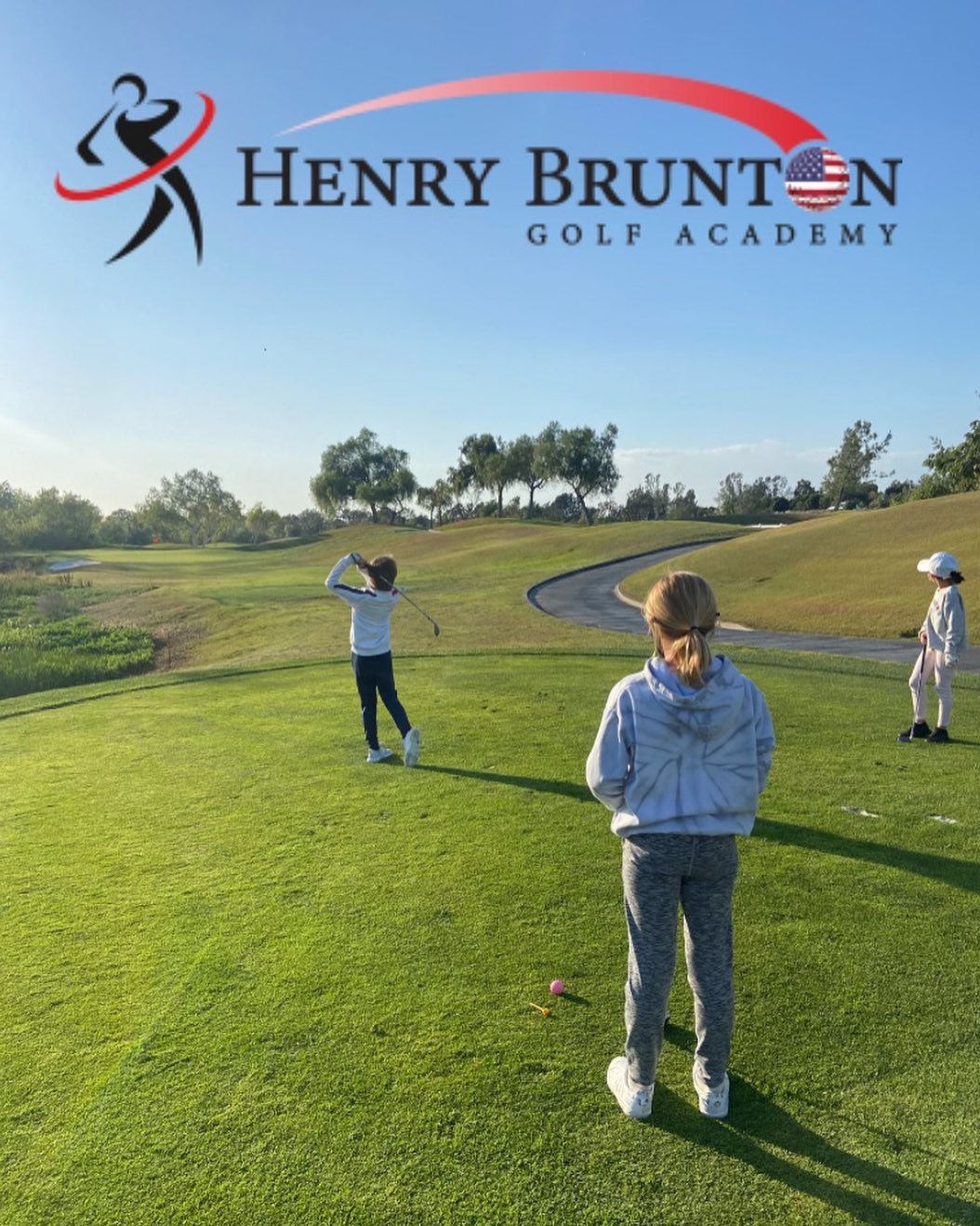 Brunton has authored two best-selling books entitled High Performance Golf: The Serious Golfer's Guide to Effective Training and Journey to Excellence: The Young Golfer's Complete Guide to Achievement and Personal Growth.
Brunton was the 2016 PGA of Canada National Teacher of the Year and has been recognized as a top teacher by Golf Digest, U.S. Kids Golf, Future Champions Golf and the PGAs of Europe. In 2013, Brunton was honored by the Coaches Association of Ontario with the Andy Higgins Lifetime Achievement Award.
To see everything that the Henry Brunton Golf Academy has to offer, please log on to their website at https://www.henrybrunton.com.