By Vinnie Manginelli, PGA
David Impastato's resume in golf is an impressive one. Teaching and coaching for more than two decades, Golf Channel Academy featured on-air instructor, facility ownership, Director of Golf at the prestigious Cog Hill Golf and Country Club and a roster of top ranked high school, college and professional golfers. Impastato was recently named a Golf Range Association of America (GRAA) Top 100 Growth of the Game Teaching Professional, joining some of the biggest names in golf instruction.
In 2017 Impastato founded his own golf academy in Geneva, Illinois. Today his academy has grown to multiple locations in Illinois, as well as Fort Myers, Florida, and will soon incorporate the Lajitas Golf Resort, in Lajitas, Texas, as a destination venue for him and his students.

"The Lajitas Resort location is a corporate site for us. Though the pandemic has delayed our expansion into this location, we look forward to implementing this feature in the very near future," Impastato explained.
The Impastato Golf Academy flagship location is an indoor learning center with 11 hitting bays and an array of game improvement technology from names like Foresight Sports, TrackMan, FlightScope, V1, Gears Sports and SAM PuttLab.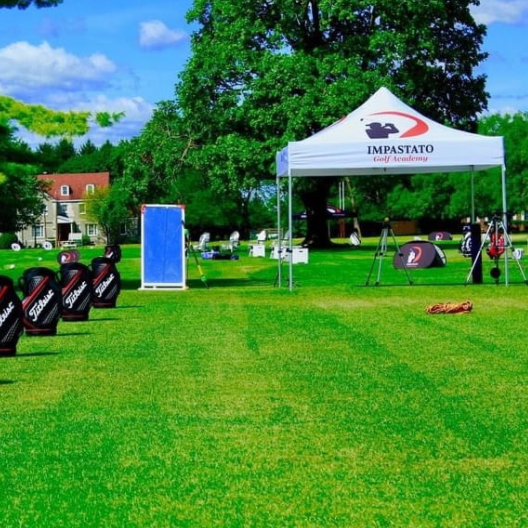 Not far from the indoor academy is the Mooseheart School, a residential childcare facility for displaced youth from infancy to high school age. Impastato built a 14-acre golf practice facility on the school's grounds in 2019, which he and his team use for full swing, short game and putting instruction. With 40 hitting stations on a 380-yard driving range, a 120-yard short game area, bunker complex and expansive putting green, the instructors at Impastato Golf Academy have everything they need to help their students improve in golf and reap greater enjoyment from the game.
Impastato and his wife Meanie have since created the non-profit Impastato Academies Foundation, educating the students of Mooseheart School with summer golf programming. They have aspirations of growing the foundation to potentially provide scholarships for the students at Mooseheart as they pursue higher education to bolster their prospects for the future.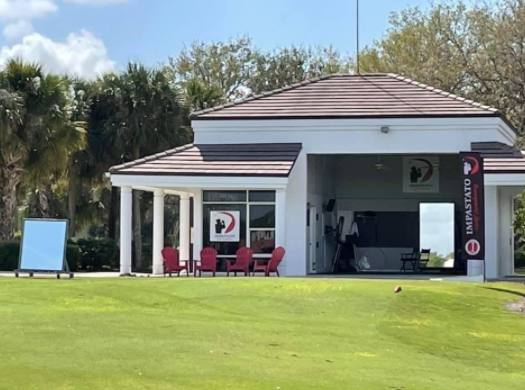 In fact, growth for the future seems to be a theme at Impastato Golf Academy, as they have just expanded to four green grass locations in the Geneva, Illinois area. They'll use these facilities for on-course instruction, further range time, PGA Jr. League play and Under Armour Junior Golf Tour events. Impastato now offers a half dozen location options within 20 minutes of each other, creating a unique learning experience for his golfers, no matter what they're working on that day.
The academy has an additional location at The Club at Gateway in Fort Myers, Florida. With PGA Professional Tim Jankowski running the show as Director of Instruction, Impastato ensures a monthly visit to his Florida site, spending a few days at a time to engage his team and students on hand. Jankowski and his instructors teach members, as well as public golfers at this picturesque location, and utilize an indoor hitting bay with a Foresight GCQuad when weather warrants.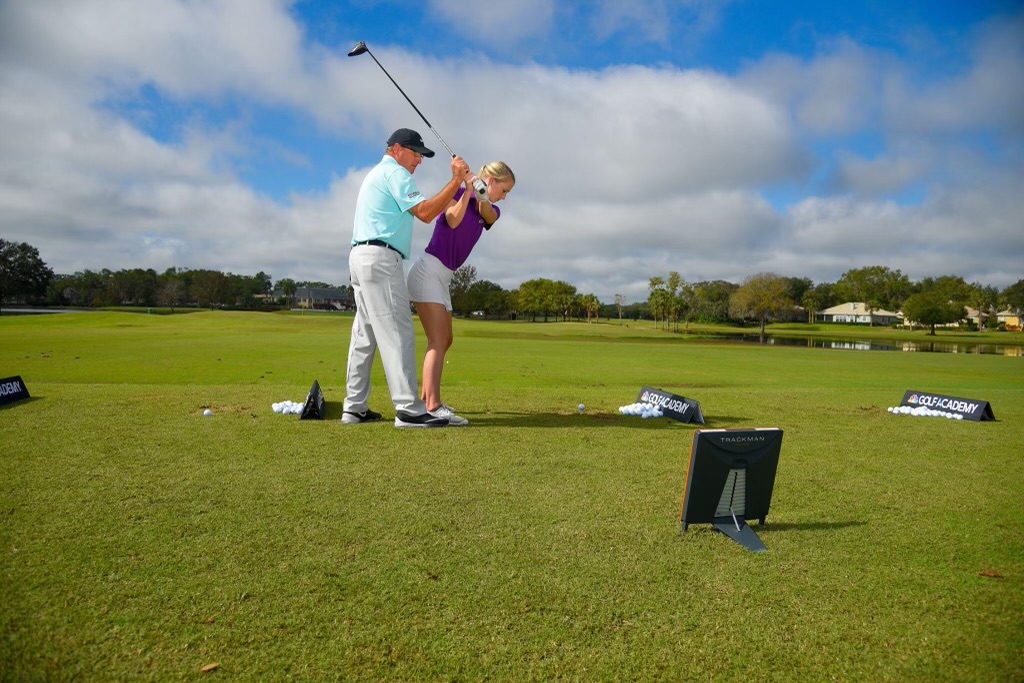 Back home, Impastato employs a diverse coaching team of PGA Professionals to address the needs of an increasingly-diverse clientele. The programming at both facilities is thorough and comprehensive. All first-time students go through a new student assessment to gauge the tools they're bringing to the lesson tee, both in physical capabilities and technical golf skills. A personal plan for each student is created based on the initial data, and discussion of goals, time availability, budget and other obligations.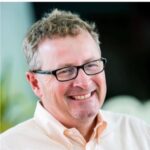 "In addition to the many one-on-one lessons we teach, we prefer to have our students committed to our monthly programming," Impastato stated. "I want my students to have a place to practice, and included in these monthly packages are practice options."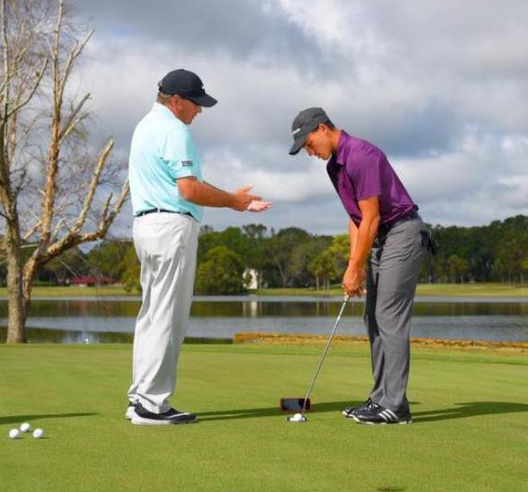 In fact, Impastato described an a la carte monthly pricing system that satisfies all his students' individual needs and omits any amenity that they don't want or won't use. They can choose from private instruction or group, and determine the number of monthly sessions they want. They decide if they want to use the extensive technology offered in the indoor learning center or not. They pay for the facets of the program they want.
"We also have fitting carts for all the major golf club manufacturers, promoting the custom fitting process to ensure our students are using properly-fit equipment in their efforts to improve in golf," Impastato said.
Students currently learning within a monthly package are afforded special pricing on new clubs, as they try to keep everything in-house and satisfy their customers' every need. "We want them to come to us as the expert," Impastato expressed.
Impastato is cross marketing his programming throughout the families of his students. If the kids are signed up for a summer camp, mom and dad will be enticed to join a clinic, take a lesson or even enjoy the equipment discount available through the junior golfer's membership at the academy.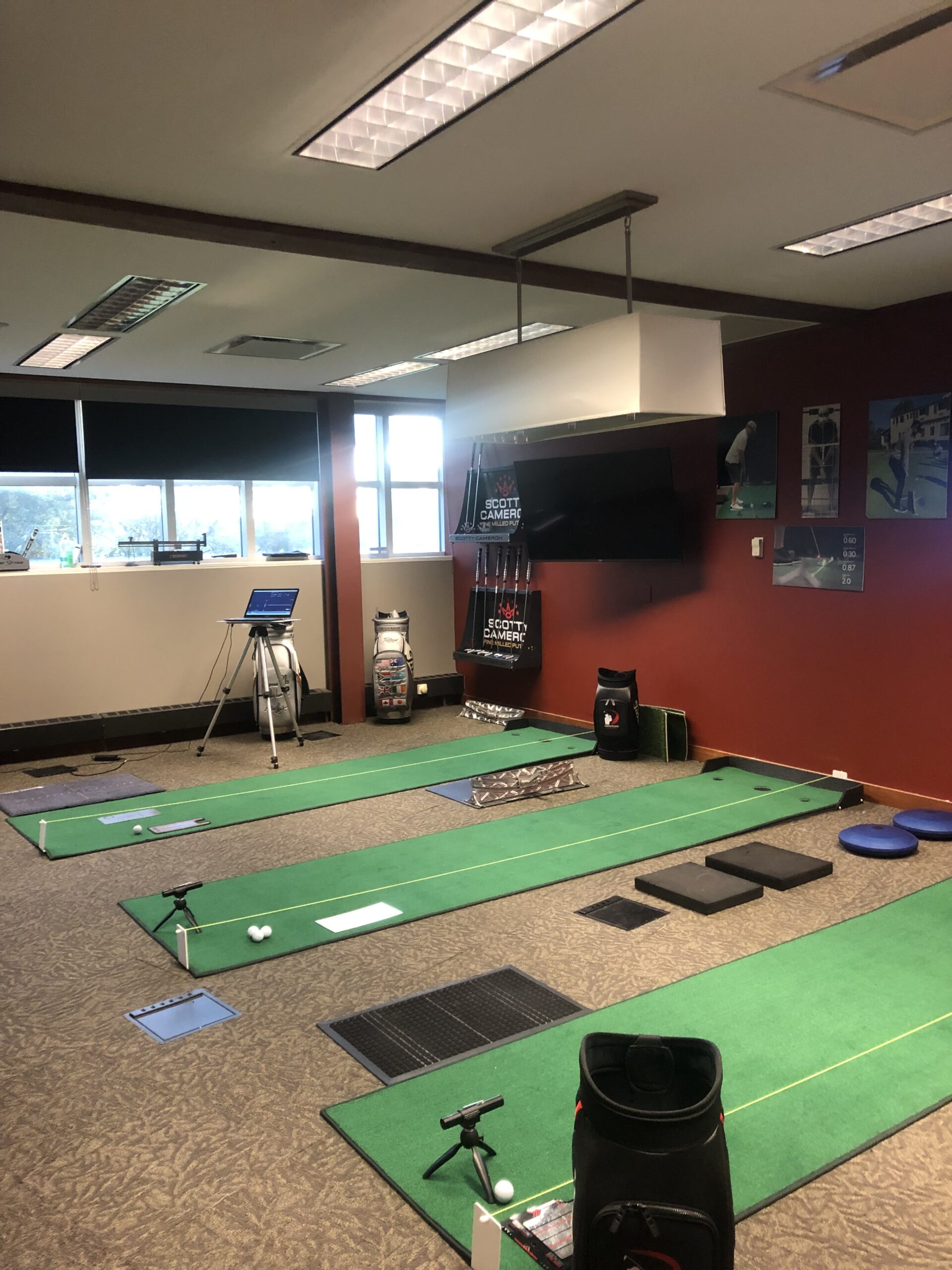 Summer camp promotion has been taking place since early March, with moms and dads planning ahead for their kids' summer experiences. With this specific programming being greatly affected by the pandemic the past two years, facilities across the country will be rolling out the red carpet for their junior golfers this summer.
Impastato has grown his business incrementally, and he says it exploded during the pandemic. With the facilities in place and the right people on board, continued growth in player development and customer engagement look promising for Impastato, a PGA leader in growing the game and bringing new golfers to the range.
For more information on Impastato Golf Academy, log on to their website.