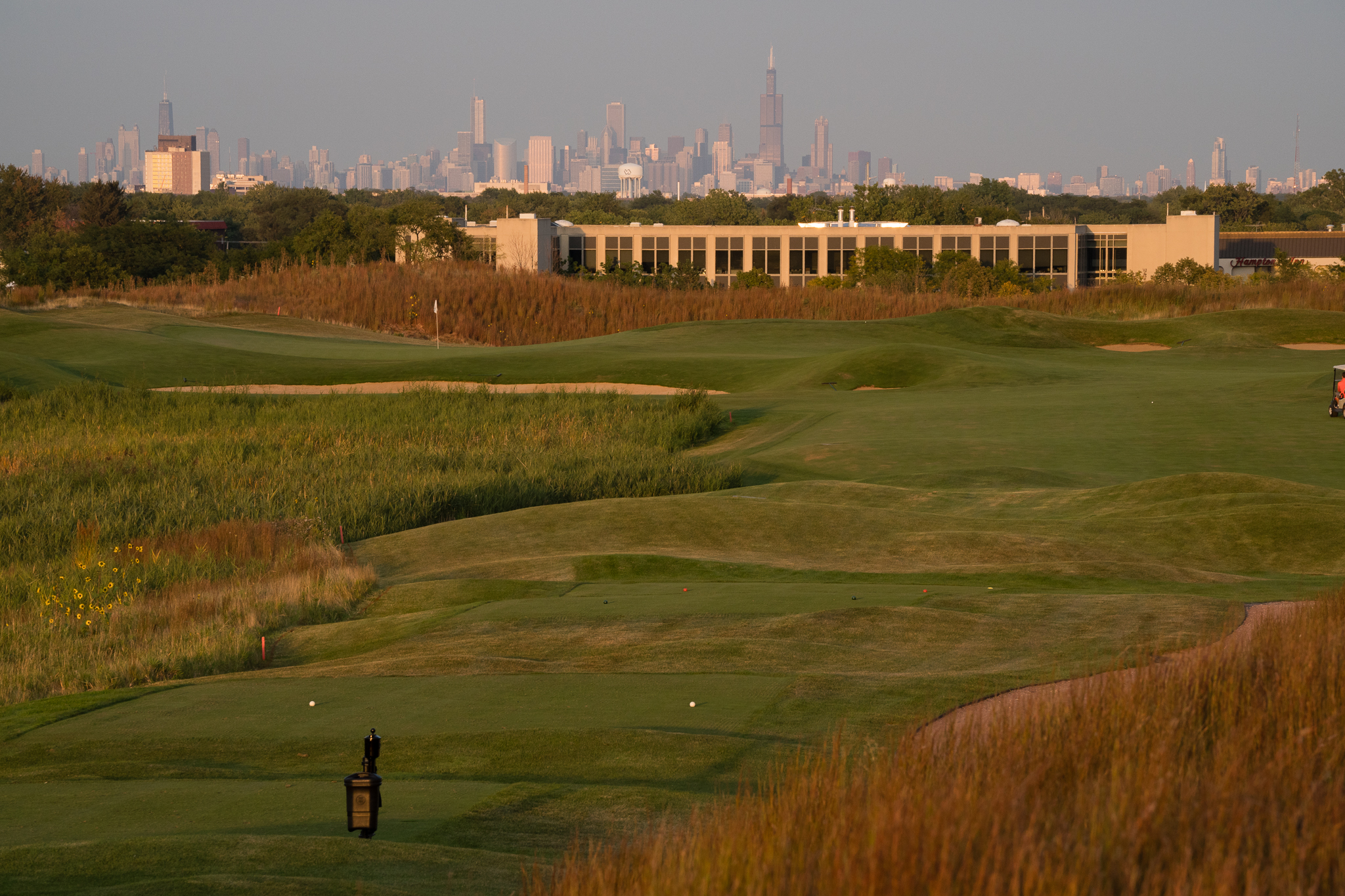 By Vinnie Manginelli, PGA
Located 12 miles west of Chicago, in Westchester, Illinois, Chicago Highlands is a six-time GRAA Top 50 Private Facility, recognized for its practice facilities, member amenities and special programming. In this month's feature on Bringing New Golfers to the Range, we look at the efforts of the Chicago Highlands team to grow their private country club in a region that is better known for its historic and very traditional golf facilities. I recently spoke with PGA Director of Golf Patrick Crow to get his point of view on the state of the game, player development and how to continuously grow our sport.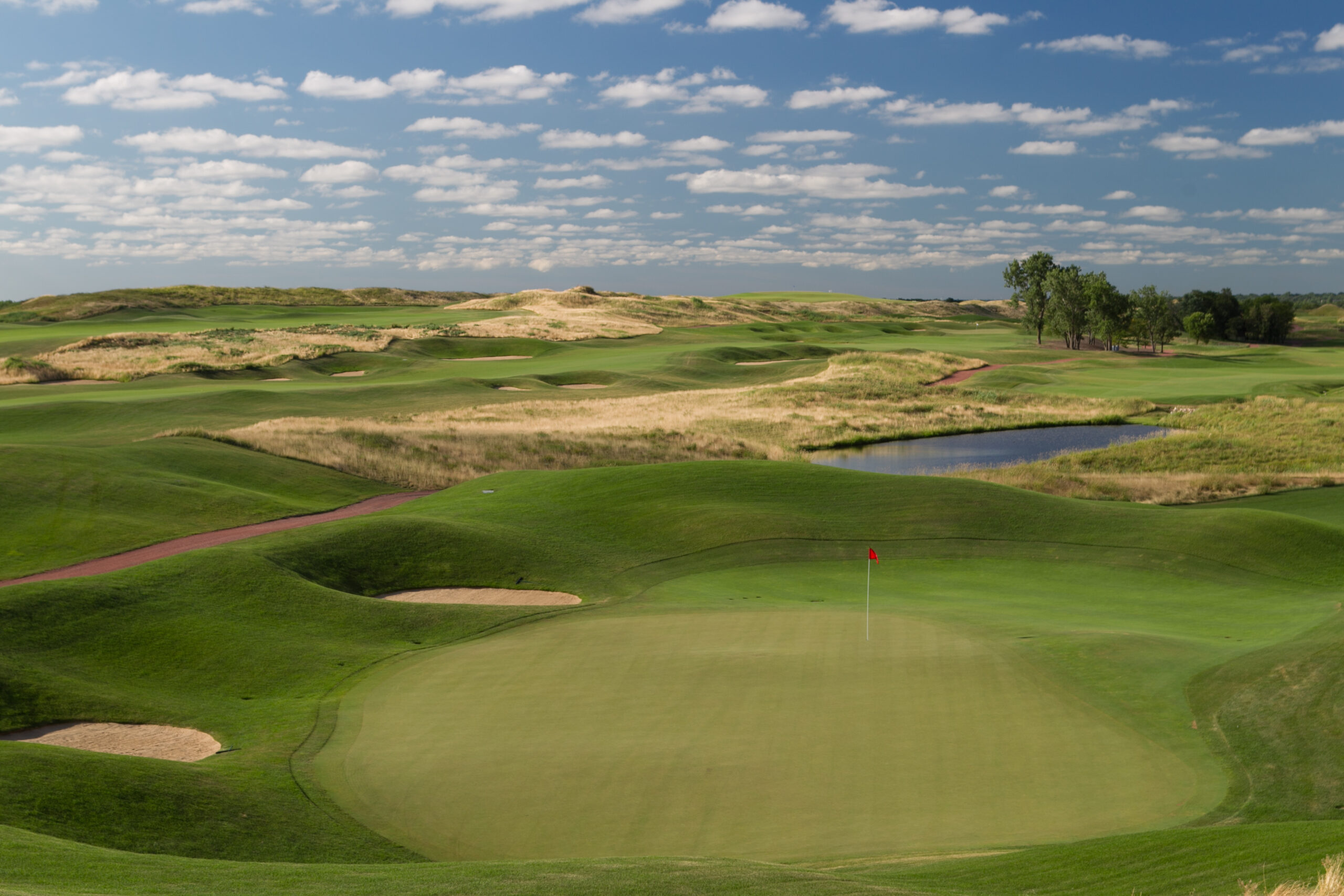 Crow has been on board since the facility opened in May of 2010 and attained the Director of Golf title four years later. They had 115 members when first opening and now have a full roster of 300, with 40 families on their waitlist. "After opening, we slowly grew our membership to 200. Then 250, 275 and so on. Finally, during COVID, we hit maximum capacity and created the waitlist," Crow explained.
The Chicago Highlands staff includes PGA Director of Instruction Kevin Meixner, who started as an intern in 2011 and assumed the role of Director of Instruction in 2017. In addition, teaching professional Logan Griffin handles a good deal of the instruction duties, and is expected to enter the PGA Professional Golf Management Program in the very near future. "Operationally, I also have 1st PGA Assistant Professional Quinn Campbell and PGA Associate Paul Schlimm," Crow added.
The Chicago Highlands amenities include a large swimming complex and outdoor recreational area with dedicated pool house, four-lane bowling alley, expansive fitness center, stellar food and beverage services, indoor golf simulator, paddle and tennis facility and even an ice rink and sledding during the winter. Though still the newest club in the area, Chicago Highlands built a new clubhouse just prior to the pandemic.
Player development programming at Chicago Highlands is unique. "We have a very diverse membership, in regard to skill level," Crow says, "with some highly-skilled, low handicap golfers who joined our club because we were the newest option in town, and many new golfers who got the bug in recent years and now enjoy everything that we have to offer." Crow says their average member age is 45 years old.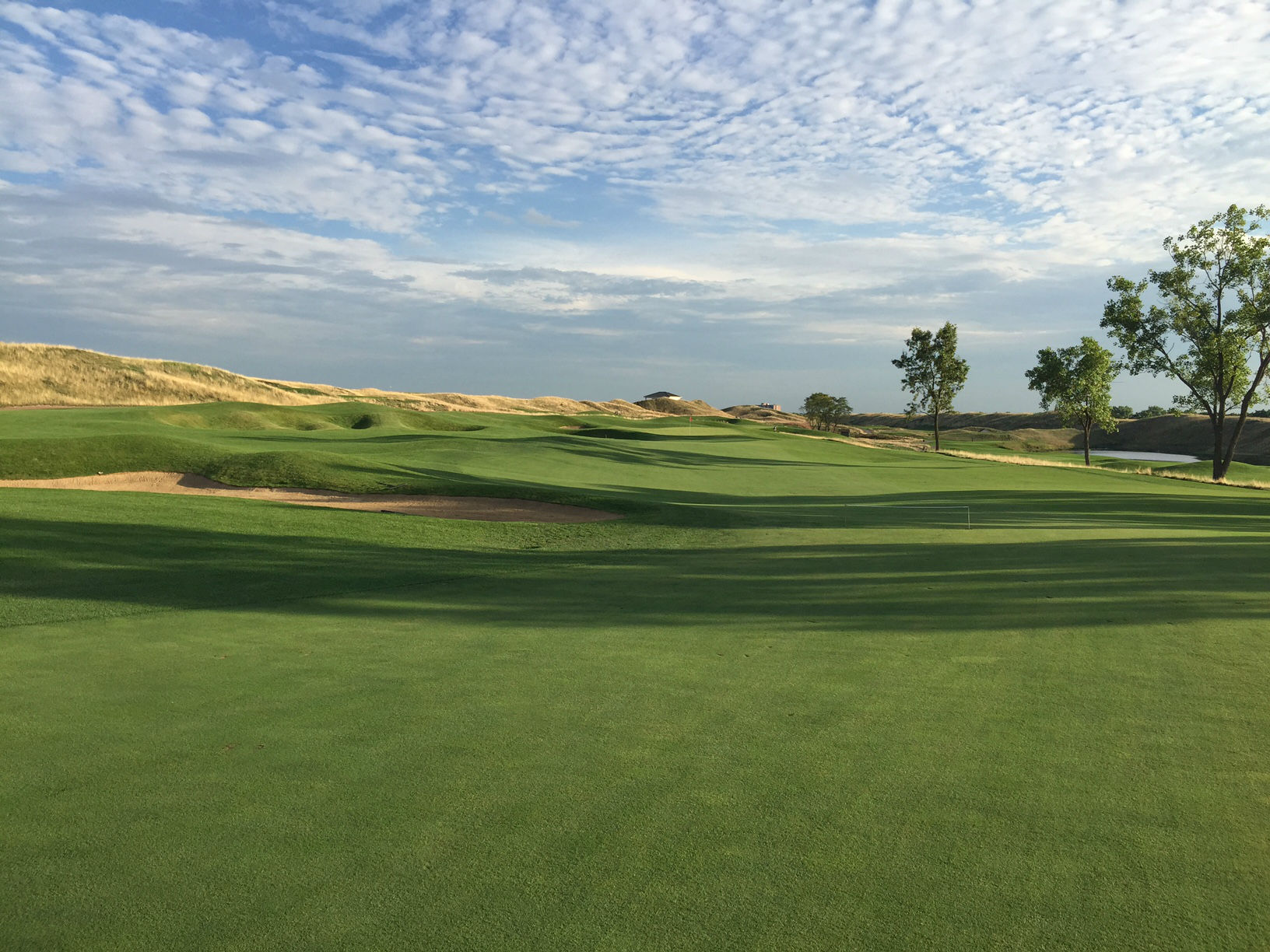 The golf instruction at Chicago Highlands is complimentary to members, with upwards of 80 percent of them taking lessons either regularly or occasionally. Though Meixner and Griffin handle the majority of the instruction responsibilities, all of their PGA Professionals teach in some capacity.
Crow has seen that offering free lessons breaks down some of the barriers that golfers often face when considering the merits of golf instruction. He believes that golfers sometimes feel they are not even good enough to take lessons, and must have a certain number of swings or rounds under their belt before making that investment in time and money. Complimentary instruction enables them to start slowly with a few tips here and there, and then increase such engagement to a full-fledged game improvement program created in collaboration with their PGA coach or instructor.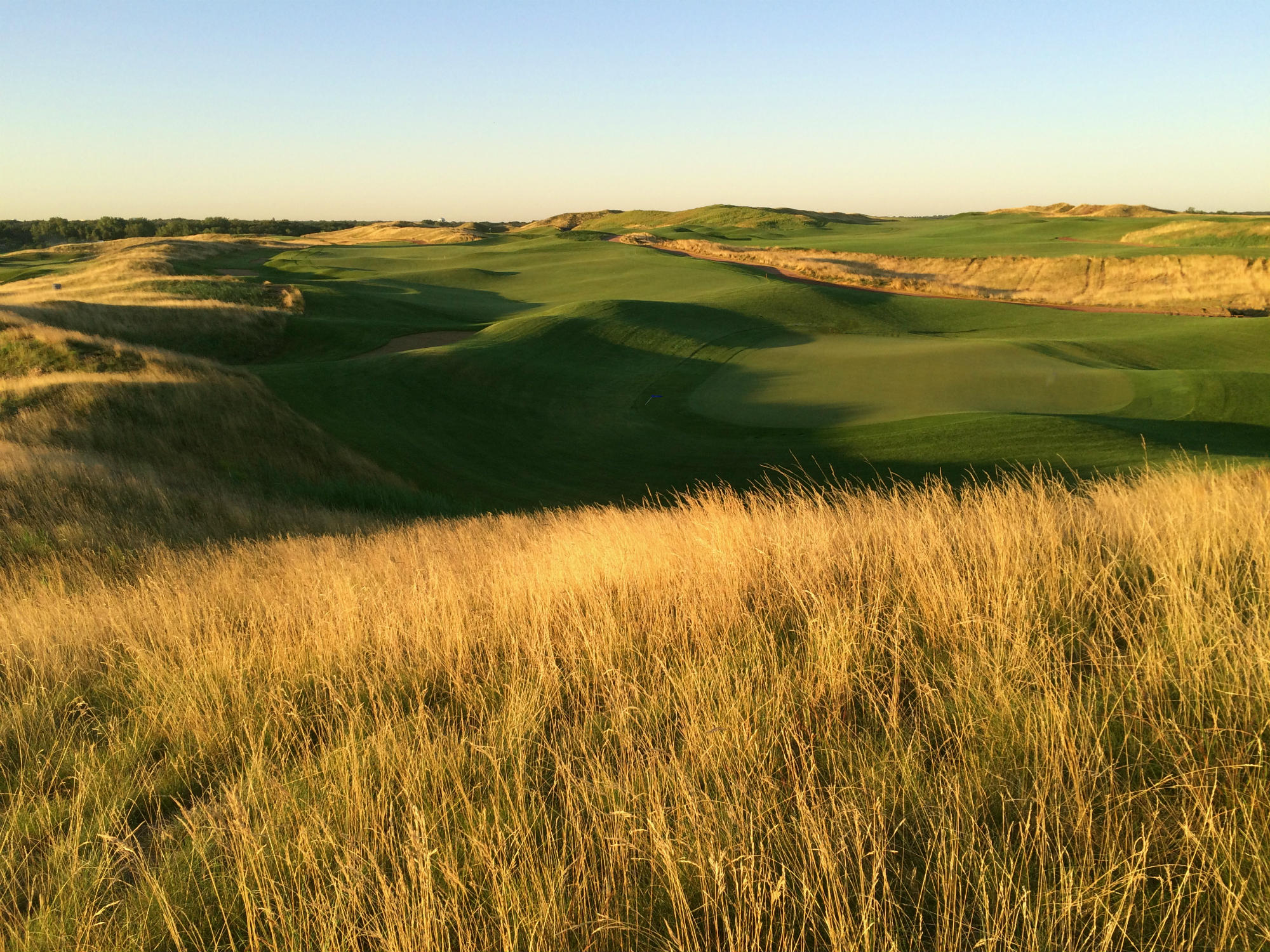 The team conducts many beginner ladies' clinics to engage their working members, even sharing information on what to do when one arrives at the club – where to go, how to warm up and when to get to the first tee. Some of their members are in that novice stage where this information is just as vital as advice on the golf swing itself.
A calendar is created at the beginning of the year that has details of their programming, with topics, dates and times. As a result, members can plan the events they desire to attend and take ownership of their own personal advancement and enjoyment in the game.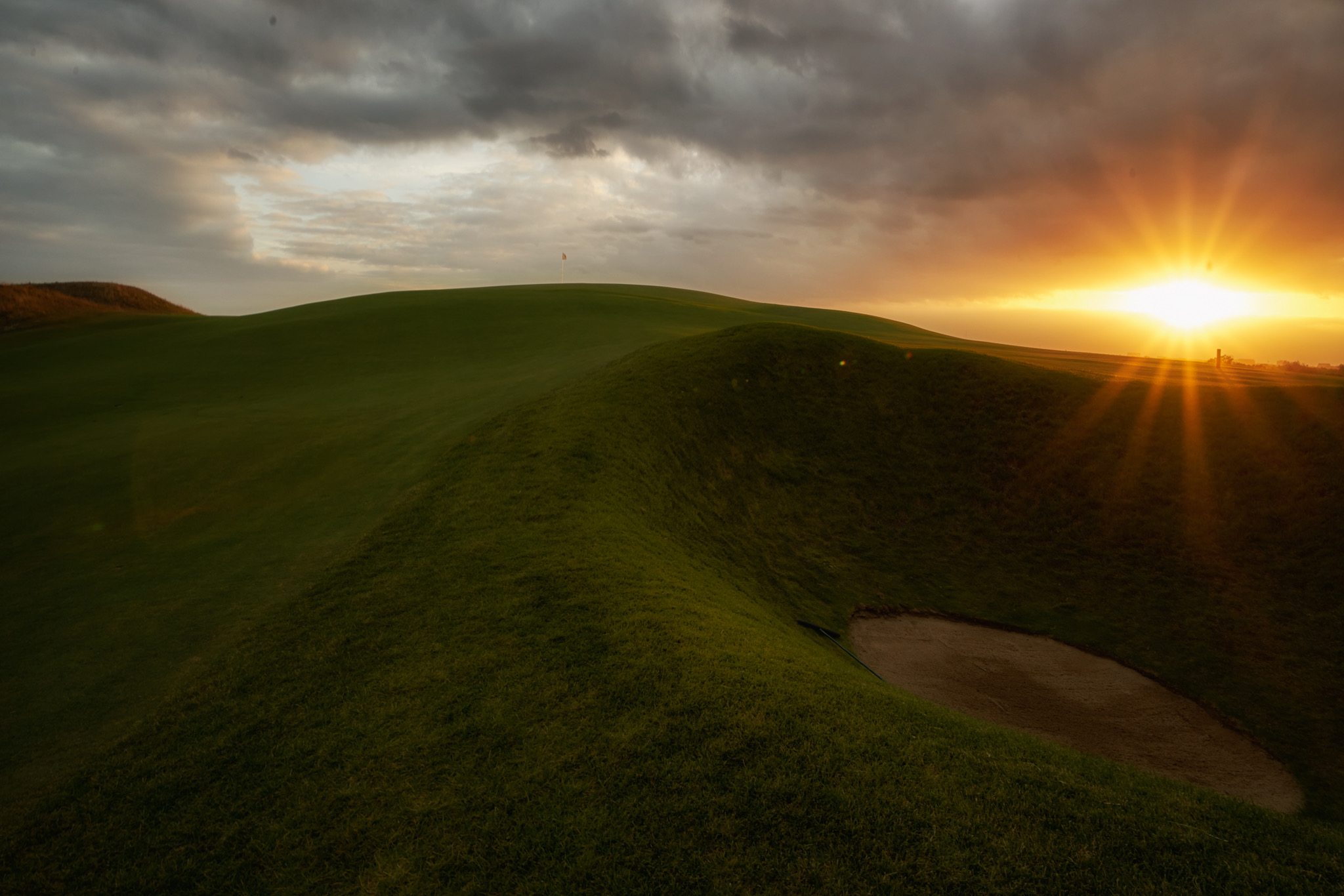 The practice facilities at Chicago Highlands include a 450-yard double-sided range, short game area with two greens and 100 yards of wedge space to hone that vital aspect of play. In addition, the club has three practice holes that provide great teaching opportunities for the PGA Professional staff, and the freedom for new golfers, women and juniors to play and practice in a quiet setting.
The facility hosts some big local amateur and collegiate tournaments, and welcomed a Korn Ferry Tour event in 2020. Though now more than a dozen years old, Chicago Highlands continues to grow and mature and become a leader in player development and golf promotion in the Chicagoland area.