By Marie Gateley, PGA
As the First Assistant Professional at Baton Rouge Country Club, it is important that I forge relationships with our entire membership and maintain these connections for the long-term; it is the goal of our entire golf operation to do the same. I believe that fostering a welcoming environment is one avenue that will bring members and their guests back day after day. A simple smile and a bit of sincere small talk are great, but for us, customer service runs much deeper than that. We want everyone who comes onto our property to have a "Ritz-Carlton"-like experience. That means personalized greetings for all golfers, carrying their golf bags and ensuring we provide the information they need to have an exemplary experience. Most importantly, our goal is to make them feel as comfortable as if they were at home.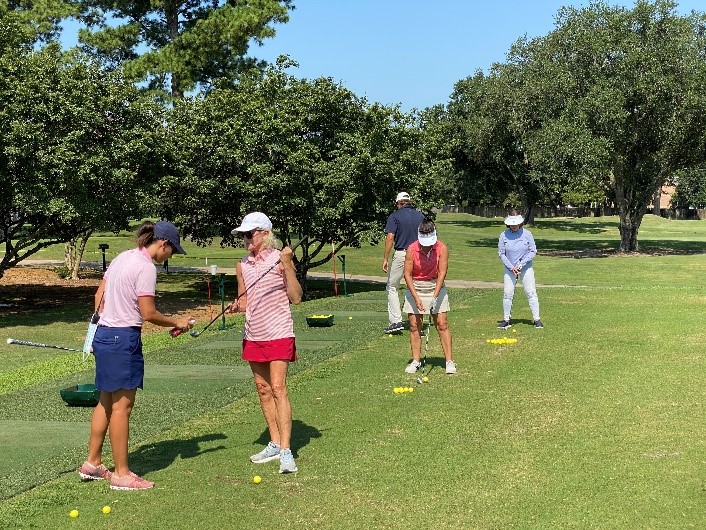 As a staff, we set goals at the beginning of each year, and one of my first goals, when I started here four years ago, was to increase the number of women who played golf at our club. As I began to formulate a plan, I looked into past records and found that we had many ladies who had played golf and were once apart of our Ladies Golf Association but were now rarely seen on the course. What could we do to get them playing again?
After talking with several of them, I heard the same statement over and over – many did not stick with the game because they were "not comfortable" and often felt like they were in the way. With the assistance of our other golf professionals, we established a new set of clinics focused on bringing ladies to the golf course, educating them and making them feel as comfortable as possible. We help them with the check-in process in the golf shop, show them how to get their clubs on a cart and demonstrate where to park their cart when they go to the range…simple things to avid golfers, but uncharted territory to most beginners, including the women golfers we're trying to keep.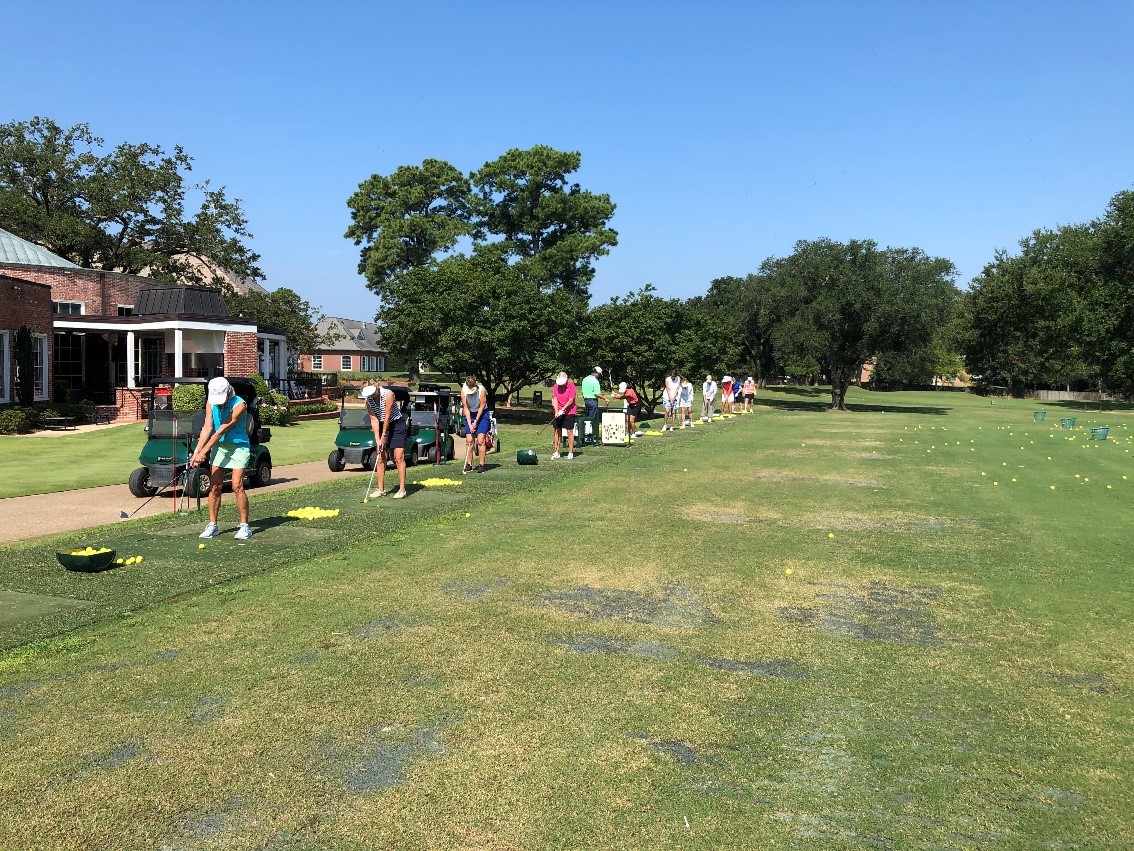 We started a new player development program that we call "Build Your Own Clinics". Members choose their group, as well as the day and time of their clinics. If more advanced in skill and experience, they could even pick the topic. Focusing on building the popularity of this program, we reached out first to specific friend groups wanting ladies to participate in their own private clinic with people they were most comfortable with, and it was a huge success! Within the first six months, we had four separate groups with 12-24 ladies attending weekly. We started small, often on the back of our double-sided driving range so that "no one could watch" from the clubhouse. During the first few clinics, after we had time to practice chipping, putting and full swing, I would then reserve time to give a "golf course tour". We'd start on the first hole and ride until we ran out of time. This was an excellent opportunity to answer questions, talk about course rules and etiquette and make our participants as comfortable as possible when coming out to practice or play. When I felt they were ready, we would "quiz" them on various aspects of what we covered, with questions like Which hole are we on? – How do we get back to the clubhouse? – How do you know what par is? We see the confidence grow within each group weekly.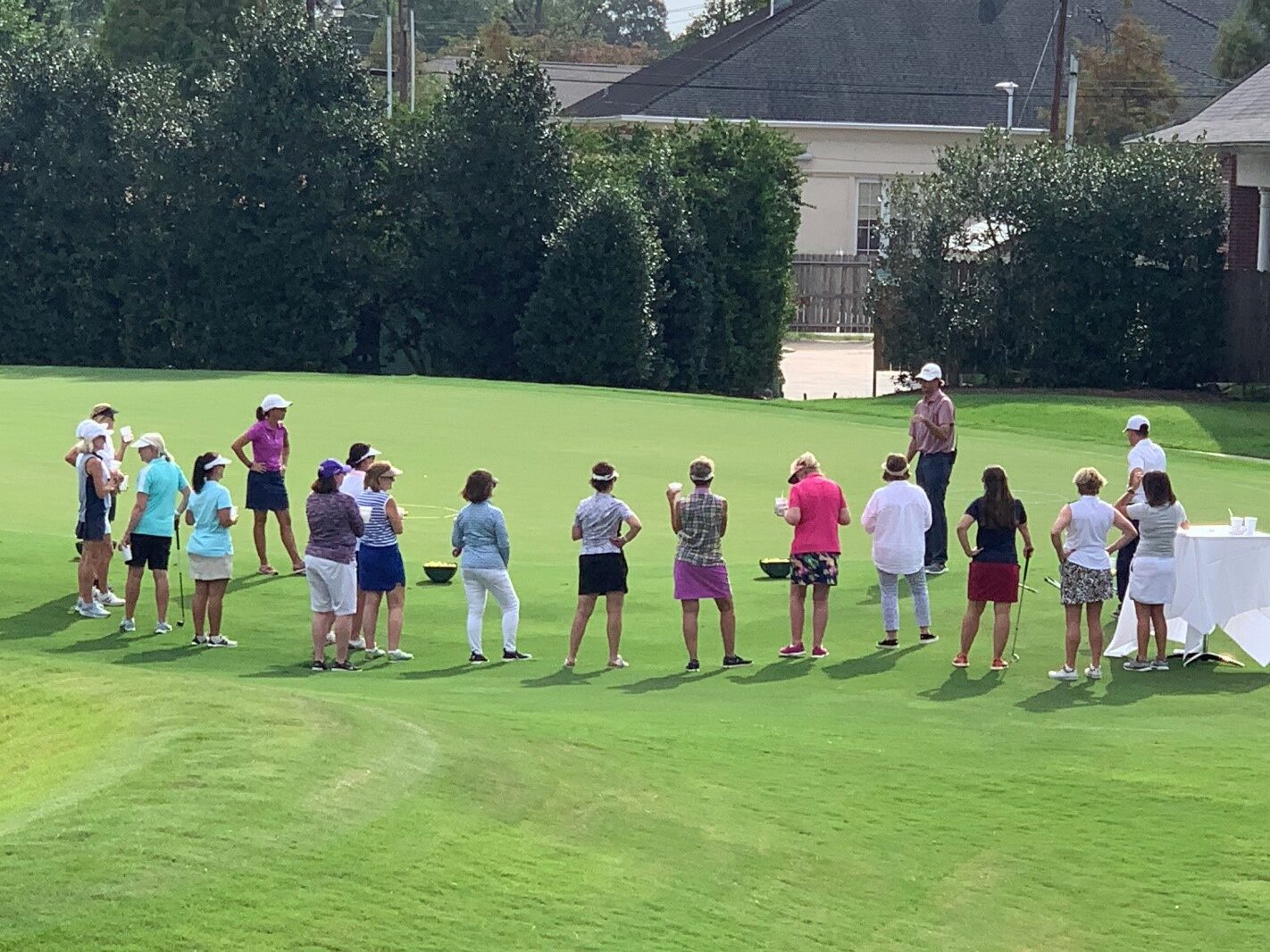 After four years of hosting these clinics, we have increased participation in our Ladies Golf Association by more than 25 percent and doubled their golf course rounds and tournament participation. On top of the opportunity to grow ladies' golf, we have created a family golf culture, and rounds are booming because of it. We have been able to forge relationships that you cannot grow from behind the golf shop counter. The influx of ladies we have seen come through these clinics has increased sales in the golf shop year after year. Through this program, we have been able to demonstrate the value and importance of supporting your local PGA Golf Professionals and how making people feel comfortable and important can continue to grow the game.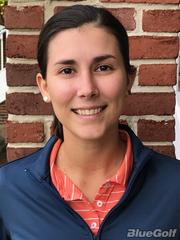 Marie Gateley, the 2020 Gulf States PGA Section Assistant Professional of the Year, is the PGA First Assistant Professional at Baton Rouge Country Club in Baton Rouge, Louisiana, and a member of PGA LEADs Cohort III.