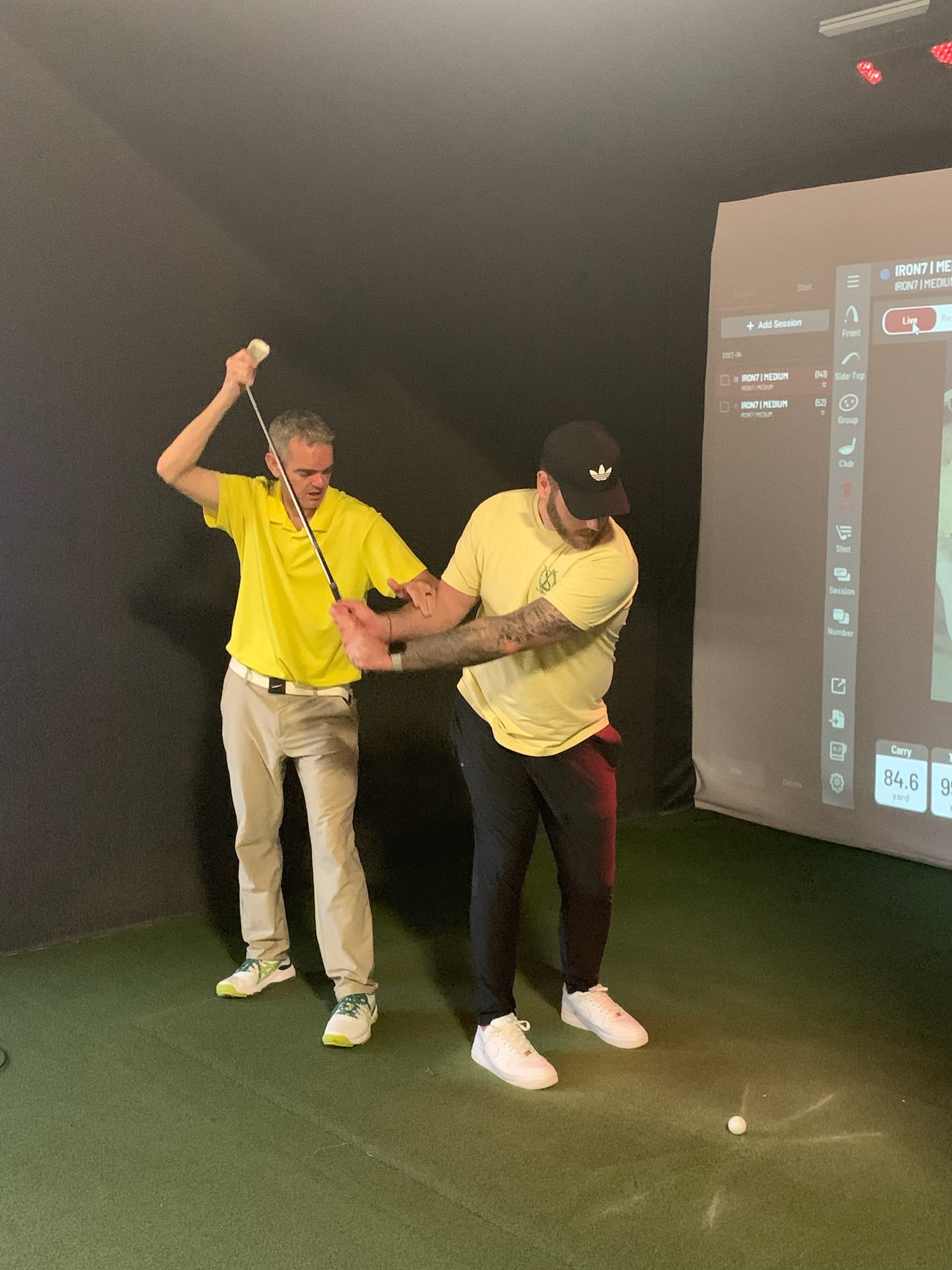 By Vinnie Manginelli, PGA
Matt Keller is a PGA Professional certified in teaching, coaching and player development. He's also a two-time GRAA Top 100 Growth of the Game Teaching Professional with the tools and desire to enhance the enjoyment people get from golf by helping them improve their skills and open their eyes to the next level, one that used to be unattainable but is now clearly possible with Keller's guidance.
Matt Keller started playing golf when he was around 12 years old. He was in 7th grade at the time. He played multiple sports and participated in a junior golf league at a local 9-hole course when first breaking into the game.
"The first year, I would play my 9-hole round and go home," Keller explains.
He says the golf course would charge the kids only $5 to play in the junior league and then allow them to play the rest of the day at no additional cost.
"By the next year, my parents would drop me off at 7:00 a.m. and pick me up around 7:00 or 8:00 p.m.," he says. "I would walk laps around the golf course, stopping for a hot dog and drink at the turn."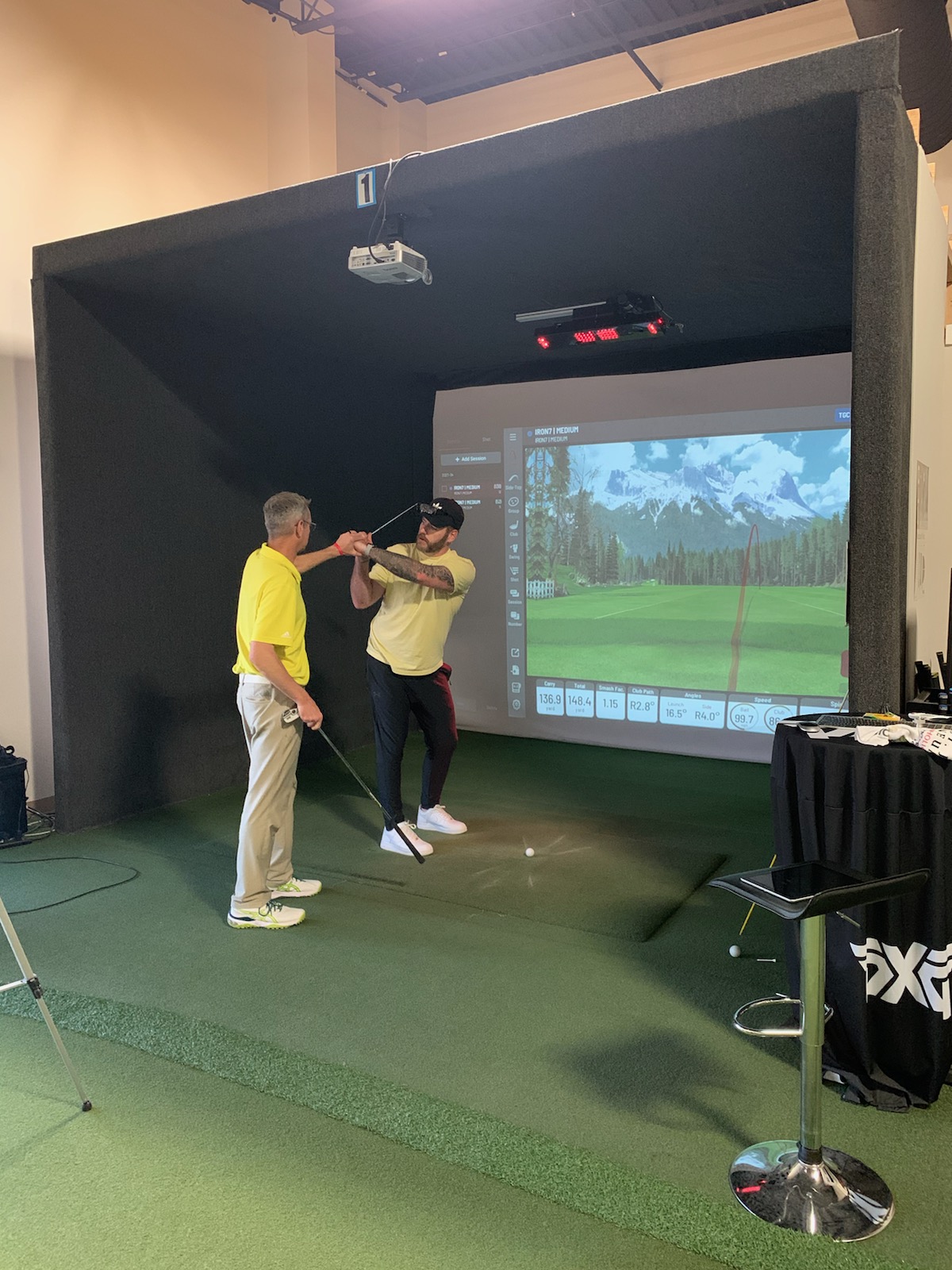 When he was in 8th grade, he played in a local church fundraiser with three of his friends and experienced a defining moment in his life afterward.
"There was an 81-year-old gentleman who sat down at the table with us and started talking and asking us questions, most memorably 'What sports do you guys play?' Now, I grew up with many great athletes, including my friend in the group who went on to be a second-team Pennsylvania all-state wide receiver during our senior year. So, we rattled off baseball, basketball, football, track, cross country and probably a few others. The older gentleman looked at us and said, 'I don't know many 81-year-old people who can still play those sports, but I shot an 81 today.' The lightbulb went off – I can play golf for the rest of my life and still play at a reasonably high level. I was hooked!"
Like many golf professionals, Keller played on his high school team and played in as many local junior tournaments as he could. He also worked at his local public golf course and observed the business by working in the cart barn and then moving into the golf shop.
"I really enjoyed the game and atmosphere, so I enrolled in the Penn State University Professional Golf Management Program," Keller says. "I learned under many diverse professionals at various public, private and resort facilities."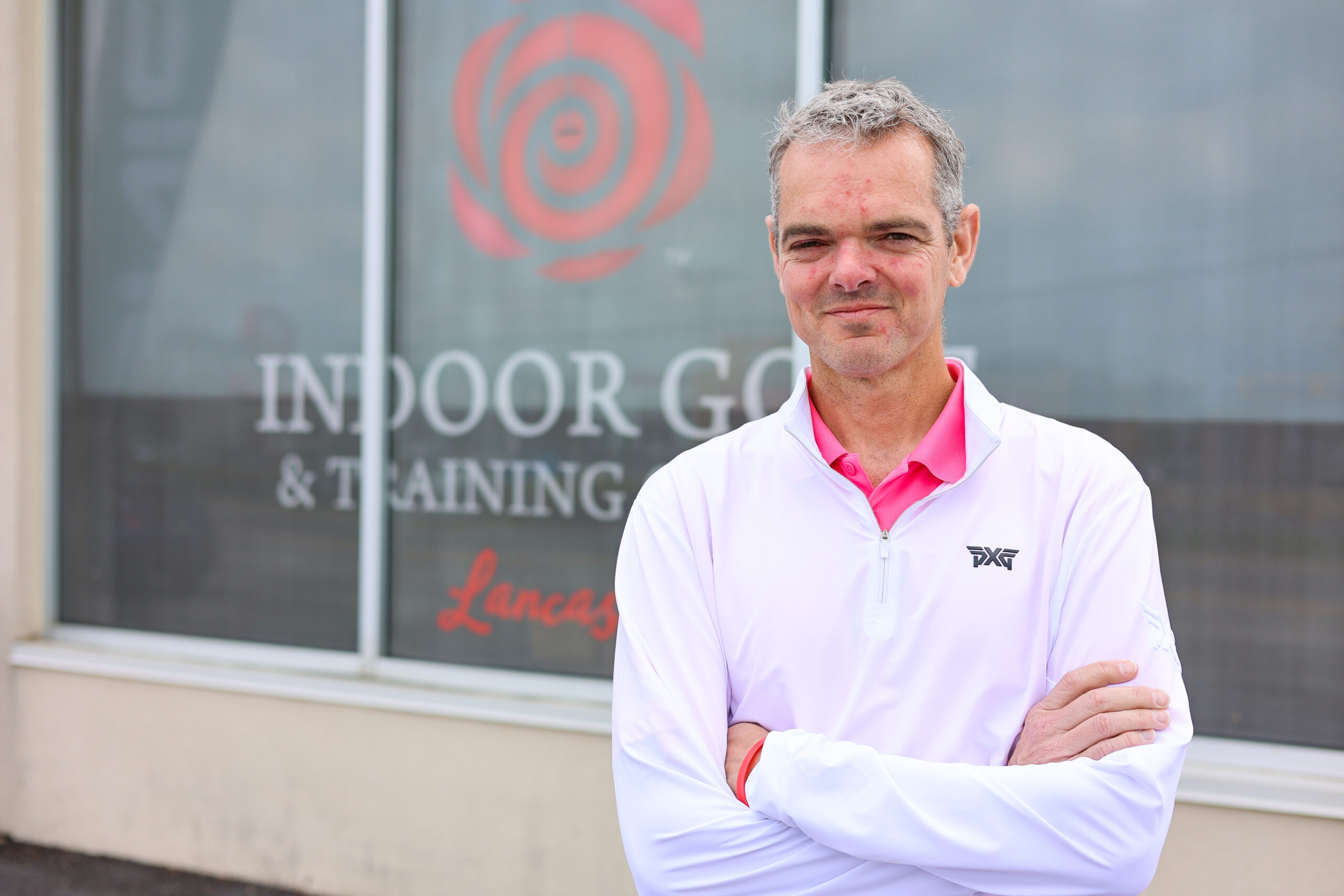 Keller shares that he's had a few extremely challenging situations throughout his career that could have easily forced him to find a profession outside of golf. But he's always had a passion for the golf industry, so he dealt with the challenges and ultimately decided to work for himself. He opened his own training center – York (Pennsylvania) Indoor Golf and Training Center – in June of 2017. Keller expanded to a second location – Lancaster (Pennsylvania) Indoor Golf and Training Center – in April of 2021 and took over Bridgewater Golf Club, also in York, in December of 2021.
The addition of the Bridgewater Golf Club provides Keller the ability to smoothly transition player development and coaching programs from indoors to outside with all of his students and customers. He most recently completed the process of franchising the business in 2023 and looks forward to helping other passionate golf professionals and fitters open their own training facilities.

Keller says he and his team of instructors really like helping people improve and enjoy the game more. In fact, prior to the pandemic, they were involved in a SNAG Golf in School Program where they partnered with GAP and the Philadelphia PGA Section to acquire equipment for schools.
"I'd offer SNAG training to the school staff and would go in during PE classes to teach the class for the day," Keller explains. "We had over 30 schools involved and then COVID hit, slowing the program down dramatically. We also offered after-school SNAG programs, transitioning many of these kids into our original junior program. We ran the Operation 36 program for several years as an entry-level program and developed an elite-level program that was offered to competitive juniors and high school golfers."
Keller says their junior programs have been developing some really good players and adds that they also run several camps and clinics for juniors and adults, as well as multiple indoor leagues.
"It's been satisfying to see the development of so many players over the past seven-plus years," he admits.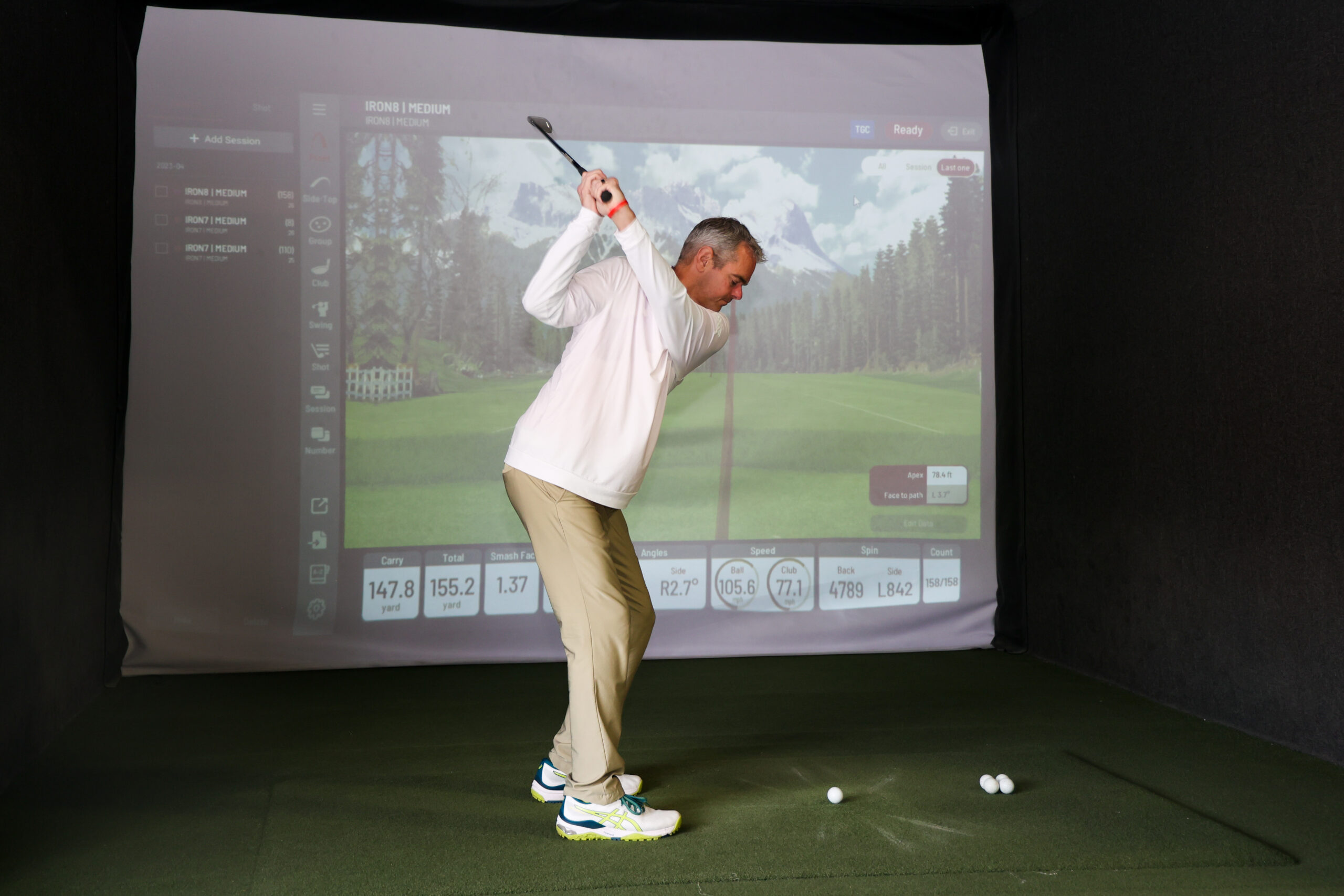 Keller and his team use Foresight Sports and Uneekor simulators for club and ball data, implement video for added analysis and utilize the CoachNow app for communication. In addition, they incorporate BodiTrak, K-Coach, TPI screens and several other teaching aids and technology into their lessons.
When asked what trends he sees coming down the pike, Keller emphasized the ever-changing face of technology and predicts that some aspects of personal simulators, launch monitors and the like will continue to get more affordable to the average golfer.
"Technology will continue to enable golfers to improve and understand the swing much faster. Players today, especially juniors, are developing more rapidly. Their golf IQ and understanding of the swing are unparalleled compared to where I was in high school. They understand the cause-and-effect motions of the swing more, and use simulators, biofeedback programs, AI, and more, effectively shortening the learning curve. In fact, we had a few juniors who started playing in 5th grade and shot under par in tournaments the following summer. Before I met these juniors, I'd never heard of beginners developing so rapidly," Keller concluded.

With today's technology, advanced PGA Professionals, extensive education and an increased focus on fitness, there's a perfect storm swirling around the game of golf in the 21st century. Coaching leaders like Keller are pioneers in these aspects of the game, bringing concepts and philosophies that will change the face of golf instruction forever.
For more information on Matt Keller, PGA and his growing golf business portfolio, log on to his website today!