The art of caring service has a science to it. You'll find that out as you audit your business and study how work hours are spent
BY: NICK ONDRAKO, PGA, AND ERICK ARBE, PGA
Farming is better than hunting when it comes to your business. The art of "customer retention" is a skill that many business owners want to master from the start.
Once you have customers using your service, in this case golf instruction, you would like them to continue to use your services rather then you trying to find new customers to replace them. The formula for this retention is pretty simple and straightforward:
Providing Value + Caring = Customer Retention
Providing value for your students means more than just helping them fix their slice, or helping them get the ball airborne. It means bringing value to their lives in general, it means building a relationship that shows them your services go beyond the practice tee and extend into their everyday lives.
There are no magic tricks, schemes, or automated systems that do this for you – it's actually putting in the hours and caring. The good news is that there are many tools available online which can help you bring value, decrease your time investment, and track your commitment.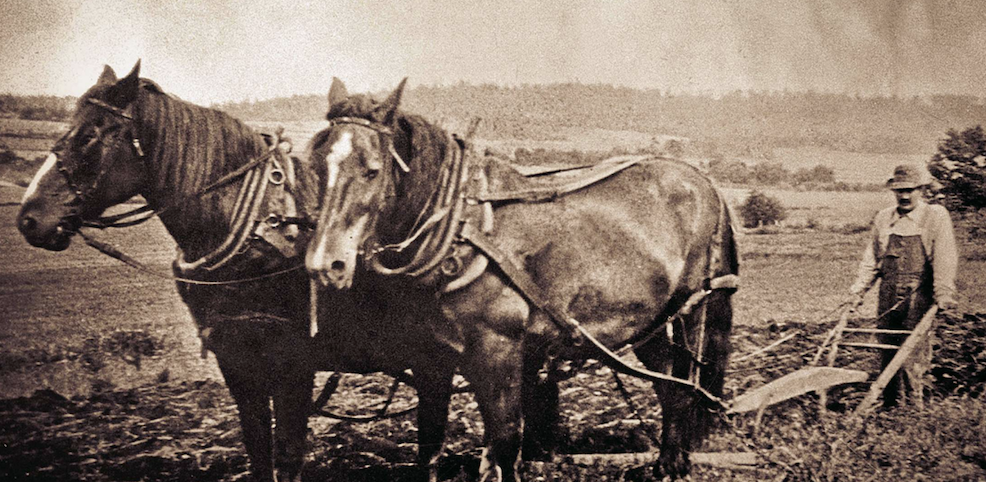 The first step is to audit your business. It sounds easy enough, but we found that the vast majority of golf professionals have never done this (or dedicated very minimal time when doing so). This involves stepping back and looking at your business from a yearly, monthly, weekly, and daily vantage point. Open up a spreadsheet (ex. Excel, Numbers or Google Drive) and start listing all the things that you do throughout the day/week along with the time you invest doing those things. Now assign a monetary value to each item. Do certain activities stand out that shouldn't (ex. playing golf three times a week brings in no money – could that time be used to engage with your current students by calling them, emailing or tweeting)?
Take a good hard look at where the money is going and analyze where you can trim some of the fat. We typically find when working with clients that they can free up around 25 percent of their time by eliminating "time robbing" activities. After you're able to get a firm look at the numbers you need to determine where your students are (in relation to how they connect with the world) and develop a game plan to engage.
If you have a younger student base, then you'll spend more time on the social platforms, if you have an older clientele then you may spend more time on phone calls and letters. No matter how you decide to connect and engage your students, the thing to remember and focus on is "what value are you bringing". We have heard of some great value added services throughout the years. We think that anything you do that forms a tighter bond between you and your students will only strengthen the relationship. Here are some great ideas:
Impromptu Video:Let's say you have a student struggling out of the bunker and they took a lesson from you two weeks ago. Send them a video (recorded via iPhone/iPad) asking how the progress is coming with a short "reminder/tip" from your lesson – perhaps you hitting a bunker shot. The video doesn't need to be long (15 – 20 seconds) – but that is something they will remember for a long time.
Anniversary/Birthday Card: Sending an Anniversary or Birthday card to your students will go a long way in their commitment to you. Online Scheduling: Something as simple as letting your clients book lessons online. Video Analysis: Using a system like the V1 Branded Academy can bring a ton of value to your students' future growth as a player. Whatever the "extra value added" service may be, as long as you're consistently engaging with your students and staying in the forefront of their minds you'll always have a strong customer base and packed lesson book.