To date, Bridgestone's Ball Fitting program has relied on a method of head-to-head driver testing – with a player's current golf ball selection being pitted against a selection from the Bridgestone line that was derived from a series of driver swing measurements on its Science Eye launch monitors. In 2019, in addition to the trusted driver performance analysis, Bridgestone will begin measuring approach shot performance using an 8-iron as its testing control. Bridgestone will look at spin rates, launch angle, ball speed and other key measurements to help determine changes in accuracy, consistency and distance on approach shots from ball-to-ball.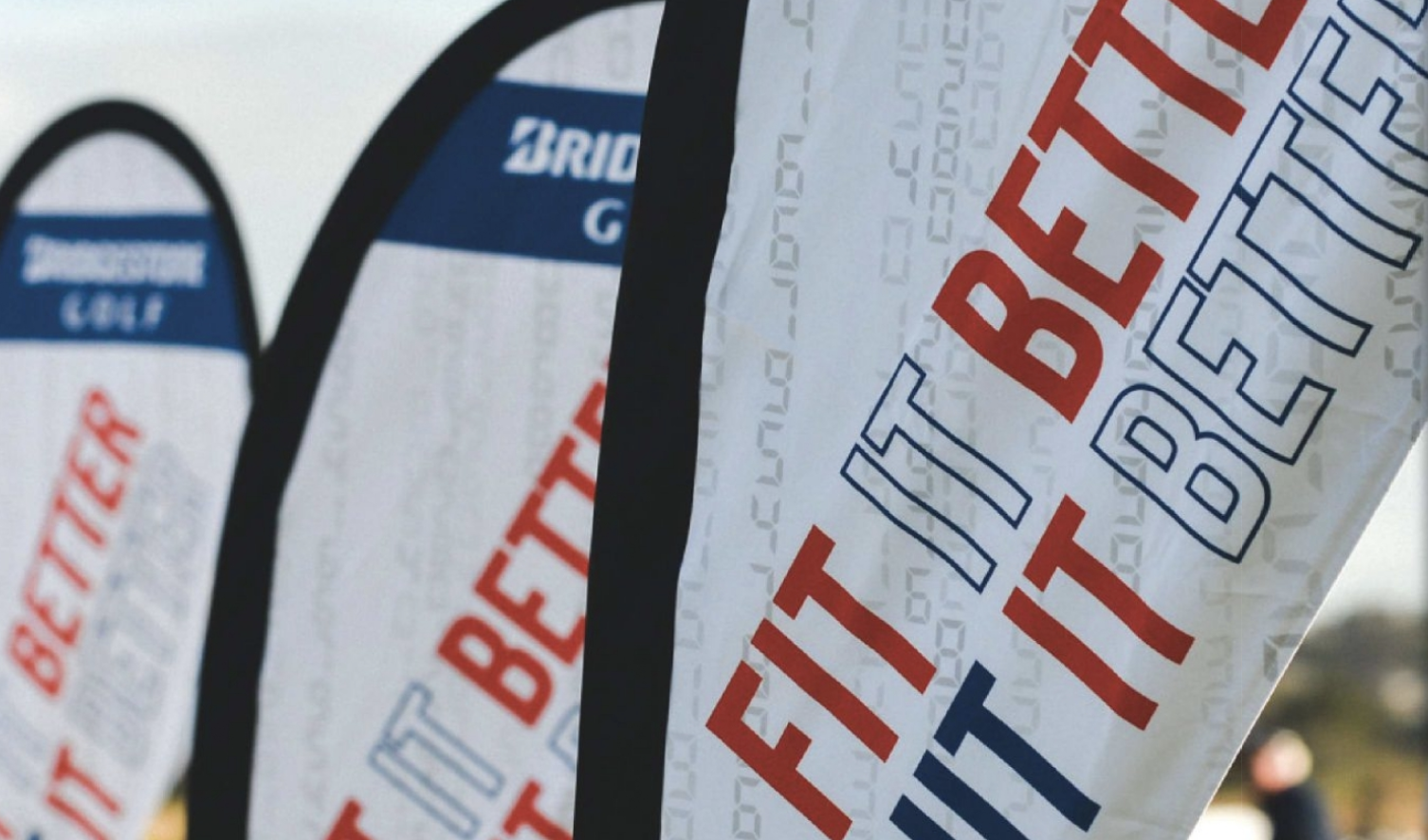 Once a player is fit into a category of ball based on the driver and approach shot testing, Bridgestone will provide that player with two-ball sample sleeves to conduct their own greenside testing before making a final determination as to which ball they make their "gamer."
"In 2006, we launched a program that changed the conversation golfers were having from which players were playing which balls on tour, to which ball should I play that best fits my game," said Adam Rehberg, Golf Ball Fitting Manager, Bridgestone Golf, Inc. "As we have continued our efforts to educate consumers through many different methods about the best way to choose a golf ball fit for them, technology has advanced and consumers have become more sophisticated about what questions to ask. So, in 2019, we will be able to confidently fit golfers the same way they play the game, from tee to green."
Another major brand will be making a push in the ball fitting category this year. Look for one of Bridgestone's top competitors to break into this space within the next month. The results, as well as reactions from PGA Professionals, instructors/coaches and consumers, will be interesting to watch.