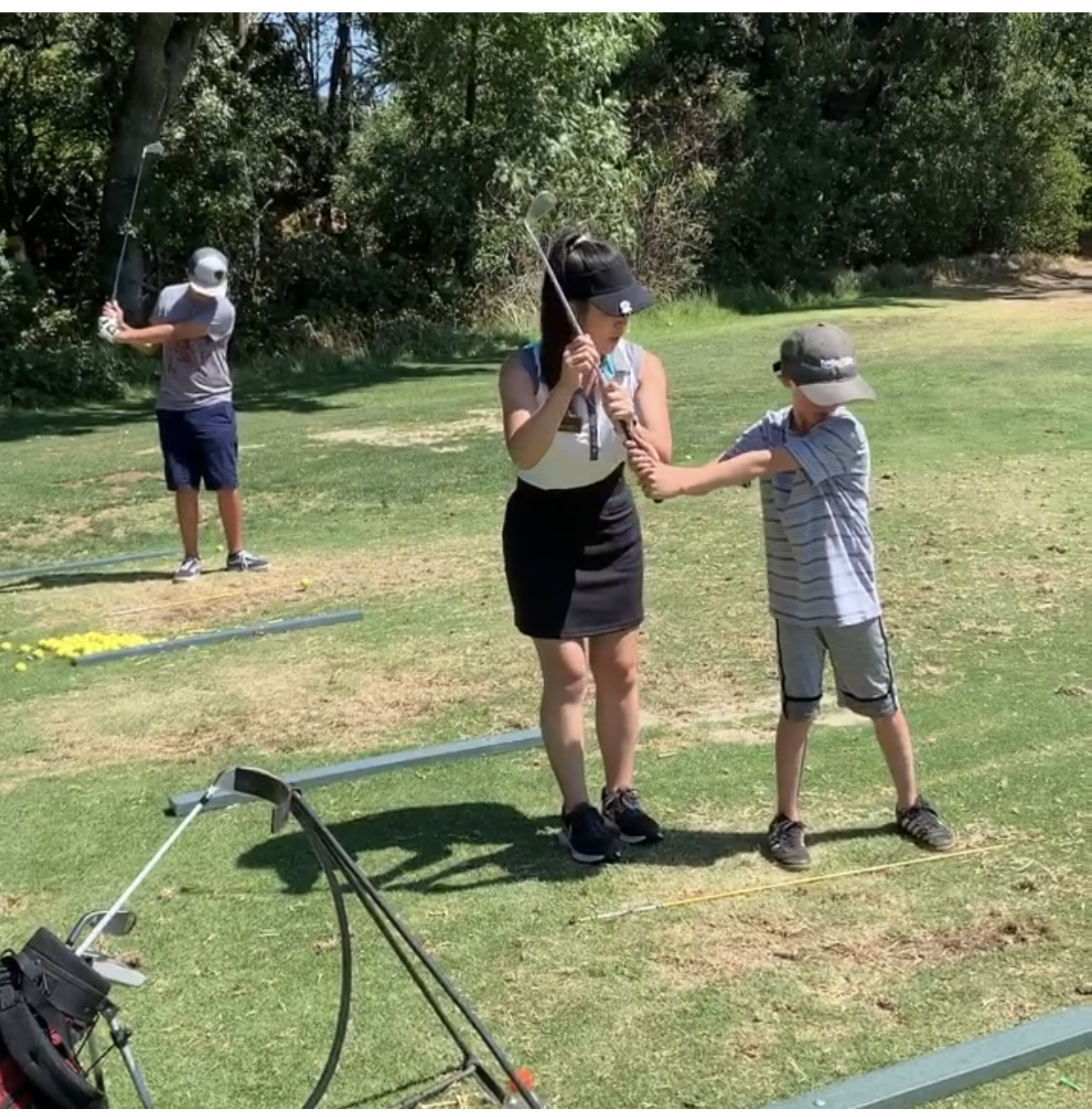 By Vinnie Manginelli, PGA
Julie Crow is the Director of Sales and Marketing at Paradise Valley Golf Course and Rancho Solano Golf Course, both KemperSports Management facilities located in Fairfield, California. She promotes and markets both facilities under the Fairfield Golf umbrella, sharing a website, rates and policies. Despite the connection between the two municipal courses, the layouts offer completely different playing characteristics and a different experience each time.

Paradise Valley (a 2021 and 2022 GRAA Top 50 Public Facility) and Rancho Solano, separated by a mere 15-minute drive, each has a PGA Head Professional – Samuel Smit at Paradise Valley and Daryl Parenteau at Rancho Solano. It's not uncommon, however, to share golf shop, maintenance and F&B staff between the two facilities.
Ariel Caro is the LPGA Director of Instruction in charge of programming for both courses. "Paradise Valley is where we host the majority of our junior golf programming," Crow explains, "but we recently branded our overall golf instruction business under the Fairfield Golf Academy moniker."
Crow says the new academy profile helped them implement different programming for juniors, beginners and women. Through trial and error, they created, promoted and facilitated a variety of programs, gauged participation and student feedback and built upon what worked, while tweaking what didn't. After all, the best indication of how you're doing is most often reflected in the feedback of those you serve.
"Golf camps have always been popular, but we sometimes lacked the follow-up that is needed to create long-term customers or students," Crow admits. "We now market the golf academy to new golfers, as well as those already in our programs, by always having that next step for them. Once they complete one program, the next level of learning is ready and waiting."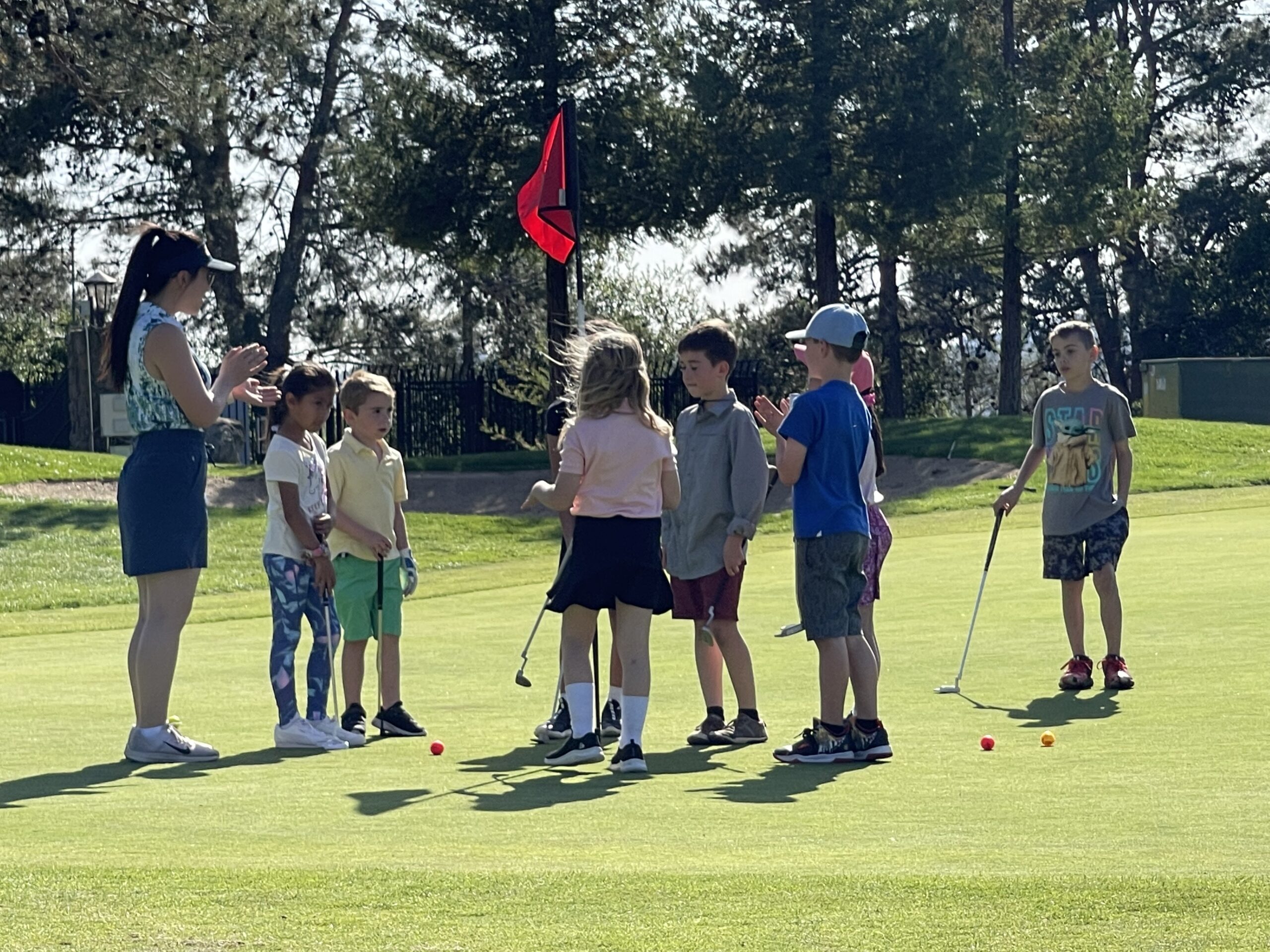 Crow says they create a golf instruction calendar that demonstrates the various tiers of programming that students can go through. By planning for the long-term goals of their students, Crow and her golf professional team are making strides in retaining these individuals for more than a four- or six-week duration.
"We also collaborate with a local non-profit called Solano County Junior Golf to conduct fundraisers, host parent-child events and provide suitable, high-quality equipment to kids who don't already have their own," Crow explained.
Crow says their PGA Jr. League teams and PGA Jr. Camps fill up every year, and she indicated that junior golf and the junior memberships they offer are vitally important to the current climate at her facilities, as well as for the future.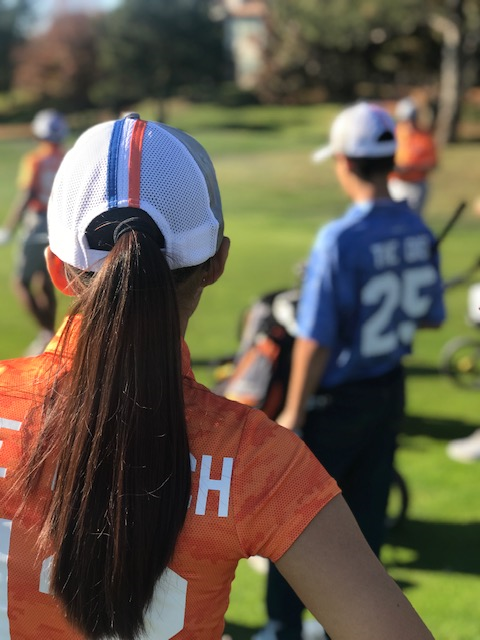 It's a similar concept that motivates Caro and her instructors to provide an array of ladies' and beginner programs, as well. This inclusive approach means all demographics are served, which is good for business and the game of golf as a whole.
Paradise Valley has had teaching and club fitting technology in place, even prior to rebranding the golf academy, but with the increased lesson volume, they expanded the teeing area on their grass range and are now considering ball-tracking technology that will enhance the golfer's experience and create new opportunities to practice, play and compete against family and friends. As a municipal facility, there are several stages of research, proposal and approval to undergo to get to a final decision and installation.
In addition to their on-course efforts, the team at Paradise Valley and Rancho Solano takes their outreach into the community to foster relationships with their neighbors and youth of the area. Prior to COVID, they were full steam ahead with several community initiatives. Thankfully, these efforts are resuming and promise to become a valuable asset to the facilities, as well as the people they serve.
For instance, their instructors coordinate with local schools to provide an "introduction to golf" program that uses SNAG equipment with the younger groups. They also offer free after-school golf camps and clinics to enable the kids who may have learned to swing a club in their school gymnasium to experience a green-grass golf facility in person. Crow coordinates with school officials to disseminate her message on the school's social media platforms, promoting the golf-in-schools initiative and the free after-school camps, as well.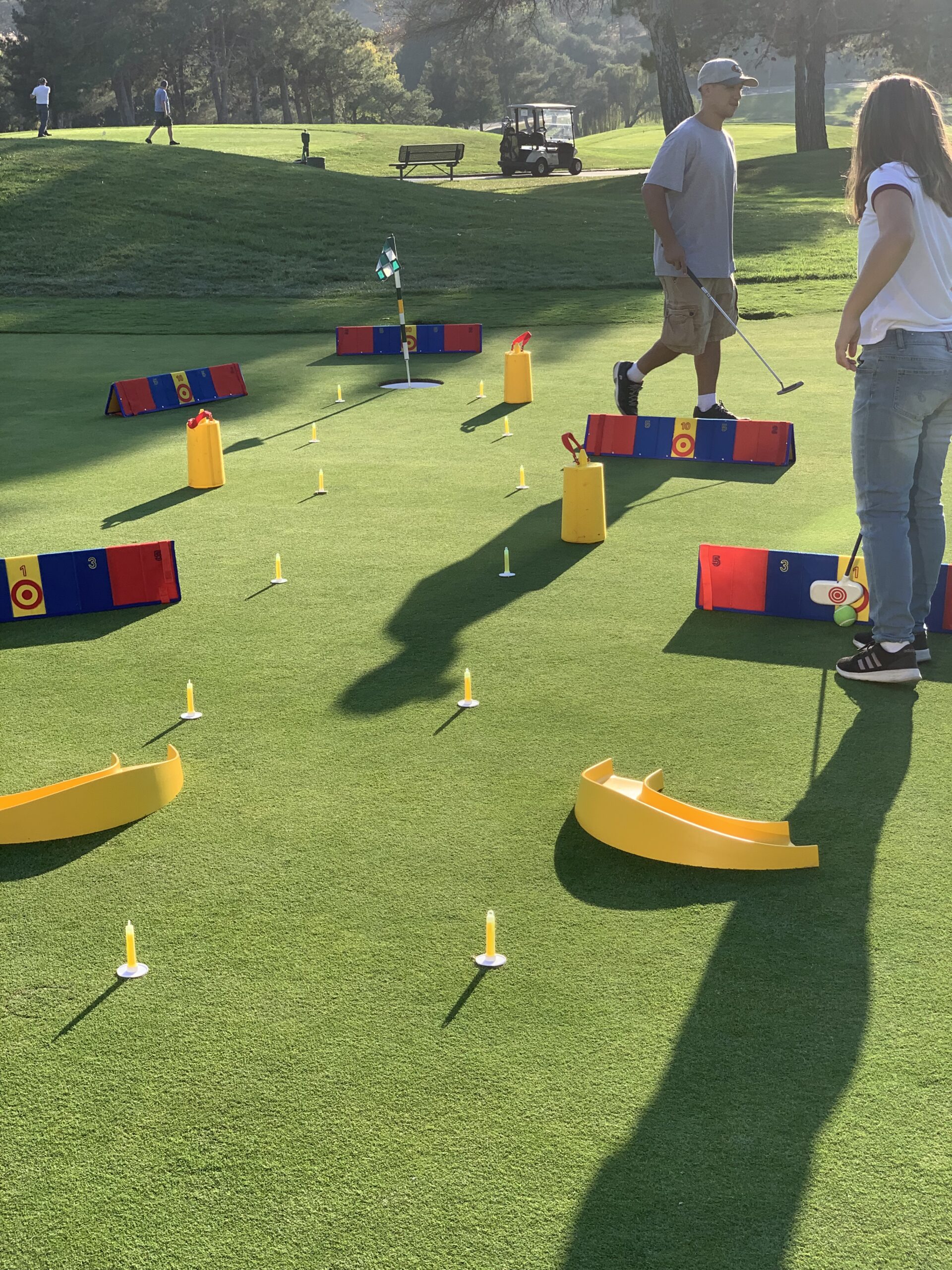 Back on site, they host an open house event on their driving range that invites families to visit the facility, get complimentary use of equipment and free range balls and even play nine holes of golf. The professional staff also organizes putting contests and lawn games to engage their guests. There are lesson package giveaways, drawings for free junior club memberships and a complimentary BBQ. What a great way to show off your facility, your team and the programming that you offer!
Finally, prior to COVID, they'd host a Day on the Green event where over 100 physically and mentally challenged youth were brought to the golf course to experience an afternoon of golf and learn about the full swing, short game and putting. This initiative hasn't resumed post-COVID just yet, but Crow hasn't ruled out its return in the future.
For more information on Paradise Valley and Rancho Solano Golf Courses, please log on to their website.