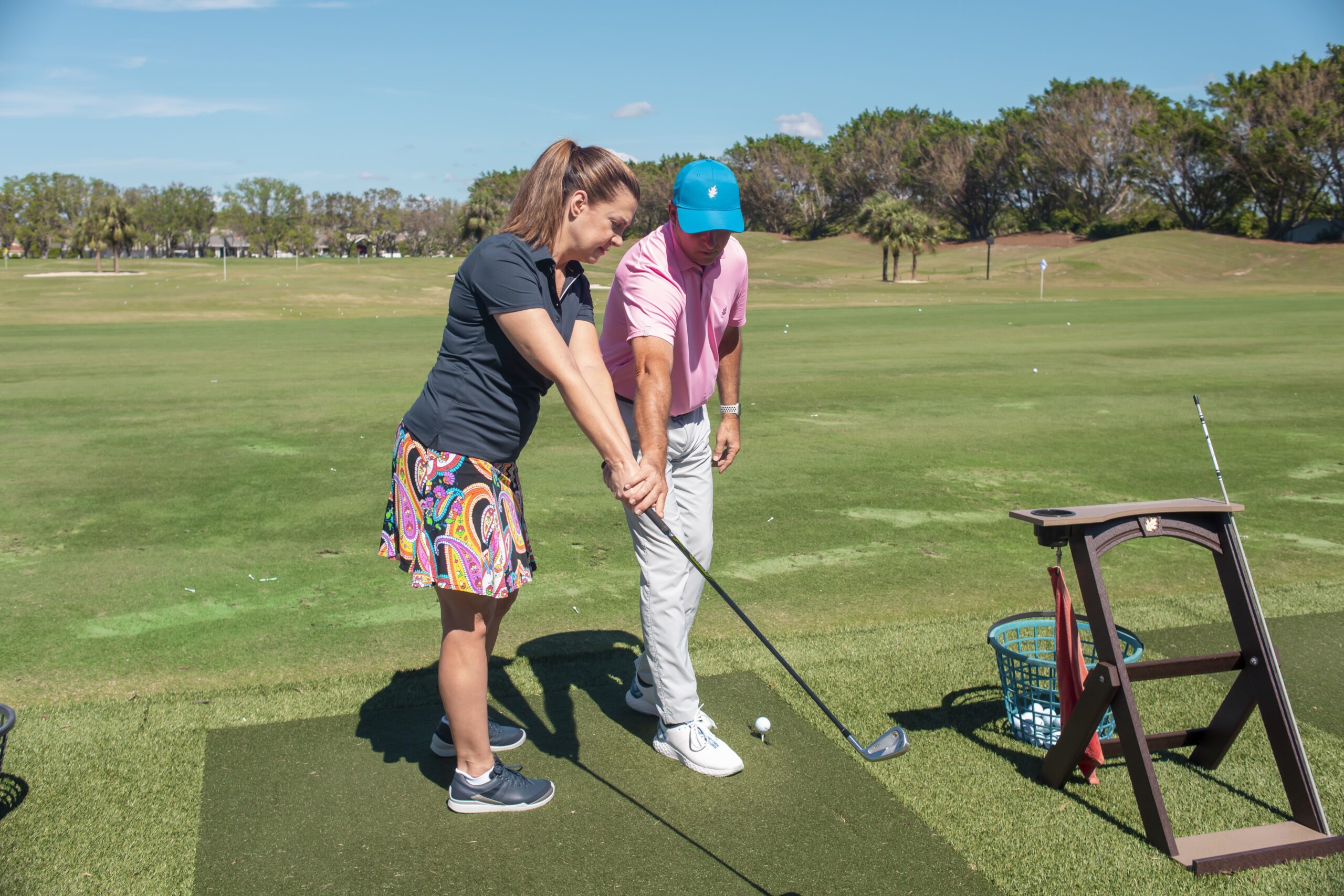 By Vinnie Manginelli, PGA
Bob Usher Sr. was a PGA Professional, and that passion for the game trickled down to his son. Usher Jr. is the PGA Director of Instruction at Grey Oaks Country Club in Naples, Florida.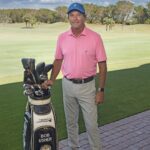 Usher thinks back upon his youth, moving around when his father was an assistant golf professional. "We moved south from Georgia and spent several years at Sawgrass Country Club when my dad was the PGA Head Professional," he explains. "We relocated to Naples, Florida when I was in third grade."
Usher doesn't remember swinging a golf club just after learning to walk, as is lore in his family, but he does recall attending junior camps at Sawgrass run by his father.
Usher developed his golf skills as a teen but didn't have many friends who played golf. He wrestled and ran track in high school instead. As he and his friends got more interested in golf, they played the municipal courses of Naples frequently.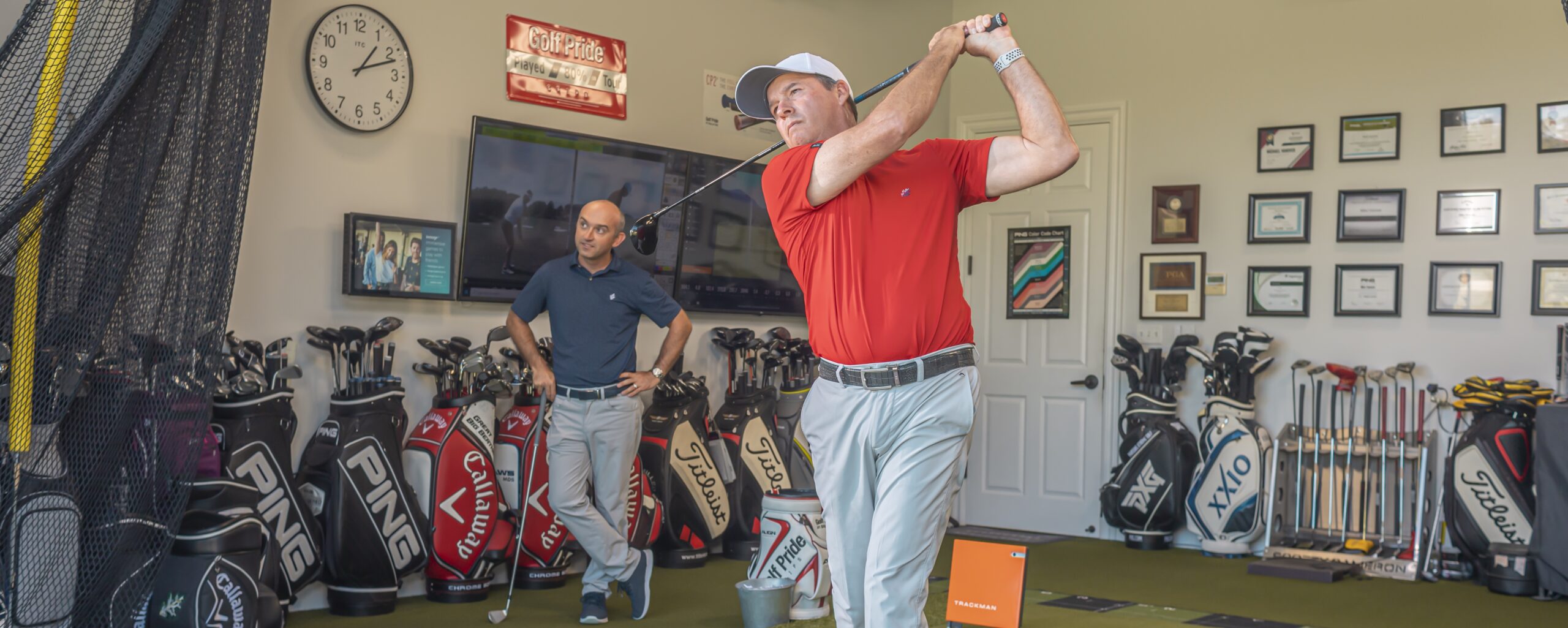 "I was getting better and stronger and faster and could hit the ball farther, while still keeping it straight," Usher stated. "I really took a liking to golf."
Usher's goal was to work at a golf course full-time after high school and take a respite from school as he considered his options for higher education. He just wanted to be around the game.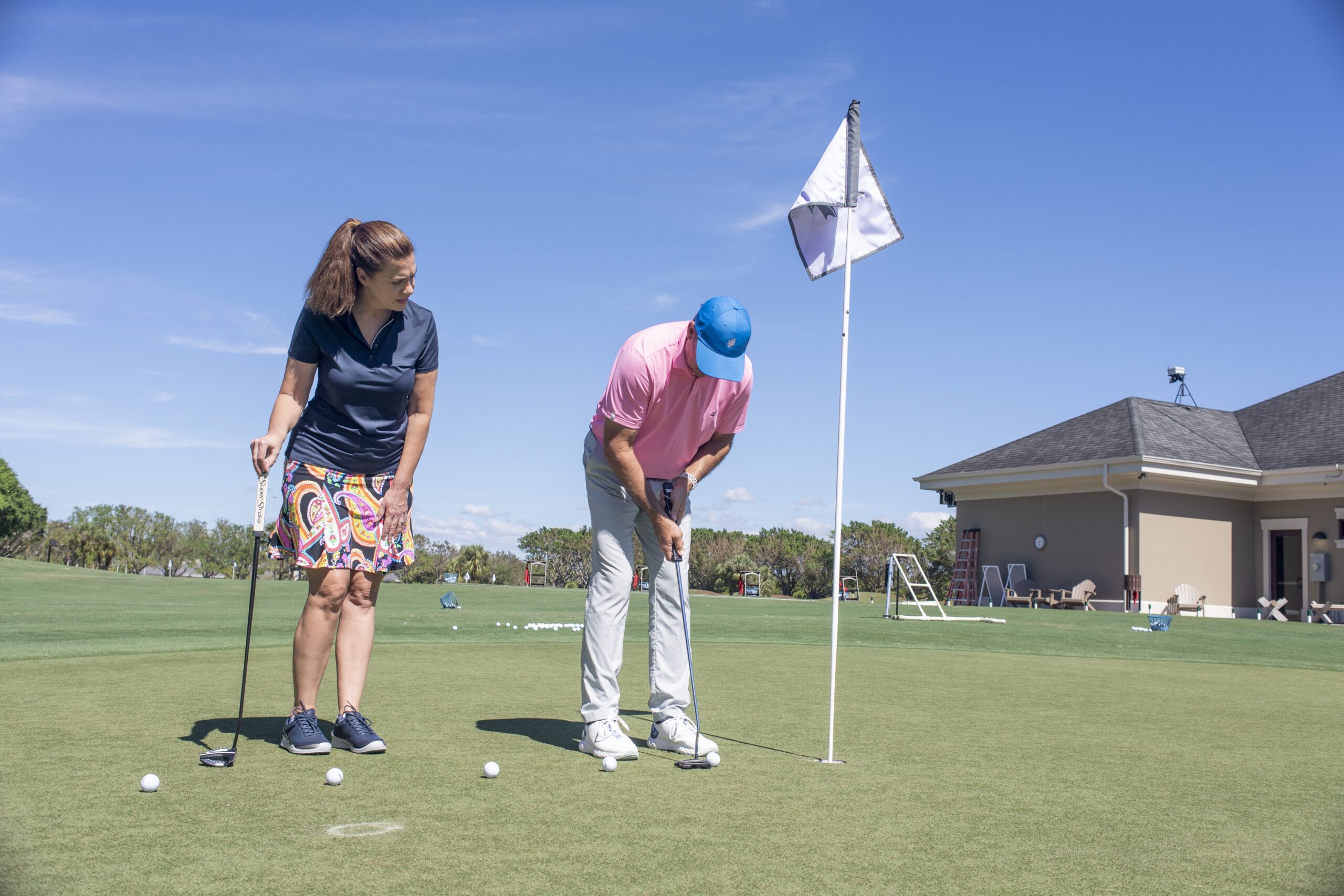 He spent two years in Kansas City at his father's club while in junior college and decided to turn pro after that, registering for the PGA's Golf Professional Training Program (GPTP). He got his first assistant pro job in Kansas City and was now "in the business,' doing his bookwork and trying to pass the Playing Ability Test (PAT).
As many golf professionals do in the early stages of their careers, Usher moved around, building his resume and his connections. This included a stint at Bay Hill, where he spent four years and had many inspirational and impactful interactions with Mr. Palmer himself. He learned a lot from PGA Director of Golf Jim Deaton, whom Usher cites as a huge mentor to this day. "Bay Hill was my big break," Usher says. "Deaton was a pro's pro. He taught me a lot about the game and the business by simply observing him."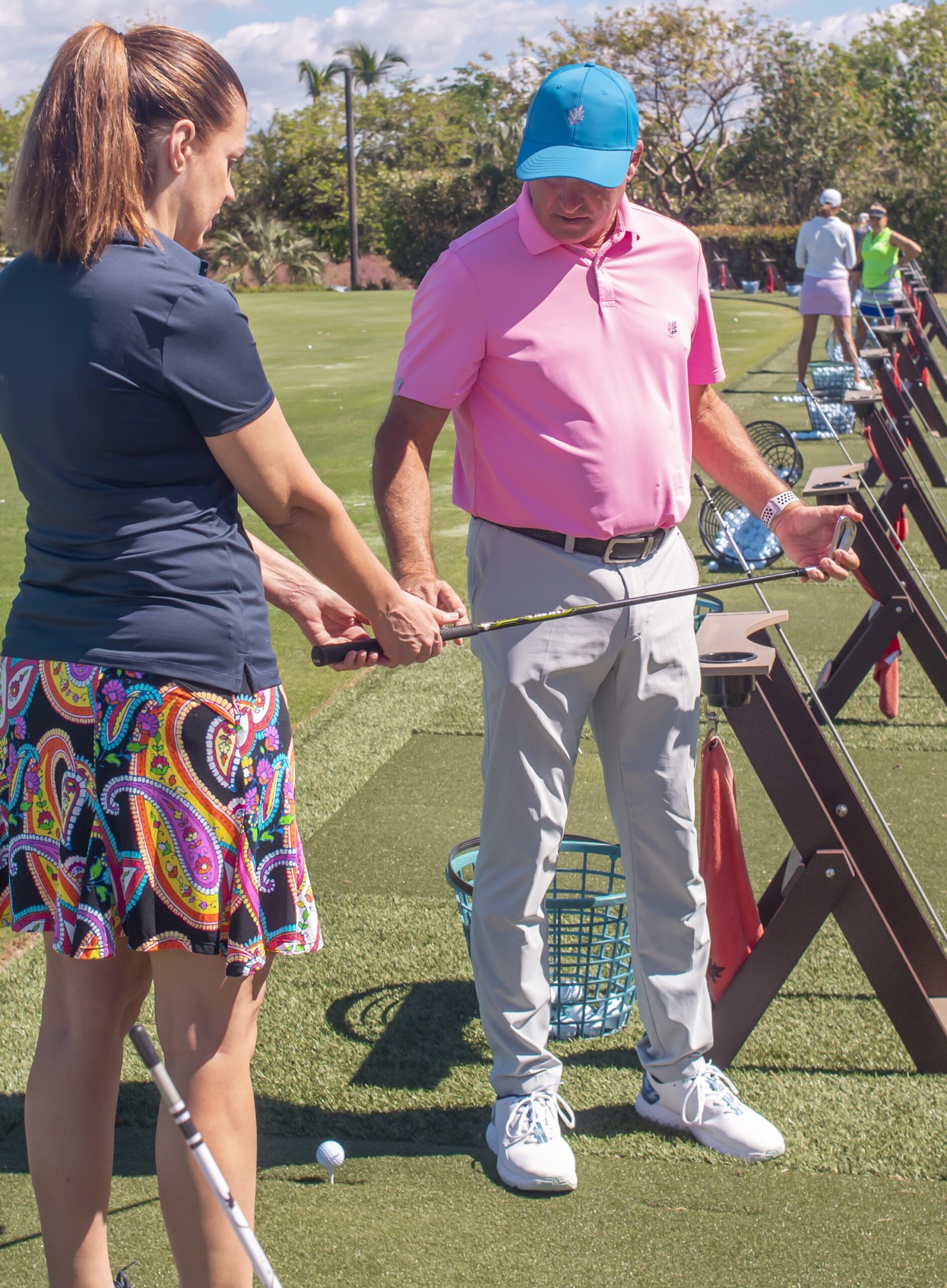 Usher moved to the Golf Club of Georgia, working there for seven years, and accepted a position at Grey Oaks Country Club in 2008. He assumed the PGA Director of Instruction role there in 2011.
Grey Oaks Country Club, a 2022 GRAA Top 50 Private Facility, is a golfer's paradise in Southwest Florida. There are 54 championship holes of golf and two driving ranges to satisfy their large roster of members year-round.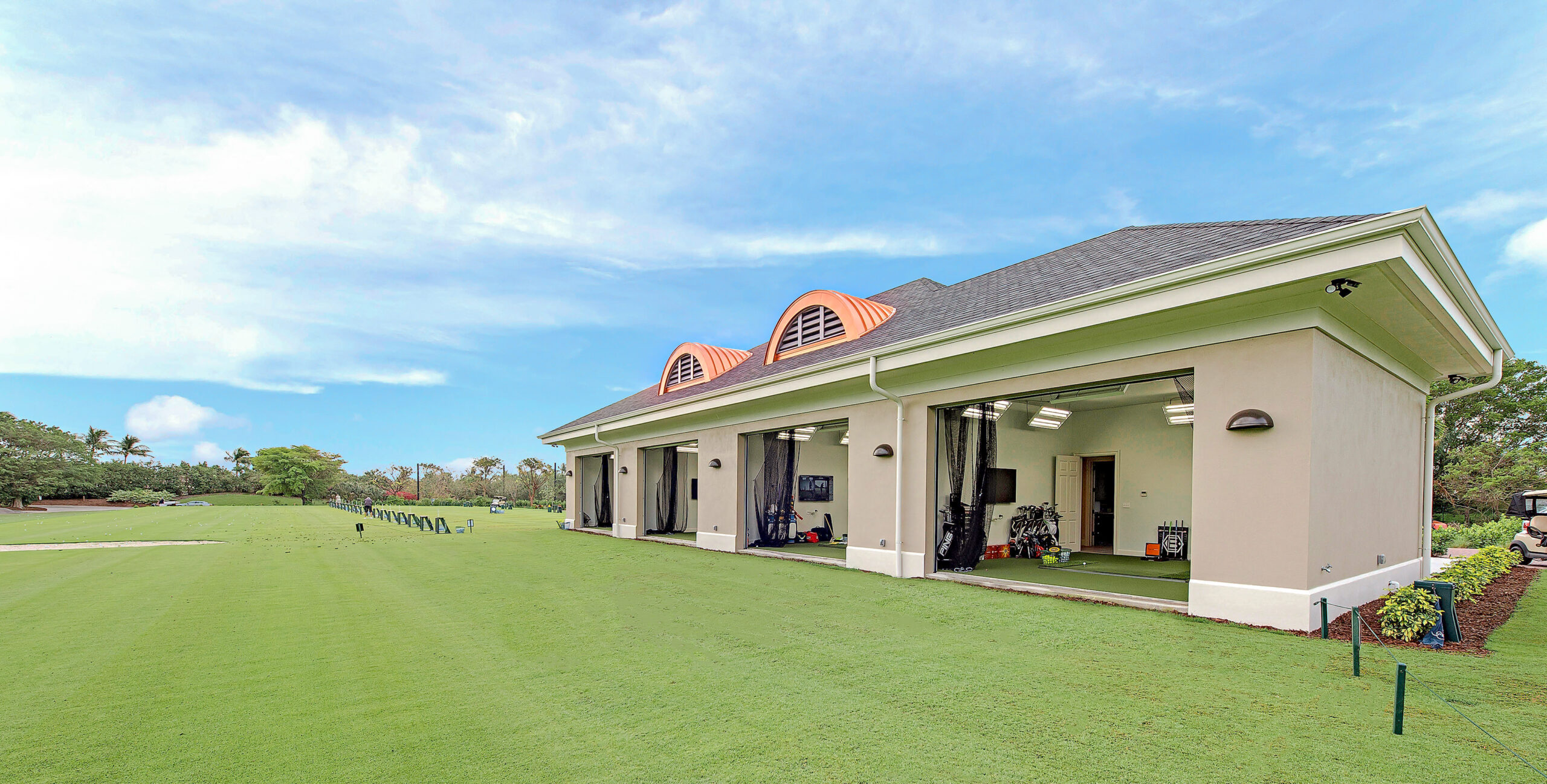 They installed a four-bay hitting center about eight years ago with TrackMan in three of them and FlightScope in the fourth. They use V1 coaching software in the studio and installed ball and stat-tracking technology on the range and in the performance center. They also have a full-service club repair room and club repair specialist Mike Vanover, one of nine PGA Professionals on staff at Grey Oaks.
Usher, a 2020-2022 GRAA Top 100 Growth of the Game Teaching Professional, says they have 25 mats on one end of the range and 40 more on the other, where members will warm up before a round. Across the street is an additional practice range where members utilize 20 grass stations to work on their game and hone their skills. Usher says they'll occasionally teach out there as well.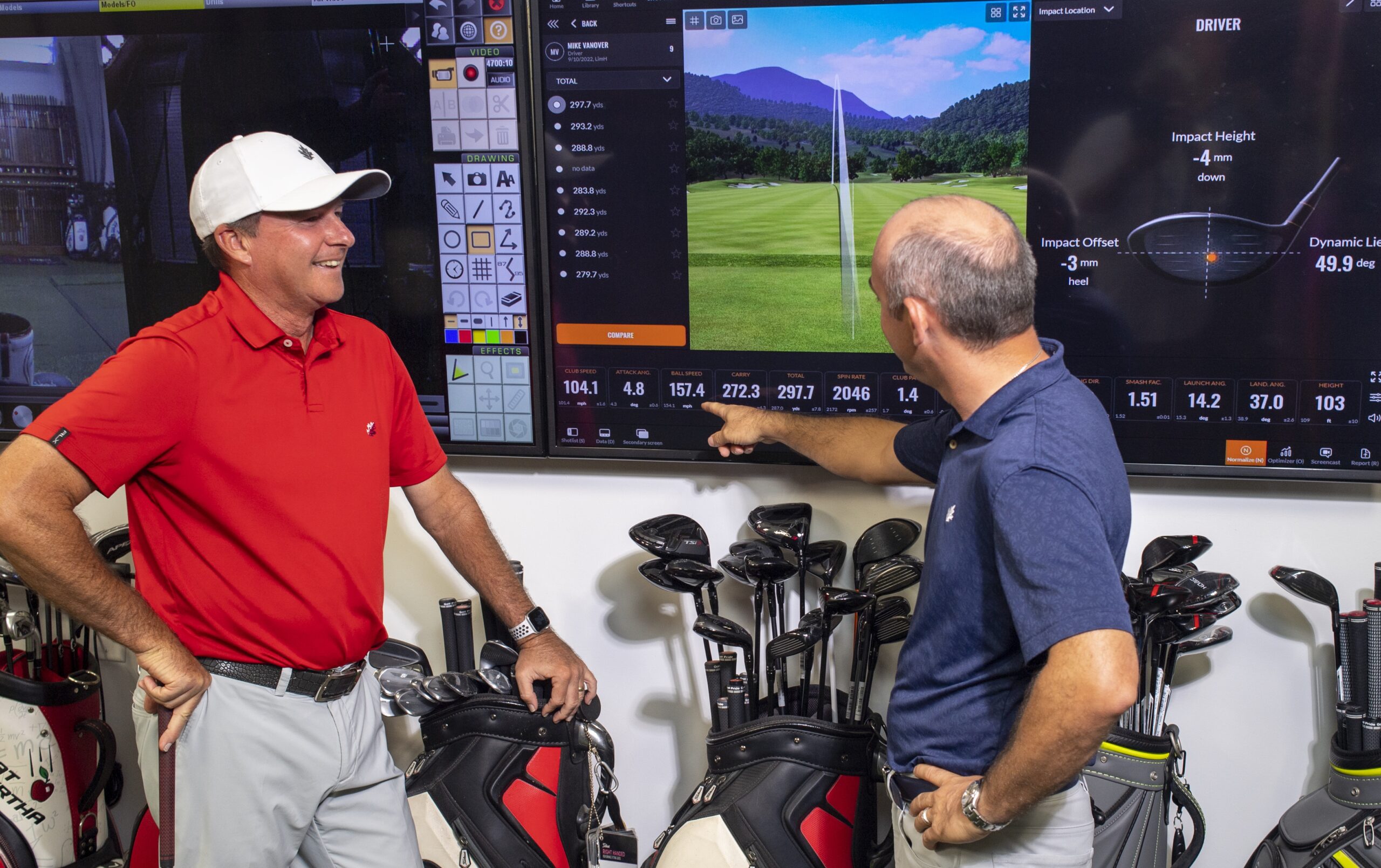 Grey Oaks has a one-acre short game area where members chip and work on their wedge play. There's a bunker and target greens from 40-80 yards out.
Usher paints a picture of stellar amenities and an active, golf-loving membership that plays, practices and enjoys learning from him and his team. The PGA Professional staff conducts many private lessons and offers golf schools and clinics for those who prefer a group setting. In addition to creating the programming, ensuring they have the best technology and guaranteeing a great member experience with each interaction, Usher facilitates about half the instruction, remaining very busy during the peak seven-month season.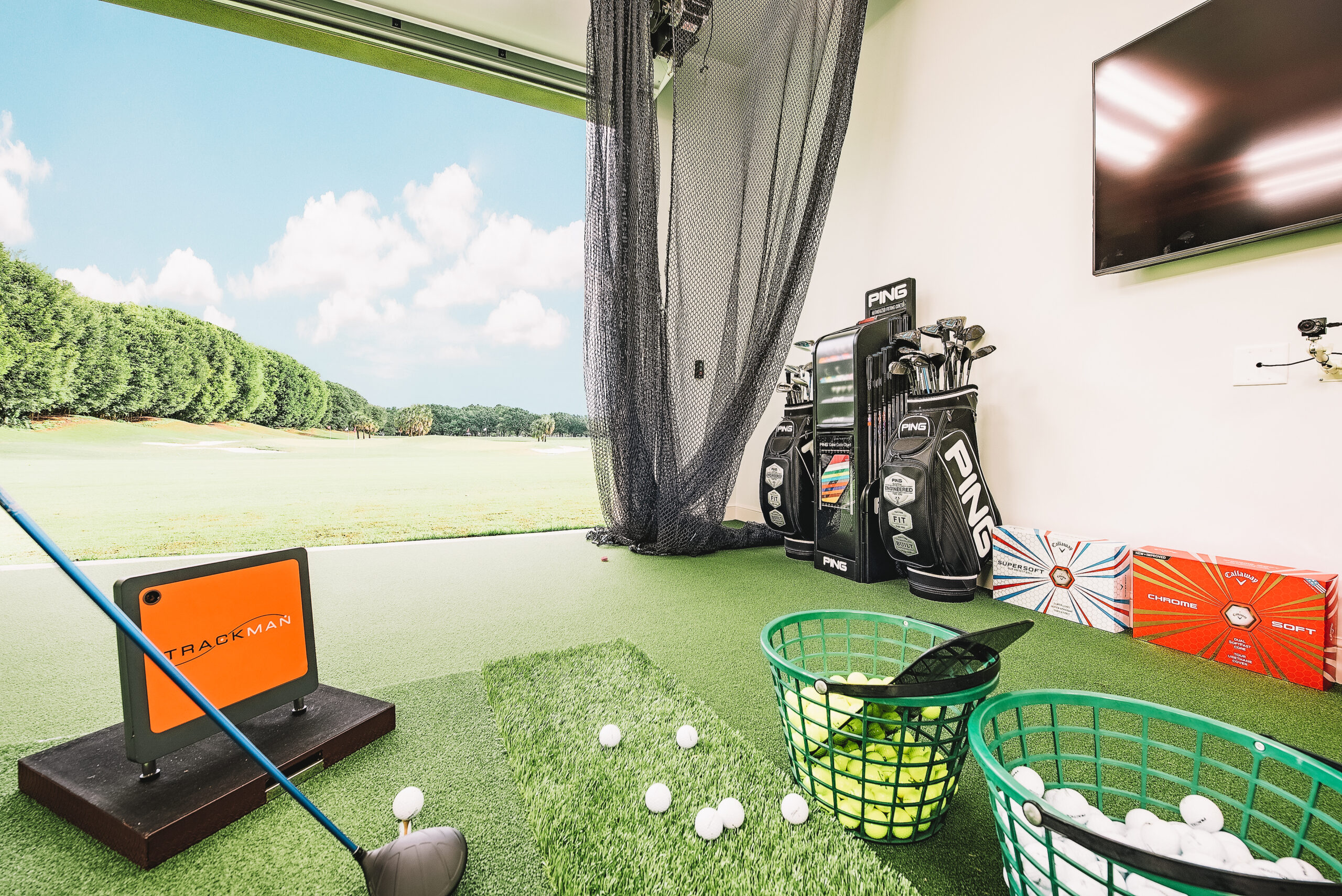 He's implemented lady beginner programs through Get Golf Ready, after-school junior development programs, elite junior camps, summer junior sports camps, special needs lessons, men's beginner groups and golf fitness classes that we recently highlighted in our sister publication, Golf Fitness Monthly.
"We've had some younger people moving into the community, but our median age is still roughly 65 years old," Usher says. He adds that two-time U.S. Open Champion Curtis Strange is a member and among the outside operations staff is the son of golf legend Julius Boros.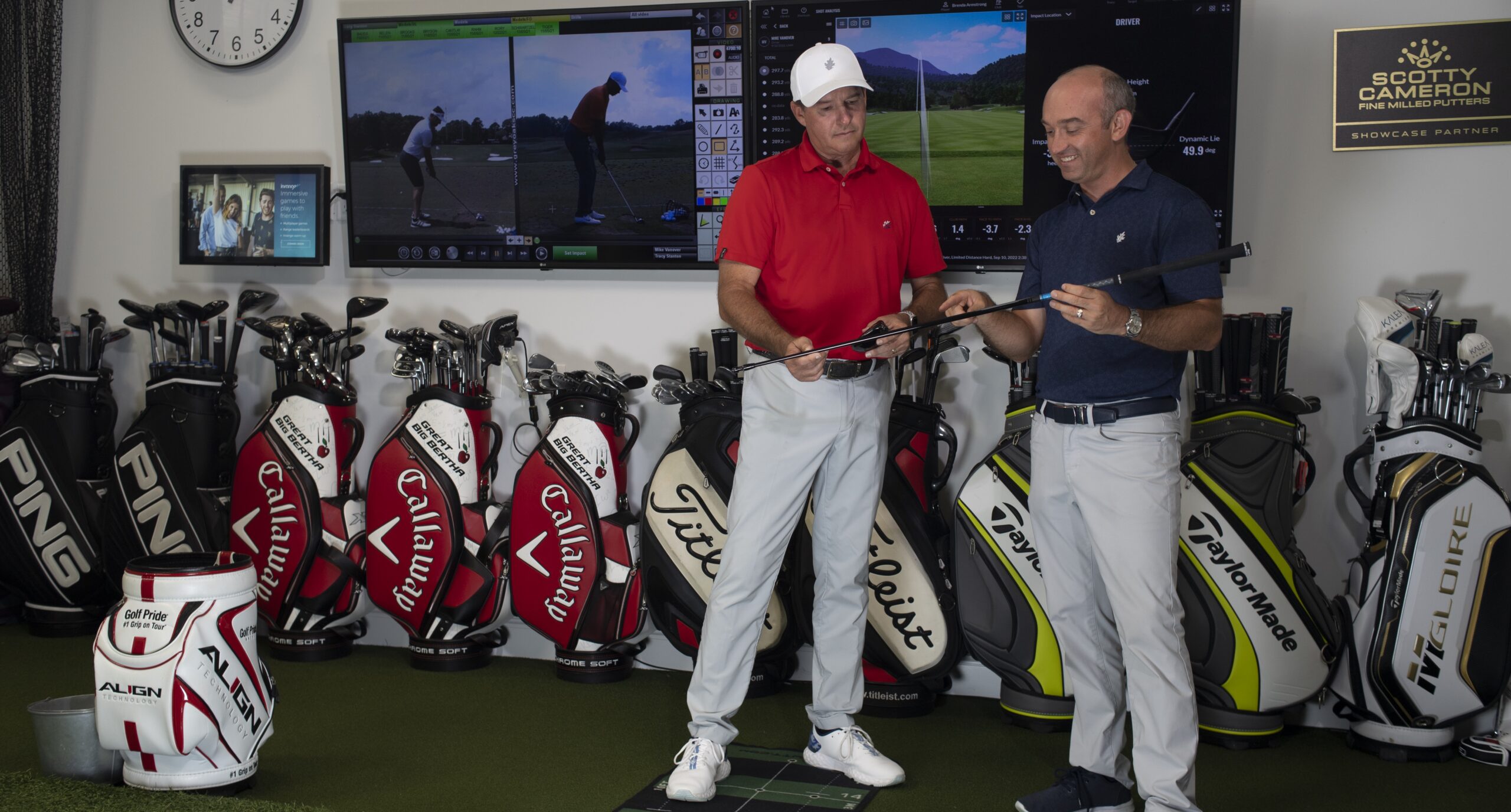 Usher was the 2022 South Florida PGA Southwest Florida Chapter Player Development Award recipient and the Chapter's 2021 PGA Youth Development Award winner. He's a U.S. Kids Golf Top 50 Master Kids Coach and even earned recognition from Boardroom Magazine for his work in junior golf. As a multi-generational PGA Professional, Usher Jr. has certainly maintained the work ethic and dedication to the game that he learned from mentors such as Arnold Palmer, Jim Deaton and his own father all those years ago.