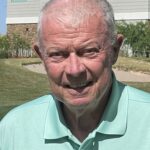 Bob McNichols is the Developer and General Manager at Longbow Golf Club in Mesa, Arizona.
Bob McNichols on the importance of taking advantage of unique amenities to maximize revenue:
Longbow Golf Club – located across the street from a Boeing military helicopter plant, surrounded by a business park and containing a Toptracer Range practice facility – has been a golf tournament hotbed in Mesa, Arizona for years along with being a popular spot for First Tee – Phoenix and Youth on Course. The one thing the entire complex lacked, however, was a hotel. There was no hotel or resort within eight miles in any direction. 20 years after first developing the business park that finally changed, as a Home2 Suites by Hilton opened in July, 2021. With easy access on and off the highway and in a highly populated portion of Mesa, the hotel was much-needed and welcomed by the local community. Its makeup is very unique: it's a limited service hotel, with a kitchenette in each room and a small continental breakfast in the lobby but nothing more when it comes to food and beverage. There's no sitdown restaurant and they don't have a liquor license. That gave us on the golf side of the facility an opportunity to serve customers in a way the hotel couldn't.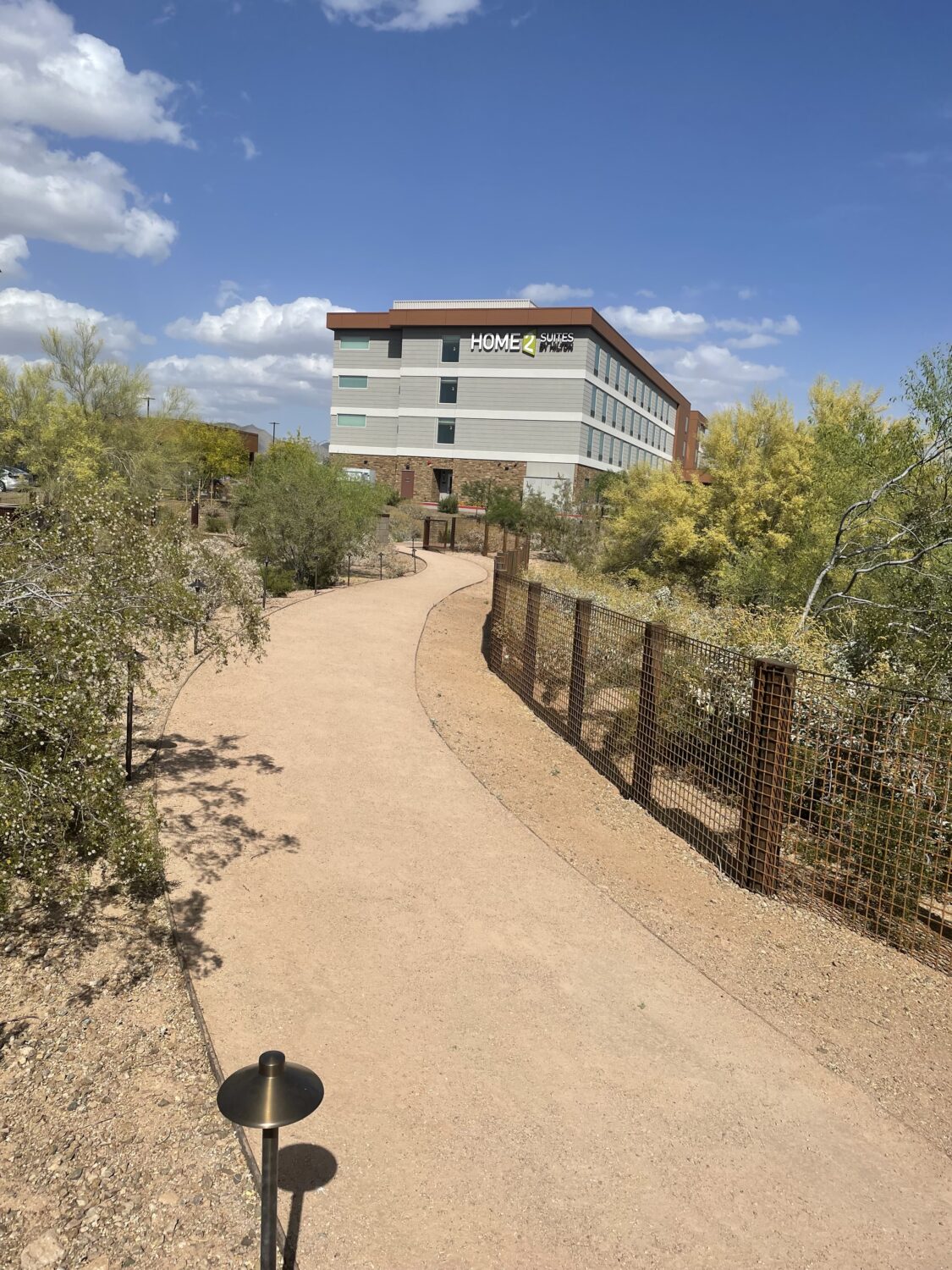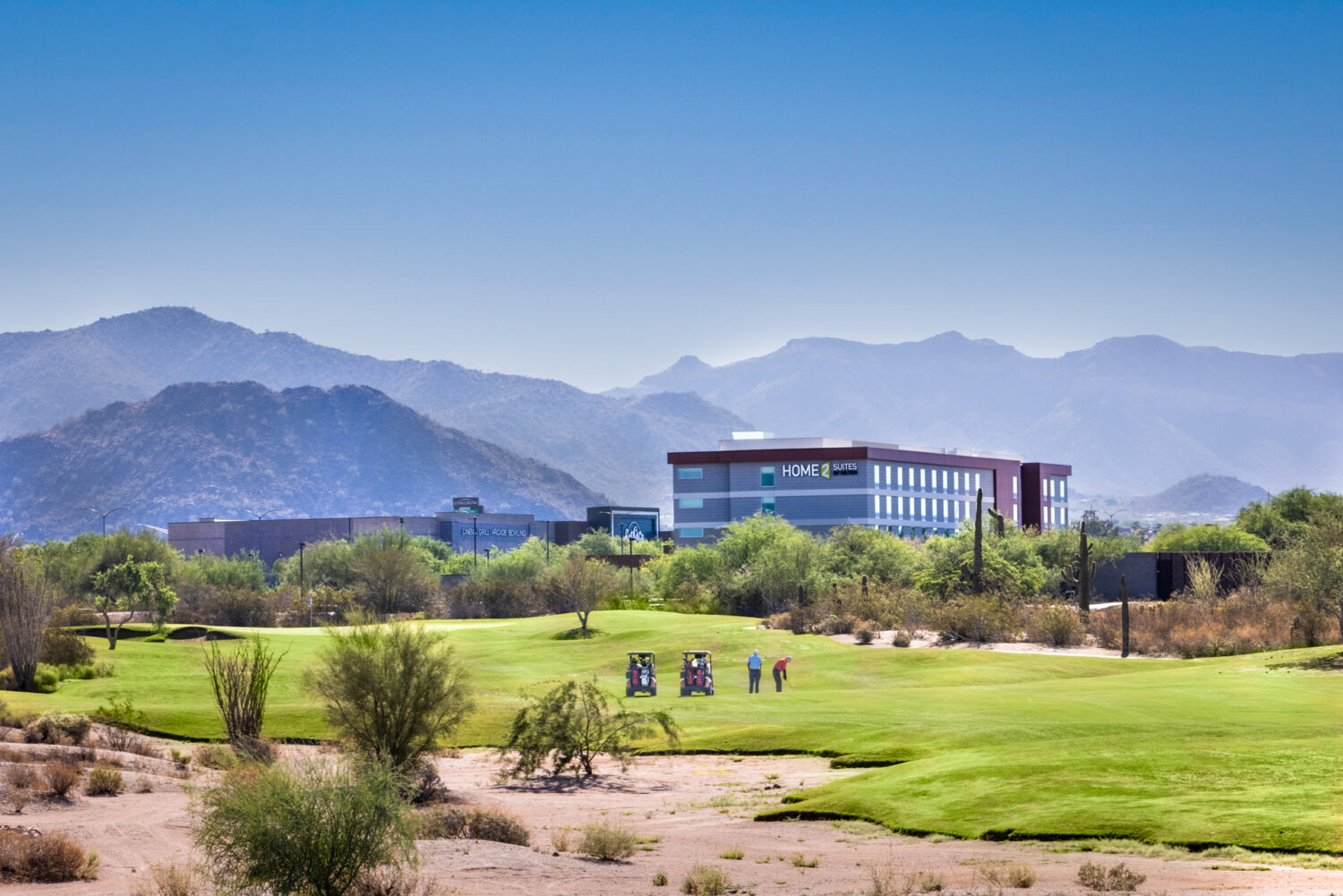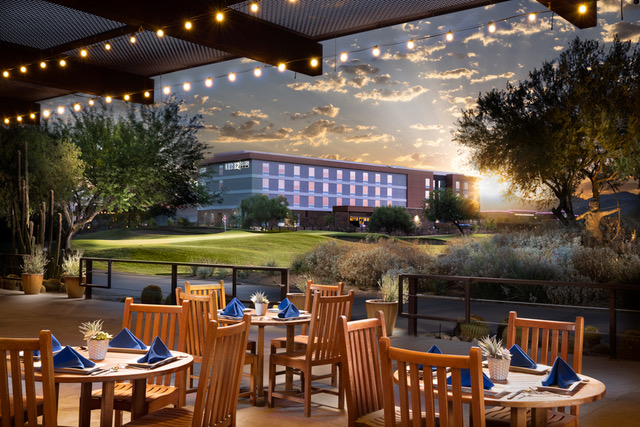 Bob McNichols on the business impact of taking advantage of unique amenities to maximize revenue:
We left a menu for the clubhouse restaurant inside of each room to inform guests of the daily meal offerings. In anticipation of the launch we wanted to ensure that any hotel guest who came for an alcoholic drink did not have to drive so we installed a 300 foot long, lighted path between the clubhouse and hotel, ensuring easy, safe traversing between the two venues. The most common breakfast customers are those eating before their golf rounds or a business meeting at one of the offices in the business park. Lunch and dinner see a mixture of golfers, outside guests here for meetings, and hotel guests. The results have been great thus far: we had the best November and December ever(our business always goes down slightly in the Mesa summer heat and we're closed in October annually for agronomy work.) We give non-tournament hotel guests a special rate if they would like to go out and play. Meanwhile tournaments have been enjoying the easy access of the hotel, including one recently that booked 60 rooms out of the possible 110. Food & beverage has seen a nice boost, with "thank you for the convenience," "thank you for giving us an easy lunch/dinner option," being common refrains. The liquor license we have has led to a nice boost in alcoholic beverage sales and accompanying purchases. The hotel has also helped with employment: after a couple moved to Mesa for the wife's new healthcare job and stayed at the hotel when they first arrived, the husband – who was a chef – came to our clubhouse to ask if we were hiring. He was eventually brought on. The suites have been very popular with college and foreign national teams. The Swedish National Women's Golf team held their annual "Camp Sweden" here in January, and we believe that convenience factor and the unique amenity of the on-site hotel will pay dividends going forward.

If you would like to email the author of this Best Practice directly, please email bobm@longbowgolf.com.