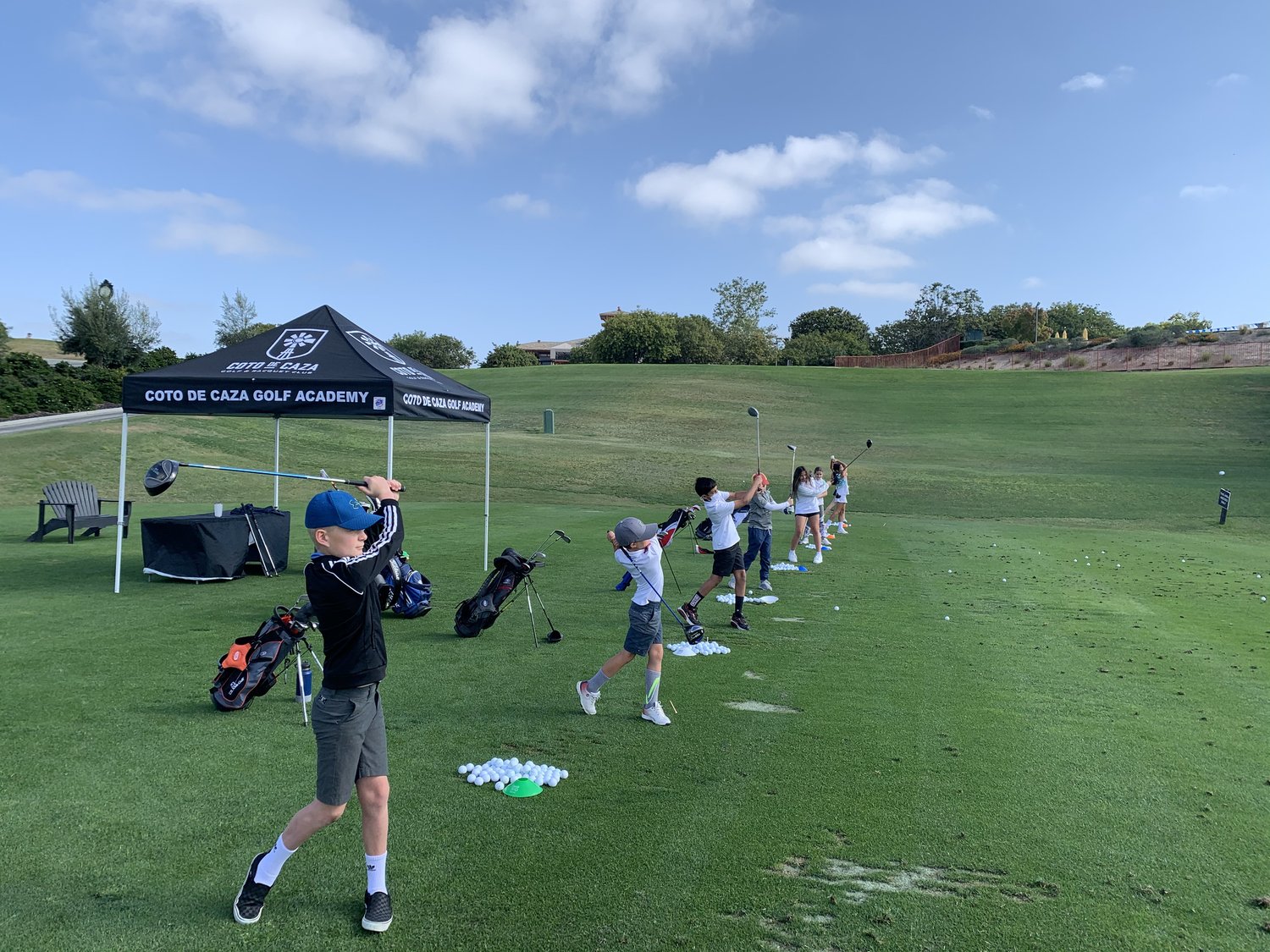 By Vinnie Manginelli, PGA
He was just six or seven years old when he started playing golf. Now Blake Jirges is the owner/operator of his own golf academy and the PGA Director of Instruction at Coto de Caza Golf and Racquet.
Jirges played many sports as a kid in Orange County, citing golf as "something he did on the side." He enjoyed mini-golf and joined the junior program at Heartwell Golf Course in Long Beach, California. This included instruction and tournaments. By the time he was 13 years old, golf was a much bigger part of his life, as he had some friends who were playing the game. He played varsity golf in high school and knew he wanted to be a golf instructor when he was 16 years old after having aspirations of being an elementary school teacher for several years before that.


He played one year of junior college golf before heading to the Golf Academy of America in San Diego. Upon graduating, Jirges enrolled in the PGA Professional Golf Management program and would attain PGA membership soon after.
Jirges was an assistant professional in Northern California for a few years and returned to Southern California to teach at an upstart golf academy in Irvine. After 5½ years, he accepted the PGA Director of Instruction role at Coto de Caza Golf and Racquet.
Now 2½ years into the position, Jirges says, "It's been a phenomenal experience so far. They had some coaching going on when I arrived, but we've increased that instruction revenue by more than 300 percent."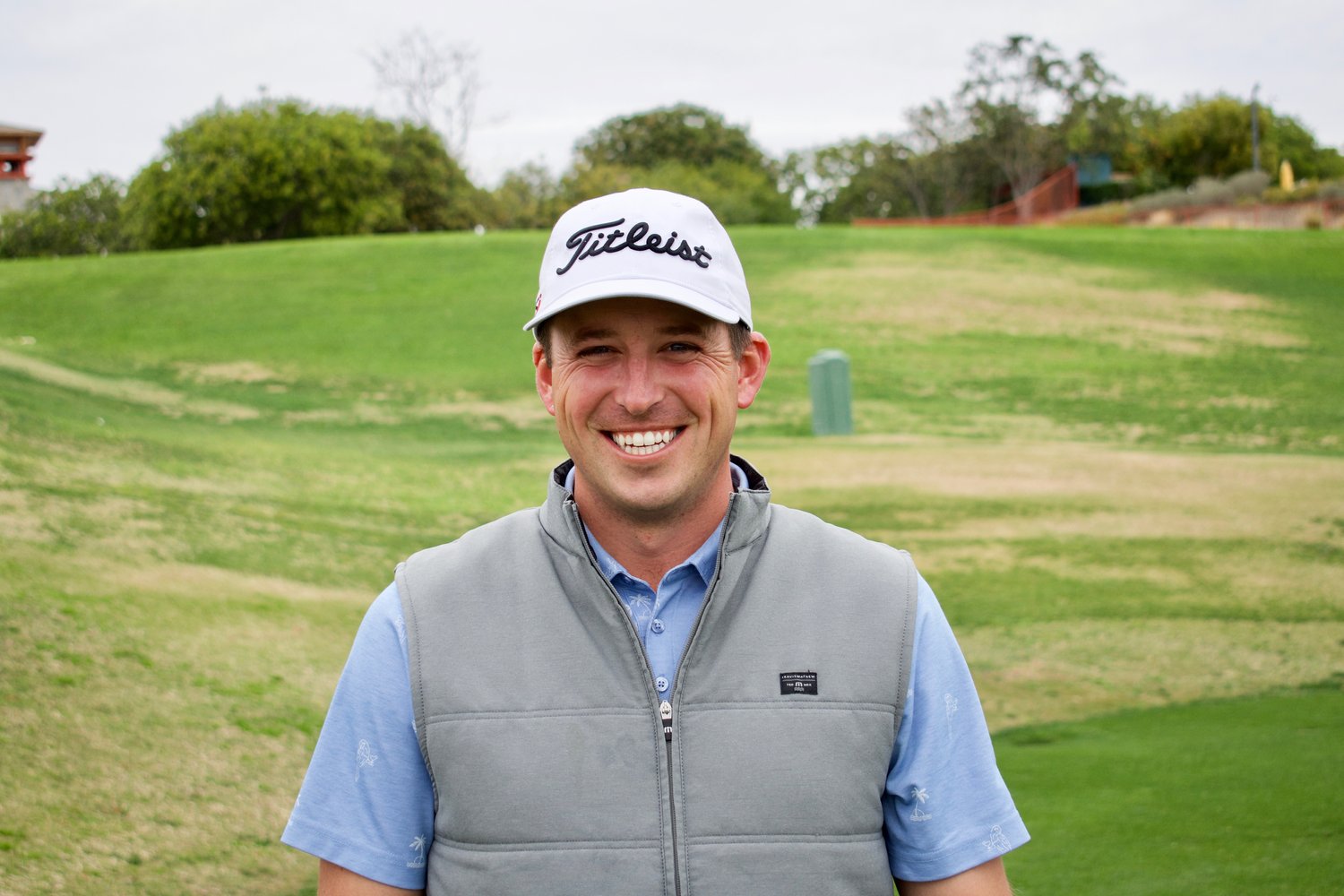 Jirges says there are about 850 members on the 36-hole property, and he has five instructors teaching under him right now. Inspired by the growth he helped facilitate at Coto de Caza, Jirges started his own academy in 2023 – Game Changer Golf Academy. With the majority of his time dedicated to his duties at Coto de Caza, Jirges hasn't taught out of the academy but instead hired other instructors to conduct the lessons and facilitate golf camps and coaching programs. They have also conducted on-course playing assessments to help develop an overall game plan for their junior golfers.
Jirges says his goals for Game Changer Golf Academy include hosting golf schools at multiple facilities to grow his reach across Southern California and developing an online presence to bring his teaching philosophies and concepts to a greater number of golfers.
At Coto de Caza, Jirges, a three-time GRAA Top 100 Growth of the Game Teaching Professional and the 2022 Southern California PGA Section Teacher and Coach of the Year, does mostly group coaching and adult programming. His Biggest Loser men's program is very popular and adds a competitive nature to his game improvement programming.



He has over 100 junior golfers in his junior academy and hosts summer camps and clinics that address a variety of aspects of the game. Among the three PGA Members and three PGA Associates on staff are two women instructors who drive increased ladies programming participation.
Blake Jirges is all about growing the game of golf and developing his programming to provide greater opportunities for golfers of all ages to learn and prosper in the game. He is the Southern California PGA Section Player Development Committee Chair and has his finger on the pulse of player development and game improvement in his very busy and prestigious PGA Section.
For more information about Game Change Golf Academy, log on to its website today!