Celebrates its Ninth Year
The ninth installment of the Annual Best "Pee Wee" Golf Swing in the World Video Contest is ramping up. The kid-centric contest is operated by Little Linksters along with the Little Linksters Association for Junior Golf Development and The Littlest Golfer.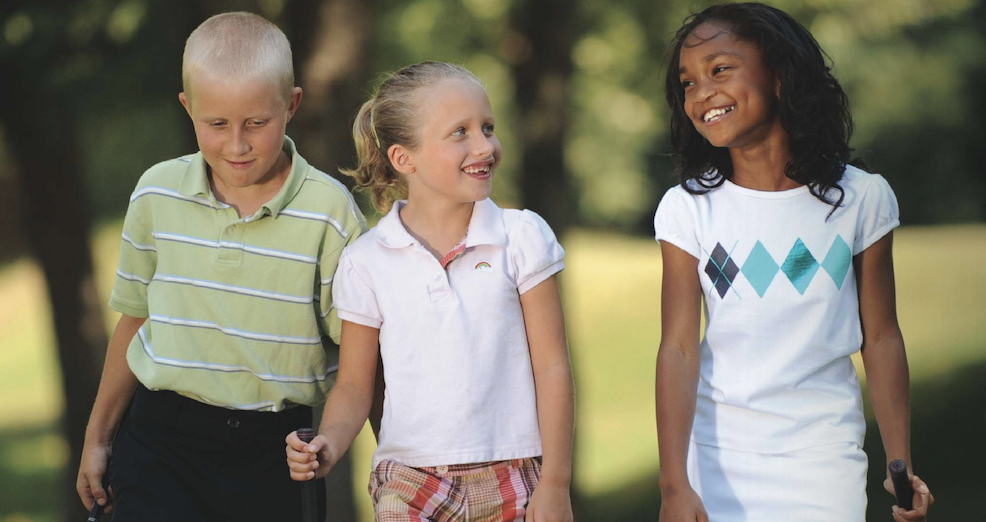 Once again, some heavy hitters from the golfing world have stepped up to be judges, including World Golf Hall of Fame member Jack Nicklaus, 2018 Open Champion Francesco Molinari, Golf Channel personality Lauren Thompson and PGA President Suzy Whaley. Additional judges include, U.S. Kids Golf Top 50 instructors Michelle Holmes, Zoe Allen from Ireland, Tom Reid from the U.K., Anna Diletta Daffan from Italy and contest host and Little Linksters founder Brendon Elliott, the 2017 PGA Youth Player Development award winner.
The popular contest allows parents to upload a video to YouTube of their "Little Linkster's" swing. Videos will be submitted over the following two months, and prizes will be awarded in four age groups ranging from ages 3 to 12. Voting will be conducted by a panel of industry veterans and experts. This year, there will also be a special award in each age group for a child with special needs, in celebration of the Little Linksters GOALS (Golf Outreach Advances Life Skills) program which aims to introduce golf to young children with special needs.

"We are ecstatic to once again have this opportunity to showcase to the golf world what the youngest among us can do with a golf club," says Elliott. "We are very humbled to have had such a recognized and esteemed celebrity panel of judges over the years, and this year's class continues that theme."
Winners will be announced on Masters Sunday, April 14th via Facebook Live from the Littlest Golfer Inc.'s headquarters in Savannah, Georgia.
For more information about the "Best Pee-Wee Golf Swing in the World" Video Contest or to make a submission, please visit www.littlelinksters.com or contact Brendon Elliott at brendon@littlelinksters.com