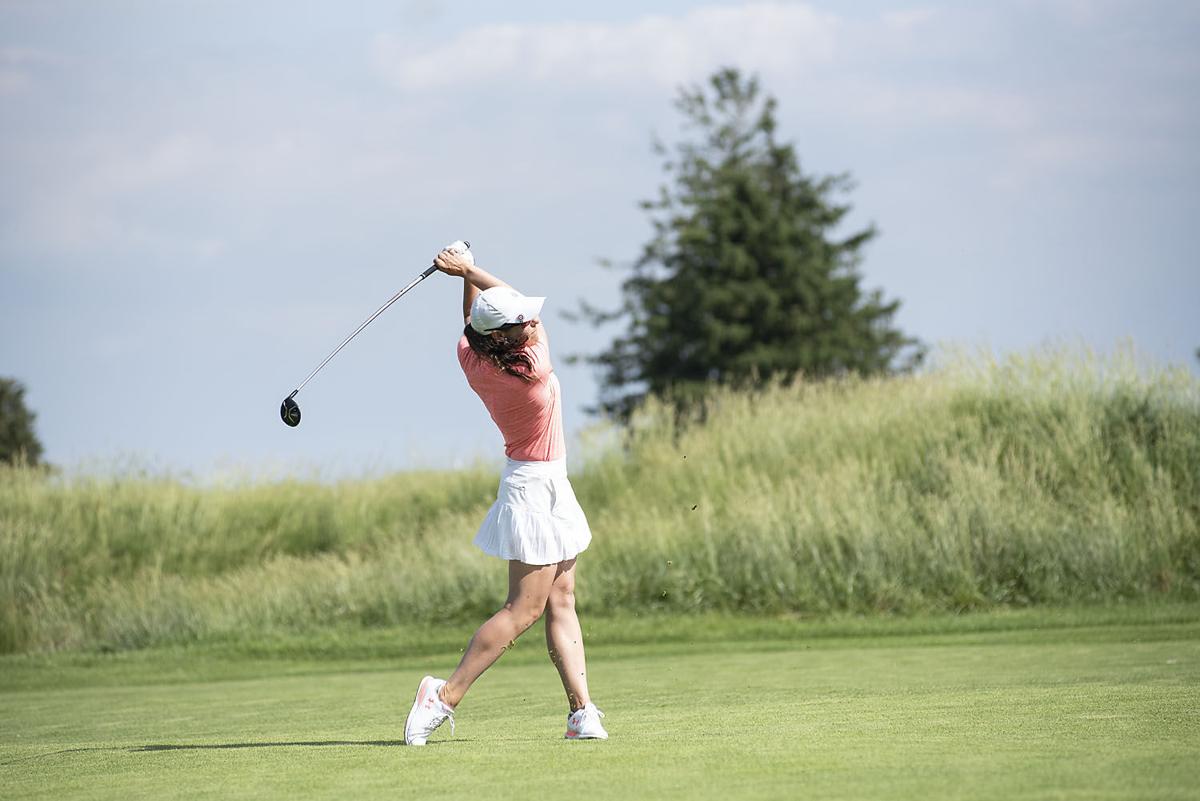 By Vinnie Manginelli, PGA
The PGA of America recently announced its annual award winners for 2020. Among those being recognized for their excellence are Joanna Coe, the PGA Assistant Director of Instruction at Baltimore Country Club, and Ryan Vermeer, the PGA Director of Instruction at Happy Hollow Club in Omaha, Nebraska. I recently spoke with each of the 2019 OMEGA PGA Professional Players of the Year to discuss how they keep their playing skills intact while managing a busy lesson schedule, other responsibilities on the job, and families at home. We discussed their practice habits, as well as their warm-up routines during tournaments.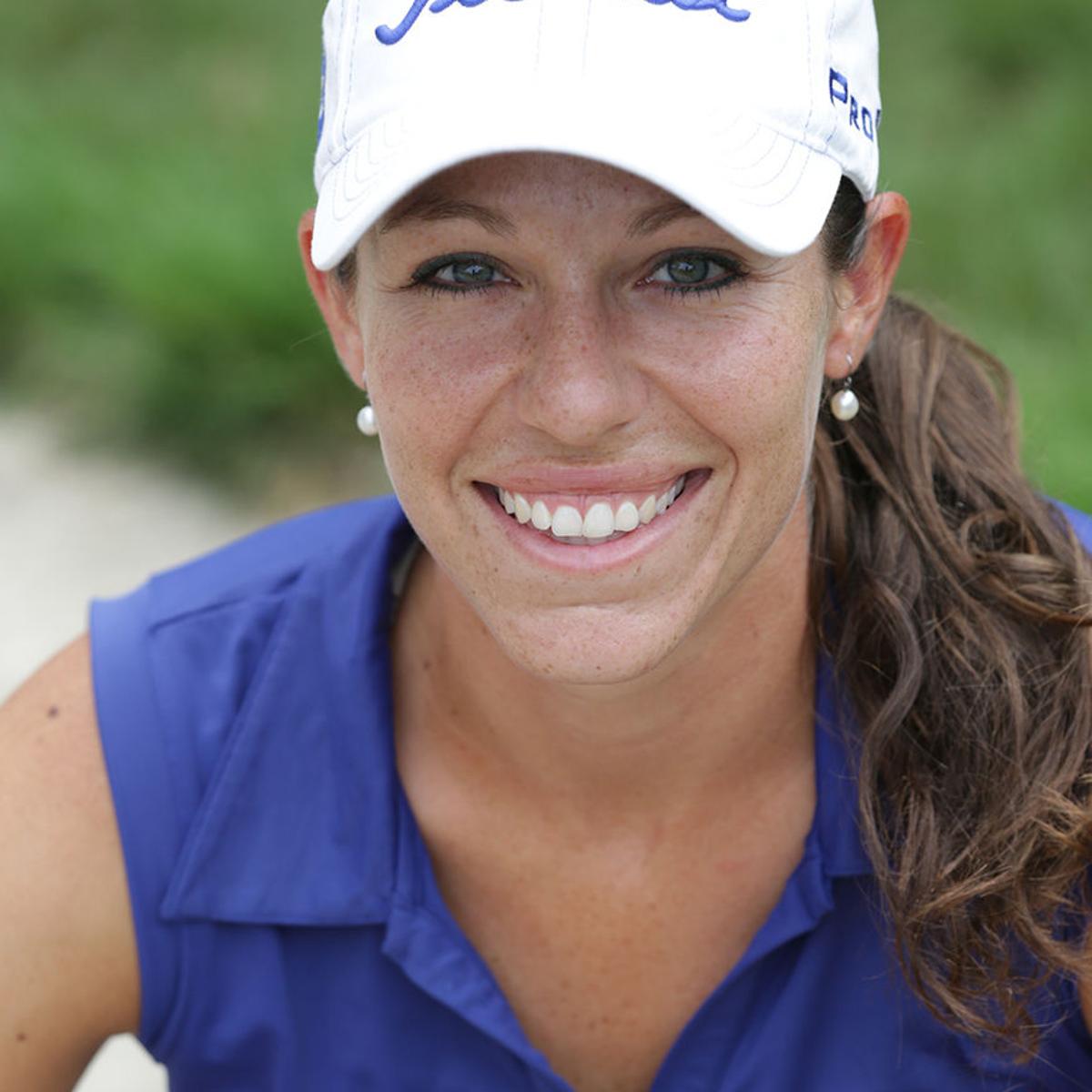 Baltimore Country Club is a busy facility, hosting around 350 rounds per day. Coe tells me that there are days when she's on the lesson tee with students for ten or eleven hours. When it comes to her own game, she plays much more than she practices. "Part of my job is to play with members, so I am working on things on the golf course," Coe expressed. In addition to playing with members and students, she'll try to get on the course a few other times per week, even for just a few holes at a time during a playing lesson. She works on shaping shots, short game, and putting, ensuring that those skills are as adept as she needs them to be when it comes time to compete. Coe says she's on the practice range less than ever, an indication of how busy she is teaching.

Vermeer spends the majority of his time teaching and playing with students as well. He'll usually play in one section event per week, keeping his competitive juices flowing and his golf game at a level that supports his competitive goals. Like Coe, Vermeer enjoys teaching students on the golf course during playing lessons. During slower times of the year, when his lesson workload is a little lighter, Vermeer will play an additional round or two with some of his PGA colleagues within the section. He also hits golf balls in between lessons on the Happy Hollow Club practice range, usually concentrating on wedges and 9-irons, believing that the concepts that he focuses on with those clubs will carry through the rest of the bag. "Every day, because I'm on the course and on the range, I will always find 25-30 minutes here and there to hit golf balls," Vermeer stated. With a family at home and a roster of students calling upon his expertise, it is uncommon that he has time for a full practice session, instead enjoying an occasional trip to the range with his own kids. Fortunately, Vermeer is experienced enough to know that it's not about how many golf balls are hit each day, but the level of focus that is placed upon the ones that are hit – essentially, quality far outweighs quantity in Ryan Vermeer's practice regimen.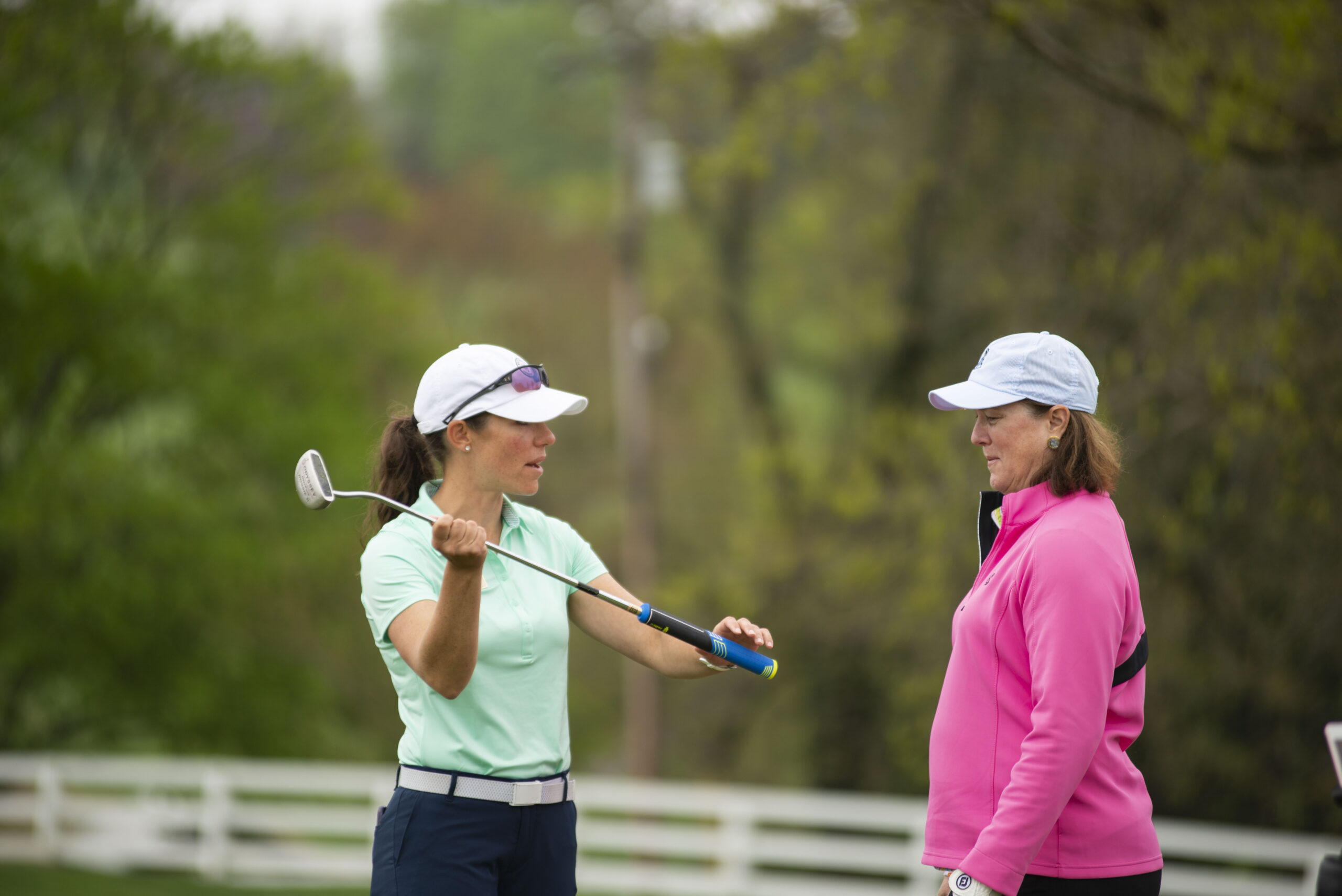 When competing, both players have a philosophy on proper preparation and a routine by which they adhere, ensuring a healthy body and frame of mind that gives them an added advantage on the golf course. Coe shows up about an hour to an hour and 15 minutes before her tee time, after ensuring a healthy and nutritious breakfast (for morning rounds). "I like to have lots of time to make sure I do an extensive, dynamic warm-up at the driving range or in the locker room, and make sure I put all my sunscreen on and get situated," she detailed. She'll usually putt and chip for twenty minutes first, and then hit balls at the range to warm up for another 25-30 minutes. She starts with her lob wedge, hitting small shots to start while increasing the distance incrementally as she gets loose. "You just want to get a feel for the turf and how you're feeling that day," she highlighted. She'll then hit a few gap wedges, moving through her bag – 9-iron, 7-iron, 5-iron. The number of drivers she hits will generally depend upon the course, and how many times she anticipates using her driver that day. "I typically 'play the first hole' at the end of a warm-up range to get mentally into it towards the end of the session." She arrives at the 1st tee eight minutes before her scheduled start time to meet her playing partners – and then she's ready to go.

Coe stressed the dietary aspect of tournament preparation, adding that having snacks on the course is important as well. Later tee times present a bit of a challenge in how she uses her time, but she discussed warming up in the hotel in the morning, before going to the golf course for her customary warm-up routine. After the round, she will generally seek some food first, and possibly practice a bit, depending upon how she played that day. Coe mentioned that work doesn't stop because she's at a tournament – she'll often have emails to answer or students to respond to after her tournament round. She concluded by saying that resting after a tournament round can be as important and beneficial as returning to the range for a post-round practice session.

Vermeer gets to the course an hour ahead of time, checks in, and loosens up. He starts with his shortest wedge, getting the feel for a club in his hand, spending ten minutes chipping to start and increasing the distance gradually, like Coe. He doesn't have a strict routine that he incorporates, but will predominantly focus on the high irons. He works a lot on trajectory. "I'm mostly just swinging to swing and get loose," he says. He'll hit a half dozen 5- or 6-irons and move on after a few solid shots. He hits a couple of drivers, stating that if he hits the first driver well, he may simply put it back in the bag and move on. "There are definitely days when you don't feel as good, so you might hit a few more shots," he stated. He'll head to the putting green where he hits a lot of putts from long range, at a distance where he has no expectation of making them. He follows that up with some putts from four feet, ideally making putt after putt to instill the confidence needed on the course.
After his rounds, Vermeer will consider how he played and may go hit a few putts or return to the range with a very specific task in mind to accomplish his goals in an efficient period of time. He also stressed the importance of rest during those multi-day tournaments.
For the amateurs out there, both professionals spoke of the importance of a proper diet, Coe mentioning proteins and carbs before a round – perhaps a banana and nuts in the golf bag. Her students always tell her how they "crashed on the back nine", and after hearing that their mid-round snack was a bag of chips and a soda, she understands why. These highly-skilled PGA Professionals also spoke of the importance of an effective warm-up that includes stretching and readying your body for the day. Amateurs should consider Vermeer's practice of hitting a lot of high irons and applying those concepts throughout the bag, rather than beating driver after driver on the practice range and missing every green in regulation on the course.