The association's first Hispanic president
As part of the 2019 Golf Industry Show in San Diego, on Feb. 7 Rafael Barajas was elected to a one-year term as president of the Golf Course Superintendents Association of America (GCSAA).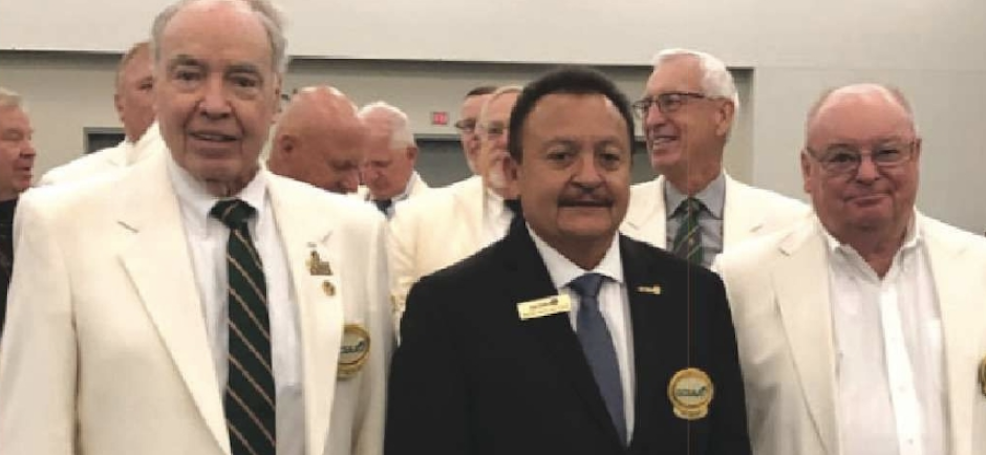 Barajas, the certified golf course superintendent (CGCS) at Boca Grove Golf & Tennis Club in Boca Raton, Florida, is the first Hispanic president in the association's history.
He served as vice president of the association in 2018, has been a member of the board of directors since 2012 and is a 33-year member of the GCSAA.
Born in Mexico, Barajas's family moved to the United States in 1978 when he was 14. Previously, he was the superintendent at Hacienda Golf Club in La Habra Heights, California. In addition, he served as the superintendent at Palm Desert (California) Country Club, the director of golf course maintenance at Desert Lakes Golf Club in Fort Mohave, Arizona, and as superintendent at various courses for American Golf Corp.
He has a certificate in turfgrass management from the University of California, Riverside.