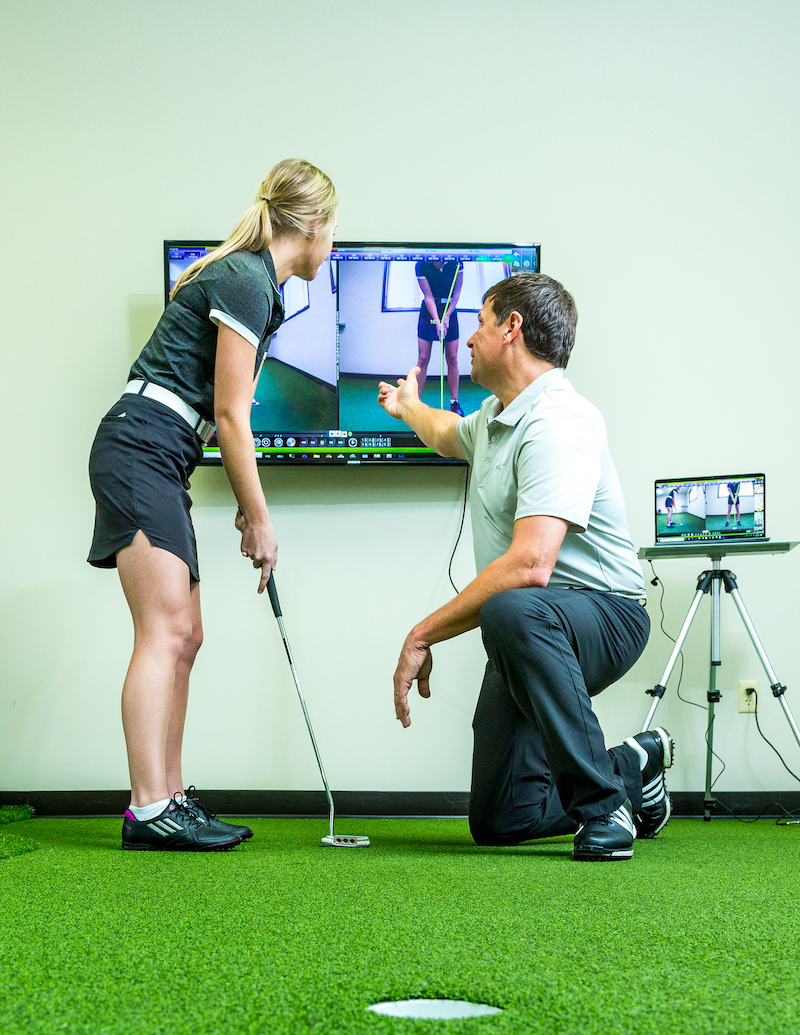 By Brendon Elliott, PGA
In the world of golf instruction and coaching, it is important to continually improve at your craft. In our ever-changing environment, technology, training aids and new methods of engagement often enhance what we can offer our students.
From a technology perspective, launch monitors provide date that helps paint a clearer picture of where are students are in their golf swing, further clarifying what they need to do to improve. The use of this technology adds value to our services, and without it, we're falling behind, as coaches and students of the game.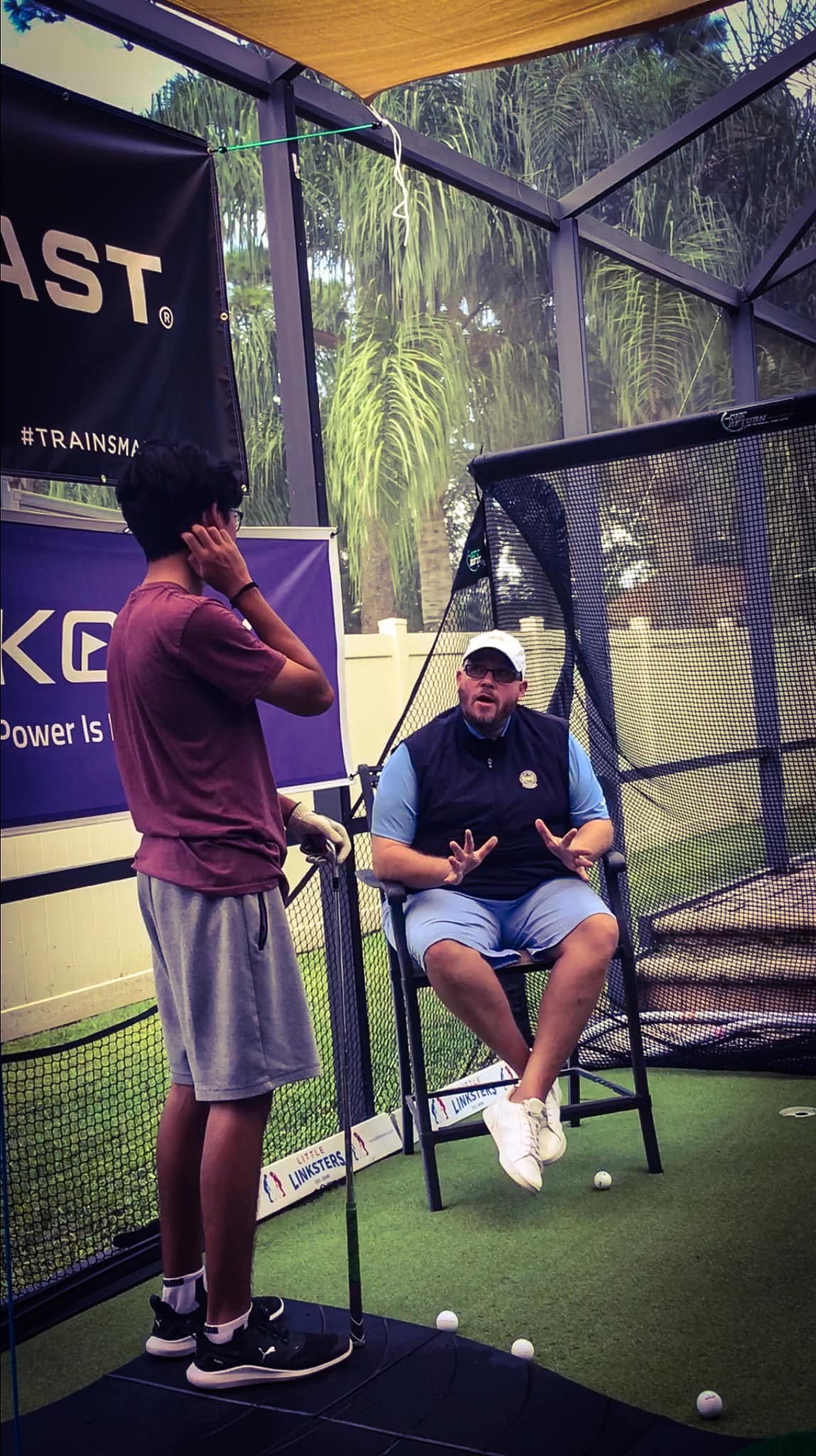 There's a variety of launch monitors on the market, with varying pricing that allows coaches on any budget to benefit from this technology. In addition to the launch monitor, there are many other innovative technology options that do some amazing things – help groove a player's tempo, measure what their brain is doing in stressful situations, monitor and enhance one's breathing so you can learn how to control it more efficiently and measure a golfer's footwork through heat tracing to help them understand how their body moves better.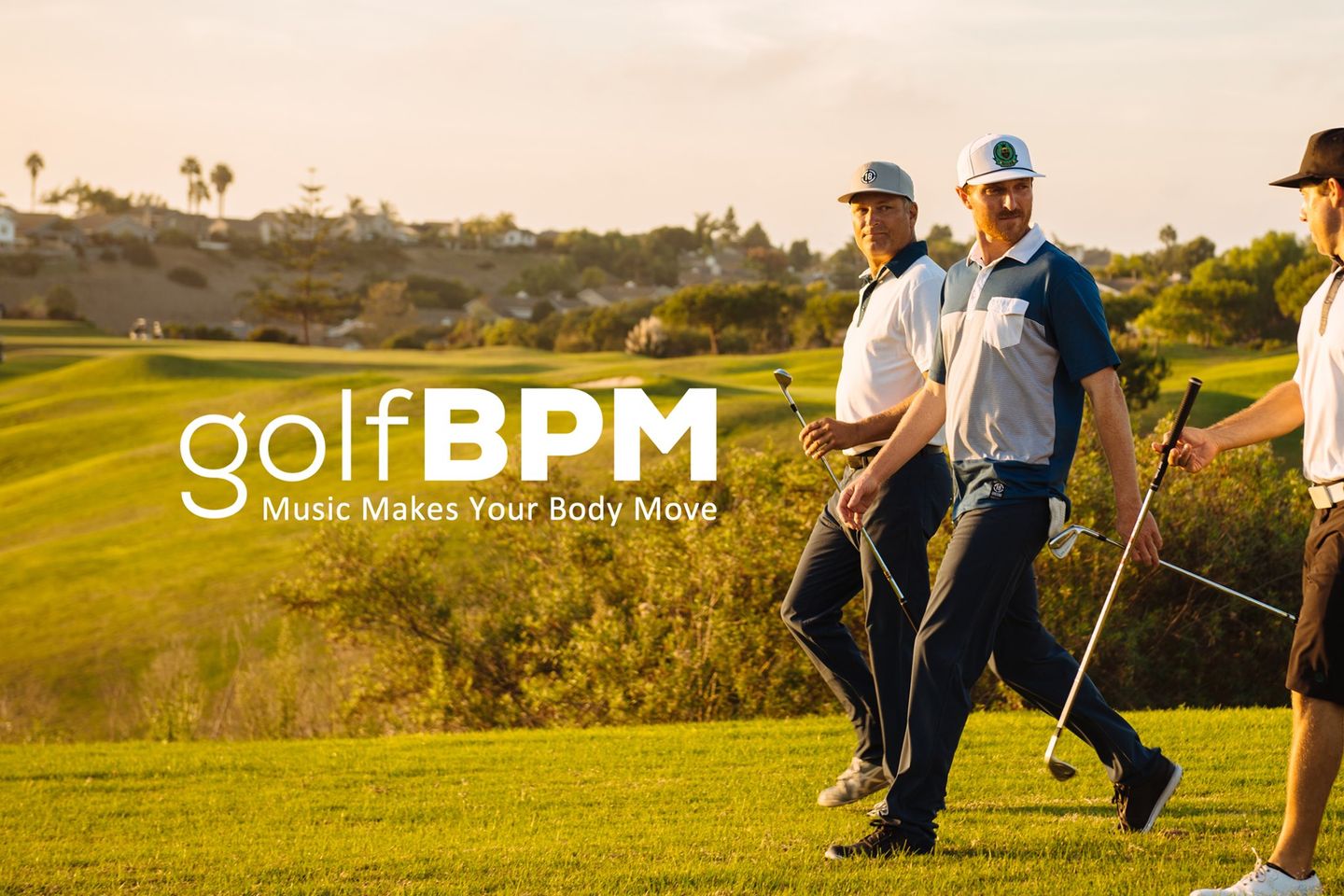 I'm sure you've heard the expression, "There's an app for that." This statement is certainly true in the golf coaching realm. Perhaps you've considered creating playlists for your students to listen to while they practice so they can develop silky smooth tempo – there's an app for that called Golf BPM.
Maybe you wish you could stay in regular communication with students, and be able to provide a vast library of instructional content, both prepopulated and something you created – there's an app for that called Ikonik Golf.
Would you like to conduct virtual golf lessons in real time via Facetime, capturing video and using drawing tools with students all over the world? – there's an app for that called Golf Live!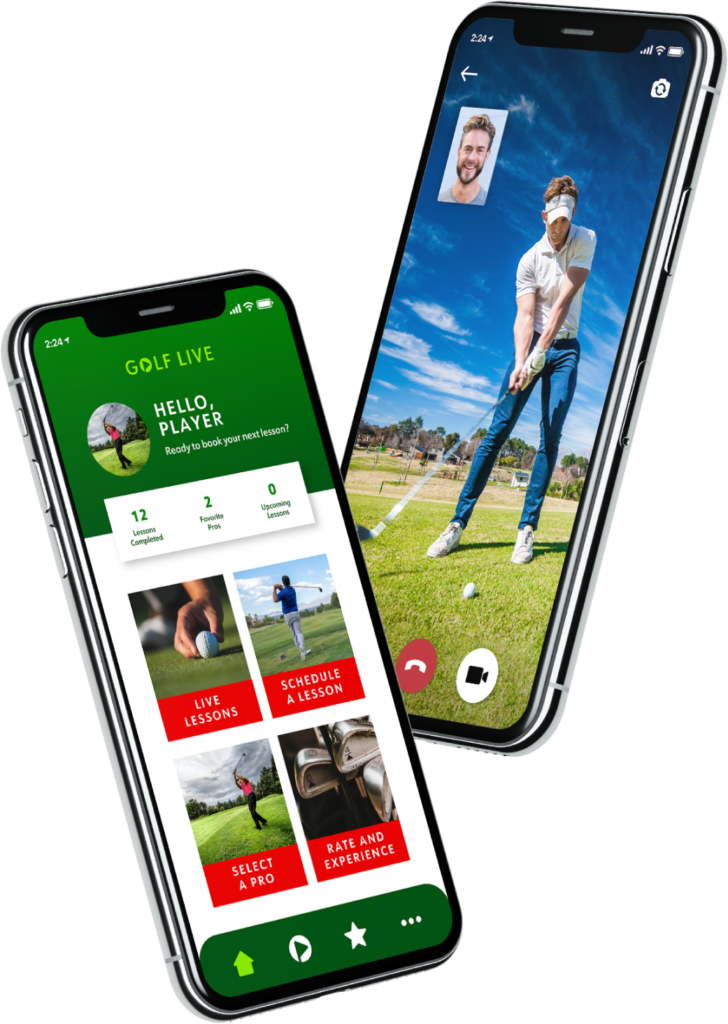 As a coach, you should always expand your knowledge base and become more informed on what it takes to be successful in today's golf environment. Among the many avenues to turn, one of the most-effective, PGA.Coach, is offered by the PGA of America. Through these courses and curricula, you can become American Development Model (ADM)-certified, understand how to become more of a modern PGA coach and learn how to integrate some of the game's most successful initiatives, such as PGA Jr. League, into your academy offerings.
One important lesson that I have learned over the years is to be adaptable as a coach and businessperson. Perhaps the past few years have taught many of us this lesson. In my experience, I have learned that no matter how hard we try, things do not always work out the way we planned when initially executing a project or program. This, of course, happens in business and in life in general. The most astute and successful businesspeople will identify when this happens, learn from it, adjust and move forward. Those who do not have the ability to recognize when it's time to pivot will unfortunately spin their wheels and find their business become stagnant and unprogressive.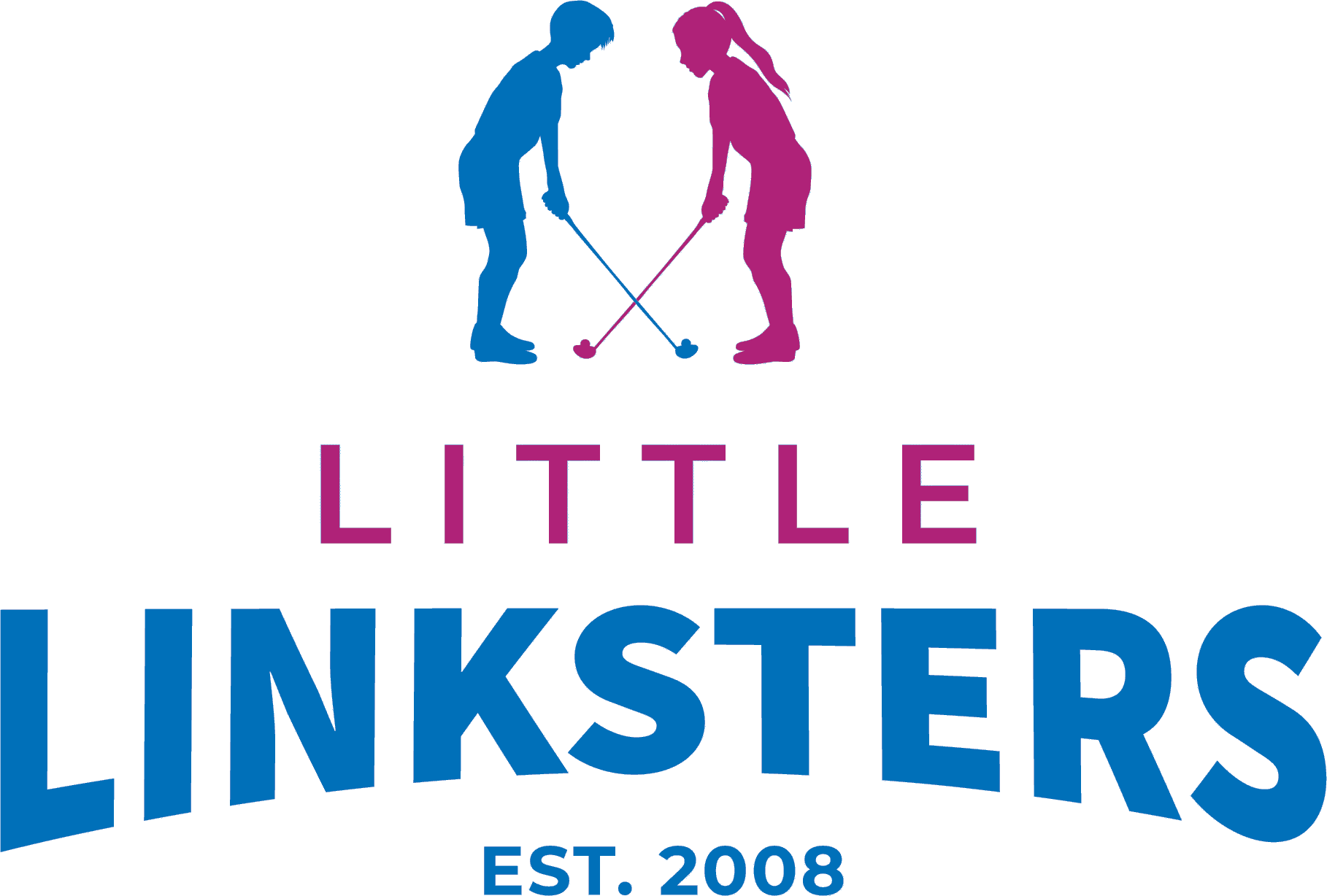 I am in the midst of this adapting in my own business, pivoting once again, as my senses have told me to do so. While the pandemic was starting to take hold in early 2020, I made changes that kept my business running, and also kept me relevant as a coach. Our Little Linksters academies and programs benefited from the COVID-19 boom, but I knew full well that adapting would be necessary at some point to remain relevant as the world got back to some sort of normalcy.
Society was changed during the past few years, and in some ways, we've learned how to live our day to day lives more efficiently. As coaches, we need to recognize that people will be doing things differently going forward. We must adjust to how they choose to connect, learn and practice. Our students (or parents of) will dictate how they manage their schedules, and coaches should be ready and willing to offer our services and expertise in ways that meet their needs.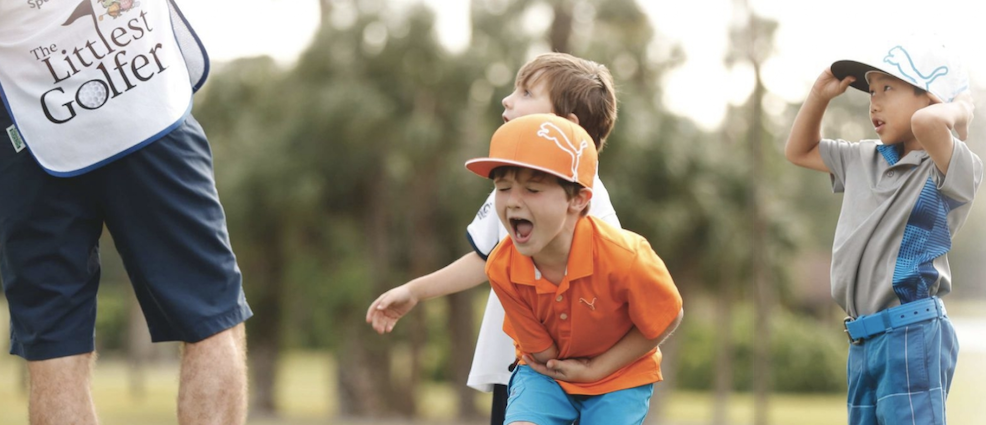 My Little Linksters Academy has made a big move in partnering with Operation 36, combining what we have done well for many years with a program and business model that is forward-thinking.
My indoor Linksters Lab is complete with two simulators and launch monitors, including FlightScope's Mevo+ and SkyTrak, as well as V1 Swing Software and other amenities. We're moving to a new location based on what my customers wanted. Though it wasn't easy for me to make this change with the extensive legwork involved, it was made easier by knowing that it was necessary to be successful going forward.
My advice is this – learn to be accept change, discover how to pivot when necessary and always look to get better as a coach and businessperson.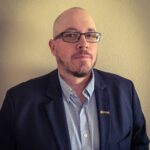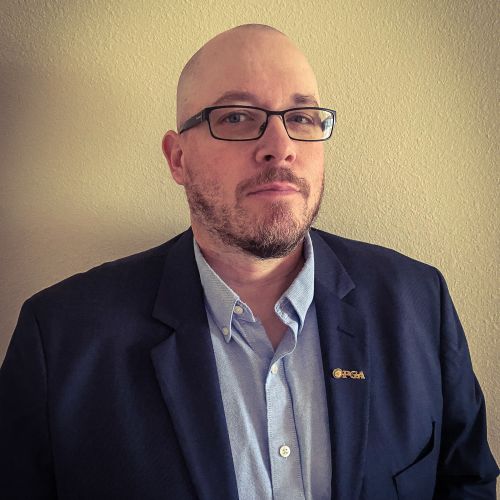 PGA Professional, Brendon Elliott, is a multiple award-winning coach and instructor based in Central Florida. Most notably, he was named the 2017 PGA National Youth Player Development Award winner. He specializes in working with junior golfers, as well as promoting best practices for running your golf business. Elliott is the founder of the Little Linksters Association for Junior Golf Development 501c3, as well as the Little Linksters Golf Academies.