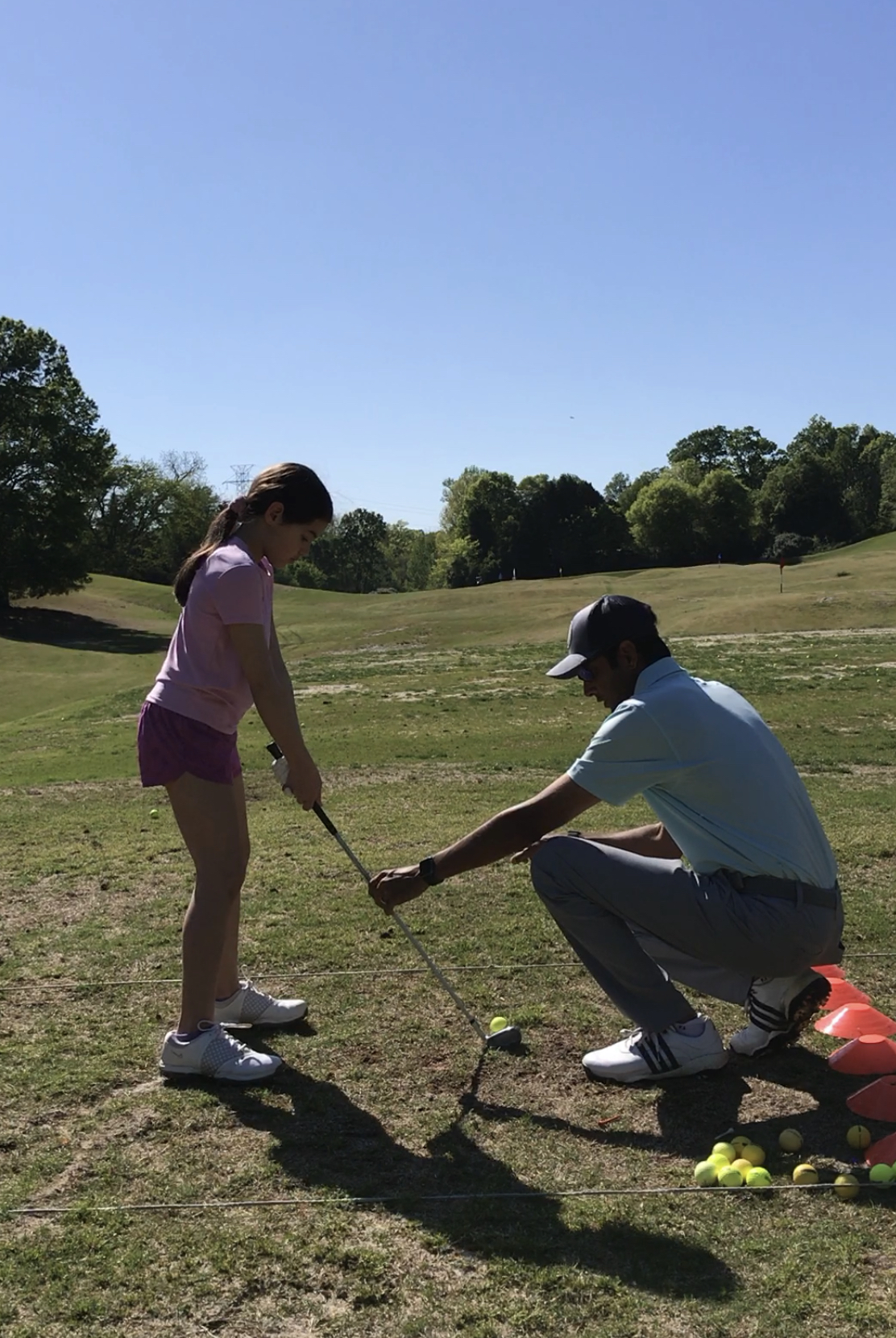 By Vinnie Manginelli, PGA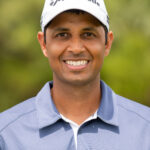 On his website, PGA Professional Rushi Oza says all the right things. "Your path to shooting lowers scores." "Guaranteed Results." "I want you to play better golf – not just swing better." These are pretty common marketing quotes that are intended to draw prospective clients in to read more.
When they read about Oza, they learn about a stellar playing history in the U.S. and abroad. They see awards won and articles published. They meet a proven PGA Professional who can help them with their game.
Once they're in front of him on the lesson tee or golf course, the words on the website mean less and less. Oza's successful playing career is less relevant. It becomes more about what he can do for them. Can he help them play better golf, overcoming their physical deficiencies as moms, dads, business people – regular folks, not necessarily athletes? This is the venue where Oza earns his reputation, and he does it effectively and with genuine caring for his students.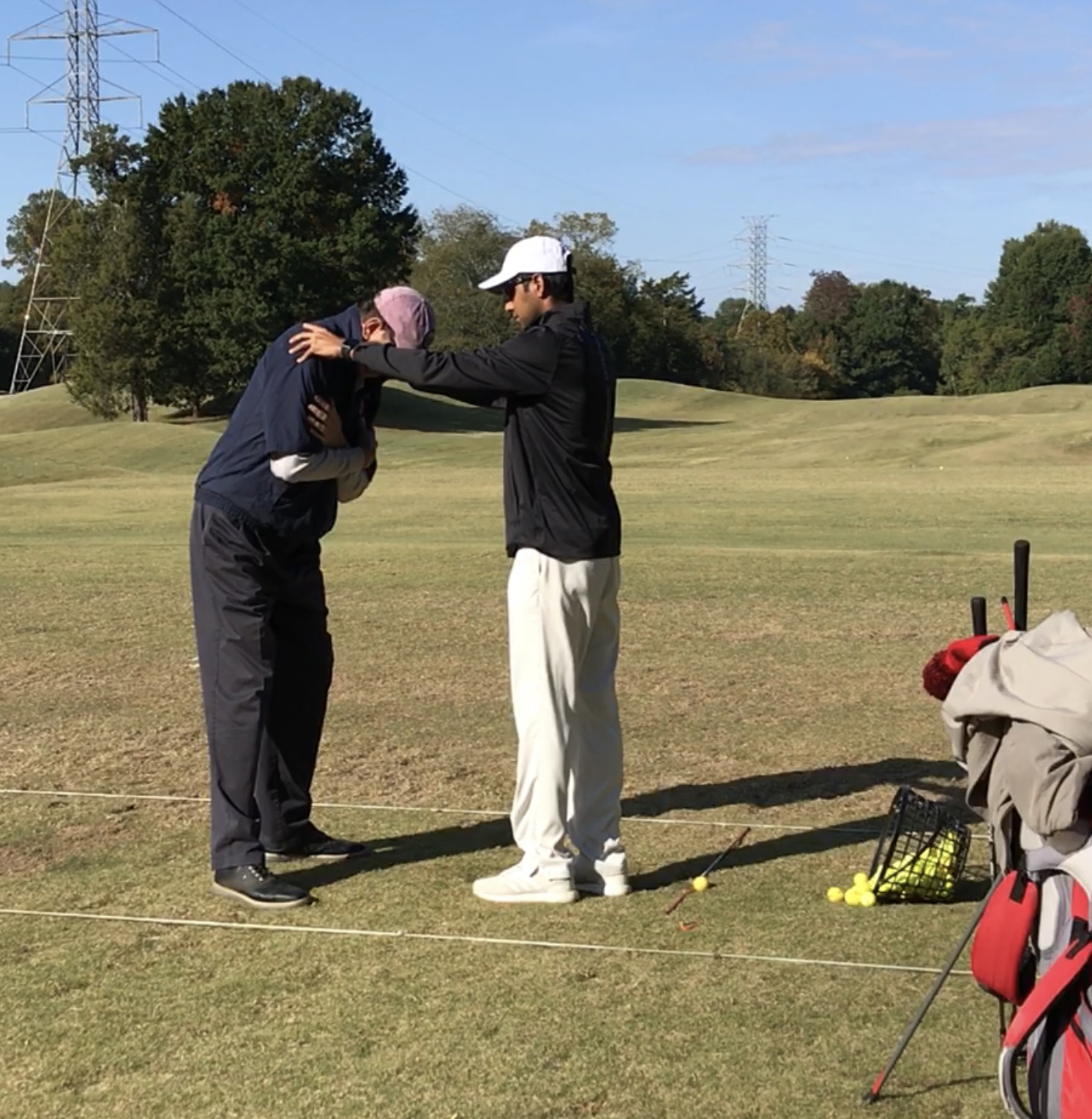 After all, the resume speaks for itself. He went to school at NC State, trained under Dr. T.J. Tomasi, competed on the South American Tour, played in two PGA Professional Championships and won seven events in the very competitive South Florida PGA Section.
Oza learned to teach under Jim McLean in Miami for five years, during which time he earned a Chapter Teacher of the Year Award in the South Florida PGA Section and multiple Best Young Teacher Awards from Golf Digest.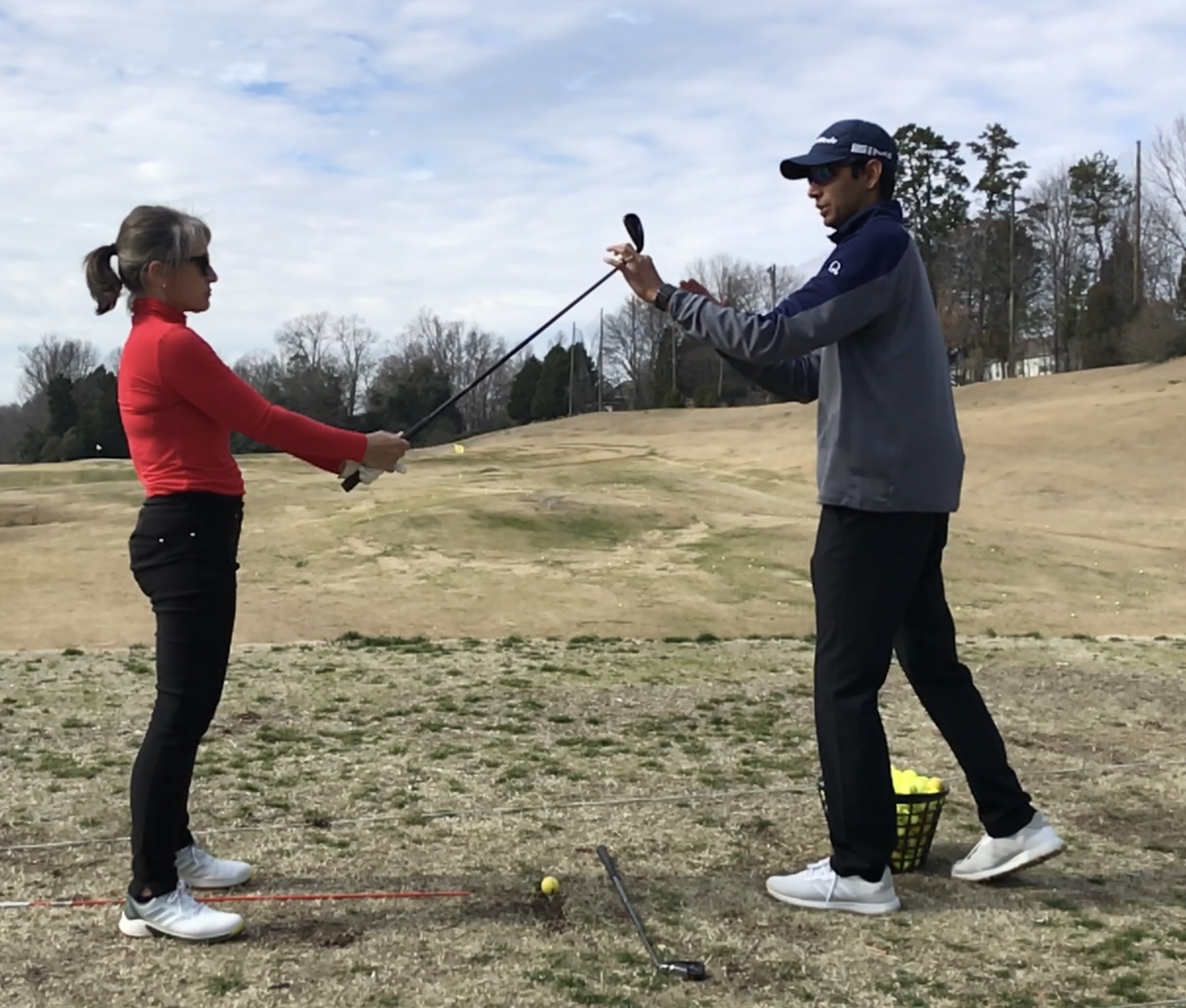 In September of 2022, Oza accepted the PGA Director of Instruction role at Highland Creek Golf Club in Charlotte, North Carolina, where he offers private and group instruction at the 18-hole public facility.
With a double-sided range, private teaching area, putting green for putting and chipping lessons and a bunker that offers greenside practice and fairway bunker shots as well, Oza is building a clientele of public golfers who are serious about their game and want to take their skills to the next level. This is where their goals come in.
He discusses their short-and long-term goals when getting acquainted in order to properly develop a personal lesson program for each individual. Of course, their skill level, body type, budget, available time and work ethic all play a huge role in documenting realistic and attainable goals in the process. He takes students on the course for short game and course management instruction that incorporates real-life scenarios, because he understands that this is where his students are tested the most – on the course!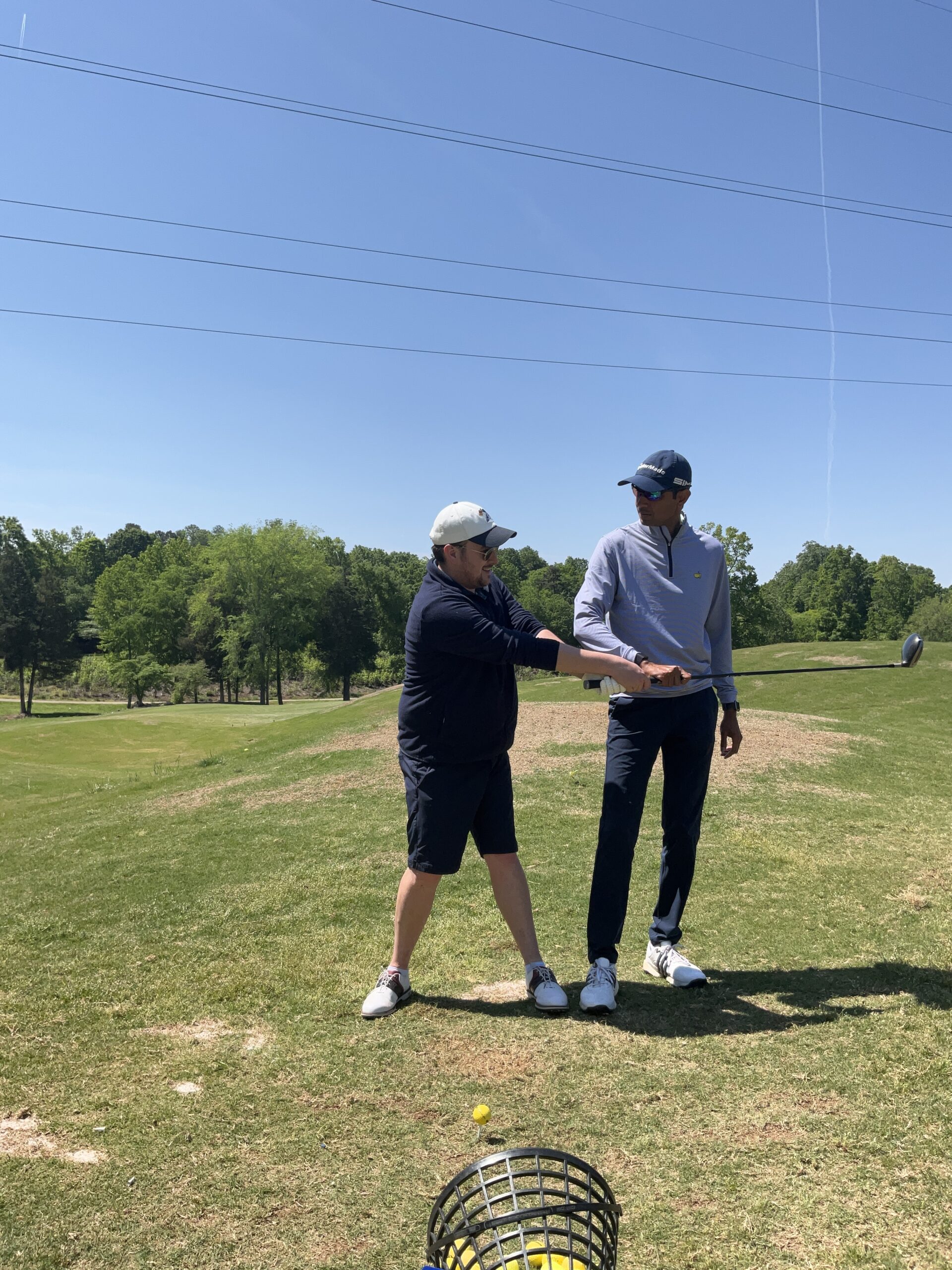 On the lesson tee, he uses video analysis to diagnose deficiencies in their setup and swing and shows students first-hand the areas of their game that they can improve while helping them gain a true perspective of how to practice with a purpose.
As an independent contractor at a public facility, it is sometimes a challenge to build one's student roster quickly. As a result, he has the freedom to set his own hours, which when he's not teaching, includes forging relationships with prospective students. He does this by playing with golfers, signing onto a threesome on the tee sheet and meeting new people. He doesn't necessarily sell his services on the spot, but develops a rapport and gets to know the Highland Creek golfers.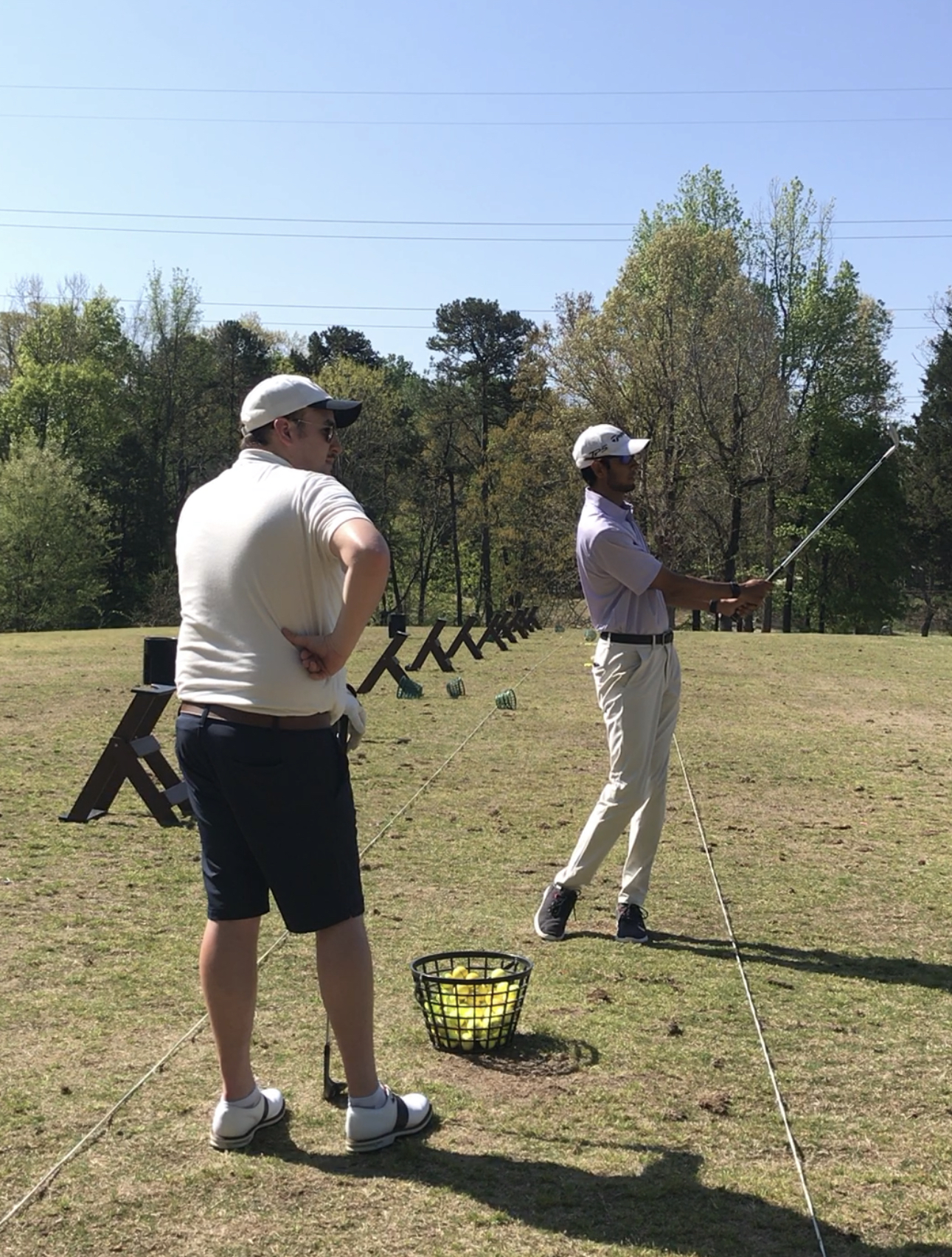 He walks the range and practices out there too, engaging other golfers to introduce himself, offer a tip or two and make his presence known. He uses his website and social media to engage others online.
Oza taught this past winter after gaining some new students last fall and works hard in this new golf season to build his reputation at a new club in a new city. Having the background and resume that he has, Oza has many impactful talking points to boast about in his discussions with golfers. Sharing stories of his playing success and experiences with Jim McLean should be effective in growing his teaching business.
Oza is TPI-certified and brings the physical aspect of the game into his lessons. He conducts an initial assessment with each new student to gauge their experience, skills, physical abilities and more. He takes notes, sits down with students and provides the utmost in personal engagement and service. He becomes less of an instructor and more of a coach and mentor.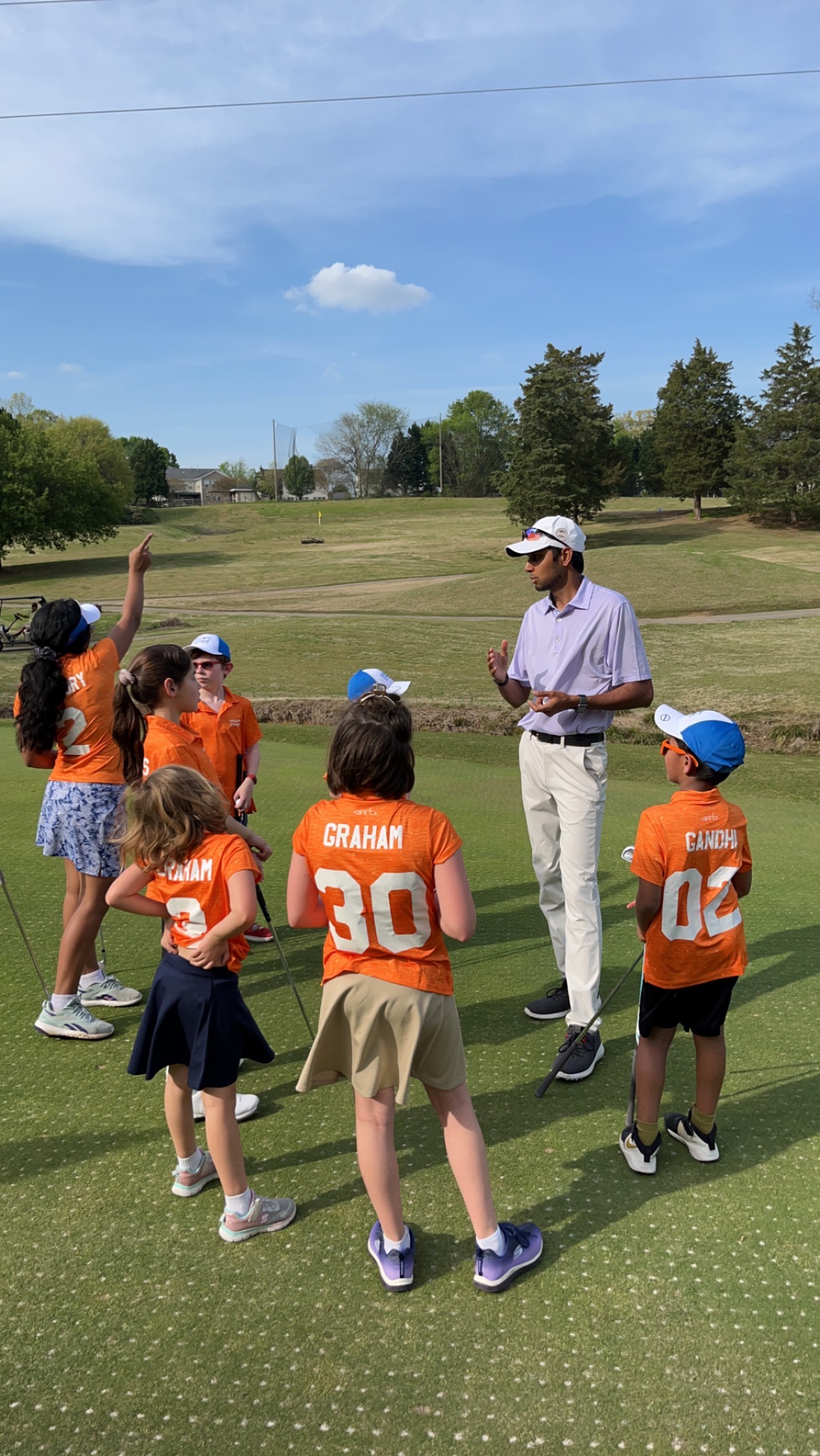 In addition to his private instruction, Oza coaches the facility's PGA Jr. League team and has five weeks of summer camps coming up on his calendar soon. He's building up the junior program, which more often than not has a residual effect on women's clinics and private instruction, as mom and dad follow suit and get into the game as well.
Oza conducts the initial assessment, formulates a personal lesson plan and implements that agenda with his students' goals in mind. Students appreciate this approach because this is what coaching is all about. It's also how he turns those online marketing efforts into real-life teaching scenarios that improve students' skills and increase their enjoyment of the game.