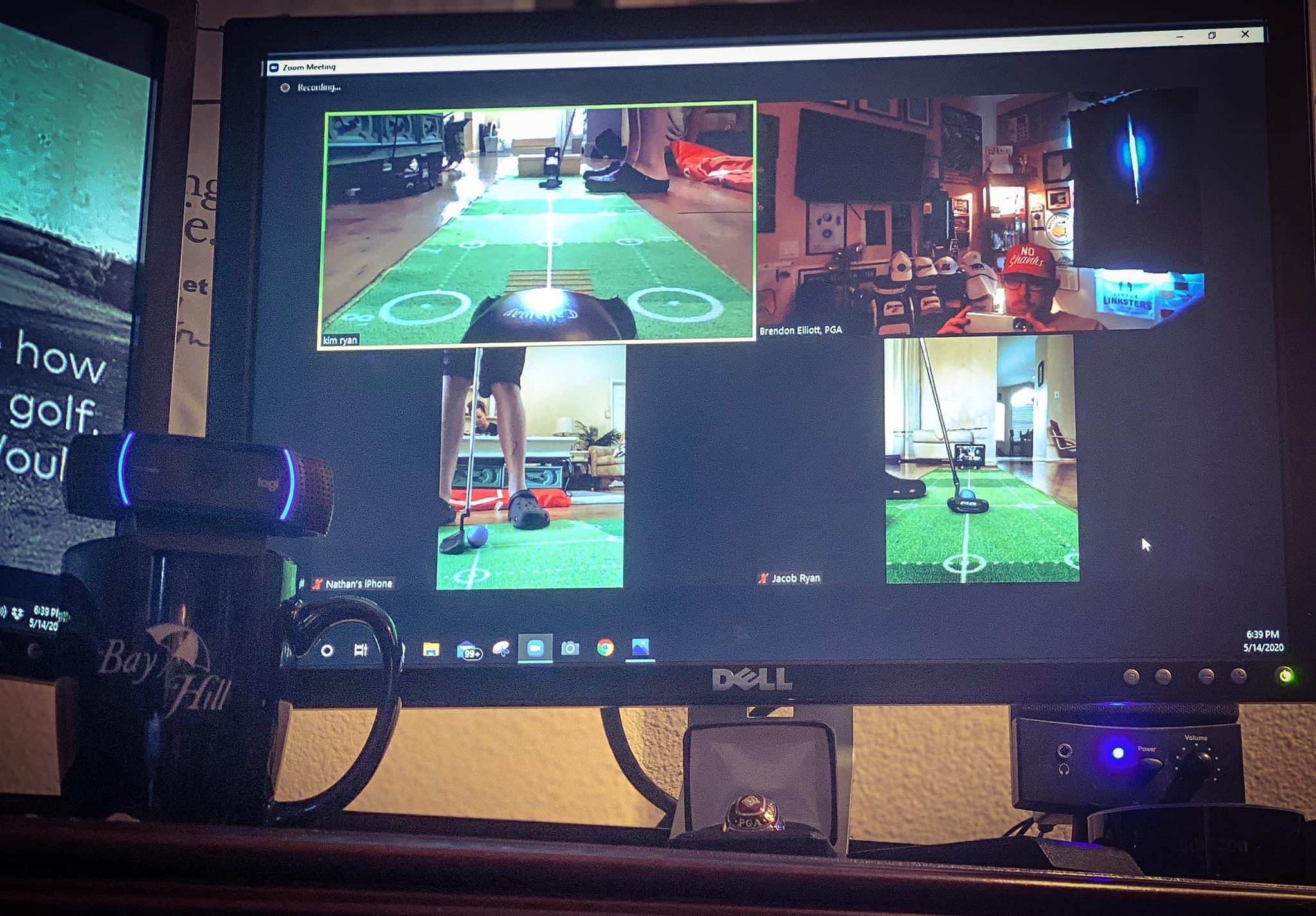 By Brendon Elliott, PGA
Without question, many aspects of life have changed over the past three months. The many ways that we socialize, communicate, learn, and play are different than they were a few short months ago. Through these changes, we have learned many things about our ability to adapt and how we can continue to pursue the activities we enjoy.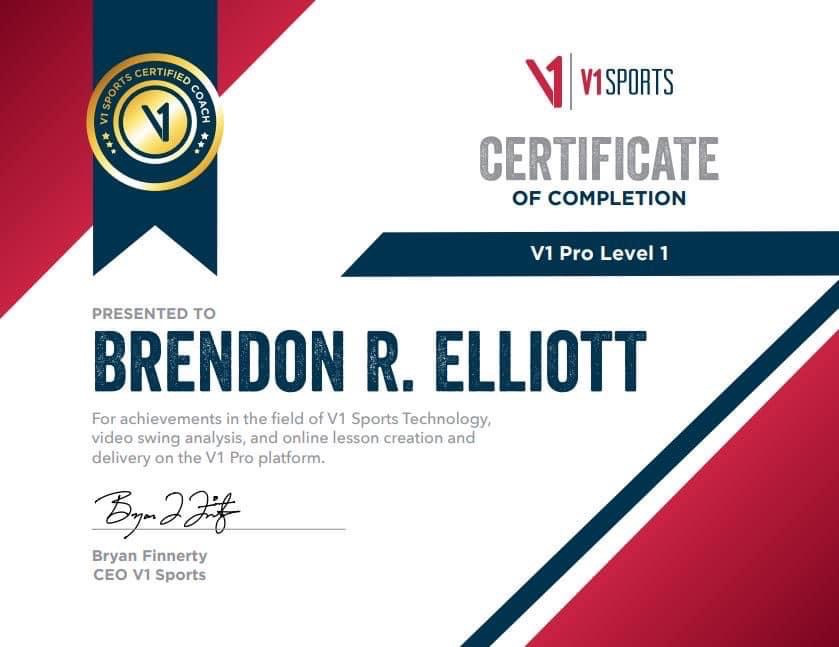 As a PGA Professional and golf coach, I have learned a great deal about how I can continue to get better, as well as stay engaged with my students. Initially, in late March and early April, as stay-at-home orders became the norm, I felt a sense of defeat, as this is typically the time when junior golfers, which is my niche as a coach, would get geared up for spring and summer golf. My initial mindset quickly changed however, to one of "Let's use this time to get better and grow." As I considered ways to grow as a professional, construction of my home range and virtual coaching program developed.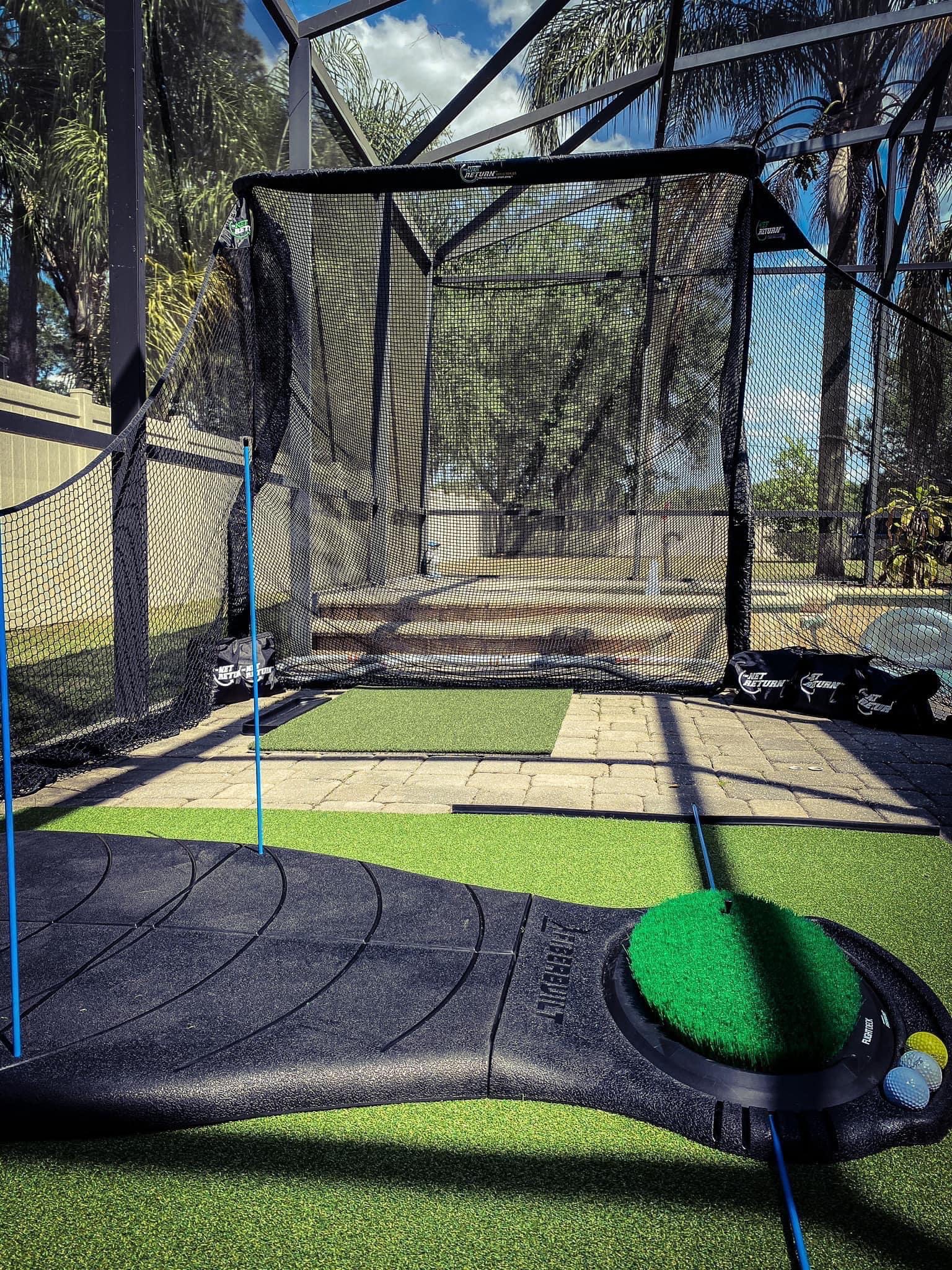 During those unusual weeks, when gearing up for golf took a back seat to the COVID-19 pandemic, I gained certifications from V1 Golf, Eyeline Golf, The Positive Coaching Alliance, US Kids Golf, PGA.Coach/ADM, Colour Path Golf, and Els for Autism. I talked to training aid company inventors and executives and purchased swing and putting aids, an outdoor putting green from Birdie Ball Golf, a net from Net Return, a radar from Rapsodo, sensors from Blast Golf, and had an awesome hitting station donated from Fiberbuilt Golf. I also invested in a new iPad, lapel microphone, camera/iPad tripod, and more. I read articles from industry leaders and watched webinars about Zoom and other communications platforms like CrowdCast, and also partnered with an amazing digital coaching platform called IKONIK Golf.

As I built out my at-home range and studio and started to roll out my virtual coaching plans, I began to take stock in the fact that our ability to adapt and seek opportunities within difficult times is what will truly help move the industry forward. Sometimes, the direction and pace at which we were already moving, take the reigns and we are thrust into moments like we are living now.
I feel that through continued education and tapping into my creative self, I am a far more complete coach. In many ways, the lessons I have conducted with students through Zoom or the IKONIK Golf platform have played an integral role in the recent success of my students. The biggest thing I am noticing is that my junior students are more geared towards using these methods of communication and this has connected us at a higher level. In addition, I have now opened up the potential of expanding my reach with the ability to work with students anywhere in the world. 
I implore all coaches and instructors to get out of their comfort zones and embrace the opportunities that our current reality affords. Become better, use technology, increase creativity, be the type of coach that people need right now, and trust your ability to adapt.