Ahead of this year's Open Championship, held at Royal Portrush in Northern Ireland, Topgolf Entertainment announced that they would allow the world to access another iconic Open venue via Toptracer Range. The Old Course at St. Andrews is now available at Toptracer locations as one of its playable virtual golf courses, meaning the golfers won't need to travel across the pond to experience the Road Hole or Swilcan Bridge.
Ok, so nothing will actually replace the experience of walking the hollowed grounds of golf's homeland (it's a pilgrimage that all golf enthusiast strive to make in their lifetime), but this comes pretty close.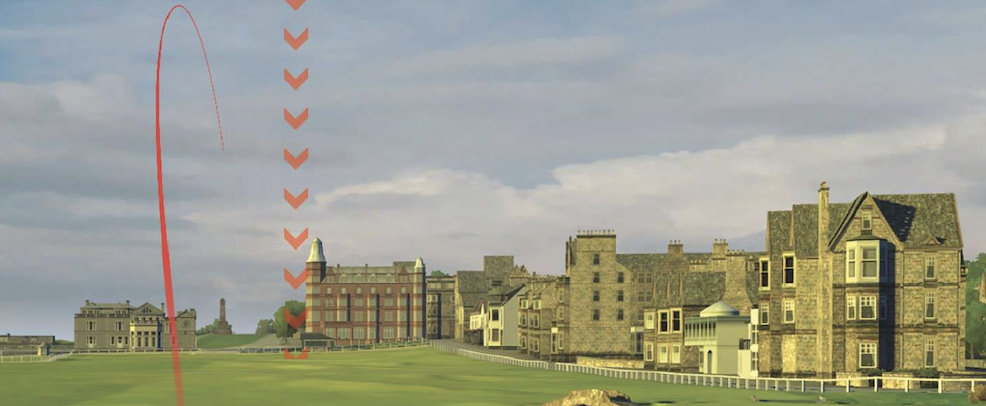 Golfers with profiles on the Toptracer Range Community app access St. Andrews in a variety of formats. Whether it is playing a quick nine or full 18 holes, Toptracer Range's Virtual Golf feature provides communities the opportunity to experience some of the world's most renowned courses in a low pressure environment.
Toptracer Range is now active in 20 different countries, encompassing more than 170 facilities. The technology uses cameras mounted around the facility and monitors found at each hitting bay to provide a wide variety of data including distance, speed, launch angle and ball shape in addition to the virtual golf feature.
St. Andrews joins a growing list of top-tier courses available through Toptracer Range including Pebble Beach and Spyglass Hill.