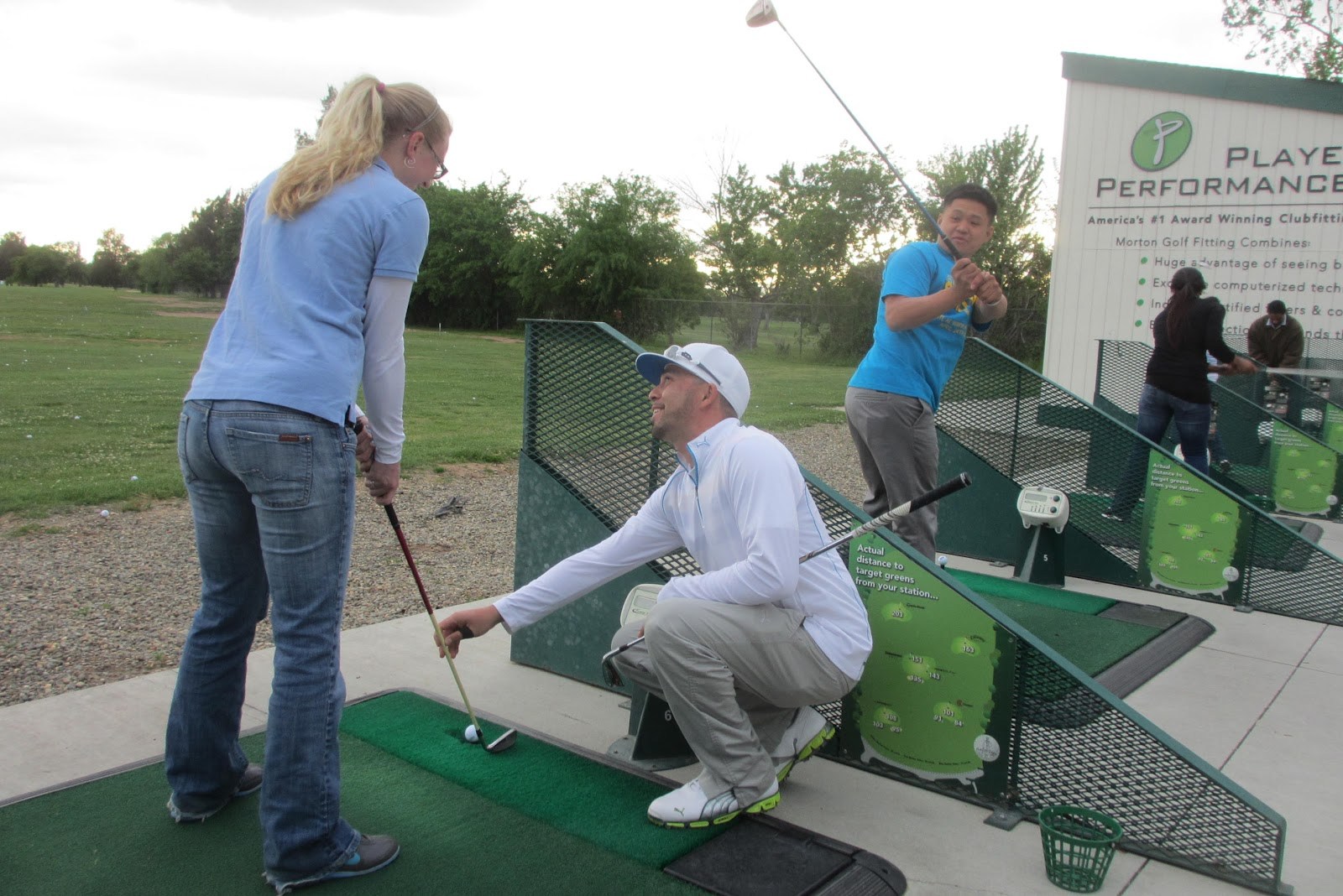 By Brandon Elliott, PGA
The game of golf, for many, starts on and around the driving range and practice facility. That could be at your local muni, private club, or stand-alone range. How we show new golfers that we care about their enjoyment is vital during the early instances and touchpoints. We should engage them on a personal level and do everything possible to make them comfortable in what is a new environment for them, ideally retaining them as long-term golfers. 
The atmosphere should be open, fun, inviting, and inclusive. This needs to shine through. The programming offered should include a variety of options. Taking a page out of TopGolf's playbook, historically traditional ranges can add seating areas, music, and in some cases, even food & beverage options, creating the type of environment today's customers are looking for. These are a few of the steps some of the more forward-thinking and profitable ranges throughout the country are taking to engage new golfers.
Simply selling range balls and offering space to hit, or just having a short game area, without enhancing the experience by truly engaging these new customers will not do much to retain these individuals. You can thank the TopGolf's of the world for that…and frankly, I indeed do. I tell a lot of my industry colleagues this, "You must respect tradition but embrace change." What we as the experts in the game think a golf experience should be for a new golfer really doesn't matter if they don't embrace it. We need to listen and provide what folks want…even if it means doing things differently than in the past and totally outside the box.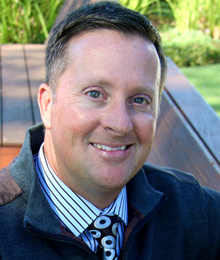 I recently talked with PGA Master Professional Tom Morton, Director of Coaching & Development for Morton Golf and Haggin Oaks in Sacramento, California. Tom is a Two-Time National PGA Award Winner as the 2014 Youth Player Development Award winner and the 2017 Player Development Award winner. Among his numerous additional awards, Tom is also a Golf Range Association of America Top 50 Growth of the Game Teacher.
Golf Range Magazine: Since the game's first touchpoint for many is on the driving range and around the practice facility, how important is making these initial experiences fun and memorable?
Tom Morton: It is everything. There are many customers who consider themselves golfers who only utilize the driving range and putting greens, never actually playing on the golf course. I agree they are golfers! If we want to continue to have them spend their hard-earned dollars at our facilities and possibly turn them into a "traditional" golfer who plays on the course, then we better create a fun, safe, and welcoming environment for them.
Golf Range Magazine: What are some things that Haggin Oaks does to make sure the new golfers feel welcome when they first come to the range or other areas of your practice facility? 
Tom Morton: We offer a New2Golf program where, through Groupon, you can get three hours of coaching for only around $15. We also make the range a fun, social environment where friends and family can come and just have a good time. We are a very affordable option for a family to have fun.
Golf Range Magazine: What do you consider the key elements to a great range and practice facility? 
Tom Morton: Quality and friendly staff to help the new golfer through the process of the range. We cannot take anything for granted in regard to the customer knowing anything. We have quality range balls and hitting surfaces, and are close to installing Toptracer on the range for people to have even more interactive fun. We added our own food truck with local craft beer and food for a festive atmosphere.
Golf Range Magazine: With the TopGolf model in mind, do you think that golf facilities could be more open to the idea of "entertainment" being a driving force to more lucrative range operations and more revenue? 
Tom Morton: It is 100% about entertainment. We strive to be a traditional golf style range but with the TopGolf vibe and technology available at the golfers' disposal if they desire.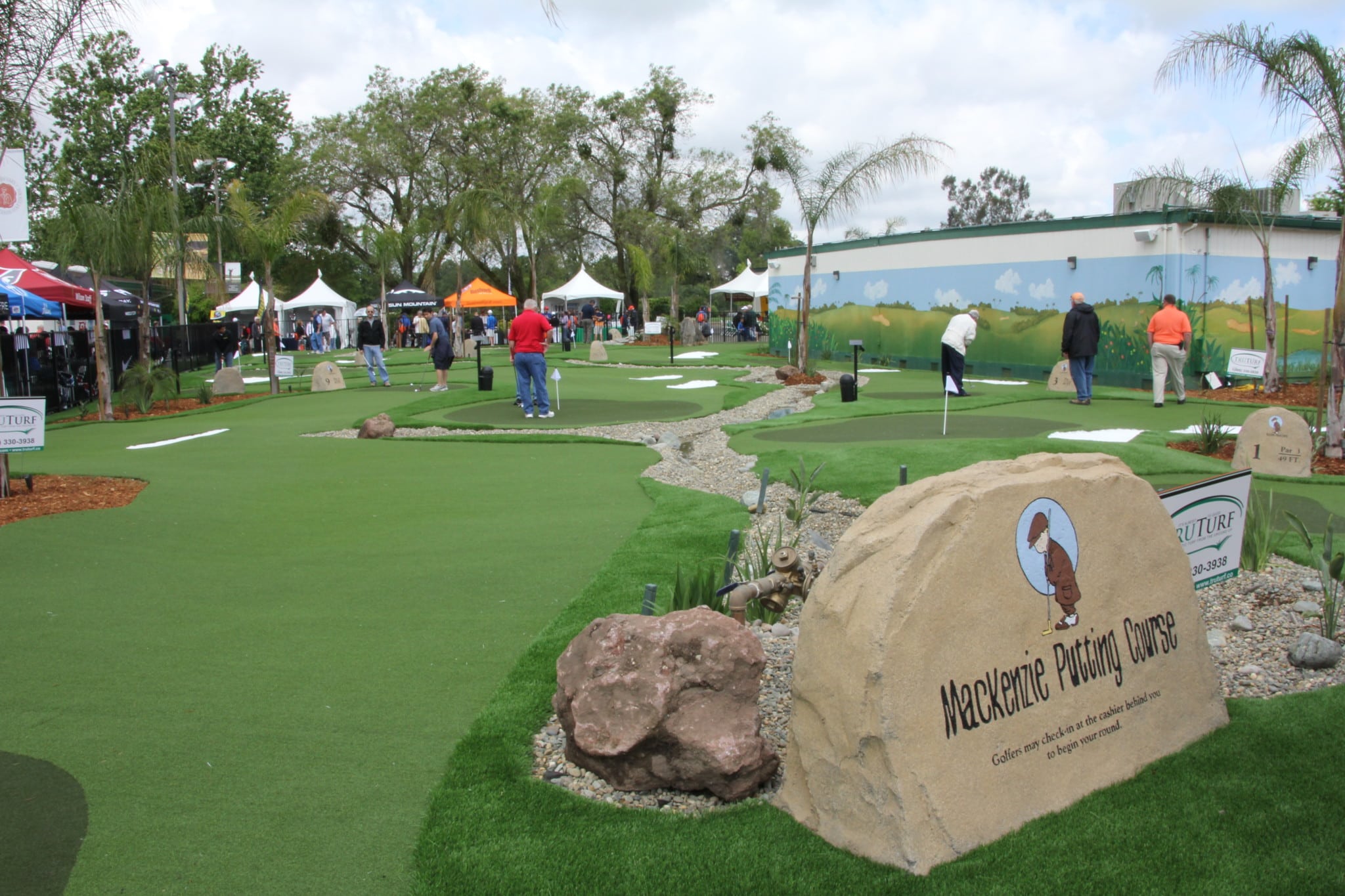 Additionally, I had the chance to talk with Amanda Lam, Senior Brand Manager with Toptracer, to get her input on this subject. She had this to say: "We believe technological gamification of the range experience will be the single biggest contributor to the growth of the game over the next decade. It allows people to engage with the sport in a stress-free environment, making golf more engaging, more fun, and more accessible. Toptracer has completely changed the golf viewing experience through more information, data, and shot trajectory, which is replicated at driving ranges with Toptracer Range. Seeing data and analytics creates a more engaging experience. Most Toptracer Range sites are seeing huge increases in traffic and huge increases in the diversity of people coming. It's not just good for the golfer, because they're coming back and playing more often, but the facilities themselves are making a lot more money.

Technology is inevitable and consumers are interacting with digital experiences through screens now more than ever for information. Through technology, golfers can engage with golf in a way that works for them. They don't have to play for four hours; they can cut it up into twenty minutes or two hours – that's the beauty of the Toptracer Range experience. The most recent innovation is a game aimed at complete beginners and children called Go Fish, where you hit a ball into a virtual ocean, catching various sea creatures in the process. One view on Toptracer social channels and you'll see lots of videos posted of kids playing Go Fish or hitting a ball for the first time with big smiles on their faces."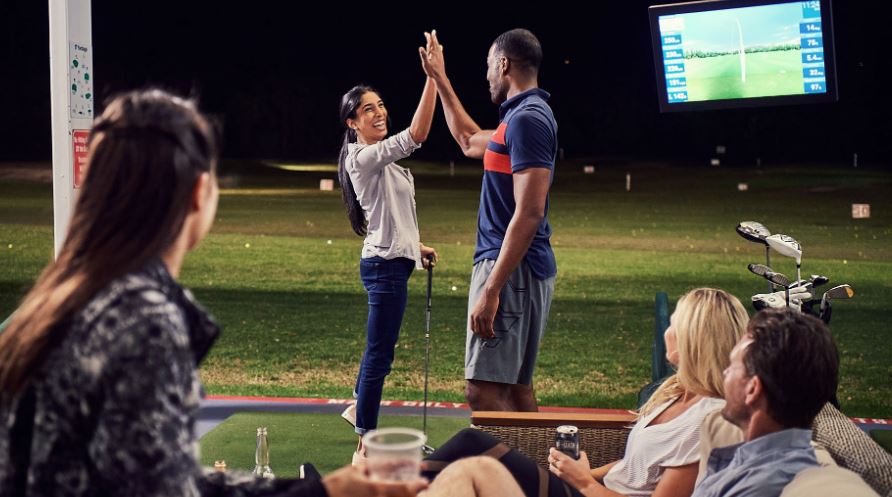 Whether it's adopting some of the ideas shared by Tom Morton at Haggin Oaks, incorporating Toptracer technology at your range, or perhaps something in between, facilities need to learn how to harness the power of their range and practice facilities. As mentioned at the outset of this article, most golfers begin their experience in the game at their local practice facility…so, the captured audience is there for the taking.